Finding the perfect wedding venue is one of the first big decisions you'll make. And for some couples, the perfect venue might be on the opposite side of the globe!
Whether you're dreaming of a tropical beach party or an escape to the countryside, destination weddings are renowned for being a fun and memorable experience. But, they might not be a realistic choice for every couple.
We love the idea of a destination wedding – but completely understand there can be some limitations to keep in mind.
If you're currently trying to decide whether a destination wedding is a right fit for you, keep reading as we share eight pros and cons to consider below. 
Destination weddings, meaning weddings that are held in a vacation location away from the couple's hometown, are popular among couples for many reasons. This hip alternative allows a couple to exchange their vows at an adventurous or idyllic location and sometimes save money in the process.
Destination weddings vary greatly in size. Some destination weddings involve just the eloping couple, others include a few close friends and family, and others are full blowout affairs with multiple parties over a long wedding weekend.
Destination weddings have been gaining popularity for many years now. Approximately 20% of weddings are now destination weddings, and it makes sense why: as more and more couples live far from where they grew up, they find that most of their guests will need to travel no matter where they choose to tie the knot. Why not choose an amazing destination?
Cosmopolitan events has proven itself to be an iconic wedding venue and function centre in Melbourne. Book today so you don't miss out.
What exactly is a destination wedding?
There isn't a hard and fast definition for a "destination wedding". You could choose to get married in a far-flung tropical location across the world, or you might opt for a ski resort just a couple of hours from home. If you currently live in or near a place where people vacation and are inviting friends and family from around the country, your wedding could be considered a destination wedding as well. Regardless, the one thing destination weddings have in common is that the majority of guests will have to travel a significant distance and will need to book hotel accommodations.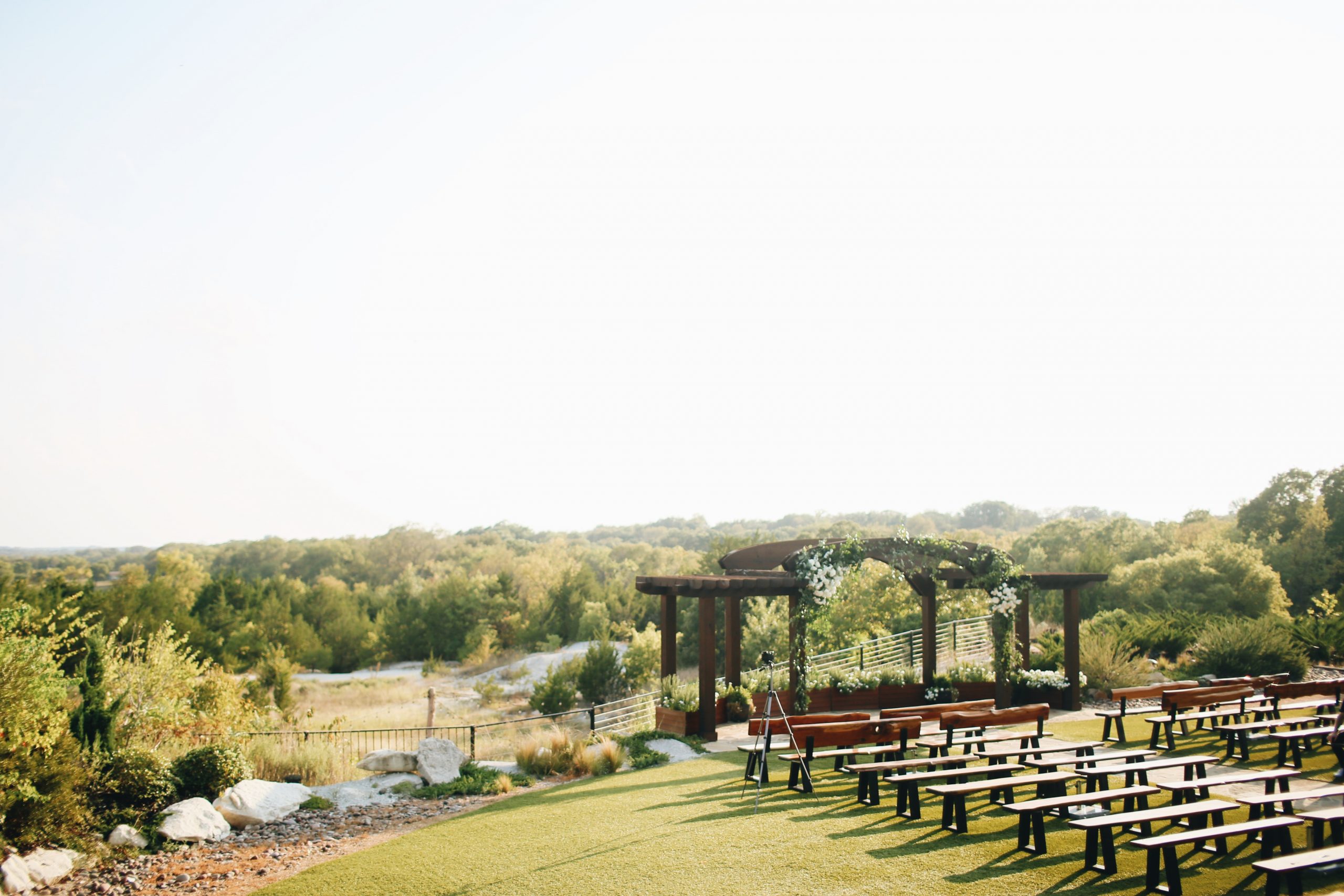 So what are the pros and cons of a destination wedding?
Regardless of the exact definition, destination weddings offer their amazing benefits and unique challenges. Before deciding where you'd like to get married, it's important to consider the pros and cons of a destination wedding.
Pros Of Destination Wedding
Complete Wedding Package
Resorts and tourism organizations have seen the dollar signs behind the destination wedding trend and make it their business to keep destination weddings stress-free and simpler. As part of a package deal, many offer the complimentary services of their onsite wedding consultant who will help you coordinate all of the ceremony essentials like a marriage license, cake, and officiant. All you have to do is show up. The onsite wedding coordinator often serves as your concierge for the duration of your stay and can organize activities for your guests such as sightseeing, SCUBA or snorkelling excursions, sports, or shopping. If your resort has a spa onsite, you can arrange to give your guests spa services as "thank you" gifts.
Resorts in the destination wedding business will have a tried and true venue, officiant, caterer, photographer, and more ready to book all at once. As soon as you commit to a wedding location, you'll already be almost done with planning the celebration. Any stress caused by planning remotely will be alleviated by this streamlining, making this a great choice for brides overwhelmed by options.
Cosmopolitan events is your perfect wedding venue in Melbourne delivering fairytale weddings for the bride and groom.
Avoid Stressful Family Situations
With a smaller invitation list, you can avoid feeling forced to invite the cousin you cannot stand or the in-law that everyone fights with. You can just invite your very closest friends and family to the intimate ceremony and celebration or keep it romantic and do not invite anyone. You can always send them pictures.
If you've dreamed of having a smaller, intimate ceremony but you or your partner's large family makes that feel impossible, this is your workaround. All of your bickering cousins can still be invited, but likely will "respectfully decline," allowing you to enjoy the day with those who matter most. You will also have more time to spend with your sweetheart – enjoying your wedding weekend with the one you are marrying – instead of dealing with any last-minute guest-related issues. 
Smaller Guest List Means Less Expensive Reception
In most cases, if you have only a handful of friends and family or you have 50—the likelihood is that if you were to have a traditional wedding near home, your reception could be about 200 people. Spending a luxurious wedding weekend in a dramatic location can often cost less than a seated dinner at a nice location in your hometown.
Although the reception may be less expensive, the costs of travel should be included in your budget. Destination wedding etiquette may call for the bride and groom to pay for the hotel rooms, food, and some guests' expenses—although etiquette varies greatly and changes over time. Some only pay for the wedding party, and some not at all. The bride and groom should negotiate for reduced-rate accommodations or a block of rooms for their guests if accommodations are not included. Guests are expected to pay for their airfare. If money is an issue, look at domestic locations or countries with a favourable exchange rate, and consider keeping the guest list small.
Due to the costs and logistics involved, destination weddings are best suited for a smaller, more intimate guest list. While this could technically be seen as either a pro or a con, we think there's something pretty special about celebrating with just your closest friends and family!
A destination wedding allows you to narrow down your guest list without feeling the pressure to invite your entire address book. This is your wedding day after all; so why not party with those who mean the most?
Honeymoon at Your Dream Locale 
If you had gotten married close to home, in most cases, the first night as man and wife is not far from the wedding reception. Instead of spending your honeymoon at a bed and breakfast, hotel, or your house, you can have the trip of a lifetime in a glamorous location. Best of all, you will have a good excuse to return there for a 5-, 10-, or 25-year anniversary.
Extend Your Wedding Celebrations
Destination weddings are all about sharing an amazing experience with your loved ones. Instead of rushing around on your wedding day trying to mingle with as many guests as possible, a destination wedding allows you to extend your celebrations over a few days rather than a few short hours.
If you'd prefer to spend your wedding day at a relaxed pace and enjoy more time with friends and family, a destination wedding is an option to consider.
Simple
Destination weddings can be so much simpler to plan and execute than close to home weddings. This may seem counter-intuitive since it can be very difficult to orchestrate an event long distance, but it is easier to plan a wedding at a distant destination. The reason it is simpler is that many destinations have pre-designed wedding packages that are created by professional wedding planners. The packages include all of the components a beautiful wedding requires, and the bride and groom need only make a few decisions, and the rest is taken care of for them. If the couple wants to create their wedding design, they can obtain the assistance of professional wedding planners who are located at the desired destination, and they can take care of all the little details that need attention.
Too busy with life to really plan your wedding in detail? Have someone else do it for you and check out our list of Wedding Planners in Melbourne to help take the stress away.
Affordable
Destination weddings are typically less expensive than local weddings. The couple pays for their resort stay and the wedding package or their unique design, and the guests pay their way to the location and their accommodations. Couples can have a large or small wedding and control their spending. They also may get discounts and deals from the resorts when they extend their stay, book a certain number of rooms and arrange their honeymoon at the same venue.
Relaxed
Wedding planning is stressful, and often family and friends can create drama and confusion for the couple. Having a destination wedding eliminates a great deal of stress since the wedding is far away and only a limited number of people can attend. Also, enjoying the convenience of a wedding package that includes everything the couple needs allows them to enjoy the day and relax. They still have a few details to take care of, but overall, the people at the resort do all the heavy lifting when it comes to planning the wedding.
Cons Of Destination Wedding
Long Distance Red Tape
A destination wedding may be full of hurdles if you do not choose to get married at a resort that specializes in offering wedding services. If you choose to arrange it on your own, you will have to juggle all those details yourself long distance. If your destination wedding is in a foreign country or even another state, you might run into complications when trying to get a marriage license. Consider hiring a coordinator who specializes in destination weddings to help you over these speed bumps. Whether you get a wedding coordinator or not, you should know how to get a marriage license in that location. Also, check with the local tourist board, it may have literature available to help you find local florists, photographers, and venues.
People You Care About Might Not Make It 
Particularly for far-away locations, some guests may not be able to attend due to the expense, the difficulty of getting time off of work, or age may make flights harder to manage. Older guests have difficulty travelling. Before you put down the wedding deposit, talk to those people you feel would be truly essential to have at the wedding. If cost is a blocker for some, then consider paying for some of your guests' airfare, and look into group discounts through travel agents. On the plus side, you will have far more time to spend with the guests who can attend your destination wedding rather than if you had a traditional wedding close to home.
With this in mind, destination weddings inevitably mean some of your loved ones could miss out. Attending a destination wedding is a big commitment, so a handful of guests may have to decline due to work, family, health or other reasons.
To avoid disappointment, make sure you run the idea by your absolute VIP guests first before you lock in the finer details! You might also want to consider making the trip more feasible by organizing things like hotel block discounts or childminding services for those with kids.
Your Family Is on Your Honeymoon
Congratulations, you are married. But now, you are on your honeymoon with your family and friends. Of course, you are probably in a beautiful place, but will you have enough romantic alone time? To get away from your loved ones, make sure you schedule away time and insist on it. You can arrive a few days before everyone else (you may need to do this anyway for marriage license requirements) and plan some special time for yourselves, or you can have a honeymoon nearby afterwards. If neither of these is ​possible, find interesting things your wedding party can do while you and your fiance have alone time.
Check out our post on When to have a honeymoon?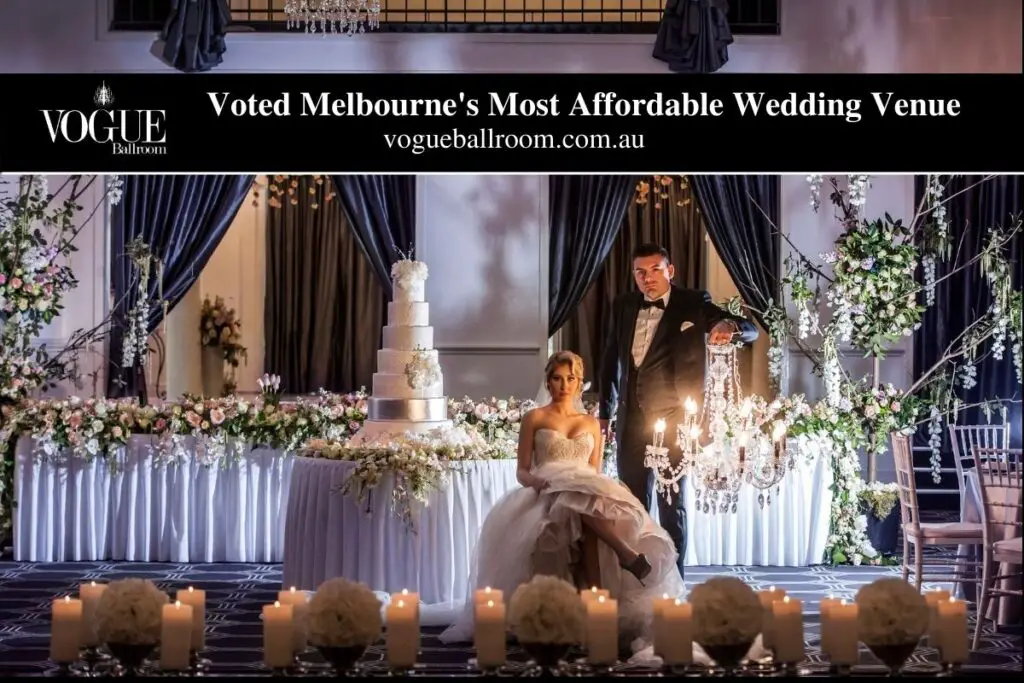 Legal Complications
When it comes to tying the knot, the legality of a destination wedding might not be so straightforward. Different countries have different rules and regulations for a legal ceremony, with some locations requiring over 12 months notice (and a bunch of confusing paperwork!). 
Keep in mind that these regulations might not work with your vision and preferences. For example, a legal ceremony in Italy must be hosted at a pre-approved town hall or church, while in Bali, you'll need to host both a religious and legal ceremony on the same day conducted by an Indonesian priest. You can see how things can get complicated!
With this being said, you can always compromise by getting legally married at home before or after your trip, and host a symbolic ceremony instead.
There are requirements in every country that need to be met in order for a marriage to be legal. Researching the laws in the U. S. and in the destination country is necessary to ensure that the required documents are obtained, and the paperwork is completed properly. Also, the couple needs to understand what personal documents they'll need to take with them, such as their passport, birth certificate or other items. Many couples have skipped this step only to learn later that their marriage was not legal.
Limited Styling Options
On the flipside, all-inclusive wedding packages might not be ideal if you want to create a more personalized day. You may find yourself feeling limited with a choice of 3 centrepiece options, three cake options, three linen options, and so on – especially if they aren't suited to your tastes and preferences.
Of course, you can always find a venue that allows for total customization, but this almost always works out to be more expensive.
The planning process might prove more difficult
More than likely, you'll be doing most of your coordinating from afar, which can make the bigger decisions more challenging. Selecting a venue and vendors sight unseen is always a risk, especially if you're without a wedding planner who has experience in organizing destination weddings. Not to mention the lack of direct communication you'll experience – you'll just have to take the caterer's word when he swears the cake will be delicious. If he's wrong, you won't find out until your last-minute tasting, and you may be stuck serving dry cake at a venue that looked prettier in the pictures.
It may complicate the honeymoon
If you're planning on celebrating your marriage with a postnuptial getaway, you'll have a lot more to consider in a foreign land. If you decide to have your honeymoon in the same location as your wedding, you run the risk of involving your family and closest friends in your festivities. If you elect to travel yet again, you'll have another level of long-distance planning to contend with, not to mention the extra costs you'll face.
Size
Most destination weddings are small in size, and the number of attendees can range from two to around 50 people. Logistically, it would be difficult to hold a large wedding a long distance from home. That means many friends and family members will not be invited. This could cause tension and hurt feelings for those who don't receive an invitation. Although a small wedding is intimate and personal, it is also a wonderful experience to have all of the couple's friends, family members and coworkers celebrate the happy day, but that would be very difficult or impossible with a destination wedding.
Burden Placed on the Guests
No doubt, inviting people to attend a wedding at a distant location places a financial burden on them. No matter how much they want to share in the most important day of the couple's lives, they will have to pay for travel, accommodations and a wedding gift. Also, they will need to take time out of work, make arrangements for pet care, obtain travel documents when necessary and myriad other obligations that go along with travelling to a distant location. For these reasons, it's a good idea for the couple to think carefully about whom they will invite and whether or not it will be problematic for them to attend. Many people will go regardless of whether or not it will cause them hardship, so the couple should consider this when they are planning their destination wedding.
Destination weddings can be fun and exciting for the happy couple, as well as the guests who will be attending. Wedding packages and experienced planners can help the couple create an incredible wedding a long distance from home. However, there are some sacrifices the couple will have to make if they choose a destination wedding, which include the size of the wedding and omitting more than a few family members and friends from the guest list. Regardless, a destination wedding can provide the romance, excitement, fun and memories that the happy couple and the guests in attendance will cherish for a lifetime.
Frequently Asked Questions
"Destination weddings are a great choice for couples that are more laid-back with their wedding planning, as they often won't get to see the venue or destination before their wedding, or meet all of their vendors in person prior to the celebration," she told Business Insider.
Not only does a destination wedding financially cost less than domestic nuptials, it can reduce emotional costs. While there's a certain element of planning involved, much of this can be tackled by your Wedding Specialist. Many resorts offer customizable packages, which take care of details you might otherwise forget.
Elopement refers to a marriage conducted in sudden and secretive fashion, usually involving a hurried flight away from one's place of residence together with one's beloved with the intention of getting married without parental approval.