Your bridal shower is more intimate than your wedding, so when it comes to figuring out the answer to "Who do you invite to a bridal shower?" you can limit the list to your nearest and dearest. Since a bridal shower is traditionally hosted by the bridesmaids, and/or mom, it's important to let them know who you want to invite to your bridal shower since they will be mailing the bridal shower invitations.
Not sure where to start? A general rule is, to begin with, the wedding guest list. Not every woman invited to the wedding is invited to the bridal shower, but only people invited to the wedding can be invited to the bridal shower.
You've picked a bridal shower date, thoughtfully chosen a theme, added dozens of pins to your Pinterest board, and now it's time to solidify the guest list and send invitations. Wondering just who to invite to a bridal shower? The short answer is your bridal party, close family members, and close friends—but there's more to it than that. Here's everything you need to consider when figuring out who should be invited to a bridal shower.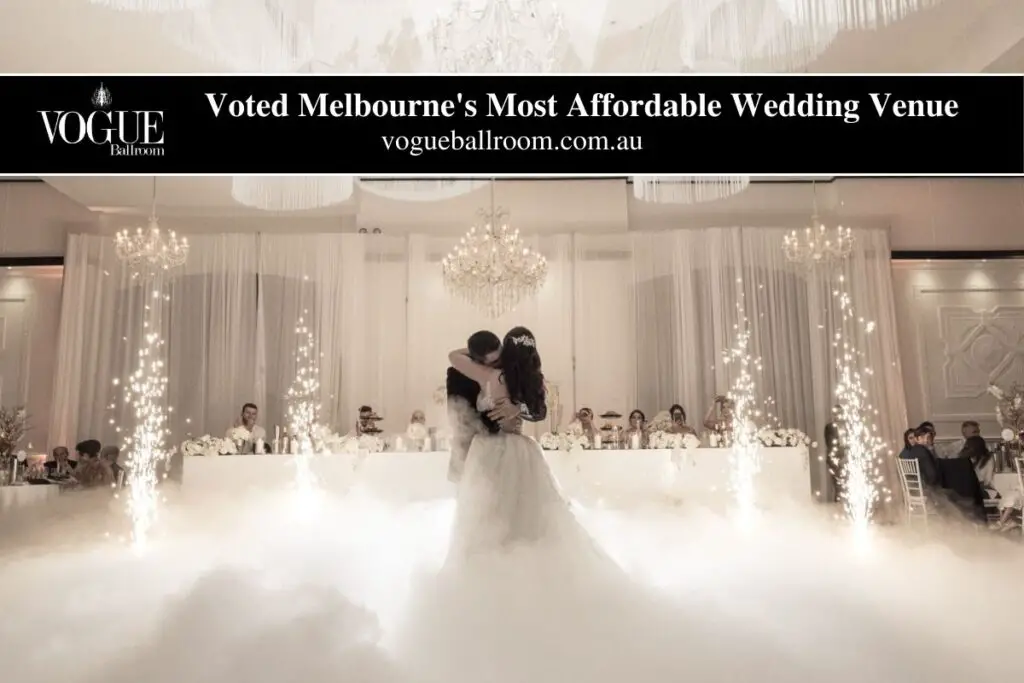 Who to Invite to Bridal Shower: How to Decide?
When it comes to creating the guestlist for a bridal shower, you'll have some names you'll want to add straight away. For other potential guests, it's harder to figure out. Read on for our best guidance on who to invite to bridal showers based on our experience and bridal shower etiquette.
Check With the Host
If you're organizing the bridal shower, but someone else is paying for it, check in with them before you finalize the guest list. There's a good chance they have a set budget or number of guests in mind, especially if the bridal shower involves activities.
This can also be a useful way to make decisions about who to invite to the bridal shower. Once you know how many people you can invite, it's easier to narrow down your list.
If you find you want to celebrate with more people than the venue allows for, consider hosting more than one bridal shower. You can then split your invitees by category, like a separate office shower for co-workers or a tea party with friends.
Only Invite Those Invited to the Wedding
The last thing you want to do is accidentally offend someone, so double-check that your suggested invitees are all on the wedding guest list. If they're not, inviting them to the bridal shower isn't advised and goes against wedding etiquette.
However, it's perfectly fine to invite wedding guests to your bridal shower if they have RSVP'd to say they can't attend your big day. They may enjoy the opportunity to celebrate with you, especially if they wanted to be at your wedding and simply can't make it happen.
Invite the Wedding Party
It may seem obvious, especially if the maid of honour is organizing the bridal shower, but you'll want to include the bridal party in the celebrations. In some cases, such as coed showers, you'll want to involve the whole wedding party.
The bridal or wedding party is made up of some of the bride's most-loved people, so it's natural that they're first on the list for the bridal shower. You'll likely call on the help from her bridesmaids in the lead up to the event or ask them to get involved on the day. Many will already be aware of the event, but it's best practice to send bridal shower invitations out anyway.
Don't Feel Obligated to Invite Others
There are only so many people you can have at a bridal shower, so don't feel bad about not being able to invite everyone. Even if your budget were unlimited, you'd want to keep things easy to manage and special for the guest of honour.
Most people know of bridal showers as small gatherings for the bride's closest friends and family. Use that as a basis for building your guest list, and don't stress about inviting others who fall outside this. Casual friends, distant relatives, and co-workers can all celebrate with the bride at the wedding or arrange their celebration.
The Bride's Closest Female Friends and Relatives
No, you don't need to invite every single female wedding guest (unless it's a particularly intimate wedding). Simply send invitations to the closest female friends and relatives of the bride—even the ones you know you can't make it, as a nice gesture. Also, if you're surprising the bride—aka the guest of honour—set aside an invite she can use as a keepsake for her wedding album instead of sending one to her right away (and spoiling the surprise). After the bridal party, the easiest names to add to your guest list are close friends and family. These people should make up the majority of your guest list. If there's no set limit on your guest list, this should also help you narrow down your plans and budget accordingly.
Always check with the happy couple before you finalize the friends and family guest list. Every family is different, so you'll want to make sure you're only inviting those who the couple wants to celebrate with.
Consider a Coed Bridal Shower
Traditionally, bridal showers have been female-only events, but there's no reason for them to stay that way. If you want to plan a coed bridal shower, go for it.
Coed bridal showers make a lot of sense, especially if the bride has lots of close male friends and relatives. It's also a lovely way to involve the husband-to-be (if it's not two brides getting married). If you decide to throw a coed bridal shower, this can make creating your guest list easier — you can now include more of the bride's nearest and dearest.
Expand the Guest List for Shared Wedding Showers
Some couples like to throw a shared wedding shower instead of two separate events. This works really well if the couple shares many friends, or they simply want to celebrate the occasion together. It's common for shared wedding showers to buck tradition and be coed events, and many are more informal celebrations.
Shared wedding showers, also known as couple's showers, can be a great way to save on hosting multiple parties. When you plan the guest list, just be sure to accommodate more guests than a single bridal shower. You want a couple of honour to be able to invite the people closest to them both.
Keep the list short
While you may think it was hard to narrow down the wedding guest list, the bridal shower guest list should be even shorter. A bridal shower is a more intimate affair of your closest friends and relatives on both sides of the aisle. You do not have to invite the plus ones of friends invited to the wedding, co-workers and acquaintances of your parents. You also don't have to invite friends of your future spouse unless you're close to them too. You do want to invite your partner's mom, grandmother, sister, aunts and close cousins.
Limit the list to those invited to the wedding
One of the most important rules of the "Who do you invite to a bridal shower?" etiquette issue is being sure that all invitees are also invited to the wedding. The exception would be an office shower where colleagues, regardless of whether they are invited to the wedding, will throw a celebration at the office.
Defer to the hosts
While you may be the guest of honour, it's the host(s) who will get the final say on who to invite to the bridal shower. Most bridal showers are a surprise, and the bride may not know how many people can fit in the venue or the party's budget. Give your suggested guest list of who you'd like to include to mom, the maid of honour or a bridesmaid.
Multiple showers are okay
Sometimes not everyone can travel to a bridal shower. If half of the guest list lives in another part of the country, it's totally fine to have a second shower in that area for those relatives and friends to celebrate and shower the couple with gifts. For example, friends may host a shower where the couple currently lives, but mom may host one for relatives and her friends in her hometown.
Same-sex wedding showers can be separate or shared
For a same-sex couple, you can have separate showers or a shared shower. If you're hosting separate showers, the guest lists do not have to overlap and should include the friends and family of the guest of honour. For a shared shower, you would invite friends and family on both sides of the aisle. The same "rules" apply re not inviting someone to a shower who is not invited to the wedding, inviting co-workers and long-distance relations.
Coed showers are common
You might think that, when it comes to who to invite to a bridal shower, the guest list should be female-only. Today it's not unheard of to invite men to a bridal shower, especially if there are bridesmen in the bridal party. (You may have heard of a Jack & Jill Shower where men and women are invited.) It's okay to invite close guy friends to what was once an all-women event. And ask dad and your groom to make a special appearance towards the end of the shower to say hello and thank everyone for their good wishes and gifts. Some future spouses will participate in a final bridal shower event such as a Live Newlywed Game or bring a gift of his own.
Co-workers don't have to make the cut
Your office mates may decide to throw you an office shower regardless of whether you invite them to your wedding. If you're very close with your boss, assistant or other colleagues – you socialize with them outside the office – and they are invited to the wedding, you may consider inviting them to your bridal shower, but it's not mandatory to invite them.
Include long-distance friends & family
Just because they live far away doesn't mean you shouldn't mail them an invitation to your bridal shower. Even if you're pretty sure they won't be able to make it, it's nice to show them you're thinking of them when deciding who to invite to your bridal shower. They are not obligated to send a bridal shower gift just because they received an invitation.
Invite the couple's children
A bridal shower is more of an adult event with activities that kids may not be interested in, but you should still invite the children and soon-to-be step-children of the guest of honour. It's up to the host(s) to determine if the celebration will be kid-friendly, have a kid's menu, and if other kids should attend, such as nieces and goddaughters.
Keep It Intimate
When it comes to inviting friends, it may be hard to narrow down your list, but the shower really is for your nearest and dearest. Invite your bridal party, of course, and close family and friends. Do not feel obligated to invite the groomsmen's significant others or friends of your sisters unless you truly have a close relationship with them. A shower should be a healthy mix of family and friends who know you best. After all, how else will they be able to win all those fun shower games?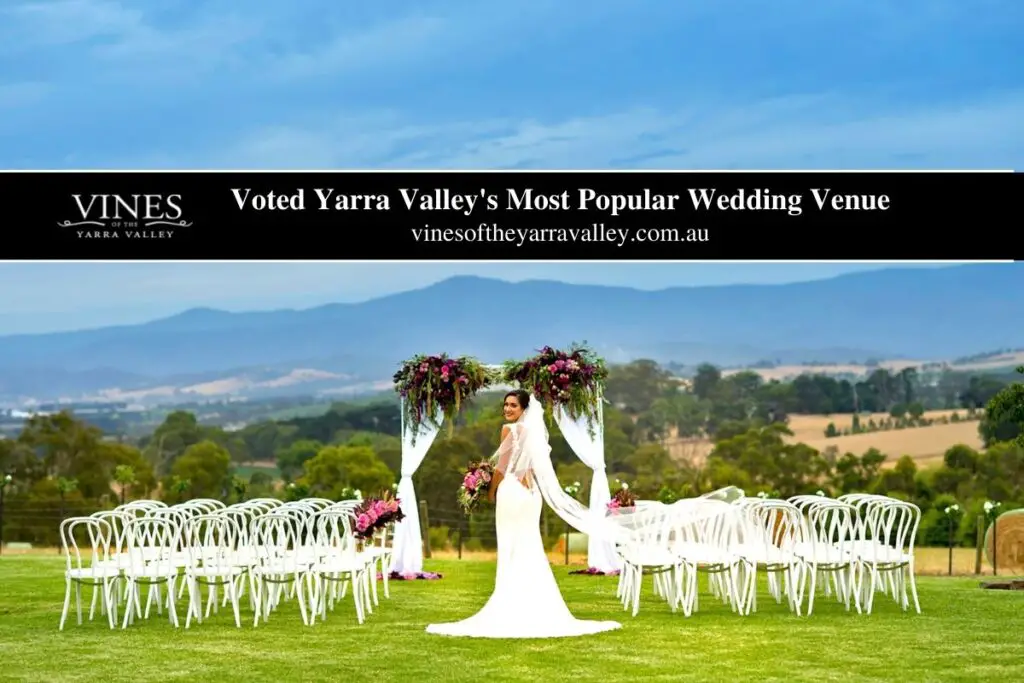 The Bridal Shower Host/Hostess Ultimately Decides the Number of Guests
Ultimately, it's up to the host or hostess to decide how many guests he or she feels comfortable having in attendance. After all, they are footing the bill. Once a shower date is set, the hostess or host and bride should discuss the number of guests that can fit. Once a shower date is set, the host or hostess and the bride should sit down to discuss the number of guests he or she feels comfortable having. If the bride's list exceeds that number, consider having more than one shower—perhaps one for friends and one for family (more on that in the next point). But the host or hostess should not be asked to go over the guest count.
It's Perfectly Fine to Have Multiple Bridal Showers
Sometimes, more than one person wants to throw you a shower—and generally speaking, that's totally okay. But be sure to make each guest list unique based on the host or hostess. If you're having a shower hosted by bridesmaids, consider keeping that list to friends only, while the shower hosted by your aunts can include extended family and your mom's close friends.
Now You Know "Who to Invite to Bridal Shower" Etiquette
With these tips in mind, you'll be able to create a guest list for the bridal shower that includes everyone near and dear to the bride. You now also have the confidence to throw a celebration everyone will love.
Once you've decided who to invite to the bridal shower, it's time to put the finishing touches on the event itself. Planning a bridal shower can be demanding, but it's also a fun process, especially when it comes to deciding on activities, theming, and décor.
With our tips and tricks on planning a bridal shower, you'll be well on your way to creating a memorable and heartfelt event. The main thing to remember is that the bridal shower is all about the guest of honour — as long as you keep that in mind, she'll be sure to enjoy it.
Frequently Asked Questions
Traditional etiquette dictates that the maid of honor—not the mother of the bride—should host the shower. Some etiquette rules were meant to fade away into oblivion, like the one about family members of the bride not hosting her bridal shower.
This may seem obvious, but inviting people who aren't invited to the wedding is inappropriate. It will likely offend them and it will look like you're pandering for gifts. The only exception is an office bridal shower, where coworkers want to impart well wishes to the bride.
Traditionally, the mother of the bride doesn't throw a bridal shower in her daughter's honor unless the bride wants her to; that's usually the duty of the maid/matron of honor. However, it is perfectly acceptable for her to attend the shower.