A bridal shower is a fun, celebratory occasion that allows the bride's close friends and family members to spend time together before the big day. It's also a practical opportunity for guests to "shower" the bride-to-be with gifts to help her establish a home with her future spouse.
Bridal showers originated centuries ago during the days of dowries. When women wanted to marry "unsuitable" husbands, their families refused to provide a dowry, so friends of the couple gathered to pitch in and make up for the lack of a dowry by helping them set up their home.
Today, bridal showers are a time to share stories and advice, eat and drink, and pay special attention to the bride.
Before you start planning, make sure the bride wants a shower in the first place. A bridal shower is often a fun afternoon, but some brides might feel uncomfortable with all the attention or greedy for asking their friends and family for more gifts.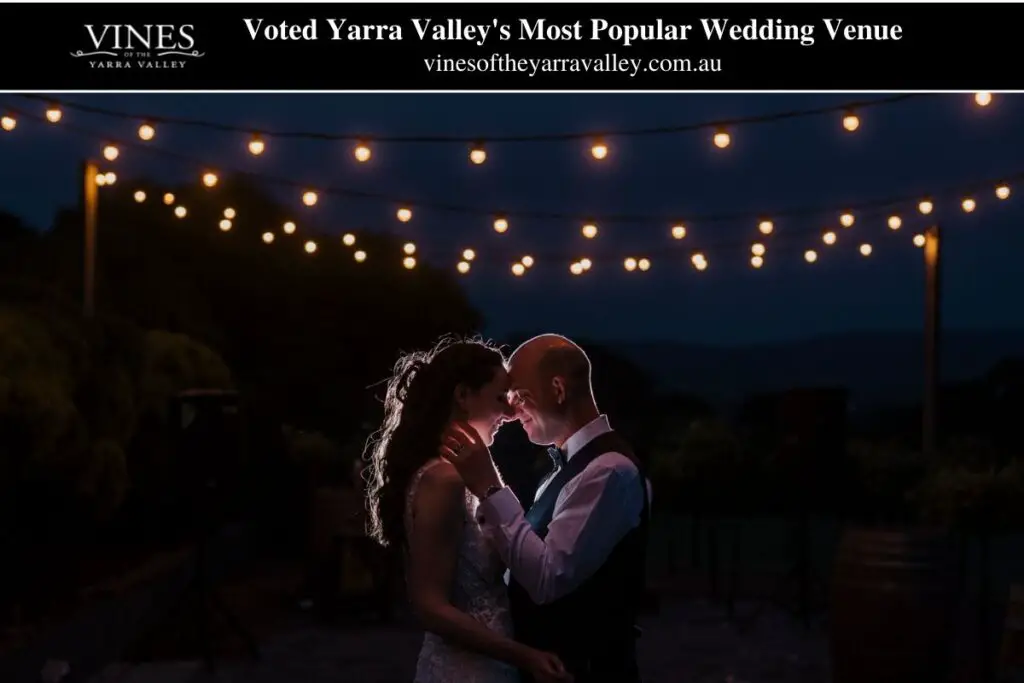 Who's supposed to host?
Traditionally, the maid of honour, an entire wedding party, a family friend or the in-laws were expected to play host. It was originally thought to appear gift-grabby if members of the bride's immediate family, like her mom, planned and hosted—but that's not a thing anymore. However, since the mother of the bride might be up to her ears in wedding details, she might prefer to take on a supporting role. It comes down to who wants to throw the shower—the bride's aunts, in-laws, family friends, college roommates or even coworkers—as well as who lives where.
Whom to Invite?
You want to be absolutely sure that you're not inviting anyone to the shower who isn't invited to the wedding, and the only way to know that is to get the guest list. Ask the bride for a copy, or, if the shower is a surprise, ask her mother or fiancé.
Remember to invite close female relatives of both the bride and groom, as well as all the women in the wedding party and the bride's close friends. While bridal showers guests are traditionally all women, today many are coed affairs that celebrate both the bride and groom, known as "Jack and Jill" showers. Before making a decision about whether to include men at the show, discuss the question with the groom-to-be to be sure that he is comfortable attending a shower and to ask for an appropriate male guest list if the answer is "yes."
What Happens During a Shower?
Most of the bridal shower will be spent eating, laughing, telling stories and opening presents. Food can be as simple as light bites, crudités, and sweets, or as elaborate as a themed spread that celebrates the couple.
As the bride opens presents, have some nice music playing in the background. Make thank-you-note writing easier by assigning someone to write down the gifts and their giver. Fun bridal shower games are a great way to keep the party moving if they're conducive to the event space.
Should the bride be involved in the planning process?
Unless the bride specifically says, "Surprise me," you can safely assume she has at least some sort of opinion on the matter. While whoever's hosting will ultimately take the reins, discuss key points with her like the logistics (date, time and place) and atmosphere (mid-afternoon tea with the ladies or a coed dinner in a private room?). She might prefer to celebrate with some sort of theme—or be strictly opposed to themes of any kind. In short, you won't know until you ask her, and once you do, you'll have a solid jumping-off point.
Determine Your Budget
First things first, determine your budget. If cost is a concern and you've volunteered to host the party, ask the bride-to-be if she has any other loved ones who have offered to throw a shower or want to get involved. Adding two or three co-hosts will cut the responsibilities tremendously (and not just the financial ones). The bride will provide the guest list, which will affect the cost to some extent.
Set-Up Time to Talk
Then interview your bride to find out if she has any expectations or hopes for her shower. This can help you when creating a theme and giving her a day she'll cherish forever. You can even send your bride a fun questionnaire to complete with her favourite foods, colours, styles, and preferences for fun.
Find the Venue
Once you have the specifics, discuss the venue options with your co-hosts. Is there a home that's perfect for entertaining? If not, expand your search to private rooms or tables at local restaurants and small event venues. Don't be afraid to think outside the box for locations. A museum, teahouse, or even an evening dinner party at a cocktail bar can all set the scene for a memorable occasion.
Choose a Theme
When the venue is in place, you'll have an idea of what theme or style to plan for. Perhaps it's just a feminine colour palette or a cute play on words based on her future last name. The theme can even be focused around a room in their house or honeymoon, depending on what kind of gifts she wants to receive at this party. Creativity, personality and details count when designing a theme for a bridal shower, so really focus on who she is, who they are as a couple and set a stage she'll love and appreciate that's personal to her.
Send Out Invites
Next, the invitations. You've selected space within the budget that accommodates your guest count and a workable date. The invitations should go out at least a month before the shower date, even six weeks prior. The shower itself can be held a few months to a few weeks prior to the wedding date. The invitations can be digital or printed (or a digital save the date and a printed invitation). On the invitation, include where the couple is registered (make sure she's done this in advance!) and any themed gift-giving instructions for the day. If the theme is an "around the clock" shower, then alert guests to bring a gift that reflects a certain hour of the day. If the theme is a honeymoon shower, be sure the invitations express that guests should bring a gift themed around a honeymoon (the interpretations of this can certainly be entertaining!). Or if this shower has less of a theme and more of a style, select an invitation that sets that tone and simply include the list of registry locations. As the host, the RSVP should come to you, not the bride. This can be done via phone or email – no need for a printed RSVP to be sent back in the mail.
Perfect Designs & Plans
If you're working with a florist, now is a good time to start to finalize any décor or design details. If you're doing this DIY-style, get your orders on Etsy in and supplies purchased. This includes any games you intend to play on the day of. Speak to the bride and determine if she wants games played or not and if so, consider interviewing her or her fiancé for some fun facts to incorporate into the design or activities you're planning. Now is a good time to find out if she's comfortable opening her gifts at the shower as well. It's customary to do so, but not everyone wants to.
Finalize the Guest Count
As RSVPs come in, you'll have an understanding of size. Finalize any headcount with the restaurant or caterer and ensure you've ordered enough party favours and hard goods (such as place settings, if needed). It's not required that the host give the bride a shower gift (the party is the gift!), but more often than not in recent years hosts are opting to give a gift too. Going in on a larger group present is a great idea if you've decided you want her to unwrap something.
Have Fun!
When the day arrives, put the champagne on ice and shower the bride-to-be with love! During the shower, your duties are to play the happy hostess – welcome guests, keep an eye on any refreshments that need refilling, run any games that are planned, and of course check on the bride to make sure she's got everything she needs.
Keep Track of Gifts
If she's decided to open gifts at the bridal shower, bring a notepad and pen to keep track of which guest gave which gift and send the list home with her at the end of the day. Take the ribbon from each opened present and make a bridal bouquet with all the pieces, so the bride has something to walk down the aisle with during her rehearsal. Taking a paper plate with you to the party, and a pair of scissors will make this task a little easier when the time comes.
Menu
Speaking of food, make sure the time of the party and the type of refreshments coincide. For example, no one will expect anything other than light bites or cake if the shower is at 2. But if you invite people at 6 pm, they probably think there will be a heartier fare since it is near the dinner hour. Also, make sure to address any food allergies or sensitivities of the bride. Since it is a party thrown in her honour, make sure that she can eat the majority of the food offered.
Activities & Games
Opinions on shower games seem to vary wildly between groups of friends. Some think they are a laugh riot and a shower non-negotiable, others just wish they could eat the cake, drop off their gift, and go. You probably know most people on the list and can gauge how they will feel about such things. As a hostess, you will never have less fun than forcing a group of young women into a round of wedding bingo. So, if you think your friends would love playing wedding trivia, go ahead and plan it. But remember to be adaptable to the party schedule if your guests seem less than thrilled. Certainly, though, it's never a bad idea to plan something if the conversation starts to really lag.
Thank You Duty
It's easy to forget who gave you the wine glasses and who gave you the cheese plate when a gaggle of friends surrounded you and talking the entire time. Give your friend a hand by taking notes on which gift goes with which guest. If you want to score extra, super-duper bonus points, pre-address the thank you note envelopes for her. It will help the bride get them out in a timely and efficient manner.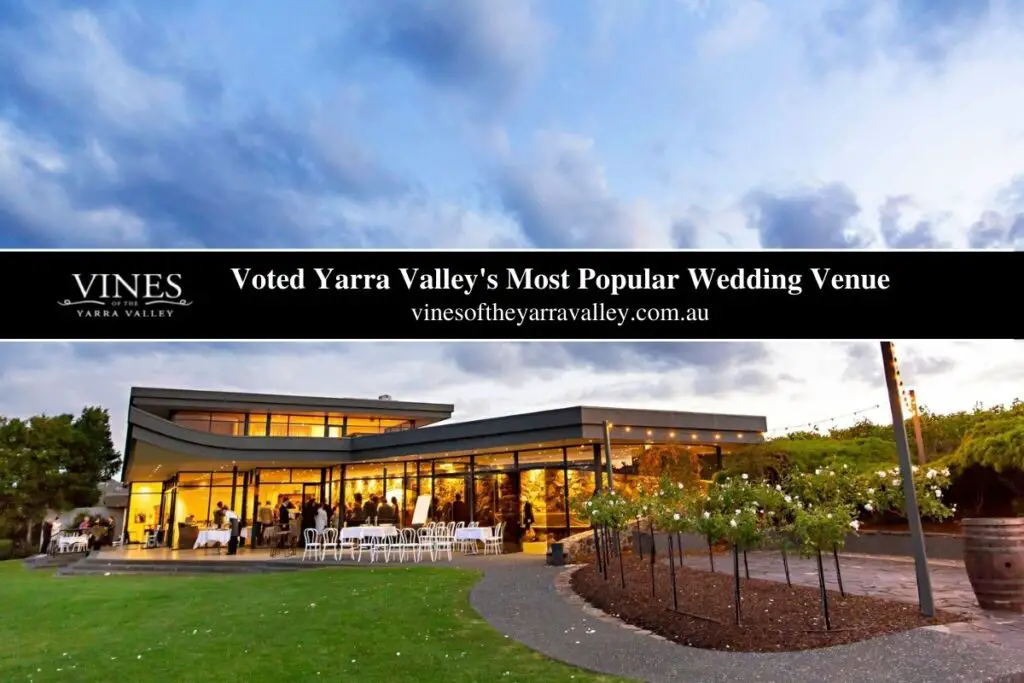 Do Hosts Have To Give A Bridal Shower Gift?
Throwing the bride, a bridal shower should be a gift in itself, right? Yes! Hosts are not expected to give a gift. However, if you don't want to arrive empty-handed, you can bring a card or a small gift such as a candle. The bride may want guests to bring something from her and her future-husband's registry. Be sure to check with her on whether she wants gifts from the registry, or if she would like to receive other bridal shower gifts. Communicate whatever the bride wants with those on the guestlist so that they know what to look out for a while shopping.
What To Leave The Guests: Bridal Shower Favors
The bridal shower is indeed all about the bride. However, common bridal shower etiquette claims that those who attend the shower should receive a favour before they leave. If there is a theme, try to match the favour of that theme. For example, guests can receive bath bombs if it is spa-themed. If there is no theme, guests can be given a rose-shaped bottle opener or cork, a little box of champagne gummy bears, or even a small bottle of champagne.
Bridal showers can feel very hectic, but a lot of it has to do with how organized you are. Remember to please the bride and meet with her before you start planning to see what she wants. Leading up to the bridal shower makes it a point to be constantly confirming with either the venue or others helping you with the shower. You can never be too prepared!
Lastly, don't forget to breathe! As a planner of the bridal shower, you may feel tons of pressure. Just remember how much the bride appreciates your help and don't be afraid to ask for help from others in the process.
Frequently Asked Questions
The bridal shower is usually hosted by the maid of honor, close friends, bridal attendants, or bridesmaids. No matter who is hosting, be sure to communicate clearly to make sure you aren't planning two separate showers.
Today it's the maid of honor and bridal party or the bride or groom's mother who throws the bridal shower. Typically, whoever throws the event is the one must cover the costs. Often, the maid of honor and her fellow bridesmaids throw the bridal shower and pay for it, and the mother of the bride contributes.
Usually grooms don't attend showers -- can you imagine what it would be like if you had to attend the bachelor party? Traditionally, a "bridal" shower is for the bride and her close female relatives and friends (and often female relatives on the groom's side, too).