Searching for a wedding planning checklist that's agile and practical like you? You've arrived. Wedding planning checklists can be super useful, but they can also have tons of extra details that might stress you out more than help you out. Whether you're planning a wedding in three months, six months, or eighteen months, if efficiency is what you're after, this simple planning checklist will serve as an ideal progress report for you.
There are so many ways you can get caught up in minute details when planning your wedding. But, going back to basics and aiming for a simple wedding doesn't mean you will end up with something bland and forgettable. Quite the opposite!
Planning a simple wedding means you can focus on a few main details and do them extremely well. No fiddly bits, no unnecessary expenses, and less stress.
Doesn't that sound like the ideal outcome? There are a few simple steps you can take to adapt the wedding planning process so that you can aim for something more simple.
First things first: Planning a wedding can feel pretty overwhelming at times (trust me, I do it for a living). While couples often hire a professional to help manage their wedding plans, there are plenty of reasons why they might also opt to take on the majority of the responsibilities on their own, too. Maybe you're working with a tight wedding planning budget, or maybe you simply love all of the DIY possibilities—in any case, it's a lot of extra details, but it is possible to plan the wedding of your dreams on your own.
The organization is key to keeping everything on track when you're faced with decisions, lists, deadlines, and everyday life to deal with. The first step is making sure to give yourselves plenty of time for wedding planning. A longer timeline is your friend here—aim for around a year, if possible. And don't forget to involve your significant other in this step, as well. Your wedding should represent both of you together as a couple. So, where to begin? We've got you covered. Just remember to keep one very important thing in mind: Try to have some fun! This is your wedding, after all. Don't get too hung up on the tiny details and focus on what's truly important: celebrating the love the two of you share and getting married, all while surrounded by your friends and family.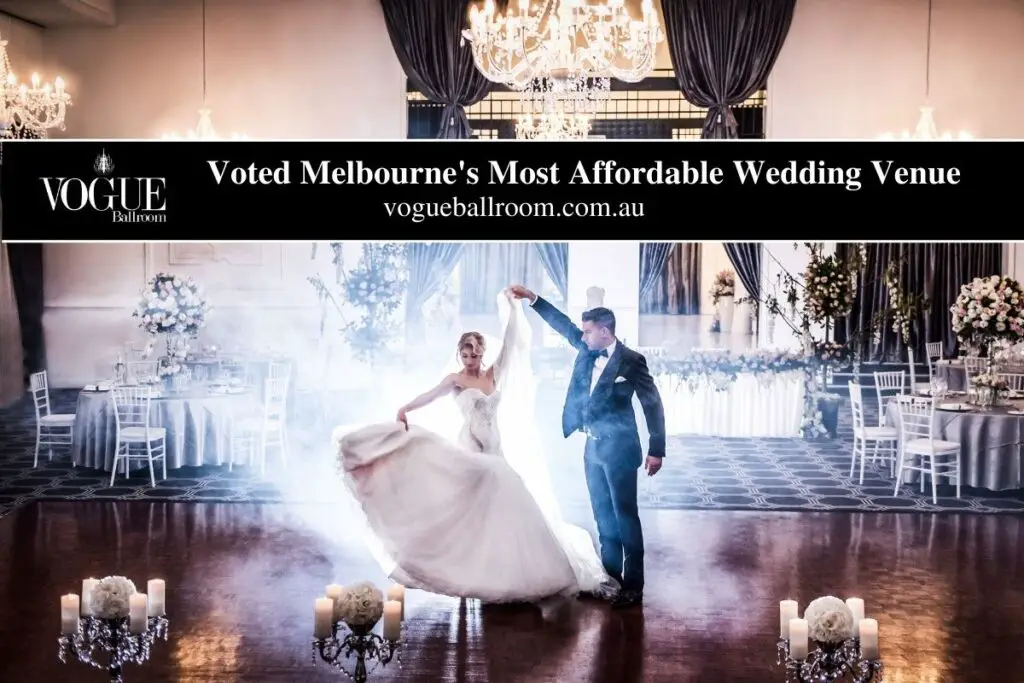 Make Your Biggest Decisions First
A lot of people say you need to choose a venue first. But it's hard to do that without having a date in mind. Not to mention, a budget. So many of these decisions are codependent that it would serve you best to tackle these choices first. As soon as you're ready to start seriously planning, you should pick your date, set your budget, and pick a venue, all in relatively rapid succession. It might feel like a lot at once, but you'll be so glad you have these three essential tent poles established once it's time to build your dream wedding!
Set Your Wedding Budget—and Stick to It
Your wedding budget will be the driving factor for many of your wedding-related decisions, so this should be one of the first things you tackle. If any family members are contributing, chat with them about what they're comfortable spending. If you're footing the bill yourself, it's time to take a hard look at your finances. Be prepared for a reality check when it comes to budgeting for your wedding day as many couples don't realize the full scope of costs involved. Once you've got that magic number, stick to it!
Get Personal With Your Wedding Style
Once you've nailed down the big decisions, you can start getting more granular (think guest list, attire, flowers, etc.). But you don't need to waste your time with a one-size-fits-all to-do list. Order in with your partner, outline your vision and priorities, then use our customized checklist tool to create your personalized plan of attack. You'll get a clear vision of the next steps, and you won't waste any time on irrelevant details. The biggest perk of all is that since the two of you have created your personalized checklist together, you'll have to make mutually agreed-upon decisions for the ceremony and reception. (So no one can go back and call out that panoramic photo booth.)
Send Out Your Invitations and Make That Wedding Website
Once you've secured your venue, date and wedding vision, send the invitations to your guests (or mail save-the-dates if you have more lead time). In conjunction with alerting your guests, we recommend creating a wedding website that includes all of the relevant details regarding your wedding. While you're building it, grab a glass of wine with your partner and complete your wedding registry—it's fun, we promise—so that your guests have all the details and can consider a thoughtful gift too.
Select the Other Essential Vendors
Guided by your simple wedding planning checklist, plus your wedding vision now's the time you can make those essential and additional vendor choices. Find the dress, look into wedding party attire, and secure a tailor. Find your ideal DJ and caterer. Plus, book a florist who can find suggest lush alternatives when peonies aren't in season. We suggest maximizing your weekends, because the more you mark off your wedding planning checklist now, the less you'll scramble closer to your wedding date.
Have The Parties Before the Party
By the time you're in the final stretch of wedding planning, trust us, you'll welcome any escape—especially with friends. Now is the time to plan a bachelor or bachelorette party. It doesn't have to be fancy or far-flung (even a relaxing night in with friends and pizza would do if that's your style), but take some time to celebrate you and your hard work with your support group. If your loved ones want to host a bridal shower, make sure your registry is up-to-date so that your family members and friends can purchase your newlywed nest essentials like that Dyson vacuum or that Vitamix you've been eyeing for years.
Keep the guest list small
If you can pull this one step off, the cost for just about everything else will go down, and everything will be fairly simple in comparison. My wife and I weren't able to pull it off. Well, in a way, we were — we both have extended families, and on Guam, it's custom to invite everyone (not only cousins but second and third and fourth cousins, and all the aunts and uncles and grandparents and children at each level). But we limited the guest list to just the first cousins of our parents, and that was an accomplishment. We added just a few close friends when we could have invited dozens and dozens more. So we ended up with a list of 300 instead of 600 when I would have liked it to be closer to 150.
Keep the menu simple
The biggest cost for us has been food, but we were able to keep it to a reasonable level because we didn't go for an extravagant, fancy dinner. We didn't choose a large amount of dishes and desserts either. We chose a few essential dishes, all of them simple, and left it at that. While we would like people to enjoy the food, they are not coming there to have a fancy meal — they'll be there simply to celebrate our marriage and enjoy our company. If that's not enough for them, it's not my problem.
Have it catered
When it comes to food, you can go two ways — simple in terms of how much trouble it'll be (go with a caterer) or simple in terms of costs (have family prepare food). On Guam, it's customary for families to prepare food, and we have lots of families that are willing to help. It would have saved us money. But we didn't want to go through all that trouble — it's a major hassle — so we went with simple, and we're happy with that. This way, a family can just get dressed and show up and enjoy the celebration.
Get help, and delegate
While we saved our family from having to cook, we are asking for help from a few friends and family. Instead of trying to do all the preparations on our own, others are being enlisted. And trust me, they love to help. There are a lot of little details that need to be taken care of, and if you try to do everything yourself, you'll be running around like crazy. Instead, allow others to help out, delegate certain tasks, and when they do them, check them off your list. It makes life a lot easier.
Go with the easiest attire
For me and the other guys in our wedding party (my three sons, the father of the bride, and my best man), we chose the simplest attire in terms of how much work it'll take, and that's a rented tuxedo. Sure, we could have gone simpler, but we would have had to buy the suits, and that's a lot of trouble trying to shop for attire that'll fit all of us. Tuxedos are hassle-free. For the girls, we had a cheap dressmaker (from a hole-in-the-wall shop) create some simple dresses for the little girls, then bought some very simple dresses (I mean simple – like beach dresses) for the bridesmaids. The bride, of course, had a nice dress, but it was fairly inexpensive, with a pretty and classic look.
Forget fancy invitations
Traditional wedding invitations have a couple of different envelopes, tissue paper, some other paper, and that's all before you even get to the invitation itself. It's way too much trouble and too expensive for my tastes. So we printed our invitations ourselves, on our printer, on stock stationery we got at an office supply store. We didn't even put them in envelopes or address them. We just printed two invitations per 8.5×11″ sheet of paper, cut the paper in half, and passed out the invitations like that. And instead of mailing them, we had a family pass them out — we live on a small island, so there's not a lot of driving involved.
Don't try to impress
This is key — if you try to impress people with your fancy wedding, you'll go to a lot of trouble and expense. It's not worth it. Everyone has been to fancy weddings, and while they're nice, they last for one day, and they put you deeply in debt. We decided we'd rather stay out of debt, minimize our stress levels, and spend some of the money on our honeymoon. It doesn't matter to the guests anyway — as I said, they're just there to celebrate your wedding and don't care if you don't go all out. If they do, that's their problem.
Make Final Tweaks
The final portion of wedding planning is the time when you have to buckle down and get through the minutiae. Now that you have your guest count confirmed finalize any rental orders and catering updates, plus your signature cocktails. Go in for that final dress fitting and make sure it's exactly what you had envisioned. Put together your thank-you gifts and get those favours together. Send through a detailed shot list to your photographer so that this pro knows exactly what to anticipate.
One important tip: If you're overwhelmed, this period is a great time to call upon family members, friends, and your planner (if you've opted to hire one) to help you tackle all the remaining items on your wedding planning checklist. Set final expectations with the wedding party members, go through those seating arrangements, meet with your officiant (and make sure any premarital counselling is completed), and finesse any legal details like your marriage license, name change documents and more. It might feel like a lot, but you'll cherish this time period after it's over.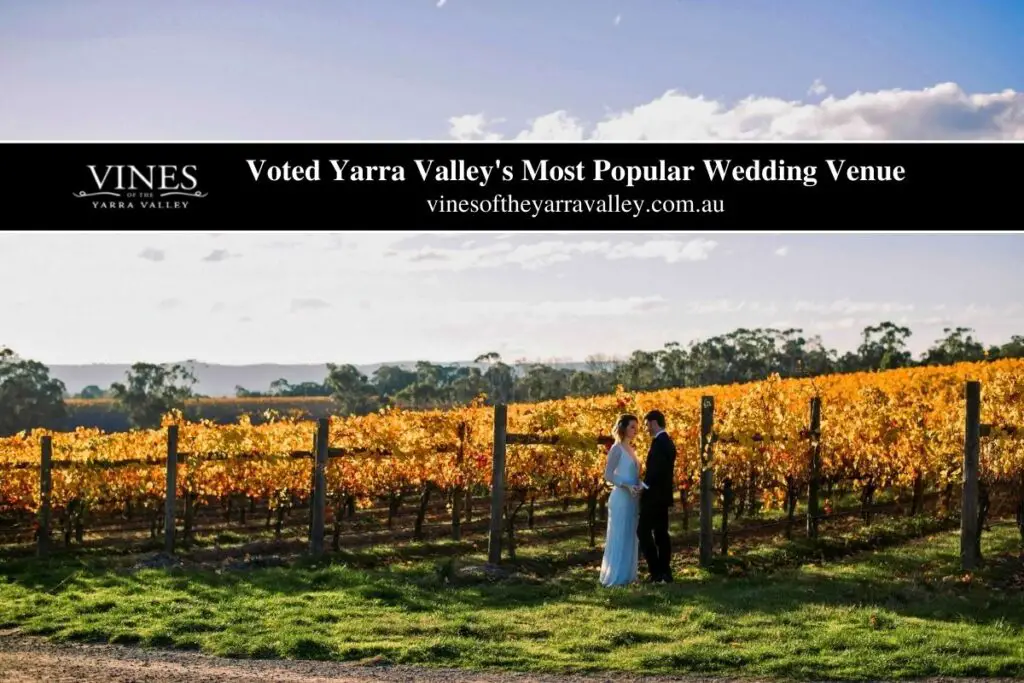 Rehearse, Eat and Be Married
You made it! The days leading up to your wedding should be as stress-free as possible, so if you realize you forgot something at this point, let it go (especially if it's small). Your wedding will be yours truly because you tackled the biggest decisions first. If something goes wrong during the wedding festivities, designate a point person in advance (a planner, a maid of honour or the best man) to suppress the stress. More than anything else: have a great time. Make it a priority to be present with your partner and enjoy the wedding you've planned for you and your guests. It's the best gift you can give yourself.
If you want a fairly traditional wedding, with the wedding dress and bridesmaids and a reception and all of that, there's no such thing as a really simple wedding. A wedding can be simple, but only if you and your bride and a few friends go to the court and get married and go to dinner afterwards (that's what we did the first time, essentially). What we're talking about in this post is the more complicated, traditional wedding, but with some traditions thrown out to keep things a bit simpler.
Frequently Asked Questions
Bride and family pay for bride's dress, veil, accessories and trousseau (read: lingerie and honeymoon clothes). Groom and family pay for groom's outfit. All attendants pay for their own clothing, including shoes. (Here's a list of the bridesmaid expenses the bridal party is expected to cover.)
It's difficult to put an exact timeframe on how long it takes to plan a wedding, because no two couples are ever the same! With this being said, research shows that most couples spend approximately 12 – 18 months planning their wedding, which usually adds up to between 200 – 500 hours in total.
Experts say about one year. "I would say the general consensus is one year in advance is enough time to plan your standard, local wedding," says award-winning planner Nicole-Natassha Goulding. This timeframe gives couples an ample window to book a venue, hire necessary vendors, find a wedding dress, and more.