Be aware that boys and girls are different, and while your niece might be thrilled to get all dressed up and walk down the aisle with the adult members of the bridal party, you may find your nephew thinks it's all just a lot of fuss about nothing. If you want to have a page boy, explain to him what his duties will be and ask him if he'd like to do it. Just don't be offended if he says he'd rather not.
Cosmopolitan events has proven itself to be an iconic wedding venue and function centre in Melbourne. Book today so you don't miss out.
What is a Page Boy?
Page boys are usually between the ages of 3 and 10 and are often a close relation of either the bride or groom. Although, who you choose is really up to you as it could be a nephew, cousin, godson or son of a close friend. It depends on what suits you.
The role of a page boy a lovely way to include any important children in your life on your wedding day without giving them too much responsibility. They'll also look adorable in your wedding photos!
It's up to you what the page boy wears. It might be a good idea to consider how old they are first. For example, if they are very little, it might be nice to dress them in something cute but comfy, like Prince George-inspired shorts and a shirt! If you think they're old enough, then you could dress them in an adorable mini-version of the suit worn by the groomsmen or a waistcoat and shorts.
Historically, the page boy was a young servant who was put in charge of carrying the bride's wedding dress train. With time, when servants no longer existed, it became the role of a young male family member or close friend. As for a ringer bearer, he is basically a promoted page boy. Another young boy who is put in charge of the wedding rings and usually carried the rings to the ceremony on a ring pillow. In more lavish ceremonies, a bride could have a page boy, for her dress and a ring bearer, for her rings.
Nowadays, we tend to use the words' page boy' and 'ring bearer' interchangeably for the small person who will bring the rings into the ceremony, with trains not being as common as they used to be (unless your Kate Middleton) the need for a page boy as a 'train holder' is not as common and simply not needed.
But, although the historical page boy role is not as common anymore, what I see more of is little boys having slightly different roles from the traditional idea and couples are now tailoring the role for what they want in their ceremony.
Cosmopolitan events are your ultimate Wedding Reception Venue to create your dream wedding.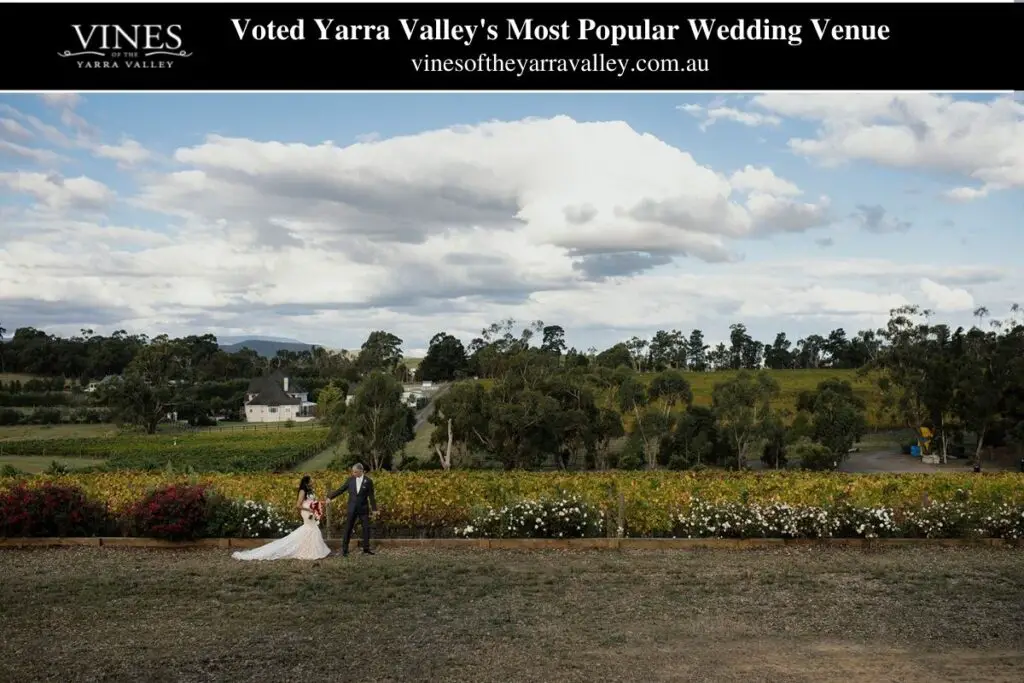 What Does a Page Boy Do?
The role of the Page boys is really quite minimal. Traditionally they carry the train of the bride and bring the rings up the aisle. However, once more, it is up to you what you use them for. Nowadays, it is more common for them to simply walk down the aisle with the flower girl or ahead of the bridesmaids.
Traditionally, a page boy is different from a ring bearer. The ring bearer carries the ring pillow and presents the wedding rings to the couple. If you do not have a separate ring bearer, then you could combine this with the pageboy duties, or you could choose for them to walk down with a cute sign! This will depend on the page boy's age and character so do what you believe is most appropriate. For example, he may love getting ready with the groom and groomsmen so you could get some lovely photos of everyone getting ready together. Or, if your page boy is very young, it may easier for your page boy to get ready with his parents and then arrive nearer the time of the ceremony. If you're unsure how much responsibility and independence to give your page boy, ask his parents!
The Purpose of a Page Boy
Traditionally, page boys had the task of carrying a bride's train down the aisle to the alter. Nowadays, page boys are trusted with wedding bands and walk down the aisle ahead of the ushers. Across the pond, our American friends refer to page boys as ring bearers, and they walk down the aisle in tandem with the flower girl.
Page boys tend to be between the ages of 3 and 10 and are most commonly of close relation to the bride or groom. While page boys are common at weddings, the practice of having one isn't au fait with all brides. It's important to remember that the younger the page boy, the more likely he may be to throw a massive strop during the ceremony or flat-out refuse to take part.
We've all seen the videos on You've Been Framed of strong-willed page boys stamping their feet or plopping down in the aisle, refusing to budge. While it can be and is often funny, you may feel completely different when it's at your wedding. If the thought of an uncooperative toddler is stressful, simply opt not to have a page boy on your big day. Alternatively, choose your page boy wisely, being sure to elect an older child with the maturity required not to create a spectacle during the ceremony. If your ideal page boy is shy to come around to the idea, bribing him with sweeties, small toys or other special treats is certainly an option!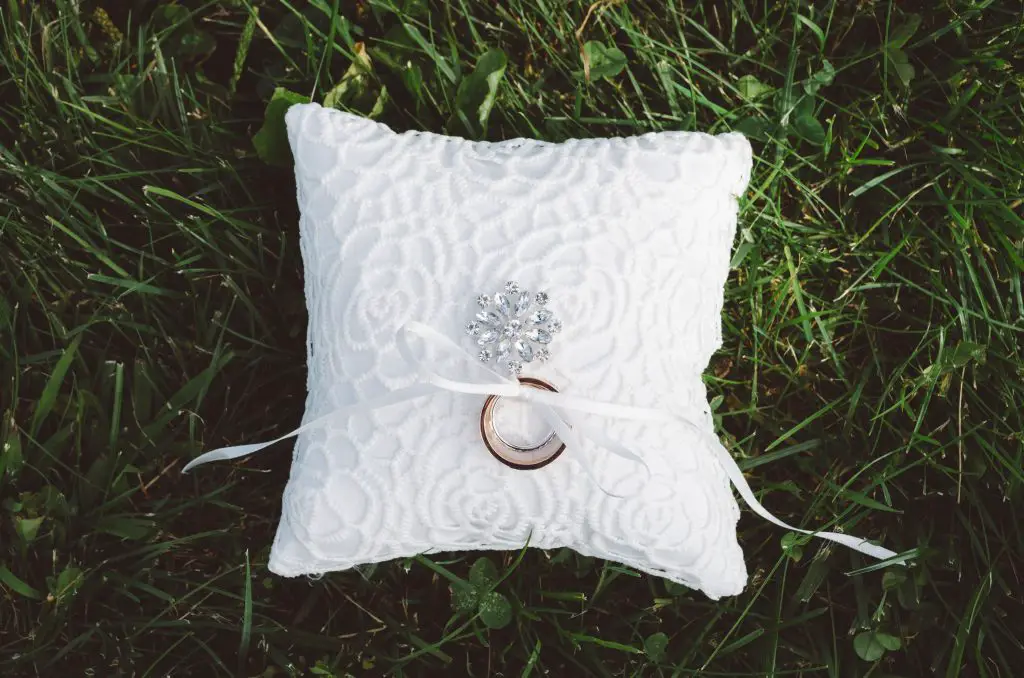 What should the page boy wear?
For young page boys, it is possible to get away with adorable outfits such as sailor suits if that is appropriate to your wedding theme. However, once boys get a bit older, they may resent getting dressed up in anything too cutesy, and you should look for small versions of the groom's outfit.
The key to a great page boy outfit is comfort because he will fidget all day if he is uncomfortable. Be prepared for him to take off anything too fussy after the ceremony and photos, and just run around in trousers and a shirt.
He is the little man in your life, and he knows he has a very important job to on your big day, but what exactly is it? Apart from looking ridiculously cute, what jobs can your Page Boy do to help you out as you walk down the aisle?
Back in the day, Page Boys would have carried your train down the aisle, but as that has shifted to Flower Girls or just owning it yourself, other jobs for the boys have been made.
Here Are The Tasks You Can Assign To Your Page Boy:
Ring Bearer
A very important job for the little men. With Page Boys being usually between the ages of 2-11, this may send a wave of terror though you. Rings are a lot of responsibility for little hands, so this is a good job for the boys on the older ages on the scale. If you only have younger ones, perhaps send him up with an empty box on a pillow for the Best Man to receive who will have the rings (hopefully) safely in his pocket.
Looking for wedding rings check out our list Wedding Ring Shops in Melbourne.
Petal Sprinkling
Send your boy ahead of the bridesmaids to sprinkle rose petals or confetti along the aisle for your grand entrance. It's good for the young ones as its messy and fun but everything you need.
Accompany the Flower Girls
Like a mini bride and groom, your Page Boy can take the hand of your Flower Girl and walk her down the aisle. The cuteness overload will make your guests ooh and ahhhh, all ready for your grand entrance.
Order of Service
A great job for your Page Boy, both younger and older. Situated at the door as your guests arrive, they can hand out your Order of Service as the guests enter and find a seat.
Seating
A good task for your older Page Boy. Some Bridal Parties still like the tradition of seating each family on separate sides, leaving an ideal job for your more mature young man to decipher who they belong to and where to go. If you are more relaxed and want to have your seating mixed, your Page Boy can help with the ushers to get everyone to sit evenly on both sides, mixing throughout.
Origins and History of Page Boys and Ring Bearers
So hopefully now you know the answer to 'what is a Page Boy' let's take a look at their history. The word 'Page' stems from the medieval term for a young male servant. Historically the Page Boys' role emanated from Western Europe and then spread to other parts of the world. The official role is perhaps not as common as it once was but is still very much used for Royal and society weddings. Nowadays, a Page Boy or Ring Bearer is seen as a nice way to include a young male member of the family and is ideal if you are also involving a Flower Girl.
Do I have to have a Page Boy or Ring Bearer at my wedding?
It is not compulsory to have a Page Boy or Ring Bearer at your wedding; it is much less common nowadays than it once was. Many couples prefer not to include very young children in their wedding ceremonies through fear of potential calamity! However, we think a Page Boy and Flower Girl add something special to the proceedings and provide a lovely way to include younger members of the family.
Can I have more than a one-page boy at my wedding?
You may have as many Page Boys as you like, although it makes sense only to employ one Ring Bearer. Some couples opt for a Page Boy to walk alongside the Flower Girl scattering petals and a separate Ring Bearer to hold the rings. However, there are no hard and fast rules, and you may choose whichever number that suits your situation.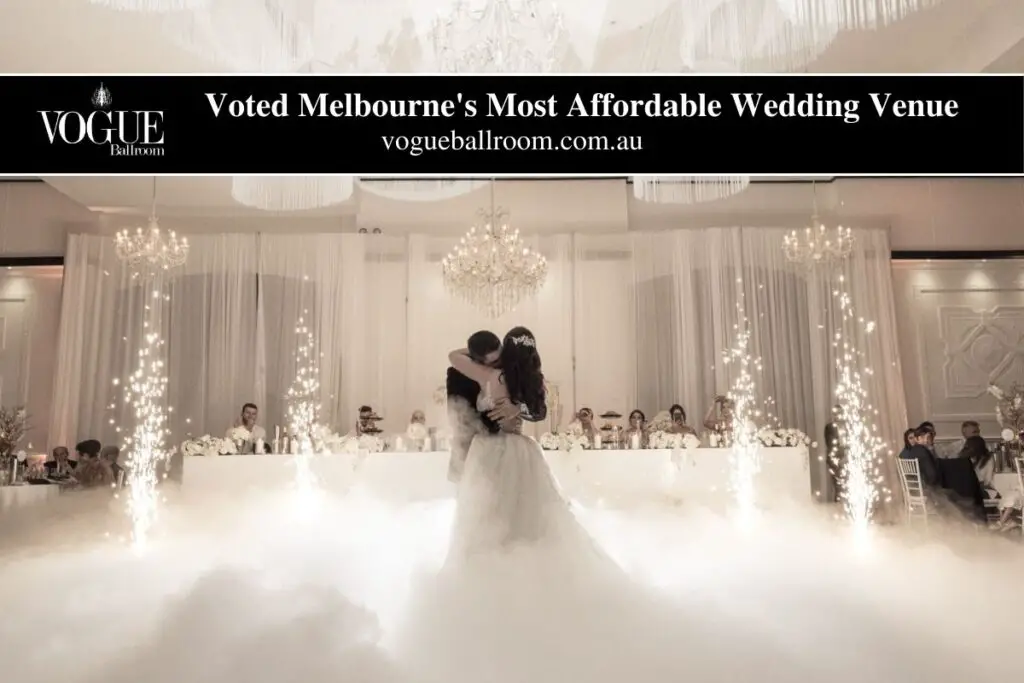 How to choose a Page Boy or Ring Bearer
The Page Boy is normally a young male relative, Godson or very close friend's son. If you have more than one potential candidate within the family, try to either include them all or none at all so as not to offend! The Ring Bearer role is quite often undertaken by the couples' son (or daughter) because this starring role will make them feel an important part of the actual ceremony.
Once you have made up your mind, you should initially ask the child's parent's permission, and they can subsequently discuss it with their son. If the child resists there is no point in trying to persuade them, and unwilling Page Boy could spell trouble on your big day.
If you can't find a willing candidate amongst the family don't despair as some couples choose their beloved pet to be Ring Bearer, which strange at it sounds, can prove to be an effective choice; just make sure you check with the vicar first on their rules concerning animals in the church.
Here are some variations of the different roles I have seen page boys have over the years
Page boy as a sign bearer 
If for example, you would prefer that your best man or best woman is solely in charge of the rings and is the one to present the rings during the ceremony, then a cute and increasingly popular role for a page boy is to be that of a sign bearer at the start of the ceremony. I have seen all manner of signs, and I have even seen a page boy with two signs for the start and end of the ceremony. He had 'here comes the bride,' for a start and he led the procession back up the aisle with a 'party time sign! Cool, right?
Pageboy as an aisle buddy
It's also now quite common to see pageboys accompany brides or grooms down the aisle. Sometimes couples want to make separate entrances, but don't necessarily want to be accompanied by their parents or any other adult, and simply prefer the company of a child, who wouldn't? This is also quite common when couples are parents and want to have their children walk them down the aisle, too, as a nice way of unifying the family.
Page boy as a ring bearer
Even though some couples prefer their best man or woman to be the one to present the rings during the ceremony, some still like the idea of having a young friend or relative be the one to bring the rings into the ceremonial area. Usually, the ring bearer will be part of the ceremony procession and make his entrance before any flower girls, carrying the rings on a pillow or in a ring box. Once he has made his way down the aisle, the ring box/pillow can then be handed over to the best man, who is often already waiting at the front with the groom. The best man will then present the rings during the appropriate time of the ceremony.
Some couples like to have their children (boys and/or girls) be the sole bearers and presenters of their wedding rings, which is a really lovely honour for any child to have and a lovely way to make a ceremony more family-orientated. This doesn't need to conflict with the best man role, as he can still stand with the groom at the start of the ceremony and do a speech later if needed. So everyone gets to do a little something.
One of my favourite ring bearers of all time was the five-year-old son of a couple I married a while ago. When I called him forward to deliver the rings, he got up from his seat and walked over to his mum and dad and handed over the rings very carefully. Just as we thought everything had gone to plan, he then said loudly, 'Do I get my present now?' Brilliant. Absolute classic. Sometimes bribery is needed.
Top Tips
Here are some other tips and tricks to consider so you and your pageboy enjoy your big day!
Consider your choice. Even if they are your favourite godson/nephew, etc., they might not be the best page boy. Consider if they or their parents would be happy and willing for them to be page boys and how likely they are to behave themselves! It is also to remember that the younger they are, the more likely they are to struggle with the task.
If you are worried your page boy might be anxious on the big day, pair him up with another page boy or a flower girl, so he has a friend to share the experience with.
Let your page boys meet the groomsmen before the wedding, so they are not strangers. This will make the experience less scary for both sides!
Have your page boy sit with their parents during the ceremony when they are not needed. This means they will be less anxious, fidgety or naughty with their parents there to keep an eye on them!
Whether you choose to have a page boy/ring bearer is of course down to you. You may find it is one more extra role to worry about or simply that it is creating a role that isn't needed because you have a best man or woman who can be the ring bearer. Or families may find it is the perfect way to centre the ceremony around all of them.
Don't create the role for the sake of it, because someone somewhere has hinted that there's a little someone somewhere who'd make such a cute page boy! That you can do without! It's never a good idea to give anyone a role in a ceremony that you feel you have to. Yes, it's easier said than done, but it will make your heart feel better in the long run, and no doubt is a load off of your wedding budget!
Frequently Asked Questions
What is your page boys role? Traditionally page boys are in charge of carrying the brides train down the aisle, but nowadays they play an even more important role: ensuring the safe arrival of the wedding rings at the altar. This can put quite a bit of pressure on the wee guys shoulders!
The page boy tends to be between the ages of 3 and 10, and will often be of close relation to either the bride or the groom. It isn't compulsory that you have one – and it's important to remember that the younger the page boy, the more likely they are to throw a strop and not walk down the aisle at all!
Traditionally, page boys carry the bride's train, especially if the bride is wearing a dress with a long train. Because of the difficulty of managing a train, page boys are generally no younger than age seven, with older boys being preferred for more complicated duties.