For many couples, rehearsal dinners have evolved into full-blown events, but there's no need to stress out about planning your own. With less than 24 hours until you and your partner tie the knot and the arrival of your friends and family, it is the perfect time to throw a fun party. But there are a few things to consider as you're planning.
Traditionally, the rehearsal dinner was given the night before the wedding by the parents of the groom. Everyone in both families, in the wedding party, and from out of town was invited to the dinner, and it was a more formal affair. But like many other wedding traditions, couples are starting to make these pre-nuptial parties their own. Rehearsal dinner agendas are sometimes much more casual or more intimate and, really, the way you plan it is all up to you.
In whatever way you choose to use your rehearsal dinner to kick off the festivities—whether strictly for pre-ceremony practice or a little bit of fun—there are a few key points to think about. To help with your planning, read on for our ultimate rehearsal dinner checklist.
We completely sympathize with you — the last thing you probably want to do is plan a wedding rehearsal dinner on top of the stress and expenses of your big day itself. This event, though completely optional, marks the beginning of your wedding celebration with your closest family and friends, and there are a number of things you can do to ensure that you avoid any speed bumps.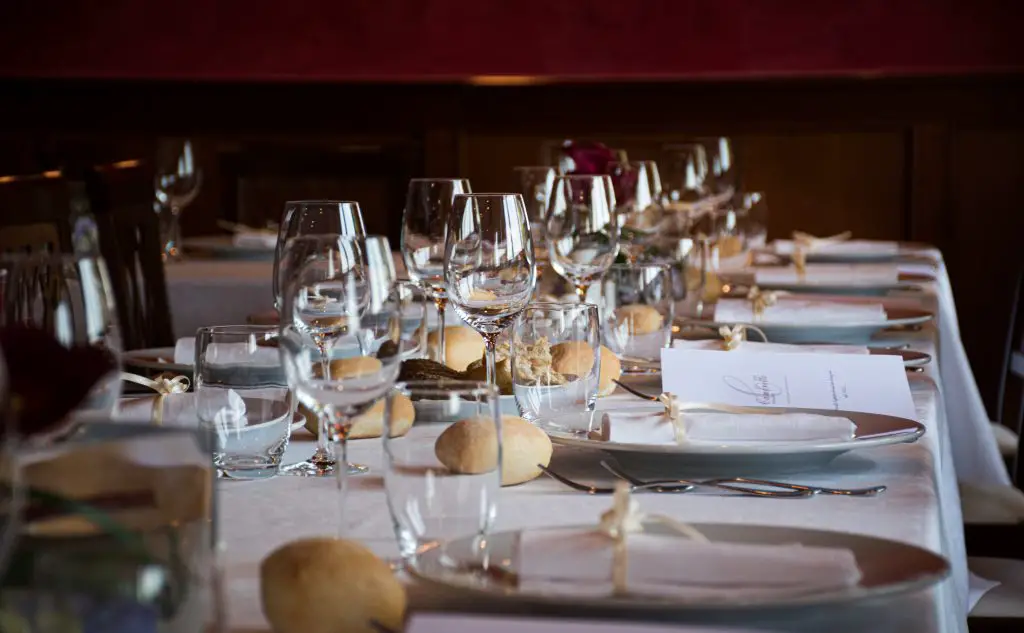 Why Do Rehearsal Dinners Cause Stress?
Let's answer this question first. What's the real cause of rehearsal dinner stress? Despite being generally smaller in scale, this pre-wedding event still tends to stress out couples, and here's why.
Many are often consumed with planning the wedding so that the rehearsal dinner can easily be left until the last minute. Couples these days are planning their own rehearsal dinners (on top of planning the wedding), whereas in the past it was traditionally hosted by the groom's parents. It can be hard to know where to start with the venue, level of formality, and invite list, as it should really be different than the wedding day.
You may also feel pressure from family and friends to entertain them and welcome them with a grand gesture. The rehearsal is usually the first time the two families are meeting. Don't try to over-do everything the day of the rehearsal and rehearsal dinner!
The stress can also stem from the fact that it's simply another event for you to plan, regardless of how intimate you expect your dinner to be. It still requires design elements, floor plans, invites, meal selections, transportation, and due payment dates that are added to the grand scheme of the wedding weekend.
By the time you finally approach the organization of a dinner, you're likely to be a little burnt out on making big decisions. Suppose you want to curb the extra anxiety. What is the primary purpose of this dinner for you? If you are gathering your wedding party and immediate family, practising down the aisle with your family, and then looking to relax a little before the big day — that evening may look much different from a bonfire and brews night at a beach destination with guests who have travelled to attend your weekend celebration. Be clear with your intentions and expectations.
Saying "I do" at Cosmopolitan events is an elegant and luxurious affair.
When is it?
Even though most people have their rehearsal dinner the evening before the wedding, immediately following the ceremony run-through, you can have it whenever you want.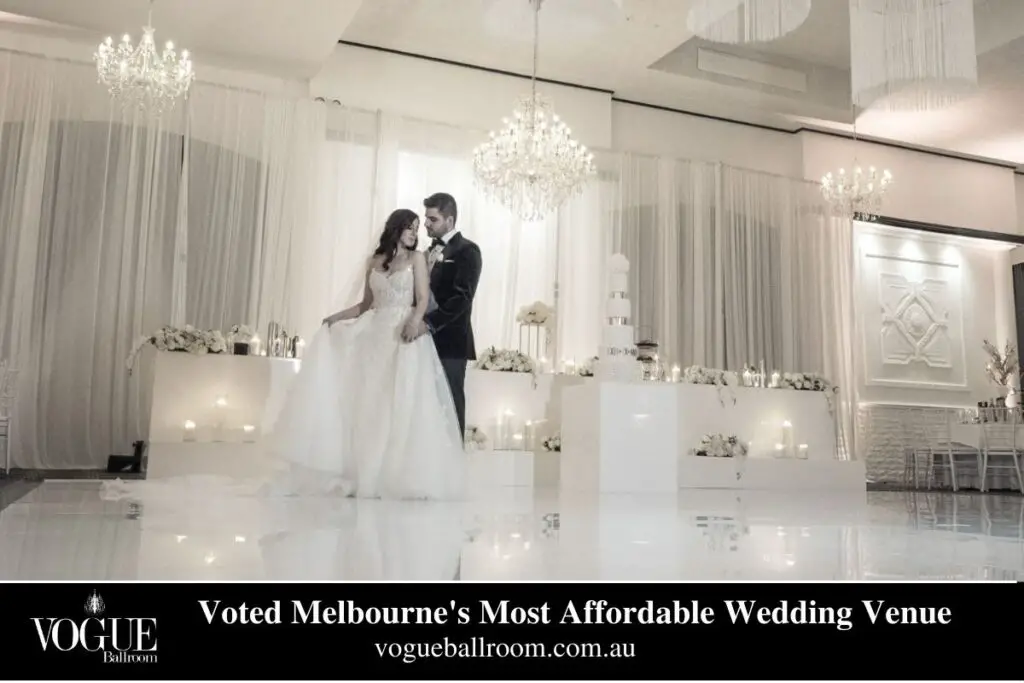 Who pays?
Traditionally, the groom's parents plan and pay for the rehearsal dinner. These days, however, many couples shell out for the shindig themselves or ask both sets of parents to share the cost.
Who's invited?
Your rehearsal dinner must, must, must include: all members of the wedding party (and their spouses or dates); parents of flower girls or ring bearers in the wedding, if the little ones are invited; all parents, stepparents and grandparents of the bride and groom, plus siblings who are not in the wedding party (and their spouses or significant others); and often the officiate and his or her spouse. Out-of-town guests should also be invited, but if you prefer to keep the gathering more intimate, schedule an event for them at another location. You could have a welcome reception at a restaurant or at the hotel where they're staying, or informal cocktails at the home of a relative or close friend.
How formal should the dinner be?
The degree of formality is at the discretion of the hosts, but it should never exceed the formality (or dissipation) of the actual wedding. Whatever the rehearsal dinner's style, it's always courteous to send invitations after you've received wedding RSVPs. They needn't be fancy—you can find fill-in-the-blank ones at stationery stores or make them on your computer at home.
Where do we have it?
You might have the rehearsal dinner at a restaurant, preferably with an attractive private room; in someone's backyard (for a cookout!); or even at a clam shack or pizza parlour for a super casual affair. Be creative, because anything goes as long as you and your guests are relaxed, comfortable and having a good time.
Need a caterer for your special day? Check out Cosmopolitan event's Top List of Wedding Caterers in Melbourne.
Four to Five Months Before
Book the venue.
Even if one partner's parents are taking the reins, you still need to offer options and be available to weigh in. Don't feel constrained to go the restaurant route. A clambake on a beach or a backyard barbecue could be more fun, more you, and ultimately more memorable.
Negotiate the costs and the menu.
If your guest list is on the longer side, consider serving cocktails and hors d' oeuvres rather than a full meal—or look into a casual, less expensive venue, like a local pizza parlour.
Enlist those you'd like to have to give toasts.
This will give them time to come up with an unforgettable speech. Generally, the father of the groom, if he's hosting the dinner, speaks first. Then the best man or a return toast from the bride's father, followed by anyone else who wishes to give a proper toast. You and your partner may want to toast each other, welcome family and friends, and thank everyone for being there.
Check with the venue about audiovisual equipment.
You—or your parents or friends—may have a slideshow of photos planned as entertainment during the toasts.
One Month Before
Mail invitations.
The guest list should include the wedding party and their spouses or significant others; the parents, stepparents, grandparents, and siblings of the bride and groom; and the officiant. Out-of-town guests and close friends and relatives may be added as well. If entrée selection is involved, include the choices in the invitation.
Draw up a seating plan.
You'll probably want both sets of parents (and possibly your maid of honour and best man) at your table, which should be centrally located. Other than that, you can choose to keep families and friends together or mix them up into potentially congenial combinations so everyone can get acquainted.
Purchase bridesmaids' and groomsmen's gifts to present at dinner.
This is the time to present your wedding party and parents with thank-you gifts. Alternatively, bridesmaids' gifts may be presented at a bridesmaids' lunch or bridal shower.
Touch base with the vendors.
Reach out to your wedding pros for clarification on any last-minute questions you may have.
Order flowers for tables, if desired.
Or, if you have a lot of tables, create numbered centrepieces.
Send out final payment to vendors, if possible.
Now is also the time to set aside envelopes filled with cash tips for your trusted wedding pros, including your planner, officiant, hairstylist, and reception staff.
Week of the Wedding
Send the final guest count to the venue.
Typically, companies want to finalize their guest lists about 72 hours in advance.
Make up place cards for the tables.
Place cards may seem superfluous, but dinner guests deserve to know where they're sitting, especially in social settings where not every person knows one another.
Decide Who Will Host
Traditionally, when it comes to rehearsal dinner history and etiquette, the bride's parents paid for the wedding, and the groom's parents took care of the rehearsal dinner. These days, anything goes. If both sets of parents are sharing the costs of the wedding, then perhaps you and your fiancé may want to pay for the rehearsal dinner. Talk with your partner and your parents to find the best solution for your situation.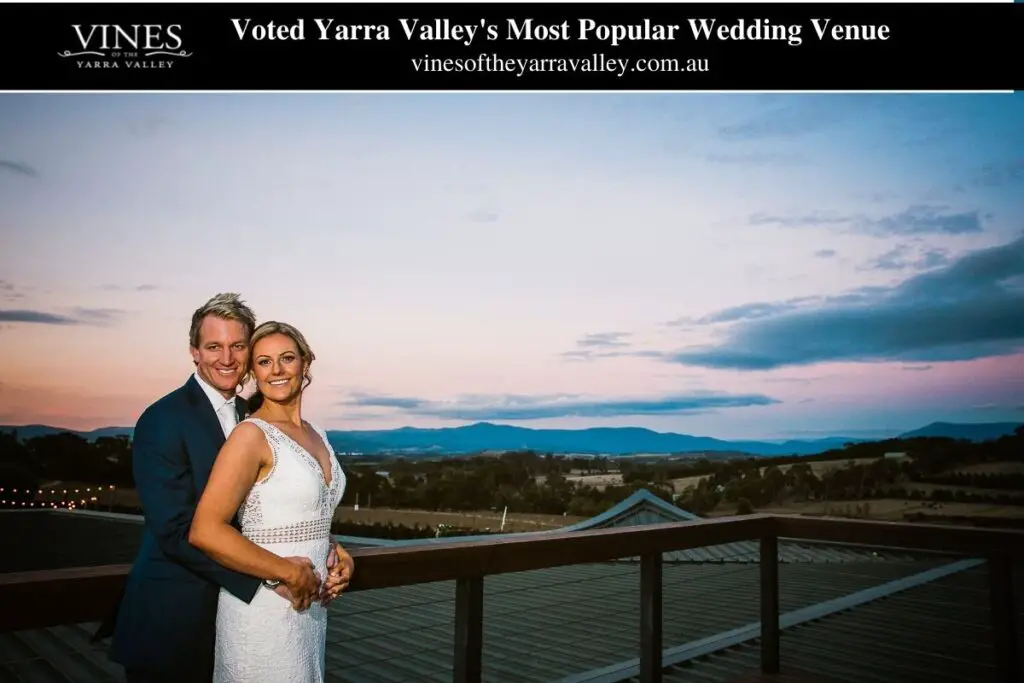 Consider Keeping It Casual
More and more couples are opting to keep the rehearsal dinner relaxed and low-key, while still adding in memorable touches. Consider planning something outdoors if you have a friend or family member willing to let you host at their home or opt for a gorgeous garden patio. Aside from ensuring that it won't upstage the more formal wedding, a casual rehearsal dinner will relieve any pressure on guests who are meeting for the first time. Plus, then the dress code can come down a notch if you desire. To encourage conversation among guests, you might also opt for open seating rather than assigned tables and buffet or family-style food service rather than a formal, seated option.
Check out our post on How do you save on wedding catering?
Choose a Fun Theme
A fun way to kick off the wedding weekend is to incorporate a theme into your rehearsal dinner. You can build the party around your cultural background or play up the wedding's location.
Outdoor Barbecue
A grilled feast and a game of softball is an inexpensive, relaxed, and easy-to-prepare party for groups both large and small.
Seaside Soiree
Lobster and clams on the sand at sunset is a deliciously low key and informal treat. Add a bonfire and s' mores for a sweet ending.
First-Date Celebration
Chances are, the place was romantic enough to inspire the two of you; let that same spirit infuse your dinner. Hold the party at the site of your first date and name tables after other spots that are meaningful to you.
Taco Night
Keep things casual with this fun option. More and more, food trucks are being booked for rehearsal dinners, so why not ask your local favourites? Host a backyard fiesta with your favourite food.
Pick a Unique Location
Hosting the party in a unique location can also give the celebration a different feel. Consider venues like a bowling alley, beer garden, winery, or even a local park for a casual barbecue. Restaurants are also a popular choice for a good reason, since the staff can handle every aspect of the evening, from cocktails to the menu and even the music.
Remember, when it comes to decorations, it's not the wedding reception, so you don't necessarily need linens and centrepieces. If you're hosting on the beach or in a pretty backyard, space will require little decoration, which will help with your overall budget. Opt for pops of colour and simple decor where needed, and sit back and enjoy the time to celebrate with your guests.
Hold your party at the microbrewery where the two of you met, the Italian restaurant where you had your first date or the beautiful park where your significant other proposed.
Create the Guest List
The rehearsal dinner guest list typically includes close family members and anyone participating in the wedding ceremony (including the officiant), plus their spouses or dates. It's also considerate to invite your out-of-town guests to the festivities. However, if you end up with a long list of people to include, you can keep costs down by serving only cocktails and hors d 'oeuvres or desserts as opposed to a full meal.
Consider Timing
The rehearsal dinner schedule is traditionally held the night before the wedding, most often on a Friday. Usually, the ceremony rehearsal begins around 5:30 p.m. (which gives wedding party members enough time to get out of work and head to the venue) and typically lasts about 30 to 45 minutes. The dinner takes place immediately after the rehearsal, usually around 7 p.m. For a Sunday or holiday wedding, you have more options, and some couples decide to hold the rehearsal dinner two nights before the wedding so that everyone has more time to relax and recuperate before the big day. If most attendees won't be arriving until late on the eve of your wedding, a breakfast celebration on the morning of the wedding is also a great idea.
Think About Your Menu
The easiest way to choose food? Host the rehearsal dinner at your favourite restaurant. You know you'll be getting top-notch food right from the start. Or, if you've opted for a different type of venue, serve up hometown favourites. Especially if you'll be introducing your out-of-town guests to your local cuisine, consider items like Chicago pizza, New Orleans Cajun, Tex-Mex, Maine lobster—your guests will eat it up. Plus, with fewer guests than you'll be feeding on the big day, you will have fewer likes and dislikes to worry about—so feel free to be daring.
Plan to Pass the Mic
It's customary for the host to welcome guests at the beginning of the party. But because the atmosphere at a rehearsal dinner tends to be relaxed, some guests may also want to get up and give a quick toast, so consider opening the floor. Don't be surprised if there's as much roasting as there is toasting—and take it all in good humour. You and your partner should also plan on making short speeches yourselves (either after the host does or just before the evening ends).
Give Gifts to the Wedding Party
The rehearsal dinner is also the traditional time to present gifts to members of the wedding party (especially if the gifts are items you'd like them to wear during the wedding), as well as to the parents to thank them for their love, guidance, and support.
Take Care of Any Last-Minute Reminders
Before the dinner comes to an end, take a moment to slip in any announcements about the wedding day. Double-check that everyone in the wedding party knows what items they're supposed to bring and when and where they're expected to arrive to get ready. If you have a larger audience, remind guests about any activities for them the next day as well as any pick-up times and locations for transportation you've arranged to get them to and from the ceremony.
Remember to Have Fun
After you and your fiancé have worked so hard to plan your wedding together, you deserve to enjoy this evening with each other and your loved ones. Plan for something fun and your rehearsal dinner will be stress-free.
Your rehearsal dinner shouldn't compete with the actual wedding. However, that doesn't mean it should be devoid of things like delicious food and fun touches! Instead, it should complement or supplement your nuptials. Treat the celebration as a pre-party, where guests leave craving more—and lucky for them, you're going to deliver the next day.
Planning your rehearsal dinner (or attending one) doesn't have to be a point of contention with your family, future spouse, or guests. Most understand that this event is generally lowkey as-is, so don't set standards for yourself that are higher than those that are attending. Consider this to be the opener to a weekend full of love and celebration!
Frequently Asked Questions
Usually, the hosts of the event will kick things off, followed by the groom toasting his bride and her family. You could also stand up together and offer a more personal toast to your families and wedding party at this time.
The host of the rehearsal dinner (traditionally the father of the groom in a heterosexual couple) gives the first speech. This person is followed by members of the wedding party that won't be speaking at the reception (typically anyone other than the maid of honor and the best man).
Gifts: The only gifts expected at the rehearsal dinner, are those for the wedding party. Disperse wedding party gifts to the groom's best man and groomsmen, along with the bride's maid-of-honor and bridesmaids. Give gifts to the ring bearer and flower girl as well. Gifts for parents and in-laws are optional.