A wedding is certainly the biggest and the most exciting event of a couple's life. Being a woman, you must have been fantasising about your big day right from your childhood, and you want it to be enchanting and magical, just like a fairytale with no flaws at all! However, even months before the wedding, things start to go awry and become complicated over time. And (especially) as the day arrives, you barely have the energy or the time to handle everything by yourself to make the day impeccable. This is where the role of a day-of wedding coordinator comes into play! Choosing such a coordinator to give you a helping hand in the planning and management of your wedding day has always been a hot debate among the brides. Do a quick search over the internet, and you will find plenty of brides vouching for how it was the best decision that they ever made while a whole lot of them may as well be trying to persuade you on how hiring a day-of coordinator will be an utter waste of your precious money. This is what creates a major confusion for all the brides-to-be who keep wondering whether or not opting for a coordinator would be the right way to go.
You're in the thick of wedding planning, and it's starting to get hairy. Maybe you've hired an event planner, a day-of coordinator, perhaps a friend willing to lend a hand, or maybe you're going hard at it by yourself. If you're in the latter two camps, you may be thinking, "do I need to hire a day-of coordinator?"
Wedding planners and day-of coordinators can be a saving grace when you want to focus on having a blast on your wedding day and not setting up, tearing down, dealing with fires, fielding phone calls from lost relatives, and generally having to carry the tasks yourself. They do it for you!
Looking for the ultimate Wedding Reception Venue in Melbourne? Look no further, Cosmopolitan events are here.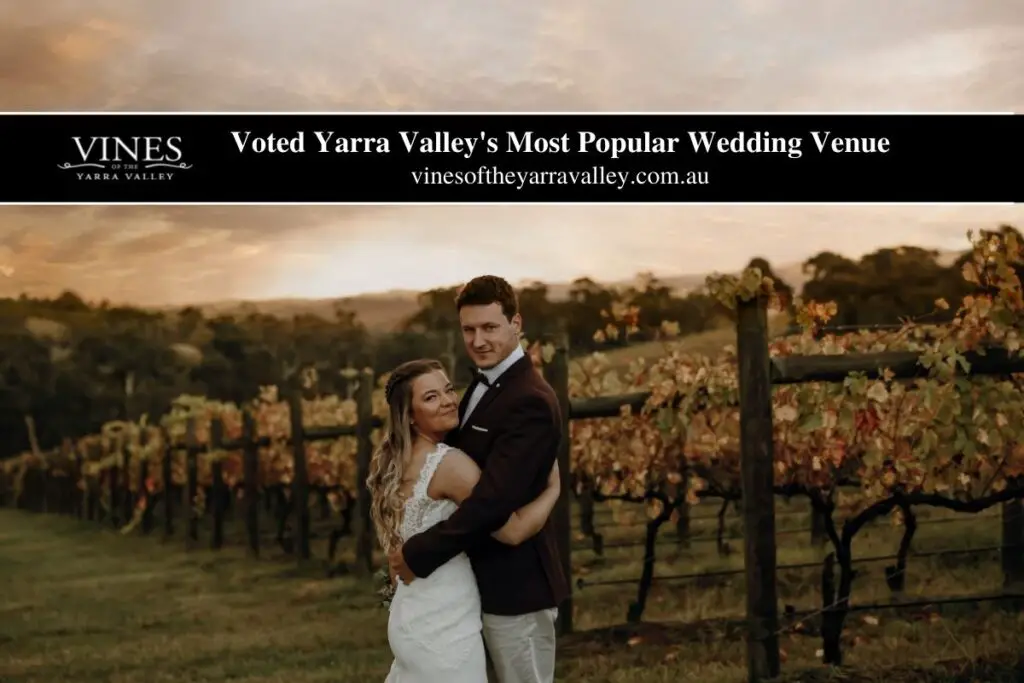 What is a Day-of Coordinator?
A day-of coordinator (or "DOC" for short) is a planner who is hired to help you with the big day. Some refer to the DOC as a Month-Of Coordinator or Event Manager. They are usually wedding planners who offer day-of coordination as one of their planning package options for brides who cannot afford full planning. DOCs are typically hired several months before the wedding date and start working with you a 3-6 weeks before the wedding. Here is the service most will provide:
Once hired
Offer ongoing advice and vendor recommendations.
3 — 4 weeks to a month prior
Assist you with your timeline, collect all vendor contracts and contact info.
1 — 2 weeks prior
Contact all vendors involved for arrival, set up and tear down timing. Send out a timeline and vendor list to all vendors.
Day before

Attend and coordinate your rehearsal along with your officiant or church official.

Day of

Arrive at the venue when the first vendor gets there. Be there to direct all vendors, set up personal items, manage the timing and flow of the event (getting ready, ceremony, photos, cocktail hour, dinner, dancing, music), be your point of contact for any questions/concerns throughout, and take care of personal items at the end of the evening.
How Much Time Will They Spend on My Wedding?
An experienced, professional, DOC spends between 15 — 20 hours in preparation for your wedding day. This includes calls and emails with you, offering vendor advice and recommendations, finalising your timeline, contacting all your vendors and sending everyone the necessary information for the big day. They will spend approximately 2 hours for rehearsal (plus travel time) and at least 10 hours on the wedding day (plus travel time). This amounts to roughly 30 hours of work. In addition, many will also provide an assistant who will be there for an average of 8 hours on your wedding day.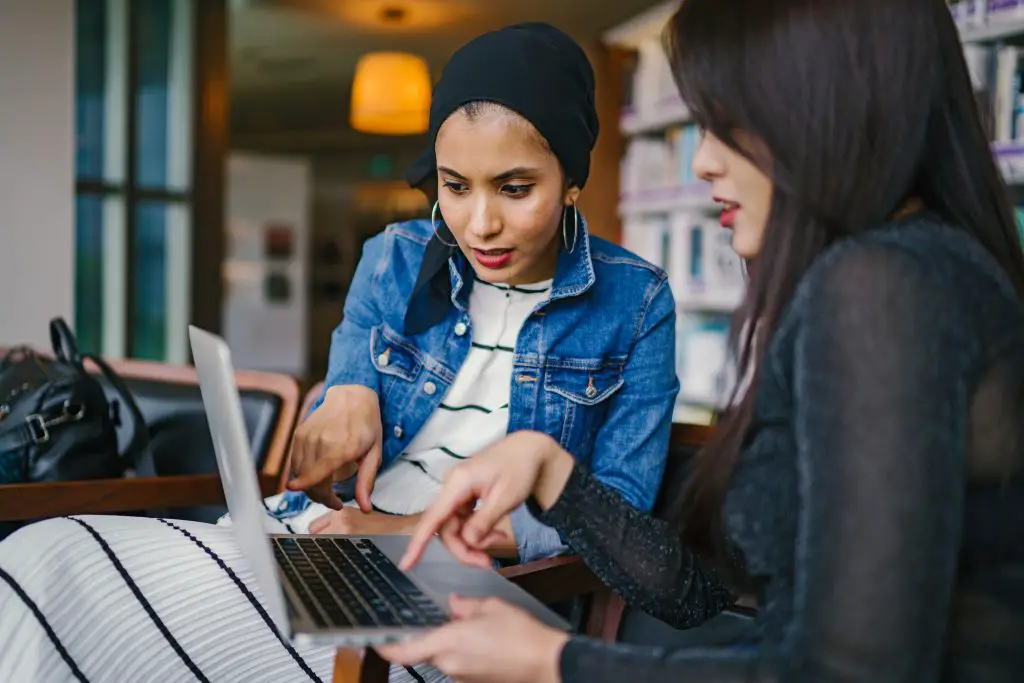 How Much Do They Cost?
An experienced wedding planner charges between $500 and $3,000. This large range is influenced by your geographic location (big cities and popular wedding destinations are more expensive), number of guests, and how complex your wedding is.
This Sounds Expensive. Is it Really Worth It?
YES! Wedding planning is a highly, fine-tuned skill and so worth the stress of letting someone else fuss over every little detail. Let's do a little money math. First, let's figure out what an average high, skilled professional (in any industry) charges. You are probably looking at $50 – $100 per hour. Many high-end planners charge $150 — $200 per hour. If a planner charges $75 per hour at 30 hours of working time, this will amount to $2,250. In addition, most provide an assistant as part of their package which at $15 per hour, for 8 hours, amounts to $120. The total in this scenario is $2370. Not bad considering the amount of time they spend on you, your day and the stress relief this will provide.
How Do I Find A Great Day-Of Coordinator?
First, ask your venue for recommendations of planners who have worked at their property before. They will only recommend professional coordinators who they enjoy working with. Second, ask other vendors such as your photographer, DJ and caterer on whom they recommend. Third, ask friends and family for referrals. Fourth, search online and look at review sites. Before hiring anyone, get feedback on the DOC you are considering from the other vendors you've already hired and trust. The wedding industry is a tiny world, and generally, everyone knows one another in the area. Interview a few coordinators and make sure that they will be there from the first vendor arriving until the last guest/vendor has gone.
Too busy with life to really plan your wedding in detail? Have someone else do it for you and check out our list of Wedding Planners in Melbourne to help take the stress away.
I Want to Have Help, But Can't Afford It. What Else Can I Do?
Another option is to look at the possibility of hiring an assistant who works for a respected wedding planner. Ask vendors if they know of anyone and call wedding planners with an excellent reputation to see if they have an assistant who may be willing to do it for you. Assistants have likely worked at many weddings and understand the necessary requirements. While they won't be as skilled with problem-solving as an experienced planner, at least you'll have someone there who has worked at weddings before and can help with the flow of the day. The cost of hiring an assistant will vary greatly, but shouldn't cost more than $500 — $1,000.
The final option is to hire an extremely organised friend who will act as your coordinator for the entire day. This cannot be anyone from your wedding party, close family, or anyone with a drinking problem! It's also not the job for anyone timid as they will be directing your vendors and guests. If you are thinking about hiring a friend, make sure to become a member and watch our video on the Top 7 Mistakes DIY Bride's Make & How to Avoid Them so you can skip the common pitfalls that can happen along with hiring a friend. Also, be prepared to pay this friend either with cash or an expensive thank you gift as it is a big job. We highly recommend having a written agreement on exactly what your friend is responsible for in advance.
What Do I Need to Prepare for My Day-Of Coordinator?
Regardless of who you hire, create a binder for your day-of coordinator. It should include a complete copy of every contract, a vendor list with names of the staff who will actually be on-site the day of the wedding along with their cell numbers (so they can be reached the day of the wedding), and a timeline of what is happening on the big day. Your DOC will generally help you put together your timeline.
Hopefully, I've convinced you to hire a day-of wedding coordinator for your special day. This is one occasion that you deserve to be completely focused on what's important – friends, family and getting married to that amazing person. For more tips on how to save money when planning your own wedding. Happy planning!
Is A Day-Of Wedding Coordinator Worth The Money?
There is no argument over the fact that choosing a coordinator for your wedding day isn't as convenient of a task as it may seem to be. To begin with, the variety of professionals is mind-boggling. With so much already on your plate, it gets hard to choose the one that would be suitable for the kind of event you want your wedding day to be. The good news is that more often than not, the venue that you choose for the wedding day may also offer you a coordinator who is working for them and can help you with the planning and management of your fairytale event. The bad news, however, is that a lot of the times, the professional that the venue offers is not the type suitable for managing the event as per your expectations, which brings you back to step number 1. Furthermore, hiring a day-of wedding coordinator is also a financial choice, which makes the decision that much more difficult, especially if you are running on a tight budget!
The Benefits Of Having A Day-Of Wedding Coordinator
You can certainly not make an informed decision about choosing a coordinator for your big day if you are not familiar with the pros and cons of it. There certainly are a few major benefits of having a coordinator by your side, which is why a lot of the brides make no compromise when it comes to hiring one. We have put together a brief list of benefits to help you understand why hiring a day-of wedding coordinator could be an ideal choice!
They help put together a detailed timeline of your big day
Uncertainty is your greatest foe when it comes to planning your big day. A professional day-of coordinator will help you construct a detailed timeline of your wedding, highlighting what will happen, when will it happen, and how it will be managed. This plan will help you make sure that the event goes as smoothly as possible!
You won't have to stress about anything regarding the timeline the day of your wedding
Having the peace of mind that a professional has planned for and will be managing the timeline as per your expectations on your big day is a surefire way of minimising any blows or shocks during the ceremony.
They have a Plan B for any possible mishap
Being in business for years, such professionals are familiar with the common mishaps that may occur on your big day. Their experience enables them to think of an alternative plan for all such mishaps, ensuring that your wedding goes as smoothly and flawlessly as it possibly could.
They'll coordinate all of the vendors so you won't have to
Another major benefit of hiring a day-of wedding coordinator is that you will be relieved from the stress of dealing with all of the vendors on the big day. All you will have to do is let the coordinator know your timeline and let them do the rest. Throughout the day before and the day of your wedding, vendors will be busying about the venue. You don't want to be the person on point to contact; you've got other things to worry about. Your day-of coordinator will allow you to truly focus on what matters: you and your future partner for life.
Consider the wedding rehearsal planned and taken care of
The planning frenzy for your fairytale wedding begins a lot earlier than the actual day. It won't be wrong to say that planning the rehearsal and finding the right timeline takes just as much of your energy as the actual event. Thanks to the day-of coordinator, all your worries will be shrunk to nothing as far as planning, and the management of the rehearsal is concerned.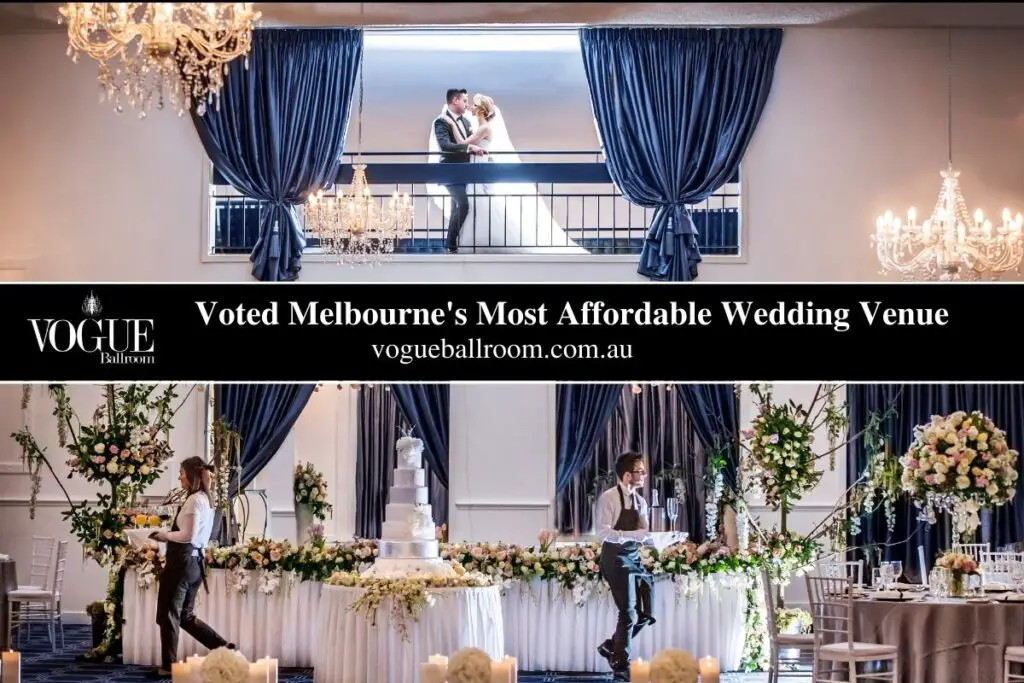 They will keep the bridal party, groom, and the groomsmen on task
Remember, your groom already has a lot on his plate for the wedding day, and the last thing he needs is you nagging him about his groomsmen's tasks and how they need to be performed impeccably. Provided that you have hired a day-of wedding coordinator, there goes another of your responsibilities off your shoulders. Communicating with the groom and the groomsmen and informing them about their tasks and the timeline is now the coordinator's responsibility.
They'll collect all of the gifts and help with a takedown at the end of the night
You will definitely be getting a huge number of gifts and presents on your wedding day, as it's a grand tradition. While it sounds exciting, receiving, collecting, and bringing them back to your home is not exciting, even the least bit. Hiring a day-of wedding coordinator will ensure that you are responsible for the fun part of opening the presents, while the rest is being taken care of by the coordinator.
Do I need a Day of Wedding Coordinator?
Like any wedding day extra, this totally depends on your budget and what you decide to prioritise – what one person 'needs' another person might think is unnecessary. We would recommend taking the plunge if you think you might need a Day of Wedding Coordinator. This could be because you might be unsure of how a wedding day should run (and as it's probably your first wedding, we don't blame you!), and don't want to have to deal with tricky logistics on your special day. Everyone hates admin – so if you're asking yourself 'do I need a Day of Wedding Coordinator?', why not hire someone to take the pressure off this task for the biggest day of your life? It's a luxury, but a luxury that will make you remember your wedding day for all the good parts – not the parts where you had to run around handling accommodation or catering or other things last minute.
All in all, hiring a day-of wedding coordinator is one decision that you won't regret making. There are only a few instances when hiring such a professional won't be useful for you. Other than that, you are destined to consider it a fine investment for your fairytale wedding. Considering the benefits that you get to relish, you should certainly spend the money on hiring a coordinator for your big day if your budget allows you to. Do you believe that hiring a wedding coordinator is a fruitful investment? Let us know in the comments below!
Frequently Asked Questions
Experts suggest setting aside 5-10% of your wedding budget for a wedding planner. Doing so goes far beyond convenience — in the end, a wedding planner helps couples save money and time while providing peace of mind on their wedding day.
A day of coordinator can be essential for any wedding couple who wants to do most of the planning themselves, but when their wedding day arrives, they want a professional to execute all of their hard work and planning. A day of coordinator can join the planning process at various points leading up to the wedding day.
If you are organized and comfortable managing the majority of the wedding planning process, you may only want a month-of wedding coordinator. This is a great option for couples who are extremely hands-on and don't want—or need—outside input.