In the fast-paced, globalised business world of today, the need for skilled human resources workers is growing quickly. People who want to be Human Resource management leaders and people who are already in charge are always looking for new ways to learn more and stay ahead of the competition. Online Human Resource Management Courses in Australia have become a game-changing solution that gives companies unmatched freedom, access, and knowledge that is tailored to their specific problems.
This blog post looks at the world of online human resource management courses that Australians can take. It talks about the benefits, possibilities, and success stories that have changed the careers of thousands of people across the country. Whether you have been working in HR for a long time or are just starting out, these classes can help you reach your full potential and become an human resource manager powerhouse. So, get ready to go on a learning trip that will change your life!
Quick Links To Online Human Resource Management Courses
Edith Cowan University
Master of Human Resource Management
Domestic fee paying - estimated 1st year indicative fee AUD $26,050
2 years full-time or part-time equivalent
This course has a modified timetable.
RMIT Online
Master of Human Resource Management
2.7 years part-time,  Reduced duration available
$4,200 per course, FEE-HELP available
Jan, Mar, May, July, Aug, Oct
UNSW Sydney
Master of Human Resource Management (Diversity, Equity and Inclusion) (Online)
Duration: As little as 2 years
12 Courses 
Study Intakes: January, March, May, July, September, October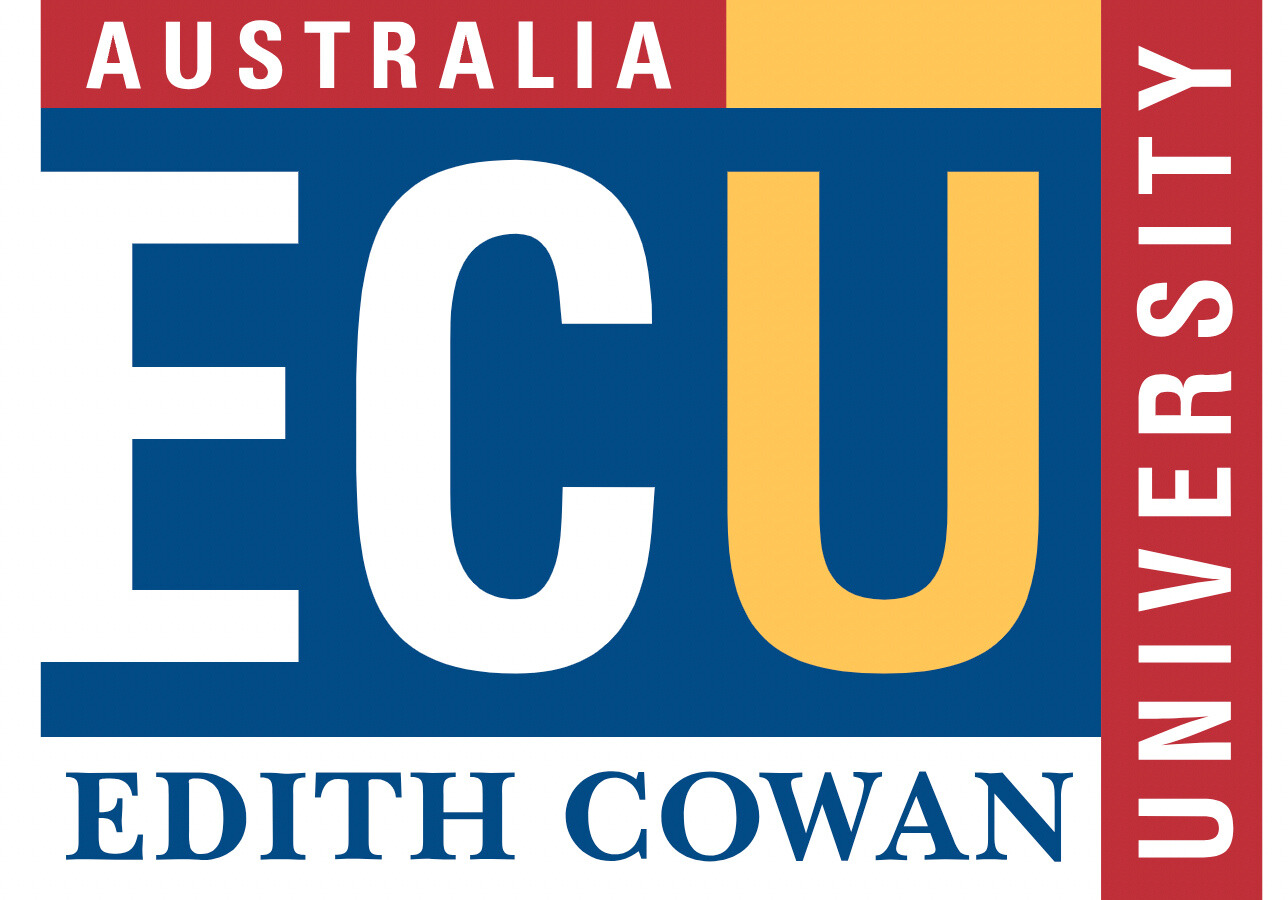 Edith Cowan University
Master Of Human Resource Management
Leaders and managers can improve their effectiveness in the workplace by taking this course to hone their people management skills. This course will help students improve their communication, teamwork, critical thinking, and problem-solving abilities while equipping them to face the people-management issues of today's organisations. Graduates of this HR program will have the business understanding and people management skills necessary to succeed in the HR field.
This course's modules can also be taught in a condensed "intensive" format. The term "block delivery" refers to a method of delivering content that combines online delivery with two full weekends that are spaced out by a set number of weeks. The online instruction will take place before the first weekend of the block and again between the two weekends of in-person instruction: or the delivery will be concentrated over a short period of time (often five or six days). The student will be given the necessary assistance through guided online activities and readings.

RMIT Online
Master of Human Resource Management
The needs of workers are shifting, and companies are realising that cultivating a positive work environment is crucial to their success. Human resources professionals need to take the initiative and become leaders by keeping abreast of new developments in the field.
The Master of Human Resource Management program at RMIT Online can help you gain the strategic leadership skills necessary to improve working conditions and foster employee and organisational growth.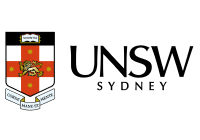 UNSW Sydney
Master of Human Resource Management (Diversity, Equity and Inclusion) (Online)
The Master of Human Resource Management (Diversity, Equity, and Inclusion) empowers individuals to drive positive change by fostering DEI principles. Many organisations have made diversity and inclusion a top priority in recent years, and this focus continues to remain steadfast. According to a global study, 45 per cent of respondents from Australia and New Zealand intend to increase their investment in DEI in the coming financial year*.
Offered through a fully online format, this program delves into tools, strategies, and frameworks that facilitate the creation of thriving workplaces where employees feel supported and encouraged to grow. With an emphasis on well-being, sustainability, leadership development techniques, and people-focused frameworks and practices, students learn how to drive success in organisations where culture aligns with business strategy. This enables them to make a genuine impact and guide future-focused transformation, regardless of the industry.
By enrolling in this program, individuals can enhance their competitive edge when applying for senior and specialised roles. Furthermore, they have the option to pursue a second specialisation, selecting elective courses from the Leadership and Organizational Development and Human Resource Analytics specialisations, thereby expanding their knowledge across a broader spectrum of HRM practices.

Open Colleges
Diploma of Human Resource Management
You'll be prepared to work in HR in a variety of settings after completing BSB50320, Diploma in Human Resource Management. Learn the fundamentals of human resource management and go in-depth in related fields to strengthen your professional standing.
Human resource professionals in a wide variety of professions can all benefit from this certification. Human Resources Consultant, Human Resources Advisor, and Human Resources Business Partner are some examples of jobs that may require this skill set.
Open Colleges' online format allows you to study at your own pace and in your own time. You can study whenever it's most convenient for you thanks to our adaptable curriculum.
You will earn a credential that is recognised and respected all around Australia.
Studying can equip you with various skills and knowledge to effectively manage a company's human resources. This includes organizing procedures and functions related to HR, controlling labour relations and workplace issues, putting WHS policies, procedures, and programs in place, and monitoring them. Additionally, you can learn to incorporate risk management into your company strategy, coordinate the rollout of the workforce plan, and support methods for improving performance. Through coordinated learning and development, you can also facilitate team and individual growth, handle hiring and starting procedures, and coordinate pay and benefits. Furthermore, studying HR can teach you how to plan terminations and separations in tandem and encourage others' analytical thinking while fostering healthy relationships in the workplace.

University Of South Australia
Bachelor of Business (Human Resource Management)
Learn Human Resources whenever and whenever you like with Study On Demand. You are in charge of your own education; you may get help whenever you need it, schedule your classes around your other obligations, read learning materials whenever you like, and access the dynamic online classroom from any location with an internet connection.
Human resource professionals who excel in their roles as business strategists, coaches, and mentors also possess great people skills and a genuine interest in helping others succeed in their careers. You'll learn how to effectively lead and direct others towards desirable goals as part of this programme. You will learn about every part of human resources, from hiring and firing to training and development, workforce planning, workplace safety, and performance evaluations.
Employers value candidates who can think beyond their immediate responsibilities and have a mastery of HR fundamentals. The focus of this degree is on strategic human resource management, which includes an examination of the necessity of coordinating HR initiatives with overall corporate goals.

Upskilled Australia
Diploma of Human Resource Management
This course offers various units that can prepare you for multiple positions in the human resources field. If you enjoy working with people from diverse backgrounds, this course can equip you with the necessary skills and knowledge to advance your career in HR. Throughout the course, you'll learn how to coordinate the learning and development of teams and individuals, implement workplace plans, facilitate performance development processes, and develop emotional intelligence. Additionally, you'll have the opportunity to develop personal skills such as strong communication skills, conflict resolution, cultural sensitivity, and analytical skills.
The BSB50320 - Diploma in Human Resource Management (release 1) is a qualification that will help boost knowledge and abilities that may help you advance in your career, whether you aspire to manage Human Resources or already have some managerial experience under your belt.
If you're interested in working in human resources (HR), recruitment, or training and development, completing this course will give you a leg up on the competition. Human resource manager and consultant roles are among the options available to you.

University of Tasmania
Human Resource Management in Action BMA220
Human resources professionals are counted on to know and apply HRM principles that support the company's mission. Evidence-based human resource management and professional skills are the focus of this subject, which incorporates theory and research to help students grow in these areas. Investing in one's workforce is a tried and true strategy for rising above the competition. Human resource experts make an essential contribution to the ever-evolving quality of the workforce by fostering the growth of individuals' abilities in a variety of settings. Furthermore, optimising employee performance and retention requires applying analytical procedures to the organization's human capital. Therefore, the following subjects will be covered in detail across four separate modules in this lesson:
Performance Management System
Employee Remuneration System
Human Resource Development (HRD)
Human Resource Analytics

Griffith University
Graduate Certificate in Human Resource Management
The Graduate Certificate in Human Resource Management is tailored at those with little to no background in HRM who wish to enter the field as HRM specialists. The curriculum consists of a concentrated set of upper-level classes in HRM's functional areas, laying a solid groundwork for further study and opening the door to graduate school.
There are options to study for this Graduate Certificate either full- or part-time at both the Nathan and Gold Coast campuses, as well as online.Courses at different campuses may be taken if the program's structure permits them.
You must plan your enrolling so that you may finish the course within the estimated time frame shown on your Confirmation of enrolling (CoE) if you are an international student on a student visa.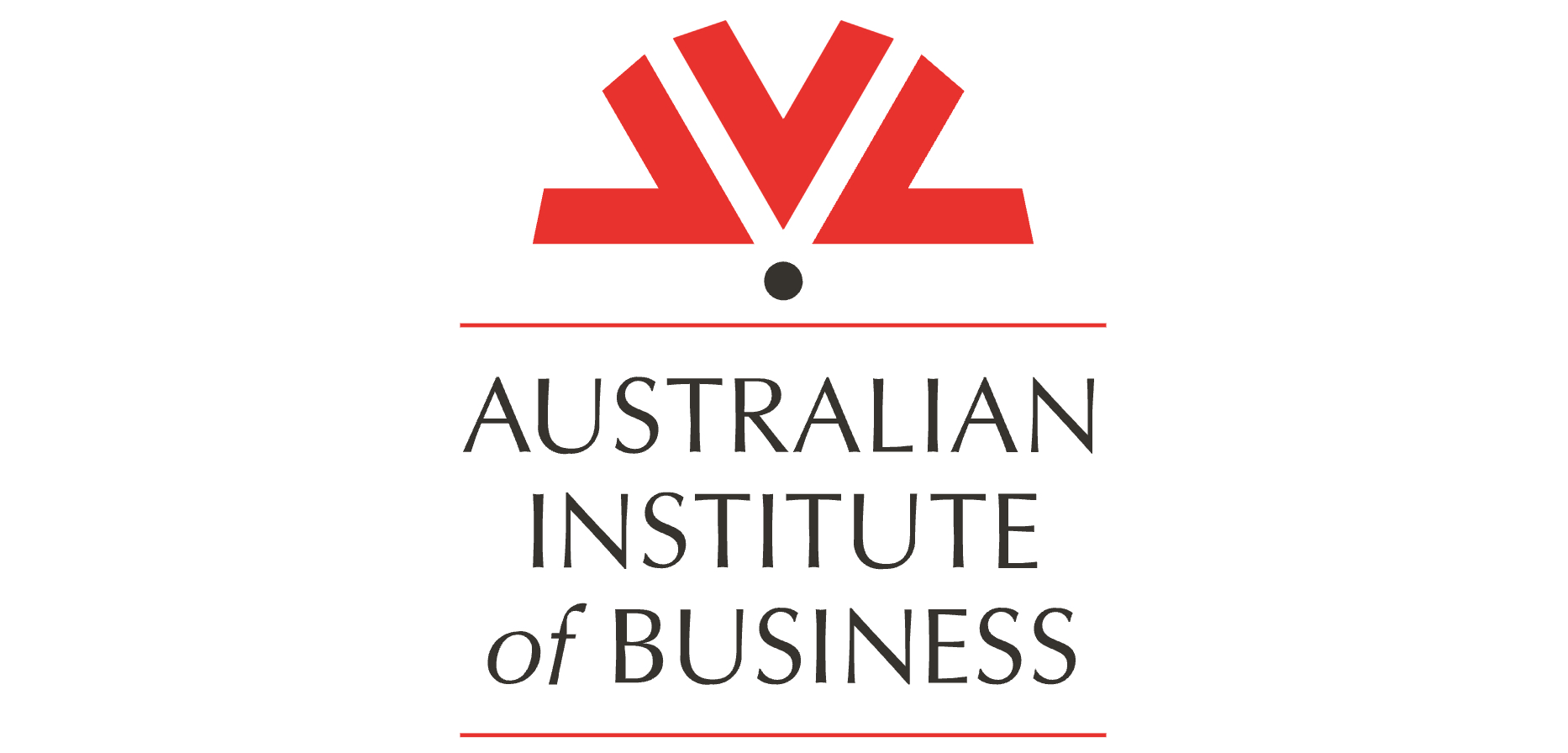 Australian Institute of Business
The Fast-Track MBA (Human Resource Management)
If you want to improve your career in human resources as a valuable strategic partner to your company, the Fast-Track Master of Business Administration in Human Resource Management is the degree for you.
You'll learn how to adapt your organization's human resources to suit its immediate and long-term needs, as well as how to deal with the global, regional, environmental, technological, and societal shifts that are reshaping business and society at large. You'll be able to plan more strategically, leverage personnel management technologies, and inspire high individual and organisational performance with your newfound understanding of the global labour market and its forecasts.
You will gain an in-depth comprehension of HR's interface with other business units as well as mastery in areas such as organisational learning and development deployment, change management, and global human capital management. Knowledge in these areas will help you become a more effective leader, executive, or business owner in any capacity you choose to operate in.
Successfully complete the Master of Business Administration course and acquire the knowledge and skills necessary to effectively manage human resources in today's dynamic business environment.
Online human resource management in Australian universities means using technology to handle and automate HR tasks like hiring, payroll, performance management, and employee development, among others. It includes using different HR software, apps, and platforms that help colleges streamline their HR processes and improve the overall efficiency of their HR management.
Online human resource management in Australian colleges has many benefits, such as better efficiency, less work for administrators, more accurate data, more engaged employees, and better decisions. It also makes it easier to keep track of and check on employee work, training and development, and adherence to HR policies and rules.
Online human resource management in Australian universities has a lot of benefits, but it also comes with some challenges, such as the need for strong cybersecurity measures to protect sensitive employee data, the need for ongoing training and development for employees to make sure they are getting the most out of HR software and applications, and the fact that some employees may prefer traditional ways of managing human resources. Also, putting online HR systems in place may require a lot of money up front and ongoing costs for upkeep.
The Human Resources profession within Australia is expected to experience strong future growth
, with Labour Market Insights forecasting a significant rise of 16.3%, with an extra 19,3000 HR jobs to be created by 2026.
The average annual salary for Human Resources Officer jobs in Australia ranges from $70,000 to $80,000.