Unless you decide to elope, your wedding will have two parts. The first is the ceremony, where you and your partner exchange I dos. And the second is a reception, where you celebrate those I dos with friends and family. While both of those events are part of the overall wedding planning, much of your time and energy is spent on the wedding reception.
Of course, if you want a long and elaborate ceremony, you might focus less on the wedding reception. But for the most part, the wedding ceremony is a joint effort between the happy couple and the officiant. Unless you have specific requests or activities, your officiant will take the lead on the ceremony itself. After all, they've done this more than you have!
Meanwhile, you'll be busy picking flowers (which are used throughout the day), choosing centrepieces, booking a DJ, and deciding on food. And all of those details directly affect your reception! In the midst of all this wedding planning, you're probably asking yourself, "What activities should I plan for the reception? And will there be enough time?" And we're here to answer those questions for you—just keep reading!
Wedding Length
Most weddings don't last more than six hours. That includes time for the ceremony, reception, photos, and any special activities. Usually, the ceremony lasts about an hour, and the remaining 4 to 5 hours are saved for the reception. As you plan how much time to spend on each element, don't forget to factor in your location.
For example, if you're hosting the ceremony and reception in the same venue, every minute counts towards the whole event. On the other hand, if guests have to travel for your wedding reception, that affects your timeline! You might not shorten the ceremony to accommodate the drive, but guests will certainly have less time to celebrate at the wedding reception.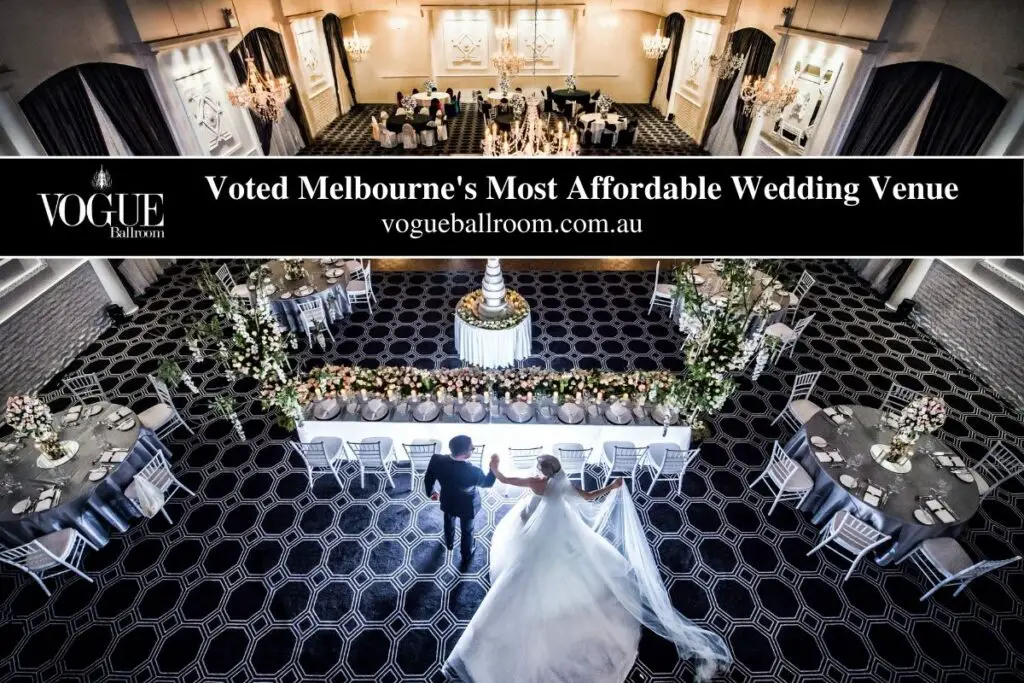 Wedding Reception Components
Initially, five hours might seem like a lot of time to fill—especially when guests just spent an hour watching the ceremony! However, when you consider all the components of reception, you and your guests only have about 3 to 3 1/2 hours of party time. Below are some of the traditional elements of a wedding reception:
Cocktail Hour AKA Picture Time (1 hour)Immediately following the ceremony, most couples host a cocktail hour for guests to sip drinks and snack on hors d 'oeuvres. During this time, the entire wedding party is taking photos.
Dances and Speeches (30-45 minutes)Throughout the reception, there will be a few speeches—usually by the best man, maid of honour, and/or parents of the couple. There are also dances between the couple, and with their parents. No single speech or dance takes a long time, but all together, it adds up.
Dinner and Dessert (1 hour)Typically, no one is on the dance floor during the meal—they'd rather be eating! Whether you offer a plated or buffet meal, it takes time for everyone to get their food and finish the meal. Then, later on in the reception, the cake is cut, and dessert is served—also another time when the dance floor is less active.
Already, you've spent almost three hours of your ceremony. Those five hours don't seem too long now! Of course, you can skip some—or all!—of these activities to save on time (or just because you don't want to). But guests will still socialize in between the dances and speeches, and at their tables.
Are four hours long enough for a reception?
The less time you have, the more likely it is that something is going to happen to screw up your time. (Human/Drama Element + Time Constraints) x Number of People = Chaos Percentage. Now, there are ways that you can minimize chaos percentage, which I'll give you in handy dandy list form.
Keep your guest list small. People herding is one of my best skills, and honestly, I wouldn't feel comfortable getting in and out of a venue for a full reception of four hours with anything more than fifty people max. Look at it this way: you're going to want to eat, to dance, talk to people, etc. If your guest list is fifty people, and you do nothing but go guest to guest — don't eat, don't pee, don't dance, don't drink, don't do anything except having people rotate in front of you — there's only time for 4.8 minutes of conversation with each of them. That's not including getting people into and out of the building which is going to take another fifteen to twenty minutes.
Don't do a buffet. I LOVE buffets, I had a buffet for my wedding, but the very nature of a buffet means that people are sitting there doing nothing, or pondering, "Do I want the smoked sausage or the spiced sausage?" while everyone else is shifting around with plates in hand. Instead, they have servers with heavy appetizers or do something seated. Family style is a great option because then you don't have to worry about who gets what. It's like a seated buffet with no lines and no waiting.
Make your schedule public. Most weddings run with a schedule, but only the behind the scenes people are aware of it. A sign at the entryway with a "Schedule of Events" is a great way to bring attention to "Come 9 pm our asses have got to be out of here, regardless of if you've gotten to do your version of 'Put a Ring on It' or not." List times and events, and about fifteen minutes before you have to be out of the venue put "[Name] and [Name's] send off!" If you want to continue the party somewhere else, that's fine, but the old adage of "You don't have to go home, but you can't stay here" applies.
Keep it simple. When you've got a limited time frame, any variables are dangerous. That means things like trivia games, choreographed dances, videos, slideshows, skits, toasts, etc. might have to be cut short or dropped entirely to make it work.
Have a first look. Usually, if the couple doesn't do the first look, the time for pictures in between the ceremony and reception. This can severely cut into your party time, especially if you're trying to finagle large group shots. Doing portraits before the ceremony can free up time in the middle to get straight into celebration mode. If you don't want to do a first look, talk to your photographer to see what your options are. Maybe there's a location nearby that you can utilize while it's still light, or they could bring extra night equipment to make it work.
Talk with your vendors. Vendors usually have a pre-set idea of how much time they have to do things and arrange their schedules that way. If you have a limited time at the venue, let them know as soon as possible so they can work with it. The last thing you need is your DJ assuming he has an hour between ceremony and reception to set up and not having any music til halfway through because he wasn't prepared.
Hire a Badass. You love your friends and family, but some of them can't take a hint, or they're reluctant to leave an open bar. So have a person who's responsible for getting guests in the reception as soon as possible, and out when everyone needs to be out. They don't have to be a dick (so stay away from "drunk with power" types) but should be "endearingly forceful" when the situation calls for it. Friends usually pull this off much better than family, or if you have a coordinator, this is a perfect way to utilize their skills.
So how long is the ideal wedding reception?
It's possible to fit a single-location ceremony, cocktails, dinner and dancing into 6 hours if you have a planner or a DJ who is good at keeping everything on schedule. If it's just a reception for a few dozen close friends and relatives, then 5 hours may be enough. If the vast majority of your guests are under 40, they'll probably have the stamina to go longer.
Should we consider a grand farewell picture or video?
Some couples love to have that in their wedding albums or videos. But if you're having only 100 guests, most of them will be gone after 6 hours; so you and your photographer or videographer may wish to "stage" your farewell a little earlier.
Should we schedule a gala Last Dance?
If you've invited a big crowd, there will be plenty of guests left for the last dance. If your guest list starts small, and there are just a couple dozen people left at the end of the night, your dance won't be so "gala."
So a typical wedding celebration runs about 6 hours, with or without a ceremony. Consider the factors we mentioned above if you want to schedule your day for 7 or 8 hours. You wouldn't want to spend the final hour or two with just a handful of people in the room. That would be wasteful. Smart planning can ensure that everyone has a great time, and you leave them wanting more!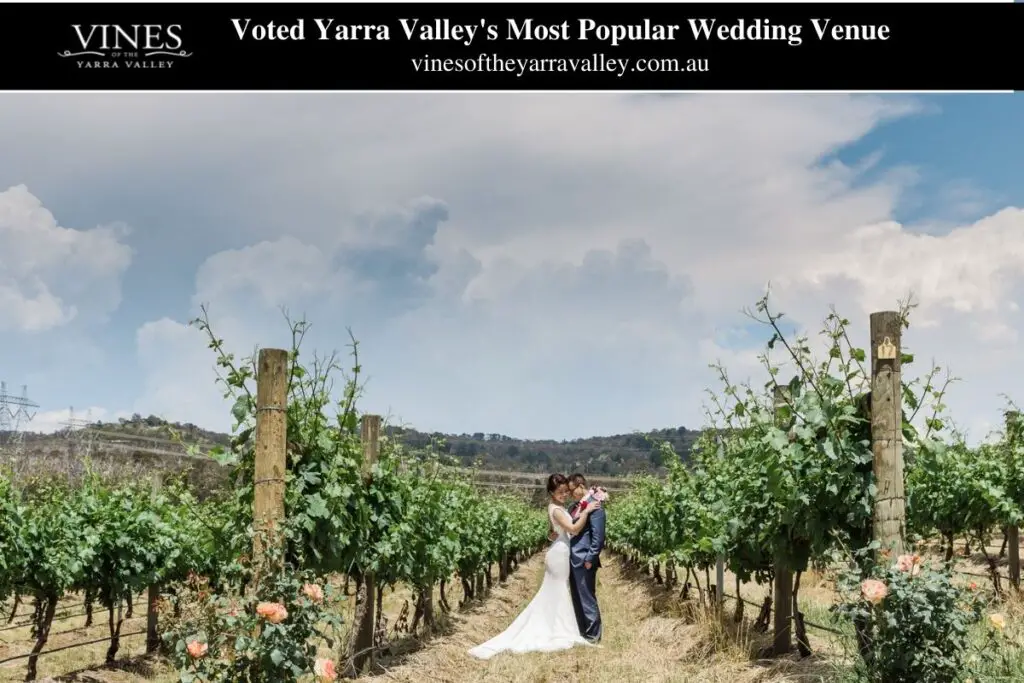 Reasons NOT to Have Your Wedding Reception Go All Night Long
Five hours of unrestricted open bar is enough alcohol for any wedding guest to ingest
And the ones who will keep drinking beyond that point are the ones who probably shouldn't. When you provide unlimited booze for longer than that, you're accepting responsibility for safe transportation home for your guests -- at your own expense. The venue is liable and the wedding planner too. You'll have to expect that some of your guests will have to be cut off before the event ends. There are times guests get drunk and out of control in just four hours -- imagine how bad it could be after eight! And the drunker they are, the more they argue about having their car keys taken away. Sadly ironic.
When you extend your wedding reception to more hours than what is standard for your venue, you're extending the staffing time for everybody on your dime.
Nobody can leave until the entire event is over. The catering staff, the bartenders, the servers, the music, security, cleaning staff, the wedding planners and your photographers. It adds up very, very quickly. Nobody can break down and clean up while your reception continues -- everybody is stuck til the whole reception is over. Depending on how many guests you've got and where you're getting married, you're talking about something that may cost you thousands of extra dollars when you could have just planned an after-hours gathering at a nearby bar so you could keep dancing.
Wedding days and nights are exhausting
The brides and grooms are usually up early that day, and there's no real opportunity for a nap, even if they could sleep. The added emotional stress takes a toll too. And this is usually coming on the heels of a rehearsal dinner the night before, or even more, activities if it's a destination wedding. The result is that brides, grooms and guests are wiped out after a wedding ceremony and reception dinner and several hours of dancing. Your older guests will give up and go home before the cake if you put that off for too long in order to stretch things out.
The potential for drama increases exponentially after five hours of drinking and partying
It's not pretty, I can assure you. This is when at least one single bridesmaid will fall apart in tears over her own relationship or lack thereof. And when couples begin fighting because one half knows it's time for the other half to switch to water. And the group of guys you wish your new husband would spend less time with will begin trashing the venue just because it seemed like a good idea at the time.
The later the reception runs, the higher the probability of accidents happening to your guests
I cannot tell you how many times, very late at night, guests have almost killed themselves trying to do flips and convoluted dives into three-foot-deep swimming pools at million-dollar wedding venues. Nobody can seem to hold onto glass at the point, so you're dealing with broken shards and liquid all over the dance floor, which is probably filled with a bunch of girls dancing barefoot. It's also a massive slip hazard for the staff and the guests. Sometimes we have just to cap off the tiki torches before anybody sets their own hair on fire while tripping over their own feet. It's sort of scary to watch.
Don't Want the Reception to End?
Of course, once the party starts, sometimes you don't want it to stop. And just because you need to leave the venue doesn't mean you have to end the celebration. You have lots of options for a wedding after-party. For example, you can order rideshare for you and your wedding party to a nearby bar. Or, you can invite guests to the venue restaurant or bar, if applicable. You can even crash someone's hotel room—with their permission, of course! Just don't bring the party to your suite. You've had a long day, and will want the opportunity to sneak away and sleep if you need to.
Venue Considerations
Before you start planning your timeline in detail, make sure you've booked your venue and that you know their expectations. Read the contract carefully, to see if there are any cut-off times for music. While not every venue has that rule, the ones that do usually prohibit music after 10 pm or later.
And if you have to clean up any of your things (like presents!), give yourself about half an hour to do so. Usually, the venue will hire a clean-up crew—but you'll still have to make sure all people and personal belongings are clear.
Here's the thing -- I get it. It's the biggest day of your life so far. You don't want it to end early. But after five-plus hours of revelry following the ceremony itself, everybody has had a chance to party. They've had a good time (we hope), and it's time to move the group out of the official wedding reception venue. It's like the Semisonic song "Closing Time" -- "You don't have to go home, but you can't stay here." That's how it works when the wedding reception ends.
If they're not ready to turn in for the night, and you think you're going to want to keep going too, select someplace fun (in advance) for afterwards -- but warn them you're coming. And unless you've got an unlimited budget, make it clear to the after-hours location that everybody is on their tab.
Unfortunately, your wedding reception can't go all night long. At least not at your wedding venue! You will, however, have plenty of time to cross off all your wedding traditions and tear up the dance floor with friends and family. And, if you're not ready for the night to end, take it somewhere local, or see if a member of your wedding party will offer their hotel room for a few hours.
Final tip, when you are ready to make your exit, don't feel like you have to say goodbye to everybody at your after-hours or you'll never get out of there. Just slide right out the door and head for your honeymoon bed
Frequently Asked Questions
Four hours used to be the "minimum" for a wedding reception, and at some venues in my area, that's still the norm — or perhaps even the only choice, if you're booking the "early" window at a venue that books 2 receptions back-to-back per day.
The more detailed you can make the plan, the better. As a rule of thumb, wedding ceremonies typically last 30 minutes to an hour—although short and sweet wedding programs are okay, too—and most wedding receptions typically last four to five hours.
Wedding ceremonies usually last between 20 and 30 minutes, which is ample time to cover the basics (words of welcome, a few readings, your vows, the ring exchange, and the final pronouncement).