No reception is complete without a decadent and elaborately decorated dessert. Despite the rising popularity of nontraditional sweet treats like doughnuts and cupcakes, many couples still opt for the classic wedding cake-or, at the very least, a single-tiered confection that they can cut into for photos. These crowd-pleasing cakes can be customised with any flavour profile or visual aesthetic, but it's important to give your baker plenty of time to work. Here, everything you need to know about ordering your wedding cake.
Over the last few months, we have made some amazing Wedding Cake discoveries. There are so many styles and types to choose from, and cake designers are getting more and more creative, choosing the perfect wedding cake is becoming quite the bamboozling process. So with that in mind, we thought it would be useful in the vein of the wedding dress buying guide - to put to a simple guide to Wedding Cakes, giving the heads up on what you need to know before you start with those yummy tasting sessions, and what to keep in mind if you're taking the whole wedding cake process in hand yourself.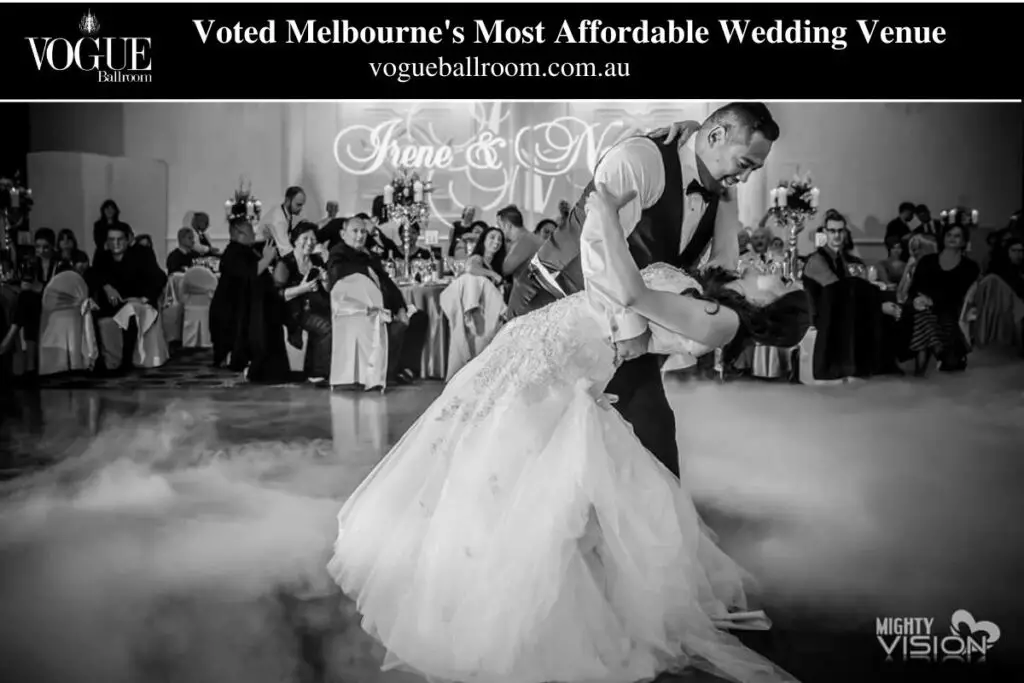 Know Your Needs
If your wedding venue offers catering services, they may also be able to bake a custom cake for your wedding, so always check with your property manager before hiring an outside vendor. If, however, you learn that you're responsible for supplying your big-day dessert, research locale bakeries soon after setting the date. Every cake baker has a different price range, visual aesthetic for decorations, and available flavour options, so finding one that checks all of your boxes may take some digging. If you're having a hard time narrowing down the options, schedule a cake tasting session at each contender and vote on the best-tasting baked good.
Limited "Live" stock
One of the big wedding trends for the past two years (I am talking to you from 2017 here if you are reading this from the future) are edible organic flowers. I love them! You can transform a plain wedding cake into a whimsical Enchanted Forest creation with them, or a romantic English meadow. You can apply primary colours, pressed spring flowers to a ganache or buttercream tiered wedding cake, creating a colourful sea of edible confetti for a barn wedding. Don't get me started on the magic of crystallised fresh flowers. The point here is, this trend is growing. Specialist suppliers are far and few in between in the UK. They can only grow so much. With organic edible flowers, I reserve my order as soon as you confirm it to be on the safe side. If you wait too long and all the stock is allocated, there is little I can do aside from changing your design.
Better creative value for money
One of the most recent commissions I have been asked to create is a 5 tier wedding cake combining white chocolate, characters from Star Wars, Beauty and the Beast, Harry Potter, Shaun of the Dead and Spiderman; packs a punch in attitude while remaining elegant. Not all my cake commissions are that quirky. But each one is individual and requires creative inspiration. With the creative side, generally the more free-flowing thinking time, the more inspiration I find for you.
Adapting your initial design
All the wedding cakes I create are bespoke. Once you have firmed up your booking, I'll paint your cake design idea as a watercolour sketch. So you can picture it. You may look at this sketch, take a few weeks or months to think about it while you start bringing more elements of your wedding together. At this stage, you will often get back to me with requests to tweak, adapt, add, remove "ceci et cela". When you book your cake nice and early on, you allow yourself plenty of time for the design to evolve until it is perfect. Sometimes it takes two iterations, sometimes it's taken 10.
Estimate Size
Since you'll likely have to order your cake before you receive your final RSVPs, you'll have to provide your baker with an idea of how large you'll need your cake to be. If you've invited 150 guests, give your pro that information. Most will say you can order a cake large enough to feed about 75 per cent of your guest list since a number of attendees won't take a slice, but this number will vary from barker to baker. If you know that you want to serve a five-tiered treat regardless of how many guests attend, relay that information early.
Place the Order
Most bakeries suggest placing your wedding cake order for about six months before your big day. Some smaller bakeries fill their reservations fast, especially during peak wedding season, so booking early will ensure you won't run into scheduling conflicts. This will also give you sufficient time to schedule a consultation, choose your preferred flavour, and nail down the design. If you're getting married during the off-season, the timeline can be more flexible; you probably won't run into any issues ordering a cake two or three months in advance. Also, keep in mind that you'll likely need to put down a non-refundable deposit (usually around 50% of the total price) to hold your reservation after booking.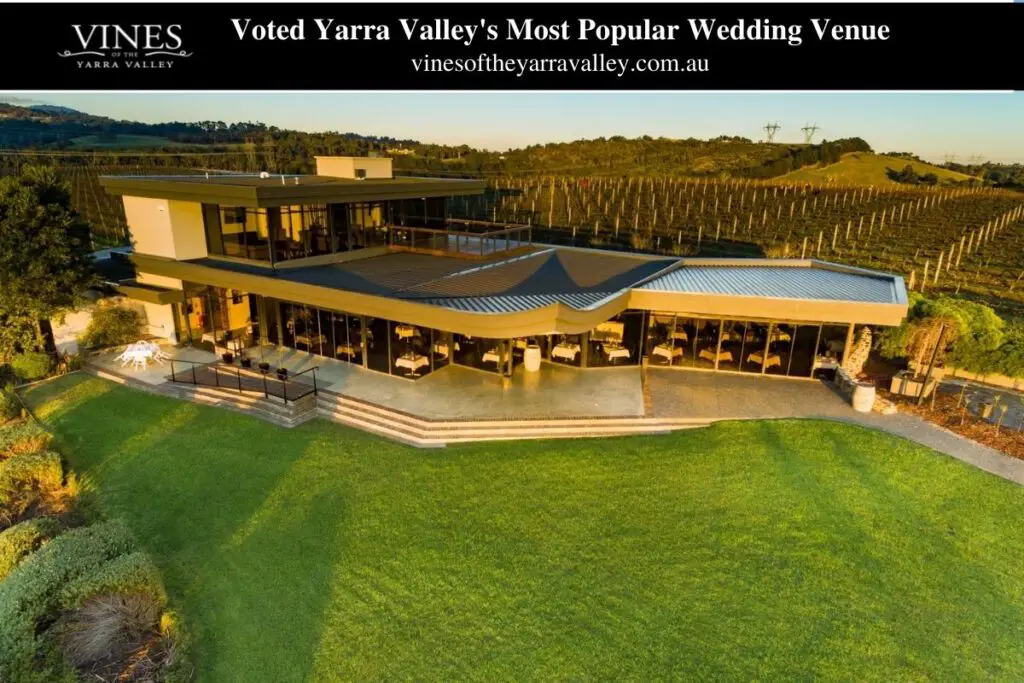 The Basics
How many Guests? Typically, three tiers will serve 50 to 100 guests so you'll likely need five layers for 200 guests or more. You can give the illusion of a larger cake by increasing the cake's height with columns between the tiers. Wilton cakes have a great guide for determining the serving size.
When to order? You can order up to 6 months before the date of the wedding as the cake itself will need time to mature, and elaborate decoration takes time to be properly executed. Don't leave it too long to order your cake though, a minimum of 3 months beforehand is advised.
Be Prepared - Do your Wedding Cake Research
There are wedding cake styles to suit every bride, don't get caught in the plain white trap if you're not that sort of girl. We've featured hand-painted cakes, metallic cakes, soft -iced cakes and all sorts through our posts. Do your research to find out what you like.
Match your cake to your overall wedding style - there is no point having a huge elaborate regal style cake if you are planning an outdoor wedding with handmade details, the cake will just look out of place.
It is also a good idea to book your florist before your cake designer as you could match your colours with your cake or incorporate flowers into the design. Many brides now also try to incorporate elements of their wedding dress into the cake.
Budget
Be realistic - It is important that you discuss the budget at the beginning of the design process with your baker/cake designer to avoid any misunderstandings and don't feel pressurised into ordering a cake that is beyond your budget.
Tiers, handmade sugar flowers, moulded shapes and metallic finishes all add significantly to the price, so if you are trying to keep the cost low, it is best to avoid or minimise these. You could consider decorating with fresh flowers or fruit for a less expensive but equally beautiful finish.
Meeting the Wedding Cake Bakery
Request a wedding cake tasting. At tastings, the couple is invited to the bakery to view sample cakes, taste various cake flavours, ask questions, and review the cake designers portfolio.
Bring your research with you - photos from the web, magazine cut-outs of cakes that you like, fabric swatches, flowers or any details that inspire you.
Wedding Cake Flavours
Don't feel you have to settle for the traditional fruit cake, and there are hundreds of flavours to choose from these days. Coffee, white chocolate and nut flavours have recently become popular as have citrus and fruit flavours.
It makes the most sense to stick to flavours that match the season of the wedding - light, dainty flavours for a spring or summer wedding and rich, heavy cakes for an autumn and winter wedding.
If you're having different tiers, you could have different flavours in each tier.
Presentation & Decoration
No matter what style of cake you choose, make sure it gets the credit it deserves by displaying it properly. Make sure there is a designated cake table that gives the best presentation possible. It is also worth raising it up rather than losing it on a huge table.
For a single tier cake in particular - borrow, rent or invest in a great cake stand to show the cake off to best advantage.
Even the plainest cake can be brought to life with a beautiful cake topper. Their loads of cake topper choices out there from the slick to the very kitsch, so you don't have to stick to traditional plastic figurines (unless you really want to). Fresh flowers, a monogram of your new initials or even left bare, and you don't have to follow the rules. Also if you have a skilled cake designer, you can ask he or she to come up with a personalised version.
I often get asked how much time my couples need to allow to order a wedding cake, so I've put together a little graphic to help you understand the process and work out your timescales.
The first five steps can happen at any time. The last six steps all occur in the last six weeks in the run-up to your wedding.
So how does it all work?
Initial query
Once you contact The Dandelion Bakery, you'll be asked for a few details, and then I'll send you an initial rough quote in the first 2-3 days.
Quote and design phase
Prices vary depending on cake designs so if you have a clear idea of what you're looking for I can give you a reasonably accurate price. If your ideas are not so fully formed, I can give you a price bracket. I can also make suggestions and help you to formulate your ideas to give you the perfect cake.
This process can take some time, again, depending on whether or not you have a clear idea of what you'd like. It usually takes 4-12 weeks.
Cake tasting 
As part of the design process, you will be offered a complimentary cake tasting. Choosing the flavours of the cake is just as important as choosing the design!
Final cake design agreed
No more than a week after the cake tasting, you'll receive a completed order detailing all of the choices you've made. You then have two weeks to review it, make sure you're happy, ask for any changes, sign it and return it.
Order form signed and deposit paid: cake booked in! 
Yey! Once I have your signed order form and deposit back, you're booked in. You now won't hear from me for a while. I'm always on the other end of an email if you need to get in touch, but, unless your plans change and you want to speak to me, the next step is.
Confirmation email sent 
Six weeks ahead of the wedding you'll receive an email confirming the details, asking any final questions if anything is outstanding and with the invoice for the final balance.
Final order confirmed, and balance paid
Four weeks ahead of the wedding you'll need to pay the balance, and your order is finalised. We can't make any more changes past this point because.
Supplies ordered
As soon as the balance is paid, I get ordering! There are always specific details with every cake that need to be ordered in, whether it be the ribbon to exactly match your colour scheme or particular moulds or tools to get just the right finish.
If you're having any ornate decorations like sugar flowers, I'll be starting work on them now too.
Venue and other suppliers contacted to confirm details 
Two weeks ahead of your wedding, I will contact your venue to confirm delivery and set up timescales and other arrangements. If you have fresh flowers on your cake, I'll also call your florist and any other relevant suppliers.
Bake and decorate 
3 to 4 days ahead of the wedding, I make a start on the cake. I bake as late as I can to make sure that the cake is as fresh as possible and naked cakes will be baked closer to the day than fondant finish cakes.
Cake delivery and set up - the wedding day! 
At the time arranged with your venue, I'll deliver, set up and decorate your cake.
Usually, the process takes 3 to 6 months, so ordering at least 3 months before your wedding is a really good idea. You can order further ahead than that - I take bookings up to 24 months ahead - but to give yourself time to think and breathe, aim for six months ahead of the wedding.
Adding extra touches
The right cake stand and "mise en scene" (staging/styling) can transform an already beautiful cake to an incredible one whether it's a "tier" of flowers sitting between your cake, stand and table. Accessories, a custom made cake stand or stood in the case of a wedding cakes table. If you want to source and buy your props at the best price, it takes time, and you need to know what your cake looks like first for this. If you want to hire them from your cake maker, they might, like me, only have a limited stock, especially of custom made, or "brocante" French vintage finds. The earlier you get in the best pick of the bunch you get.
One last tip
Firming up your booking well in advance doesn't mean that you have to pay for your cake in full earlier. Cake makers each have their terms and conditions around this. I ask for a deposit only, with the balance payable much closer to your wedding date. And for weddings booked over a year in advance, I offer a "save the date" option for under £100. This allows you to block your date, giving you plenty of time to sort out cake flavours and design.
Frequently Asked Questions
Cakes for during the week (Tuesday – Thursday) are recommended to be placed 4-7 days in advance. Weddings – We recommend that you book a consultation in 3-6 months before your wedding date.
By ordering two days in advance, your Costco bakery can ensure you'll be able to get exactly what you want. What is this? When you're placing an order for your Costco cake, you'll be able to choose your cake's size, custom design, and pick-up date and time.
Yes, Costco is a warehouse store, and yes, its bakery churns out countless loaves of breads, cookies, cakes, and other baked goods each day, but just because you can theoretically show up and buy hundreds of bagels and croissants the morning of your next big event, doesn't mean you should.