Wedding rings are a symbol of love and commitment and are usually worn on the ring finger of the left hand to encircle the "vena amoris", also known as the vein of love, that ran directly to one's heart.
Wedding bands are worn every day and as such, should be practical yet beautiful. Long gone are the days when plain 24k gold bands were the go-to choice for most grooms. Thankfully, in this day and time, we have way more options when picking the perfect ring for the groom – perhaps too many! Do we want diamonds? Which material is best for the grooms who work with their hands? Why is there such a big difference in cost? Let's try to answer all those questions and educate ourselves on the subject of wedding bands! Check out Cosmopolitan events Wedding Venue for your ultimate wedding reception.
Who says it's all about the bride on the wedding day? Here are 5 things you can do guaranteed to make your groom feel special on his wedding day.
Gold wedding bands
Gold has always been the most popular choice of metal used for making of jewellery, including wedding bands. While it usually comes in the naturally warm, yellow hue that we are familiar with, we can also get white gold and rose-gold when it is mixed with different alloys. Gold is not only traditional and timeless, but it is too dense and soft, making it the most malleable (easily shaped!) pure metal. Some of the benefits of gold that make it such a popular choice are that it does not rust and it can retain its value in weight.
For couples worldwide, the top wedding planning priority is finding the bride her dream wedding dress – sometimes no matter the cost! But why isn't this the same for the groom?
To ensure he feels just as unique, let him choose precisely what suit he wants to wear and even treat him to one tailor-made. A crisp, custom-made suit will not only fit perfectly on the day but can be worn again and again. It's the gift that keeps on giving!
A tailored suit will get him feeling a million bucks on his special day, and have you both looking like movie stars on what's meant to be the most important day of your married lives.
If you are a groom who feels a bit like a fish out of water and in a suit when you are wearing a suit, we've got some inspiration to get your wedding plans started. Your partner may have fallen in love with you in your everyday gear, but a wedding is unique, and it is time to up the ante.
To look at your very best, we've selected some of Hollywood's best-dressed men to give you the inspiration for your wedding day attire. Some of these looks have come from the red carpet, and others are from the screen, but they are all from men who know what they are doing when it comes to scrubbing up.
So you can make it look effortlessly cool on your big day, take a leaf from the books of some of these dapper gentlemen: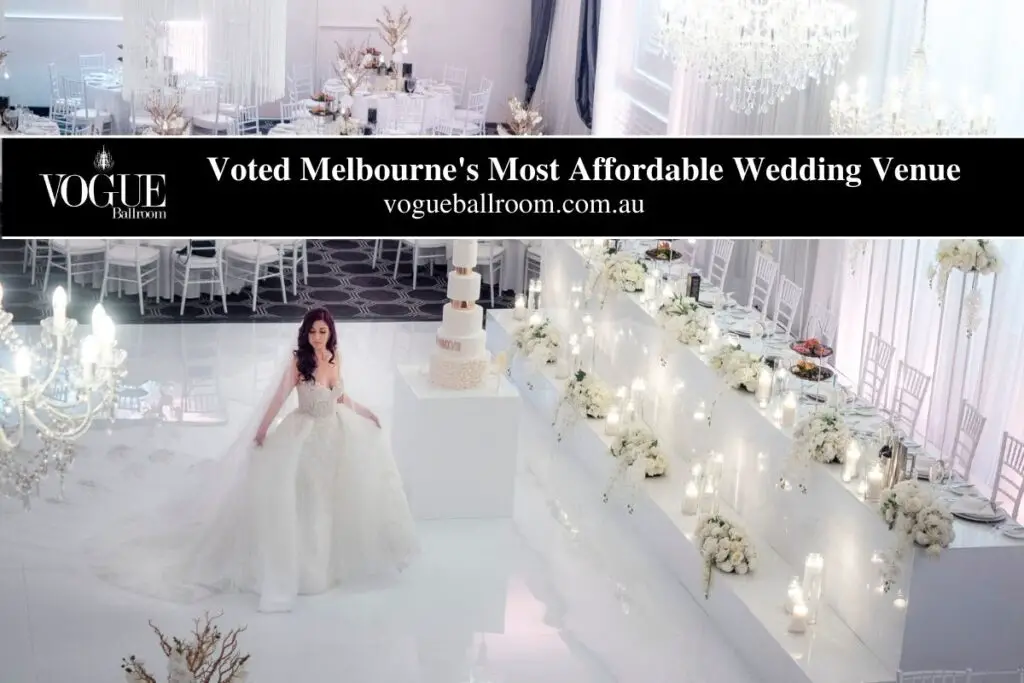 Platinum wedding bands
Platinum is often called the Noble metal, due to its superior ability to withstand corrosion and oxidation. It has become increasingly popular over the years for several reasons. Firstly, it is a precious metal, which means it will retain its value for a long time. Second, the white-silver colour gives it a sophisticated look, and it is also durable. It is a naturally white metal that develops a lovely patina over time, and while some may like the look and feel of a beautifully worn band, you can always buff it back to its original shiny appearance. Platinum is preferred by those who want the look of white-gold but are happy to spend more for a premium quality wedding band.
For brides and their bridesmaids, getting ready on the morning of the wedding might mean champagne, pastries and fruit.
For the groomsmen, we recommend organising a hearty breakfast ahead of time to ensure they're relaxed and ready for the day ahead. As they won't need to get up early for hair and makeup, they can enjoy a leisurely mid-morning brunch before putting on their suits.
The day before, fill their fridge with sausages, eggs, bacon, bread rolls, tomato sauce, orange juice, and make sure the BBQ is ready to go. They'll know what to do from there.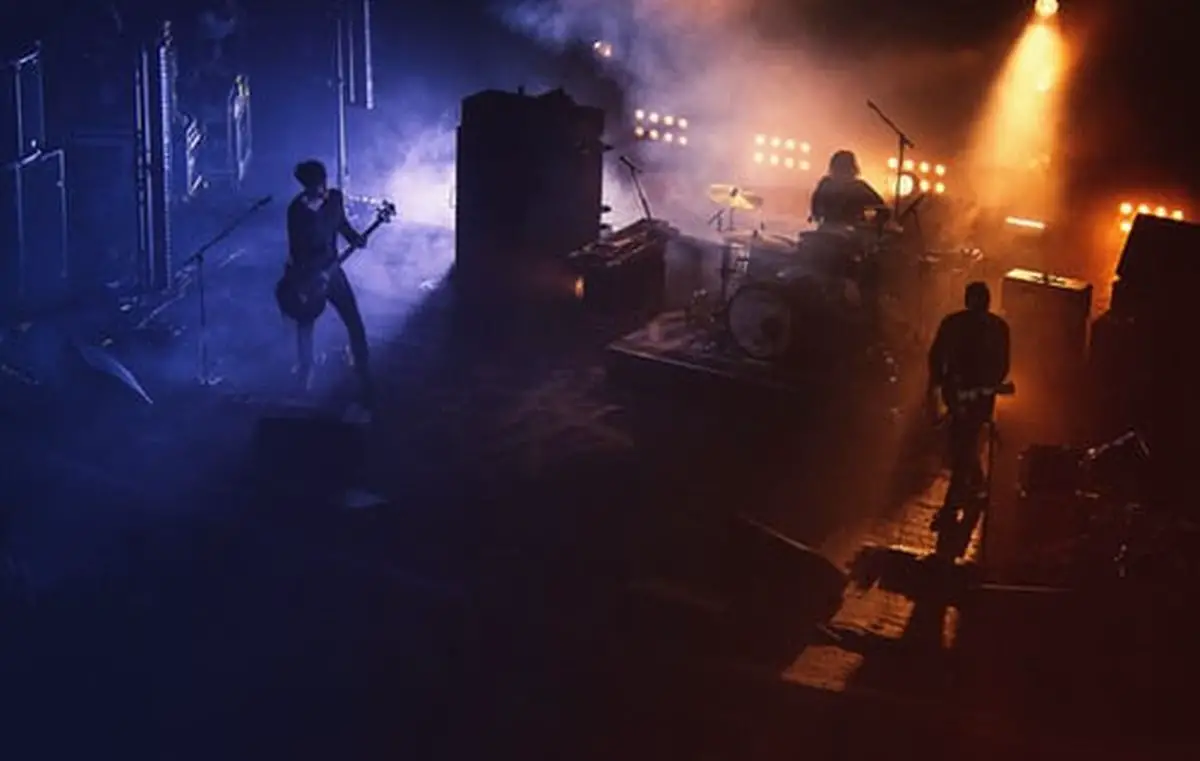 Titanium wedding bands
Titanium is the most durable metal that is also very lightweight and scratch-resistant, which explains why it would make the perfect material to make wedding bands, especially for those who are not used to wearing jewellery as it feels very different from the traditional gold and platinum. The unparalleled durability of this metal makes it so popular with those who work with their hands but want to wear their wedding band daily. It is also surprisingly low maintenance, only requiring a quick wipe with a jewellery cloth now and again. It creates a modern and unique style that is precisely what many want in their wedding band. Something you do need to take note of when getting a titanium wedding band is that they cannot be resized.
Writing a heartfelt letter is the perfect way to get anybody in the marrying mood. Looking for wedding bands to put the rhythm into your special day. Look no further, Cosmopolitan events have you covered.
We recommend buying a beautiful card, writing down any hopes and dreams for your future together and having it delivered to the groom by one of his groomsmen while he gets ready. If you want, you could even include a small gift such as cufflinks to wear on the day.
If the photographer is already with the boys at the moment, he opens your letter, seriously raw and emotional moments will be captured to keep for years to come.
We have our fingers crossed he'll have written one for you to read while getting your wedding dress on!
Leo played a mysterious billionaire who loved throwing lavish parties, and you could play one too on your wedding day! You could channel the 1920s vibe for your entire wedding theme, or just channel Gatsby himself with your suit. Every party in this movie appeared to be a formal affair, with the men all in black-tie or even white-tie, and we think these looks will translate beautifully to today's grooms.
If tuxedos are a bit too formal for your wedding, check out one of the other suits Leo sports throughout the film. Even when casual, he summons an extraordinary level of polished cool.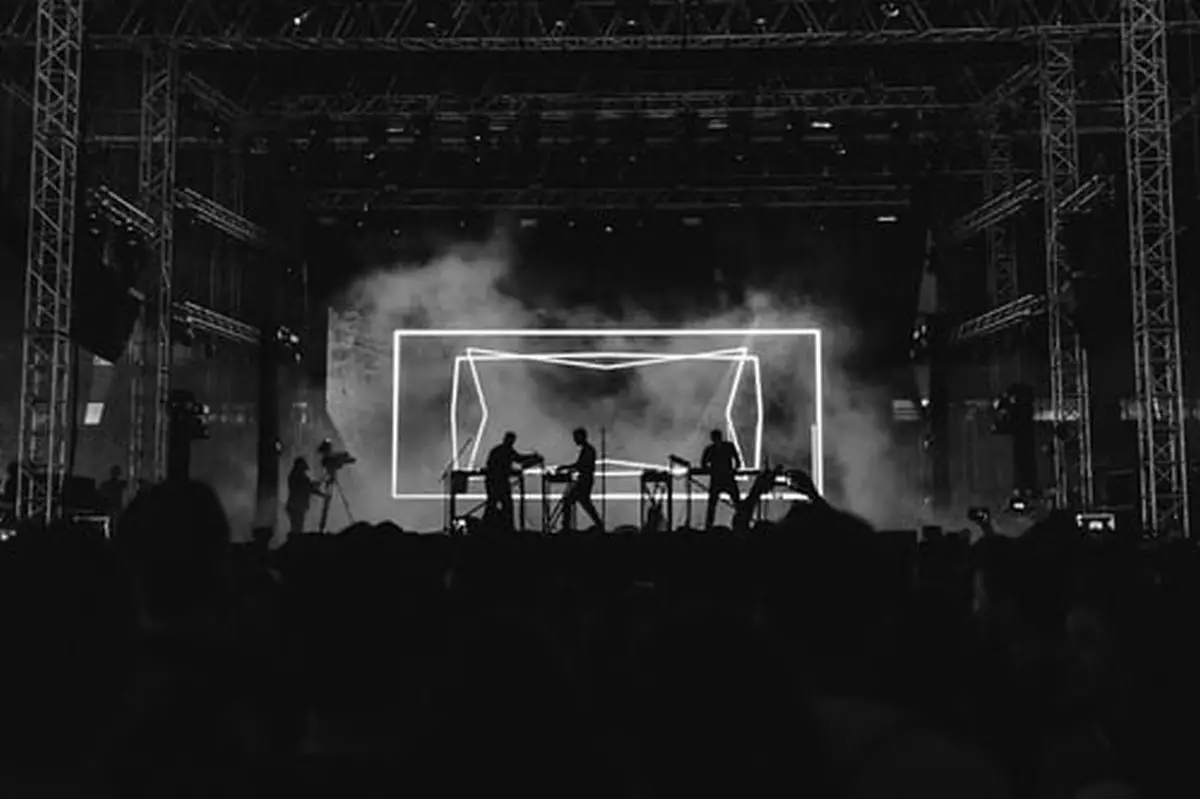 Cobalt wedding bands
Initially used in medical and aerospace industries, cobalt is now being marketed as a contemporary metal for fine bridal jewellery and with good reason! Being a sturdy metal, four times as hard as platinum, it is also scratch-resistant. It is also hypoallergenic, and due to its chemical properties, it can be easily resized, unlike titanium. It is a naturally white alloy that when made into jewellery, can come in two tarnish-free finishes – black and white.
While most couples choose matching cars to transport them to the ceremony, we suggest hiring your groom his dream car to take him and his groomsmen.
Extra points if this is done secretly – he'll be over the moon!
Tungsten wedding bands
Tungsten is a sturdy and durable metal. It is four times harder than titanium and ten times as hard as 18k gold! Tungsten wedding bands are especially popular with grooms who work with their hands because of their durability and strength. While the density of this particular metal allows it to be healthy, the downside is that it does have a heavyweight. Some grooms may prefer their jewellery to be more robust and substantial, but if you do not, there are other options for you. Another thing to note is Tungsten is prone to be brittle and may break easily.
While champagne is the go-to for wedding drinks, we recommend having your groom's favourite drink available at the reception. This will get him in the party mood, and give him something of his own to add to the event.
This one is particularly great for craft beer enthusiasts, bartenders or those who have a favourite go-to drink.
Stainless steel wedding bands
Stainless steel is not just for kitchen-ware anymore! It is increasingly becoming common in many jewellery designs due to its durability, strength and affordability. You do not have to worry about stains on this metal (thus stainless!), and it requires far less maintenance than other metals. All you need to clean your stainless steel jewellery is some diluted dish soap and a soft cloth!
Check out some of Melbourne's best Wedding Bands to help you celebrate on your special day.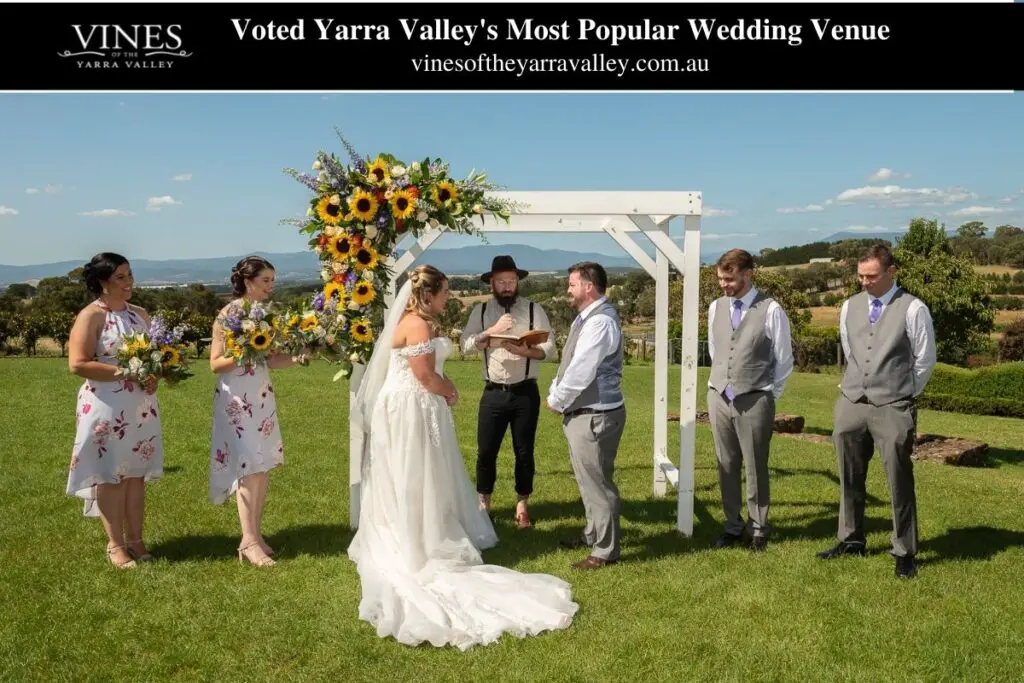 How to care for your jewellery
When you're not wearing your wedding band, store it in a jewellery pouch or a box with soft lining to prevent scratches. Check with your jeweller on how to care for your jewellery at home, mainly if it contains diamonds or other gemstones as they may need special treatment. Generally, you can clean your wedding band in a diluted solution of dish soap and warm water. Use a soft cloth or a toothbrush with very soft bristles. Avoid using a standard toothbrush as the tough bristles may loosen or remove diamonds from your wedding band. Remove your jewellery when you're doing manual labour or sports to avoid scratching or injury.
Frequently Asked Questions
The most traditional way to go about this would be the bride pays for the groom's wedding ring plus a gift and the groom pays for the engagement ring and matching wedding band for the bride. Today, a more modern approach by many couples would be to accept the wedding bands as a joint investment by both people.
In 2019, the average cost of an engagement ring-wedding band set for brides sits at $6,113, while the groom's band averages nearly 87% less at $468. Together, this comes out to an average cost of more than $6,581 for a couple's bridal jewelry alone, taking a significant bite out of the wedding budget.
Most couples today go to their jeweler and pick out wedding bands together as a couple, with each person ultimately having final say in their ring. It is often the case that the bands will not match.