When it comes to wedding design, wedding lighting is undoubtedly one of the most underrated elements. So, we're here to remind you just how important lighting is! It sets the overall mood for your wedding and allows you to show off all the pretty details you've spent months thinking about. Plus, you'll want your guests to be able to enjoy their food and the dance floor properly, and you'll want your photos to be exquisite. You can't do any of those things with poor or insufficient lighting! If you're not sure where to start, don't know what to ask a lighting designer, or just need some inspiration to fit your wedding style, this handy guide will help you every step of the way.
Cosmopolitan events has proven itself to be an iconic wedding venue and function centre in Melbourne. Book today so you don't miss out.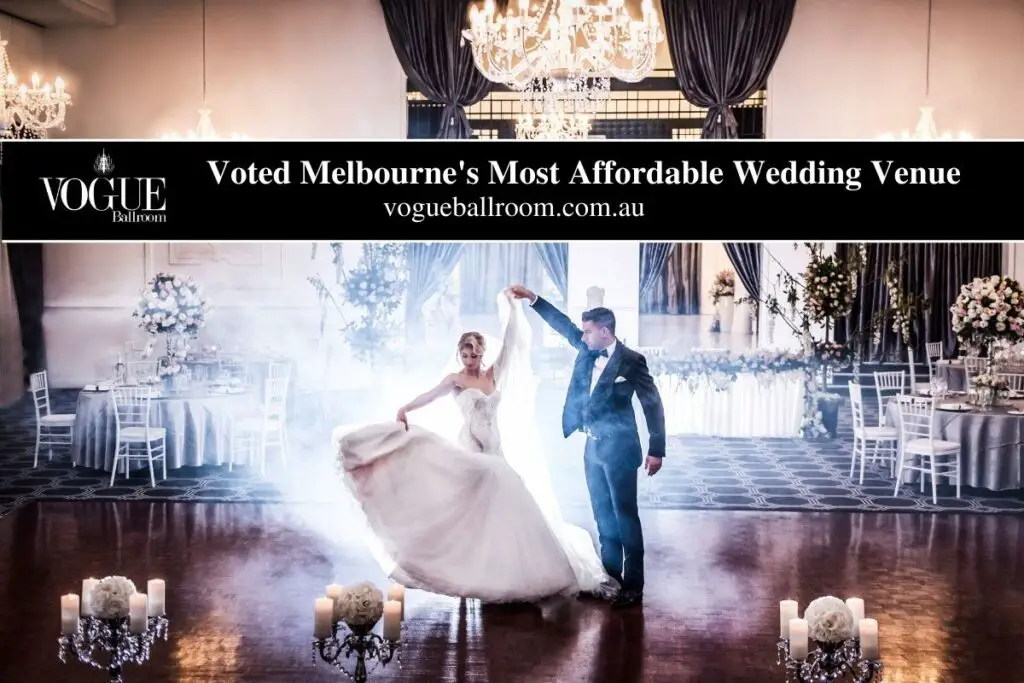 Choosing Your Glow
You love candlelight, but the country club has a strict no open-flame policy. Or you want to string hundreds of twinkle lights over your outdoor tables, but a lack of outlets makes that a very expensive idea. Your lighting must be a match for both your budget and your wedding venue. Before you have your heart set on a specific style of illumination, talk to a lighting designer. You'll probably have to bring in a specialist for lighting since most venues don't offer this service. But engaging a pro has its perks. See if your space can recommend someone who has partnered with them in the past—that person will be familiar with the location's sore spots, built-in lighting and power capabilities. Most experts can make suggestions and show you before-and-after pictures of various lighting arrangements too.
Find Your Pro
There are a couple of ways to find your wedding lighting specialist. First, ask your event designer or wedding florist because many do their lighting. If not, they may have a lighting pro they regularly work with. Or, the coordinator at your reception venue could probably recommend a lighting company that's worked with the site before—and ask to see pictures of the space transformed by various lighting arrangements. Don't be surprised if your lighting designer has a background in theatre—many experts are using the same technology and techniques in weddings that they honed creating dramatic sets for the stage.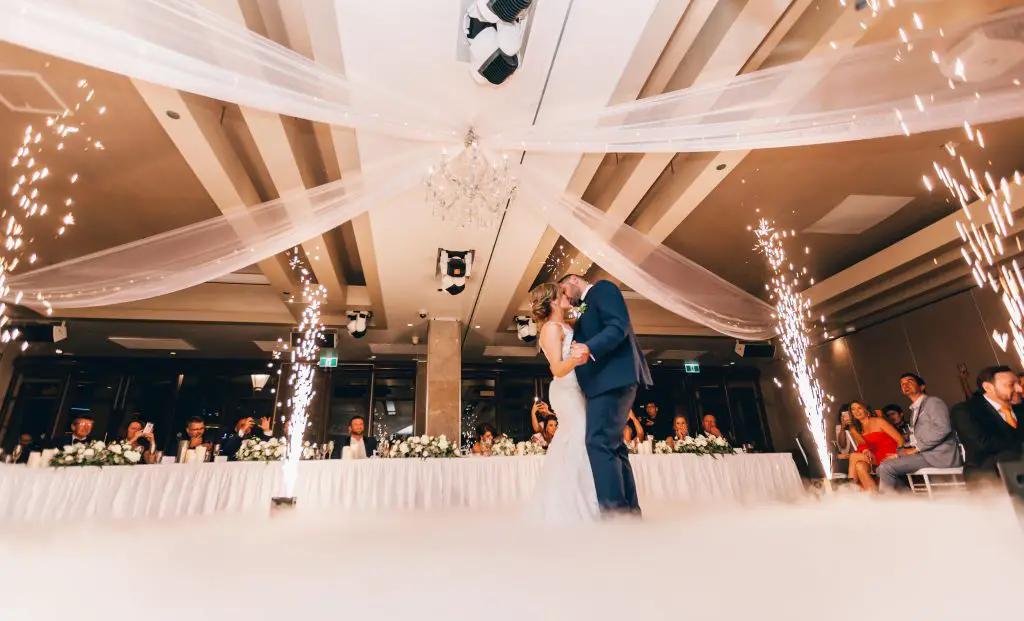 Inside vs. The Great Outdoors
Where you celebrate will greatly impact the kind of lighting you'll need. Before settling on a concept, try to plan a site visit for the same time of day as your wedding—you'll get a better idea of how bright the afternoon sun on the lawn really is and how much built-in lighting already exists in the ballroom. If you're hosting indoors, you'll want to walk the space with your lighting vision in mind—and, better yet, with a pro by your side. Even if the space has sufficient built-in lighting, additional options (like hanging chandeliers) may help convey the vibe you're after. Look around the room and see where the fixed lighting is focused.
Hosting outdoors? Visit after dark. This will help you identify what needs to be illuminated in order to keep your reception safe, plus what might set a mood for your guests. Take note of outdoor outlets and ask your venue if permits are needed. Do your best to stay away from floodlights or anything fluorescent. In both cases, take note of limitations and try to come up with alternative options. If you're hosting a wedding at home, discuss how much electricity your lighting designer is going to need. Your band or DJ will probably have to tap into your home's power for their speakers, and you don't want to risk blowing a fuse. If your lighting expert is concerned that there won't be enough power to go around, they may consider bringing a generator, which should be kept well out of earshot.
Lacking imagination a little? Check out our list of Wedding Decorators in Melbourne here.
Types of wedding lighting
First things first, learn some lighting lingo so you can understand what your decorator and lighting designer is talking about. We've prepared a list of the most common types of lighting used for wedding celebrations.
Gobo
This is one of the most popular lighting techniques used in weddings these days. Gobo is a die-cut stencil that slides into a projection unit and casts an image onto any kind of surface. Commonly, couples use this to have their monograms or names projected to the dance floor or wall. A variation of Gobo is called texture lighting, which projects a certain pattern or texture.
Colour wash
Coloured lighting is made possible by using gels, which are layers of acetate placed over lights to change their colour. This method is often used to add warmth to a room or create special effects. For weddings, it is typically used against ceilings or dance floors. Coloured lighting can be either very flattering or very annoying, so make sure to have a professional help you choose the right colour.
Pin-spotting
A pin spot is a narrow field of light used to highlight a particular item. In this case, pin-spotting can be used to highlight decorative centrepieces, the wedding cake, or the altar.
Landscape lighting
This is exterior lighting used for highlighting pathways, trees, bushes, gardens, even swimming pools. It's lighting that is applied to outdoor landscapes. Even though it is often used to help guests find their way in an outdoor setting, landscape lighting can also be used to create a dramatic effect.
Spotlights
A single beam of light directed to something that requires special attention at a particular moment. To name a few: the first dance, the couple entrance, or the wedding kiss.
Twinkle lights
Twinkle lights, also known as fairy lights, are simply lines of small lights. More and more brides have made use of this kind of lighting, as it is easy to find, versatile, and pretty too. The beautiful twinkles can easily add a magical feel to your wedding. However, restraint is key, as overdoing it will only make your wedding look tacky.
Underlighting
It is mostly used to light a glass table from below or to light a floral arrangement where the water is visible, to give out the desired glow.
Up-lighting
This method involves shooting a soft hue of light upward, usually against walls or other properties. It is commonly used to create accents on plain walls and to add colour to draping fabrics.
Candles
Surely you're familiar with this one. Using candles as part of your wedding lighting can bring a warm atmosphere to the whole room. However, that doesn't mean you don't need to think of other types of lighting, as candles won't be able to provide that much light.
Chandeliers
Also a very common element in wedding celebrations, chandeliers are used both as lighting and as part of the decoration due to its beautiful shape. Having chandeliers in your wedding will add a sense of glamour and elegance.
Who Should Provide Your Lighting?
It's best to hire a lighting professional who understands the ins and outs of wedding illumination. First, check if your venue has its own lighting specialist. If not, start researching reliable lighting companies; your wedding planner or designer may have some recommendations. Make sure to discuss your budget before making any plans as the cost of lighting varies widely based on style and quantity. In addition to lighting, you may have to pay for delivery and set-up, as well as overtime charges and damage fees.
To get more idea for your wedding, check out our post on Does my wedding need a theme?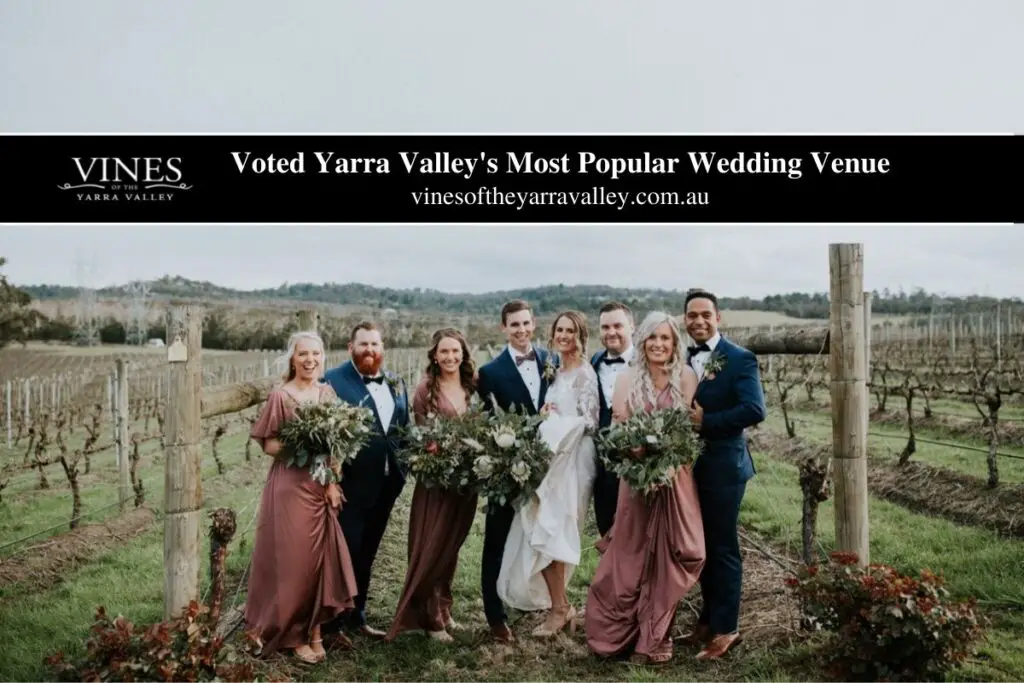 Venue Considerations
Even if your venue doesn't provide lighting, you should consider your ceremony and reception location when choosing your lighting solutions. Start by bringing your specialist to the venue; once they check out space in person, they'll be better equipped to recommend lighting that works for your desired aesthetic. If the wedding is at night, make sure to visit after the sunsets.
Lighting by Style
Now that you've got all the tips and tricks learn what type of lighting is best for your wedding style.
Your Wedding Style: Classic
Many classic reception spaces are outfitted with gorgeous fixtures, like crystal chandeliers and wall sconces, that add elegant ambience to space at no extra cost. If you're looking to up the glitz, add silver candelabras to dining tables—they'll give off a soft glow and serve as decoration. Keeping things more modern? Fill glass hurricanes with pillar candles for the same romantic effect. Consider adding a monogram to your dance floor with a gobo, or use a spotlight to show off a raw bar, an ice sculpture or a gorgeous cake. If you're dining and dancing under the stars, twinkle lights are pure magic. And don't forget to end the evening on a high note with a classic sparkler send-off, venue permitting.
Your Wedding Style: Rustic
Saying "I do" in a barn? Start with market lights. These globe style strands add a bit of whimsy to outdoor spaces. They're larger than twinkle or Christmas lights, so each bulb provides a generous amount of illumination while also creating a charming atmosphere. Line ceremony aisles or outdoor pathways with luminaries—the simple paper bags will make a big statement. If you're going for a more eclectic look, opt for a unique chandelier treatment (think mason jars or Edison bulbs) or mix a few styles of lighting. Make an open space feel more intimate by designating spaces within the venue, like hanging a chandelier over the lounge area or creating a ceremony backdrop with suspended paper star lanterns.
Your Wedding Style: Romantic
Enhance your picturesque estate home or castle with twinkle lights. Hang them vertically to create a ceremony backdrop, or drape them from a tent for a canopy or starry-sky effect. If you're celebrating outdoors, consider suspending lanterns from trees, or use them to light pathways. (Mini lanterns could also make cute escort cards.) Chandeliers make any setting feel more intimate, while pink colour-wash lighting will give your whole space a romantic, rose-coloured glow. At the end of the evening, ask guests to send lanterns into the night sky with a wish for your future.
Your Wedding Style: Modern
Add a party vibe to an unfinished modern space (a gallery, a city loft) with colour-wash lighting. Opt for hues that flatter skin tones, such as pinks and purples, and let them build in intensity over the course of the evening. Sleek, pre-lit tables, which glow from within, offer a warm but contemporary feel. Consider adding LED lights to floral arrangements for luminous stems that double as décor and mood lighting. Illuminate venue walls with a cool gobo pattern effect, or project tiny stars on the ceiling above the dance floor. A moving design or video projection of blooming florals or a bustling cityscape is another cool, techy option.
Your Wedding Style: Edgy
Planning to exchange vows in a converted warehouse or historic building? Play up your unique style with lighting that matches. Use wedding uplighting to draw attention to architectural details or add a wash of colour to space. For table lighting, look to clusters of iron lanterns, which can double as illumination and centrepieces. Or incorporate an Edison bulb chandelier for a more retro look. Personalize your ceremony space with a custom marquee sign or strands of vertical market lights. Hosting an after-party? Have some fun with '90s-style glow sticks, or ask your bartender to add LED cocktail stirrers into your signature sip for a festive nightcap.
You may need uplighting if…
Your wedding is in an ugly venue. Couples pick venues for dozens of different reasons. Couples sometimes pick venues for sentimental reasons. Sometimes they choose them based completely on the location. Sometimes a venue has fantastic food but just needs a facelift. Uplighting can do wonders for a bland slab of drywall or an unimpressive corner, tying it into the look of the rest of your party instead of sticking out.
Your wedding is in a beautiful space. If you're getting married in a remarkable old hotel, a modern gem or a building with some history, lighting will often highlight the beauty in an already impressive space. Architectural features like columns, windows, and ceilings can be lit for ambient effect. Materials like unfinished brick and plaster often look dynamic and beautiful when uplit. Many brides will see a few pictures of poorly-designed uplighting looks and become discouraged. Like most things, if done wrong, uplighting can be tacky. If designed correctly, uplighting will take the look of your venue to the next level.
Your wedding is in a familiar space. Increasingly more couples are using old barns, non-conventional event spaces, or just using their parents back yard for their weddings. Uplighting creates a new perspective on familiar items. This adds a flash of drama that is crucial in otherwise ordinary space.
Let's face it, lighting sounds so technical that most brides and grooms just leave everything to the experts. But did you realize that lighting plays a really important part of your wedding? After all, lighting can affect your wedding's whole atmosphere, creating a particular kind of experience for your guests. That's why we think that learning a bit about wedding lighting can help you work better with your wedding decorator and lighting designer to achieve the kind of look you want.
Frequently Asked Questions
Uplights add a pop of color and a dramatic effect to any ballroom or restaurant venue. Expect to pay between $600 and $2,000 for uplighting in a large ballroom. If you want to save some money, you can scale back, by choosing to feature uplights in certain areas, like the dance floor or wedding cake table.
Sleek, pre-lit tables, which literally glow from within, offer a warm but contemporary feel. Consider adding LED lights to floral arrangements for luminous stems that double as décor and mood lighting. Illuminate venue walls with a cool gobo pattern effect, or project tiny stars on the ceiling above the dance floor.
When taking Wedding Photos in low light look For Alternate Light Sources. Candles, light streaming through a window and other ambient lights can help you create beautiful shots. You'll have to get in close to capture the shot, but you can come up with some really unique wedding ideas by using creative light sources.