Enjoy the freedom of renting designer dresses, gowns and clothing online for a fraction of the retail price.
An Occasion Never Forgotten. In the years to come, when you look back on this happiest of all days, what will you remember most? The ceremony itself, of course, all smiles and the nerves. The reception, the speeches and the superb meal. Then there's the sheer joy of dancing and partying with all your family and friends.
A truly memorable occasion. And there at the heart of it all, the happy couple; the bride looking radiant and the groom suitably elegant. We've put together a collection of exclusive formal hire wear that will complete this beautiful picture.
A superb choice of traditional and contemporary styles, all created using the finest materials, for the groom and wedding party.
Located in Melbourne, Victoria and searching for a formal wear store to dress your handsome groom and his groomsmen? It's your groom's day too – why not make him feel a million bucks as well! Here's the top 20 most popular Melbourne formal wear hire!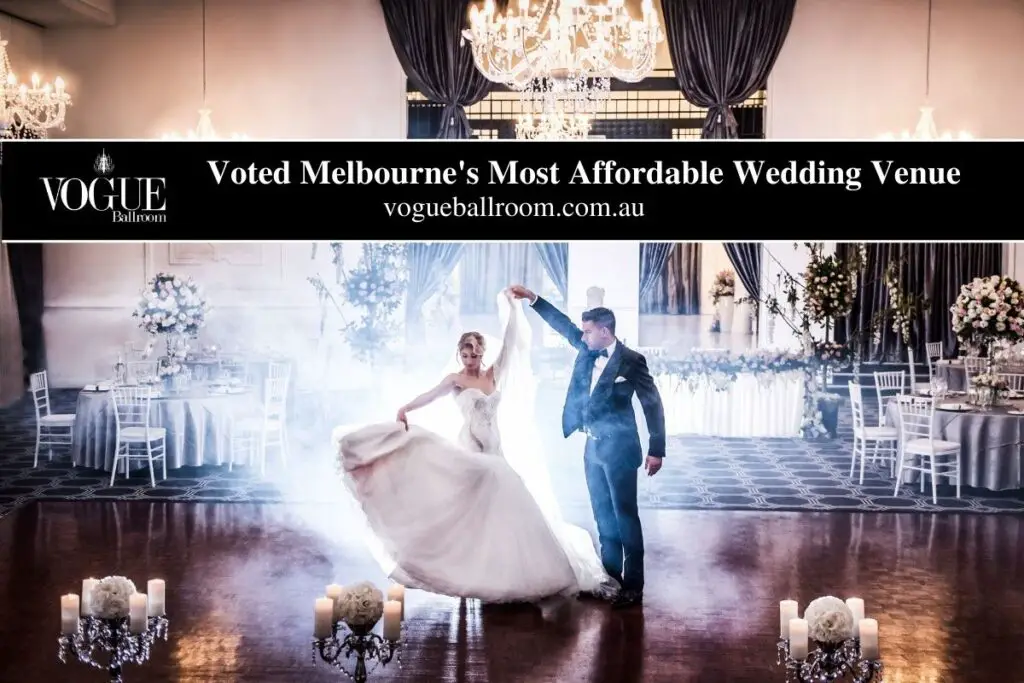 Add a header to begin generating the table of contents
White Runway Formal Wear Hire Melbourne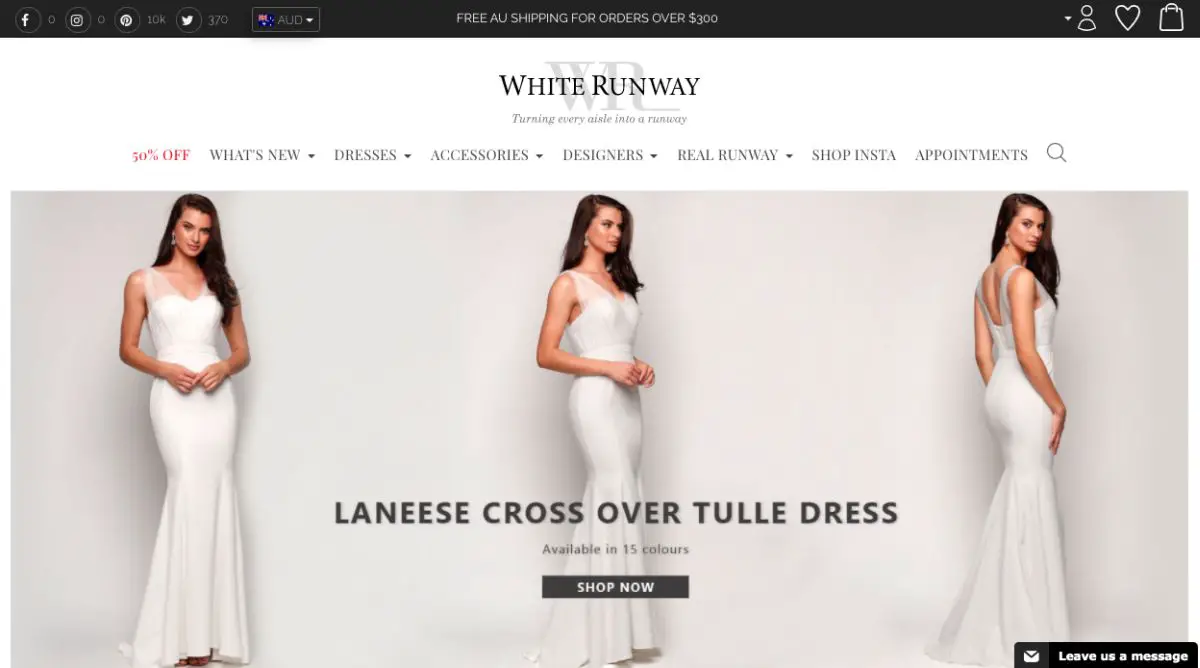 whiterunway.com.au
In Australia, you can find stylish and sophisticated Bridesmaid Dresses, Formal Dresses, and Evening Dresses. When it comes to online bridesmaid dress shopping in Australia, White Runway makes it simple and easy. We don't believe in wearing a dress only once, especially bridesmaid dresses, formal dresses, evening dresses, and debutante dresses. We have a carefully curated collection of flattering formal dresses online, including debutante dresses, bridesmaid dresses, mother of the bride dresses, evening dresses, and wedding guest dresses, all of which can be worn again and again. White Runway does not only offer online dress shopping in Australia, but also to customers in the United States, United Kingdom, Singapore, Dubai, and New Zealand.
White Runway has the most extensive and up-to-date selection of Ready-to-Wear and Made-to-Order gowns to suit any woman. White Runway, which specialises in Bridesmaid gowns, Black-Tie and Formal dresses, has become Australia's number one Formal and Bridal Fashion destination and is a cult favourite among Australian celebrities and the media fash-pack.
White Runway Founder Rebecca Lau Marsh, who was all too familiar with the age-old custom of wearing an unfashionable bridesmaid dress and then banishing it to the dark recesses of the wardrobe, founded the company to offer bridesmaids stylish dresses that would be loved, cherished, and most importantly, worn again! Dresses that your bridal party will appreciate and appreciate.
 Bariano Formal Wear Hire Melbourne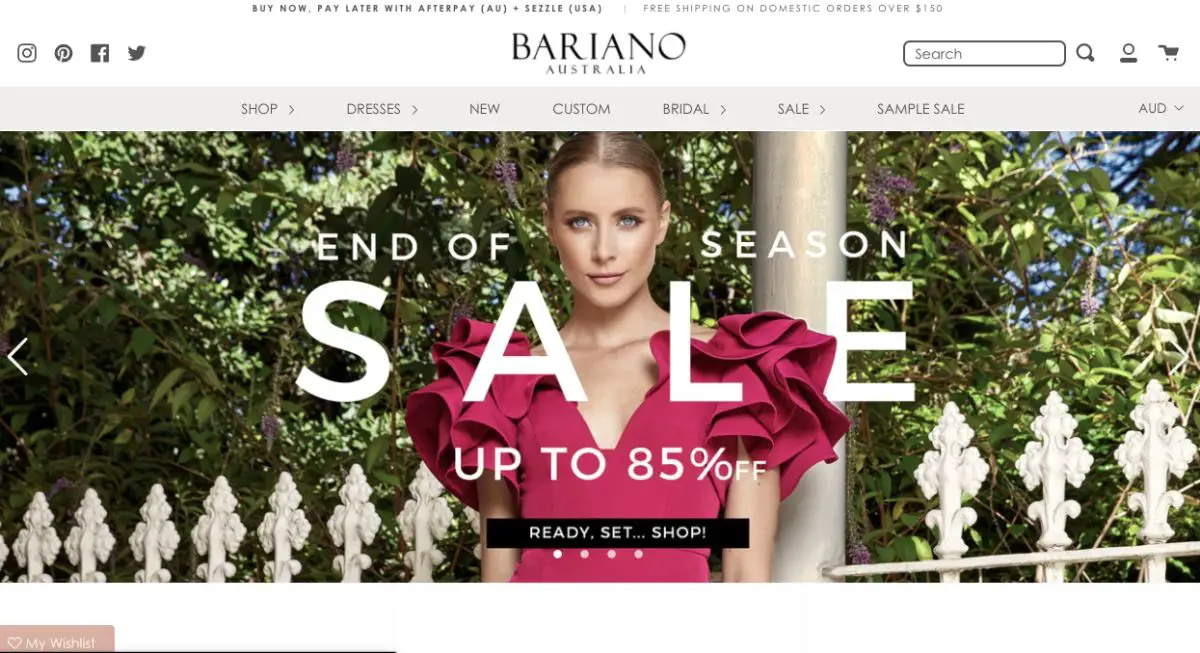 bariano.com.au
1300133693
Bariano is a Melbourne-based designer who is committed to staying ahead of global fashion trends. Escape into a world of glamour, femininity and elegance.
In 2004, the Bariano girl was born, promising to fascinate and charm, allure and dazzle.
Since its national debut in carefully selected boutiques in 2006, Bariano has expanded internationally.
In 2006, we opened our first flagship store on Chapel St in Melbourne. Since then, we've had the pleasure of opening five more stores in Melbourne's fashion districts.
The team at Bariano pride themselves on their promise to you to always deliver a personalised styling experience, making sure the Bariano girl always leaves her mark.
 InStitchu Formal Wear Hire Melbourne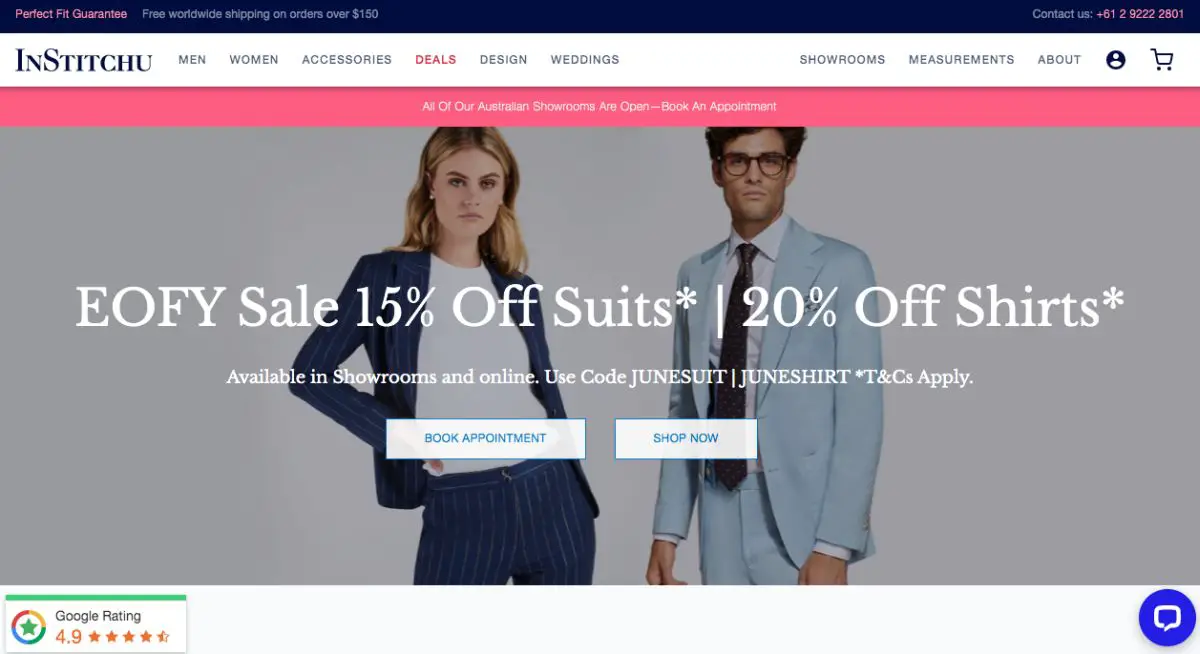 institchu.com
292222801
James Wakefield and Robin McGowan, both Australians, founded InStitchu. After years of searching in vain for perfectly fitted, high quality, affordable menswear, they created InStitchu, to bring exactly that to gentlemen around the globe.
Through the InStitchu website, they established a bridge between high-end tailoring partners with customers all over the world, and removed the exorbitant retail mark ups, allowing customers to shop high quality, made-to-measure menswear online or at a Showroom, without breaking the bank.
What began in humble beginnings above a Sydney cafe in 2012 has grown to Showrooms in both Australia and the United States, with a fully integrated website.
The InStitchu concept is unique in that it allows you to design custom, made-to-measure garments down to the last detail, selecting from hundreds of customisation options and premium fabrics.
Measure with a Stylist and enjoy our old-world tailoring experience at one of our Showrooms across Australia and the United States, or visit our website to measure, design, and order from the comfort of your own home.
Pilgrim Clothing Formal Wear Hire Melbourne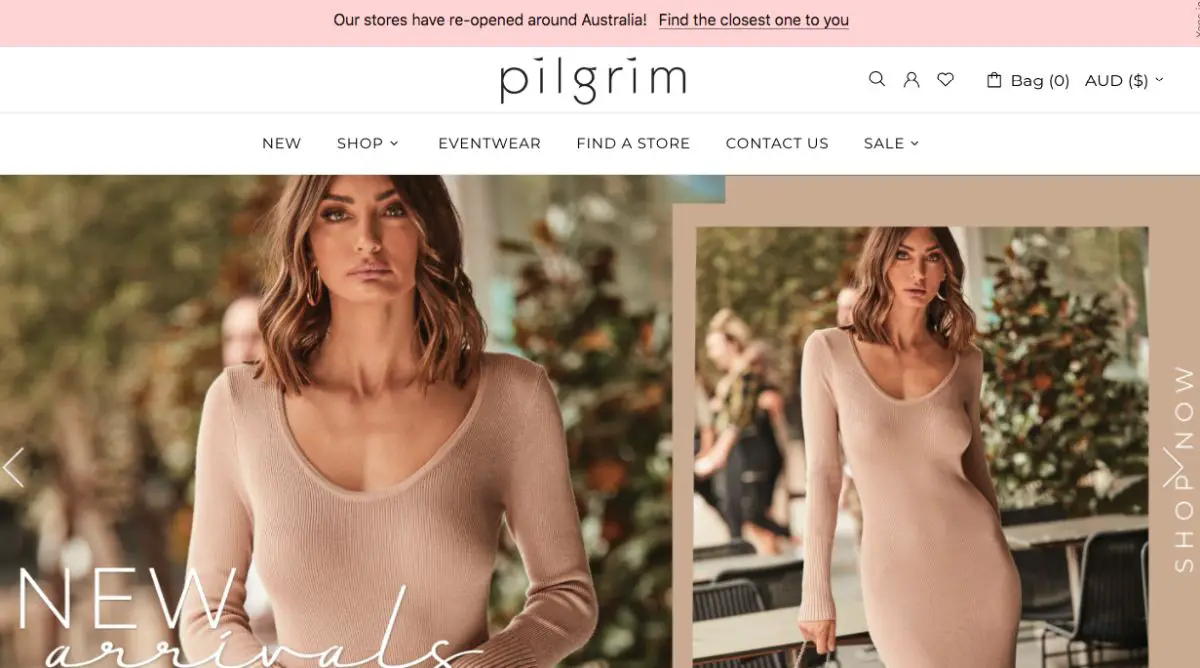 pilgrimclothing.com.au
1396611142
Today at Pilgrim Clothing, we strive to stay ahead of the curve and in the forefront of current fashion trends.
We are driven by a passionate team of creatives and are completely committed to quality and value in all of our garments. Pilgrim Clothing is constantly striving to offer luxurious, fashion-forward options - without the price tag - by regularly featuring prints exclusive to our brand.
Our goal is to provide everything a woman needs to look and feel confident and fabulous for any occasion. Pilgrim Clothing represents the average young, bold, and fearless Australian female, who is constantly evolving.
Inspired by the Pilgrim woman, renowned for being unapologetically daring, we specialise in providing our customers with an individual edge.
Mens Suit Warehouse -Formal Wear Hire Melbourne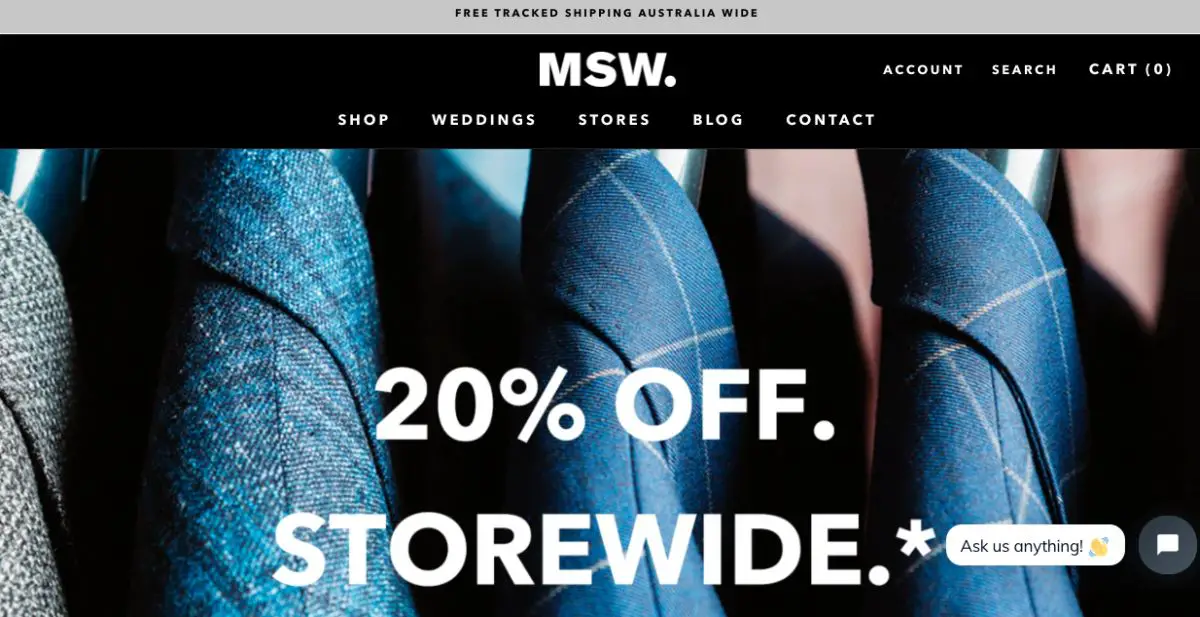 menssuitwarehouse.com.au
1394284152
Our friendly team has over 20 years of experience and knows everything there is to know about getting ready for your big day. Relax. We'll make it easy for you. With the most suit brands under one roof, we have the right fit for any look and budget.
Our friendly staff is here to walk you through the options and simplify things for you. You will not be judged or frightened.
While we get most guys suited and booted at their appointment, you may need some alterations for that perfect fit. We can assist you or point you in the right direction.
Our people are our greatest asset and our source of pride. The friendly and knowledgeable team of MSW experts knows their suits so you don't have to!
We have redesigned our stores to make suit shopping easier. We guarantee that you will not feel overwhelmed or intimidated. Personal service and a relaxed atmosphere will put you at ease.
With our huge selection of brands you know and love, we have the right fit for any budget or occasion.
Ever Elegant - Formal Wear Hire Melbourne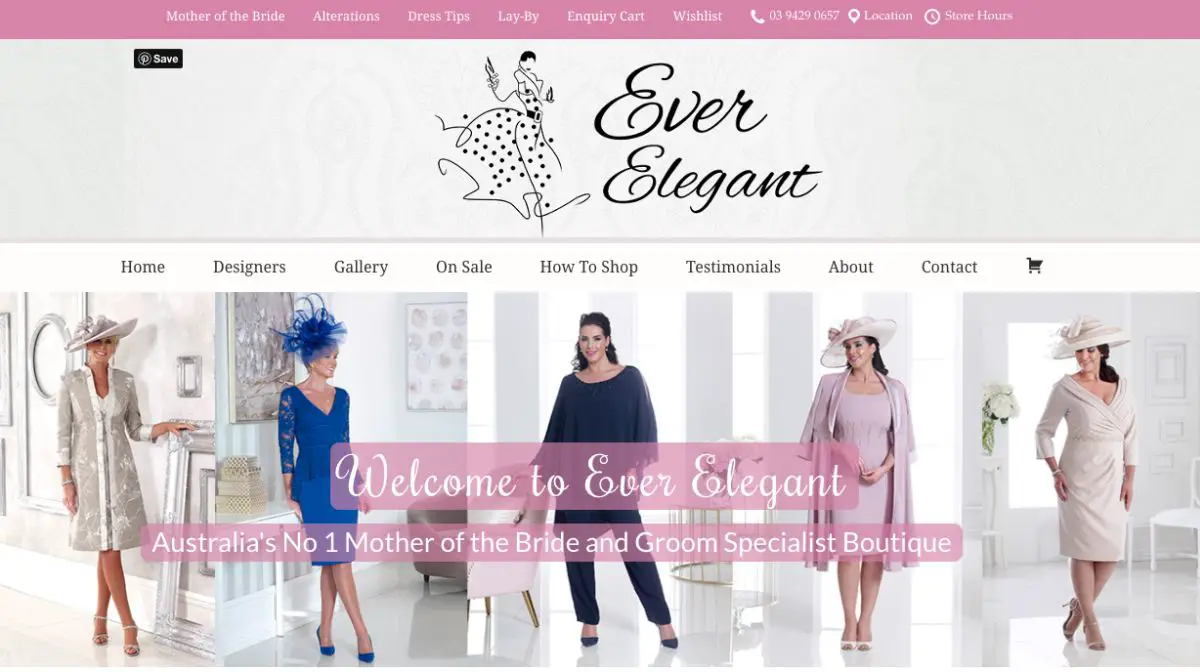 everelegant.com.au
1394290657
Melbourne's Biggest and Best Mother of the Bride and Groom Boutique
Ever Elegant began as a custom dressmaking business in East Malvern, serving the locals by creating bridal gowns, mother of the bride gowns, race wear, day wear, and even t shirts.
Helena Buxton, the owner of Ever Elegant, has been a custom dressmaker for over thirty years and has heard many of her clients say that there was nowhere to get great occasion wear for the mature lady.
As a result, the concept of a boutique designed specifically for a more mature lady seeking style and elegance was born.
Helena knew what ladies wanted as a mature lady who had made custom outfits for many years and went out to find designers from around the world with stunning occasion wear.
Another consideration, was that mothers of the bride want something a little more exclusive. There is nothing more deflating and embarrassing than walking in to your daughters or sons wedding and a guest has the same outfit. Many of our outfits are only available at Ever Elegant in Australia.
Always and Forever - Formal Wear Hire Melbourne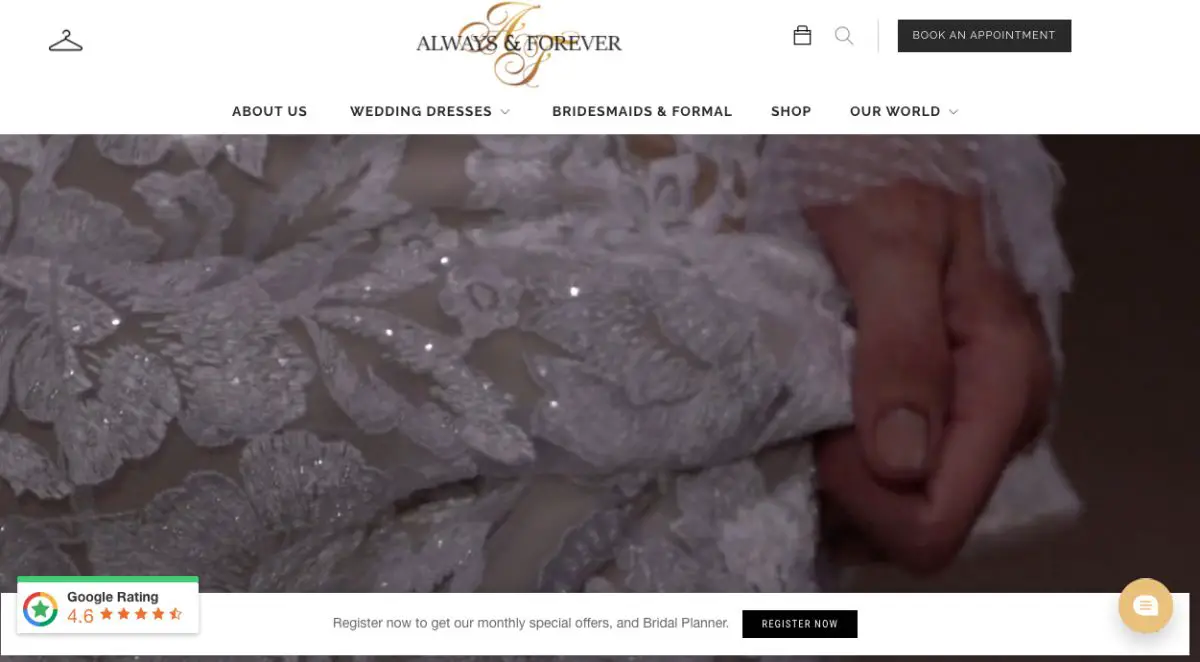 alwaysandforeverbridal.com.au
1390772999
BRIDAL - BRIDEMAIDS AND WEDDING DRESSES MELBOURNE
Always and Forever Bridal International, Melbourne - London, takes pride in being Melbourne's leading premier bridal wedding dresses stockist. We support one of Melbourne's largest collections of stunning wedding gowns. Always and Forever carries award-winning and exclusive bridal and exclusive designers from Australia and around the world, including Sophia Tolli, Ellis Bridal, Peter Trends, Pronovias, Rosa Clara, Fara Sposa, Mon Cheri, Oppulence, Romantica of Devon, Mori Lee, Madeline Gardener New York, La Sposa, St Patrick, Ian Stuart, and many more.
Always and Forever Bridal International is a family run and owned business with over 28 years in the industry. Renowned for its customer service, Always and Forever has become Melbourne's most sought after and trusted bridal store, for brides to be when shopping for their Wedding Gowns and Bridesmaid Dresses.
DESIGNER WEDDING DRESSES AND GOWNS MELBOURNE
Always and Forever Bridal International is located on Collins Street in the heart of Melbourne's most famous fashion district. With globally acclaimed fashion houses from Europe to the United States, as well as some of Australia's finest designers. We are known for bringing the most recent designer catwalk wedding gown collections from London, Barcelona, and New York, to name a few.
Our dedicated bridal stylists will assist you in finding the most amazing wedding dress to suit your unique personality and style. With a sense of style, our professional team is here to listen and create a truly unforgettable experience.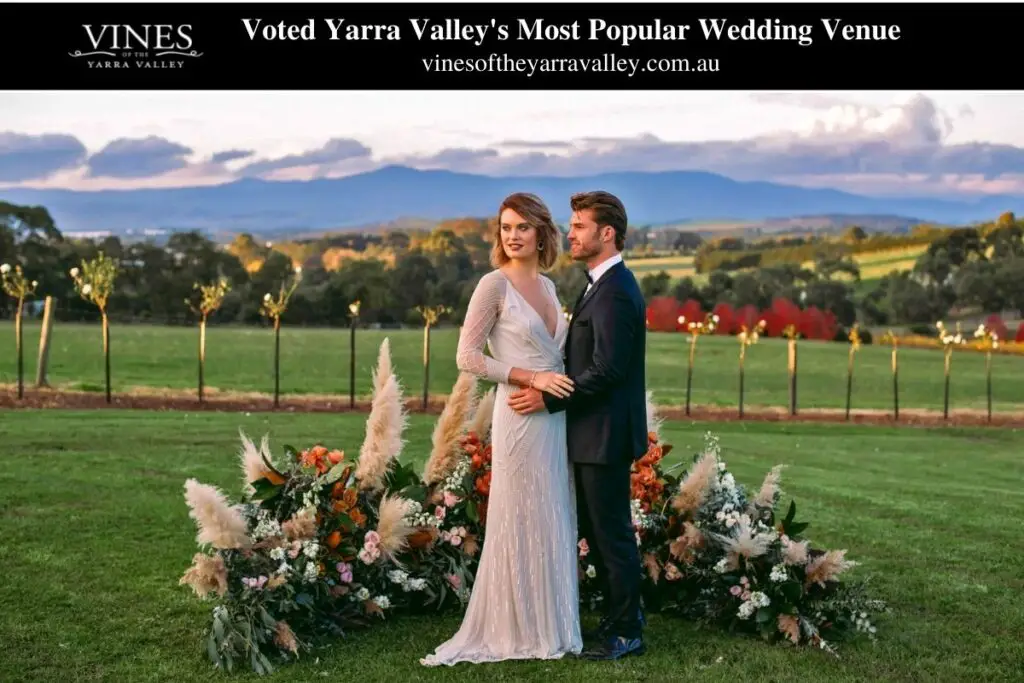 Trevor West Formal Wear Hire Melbourne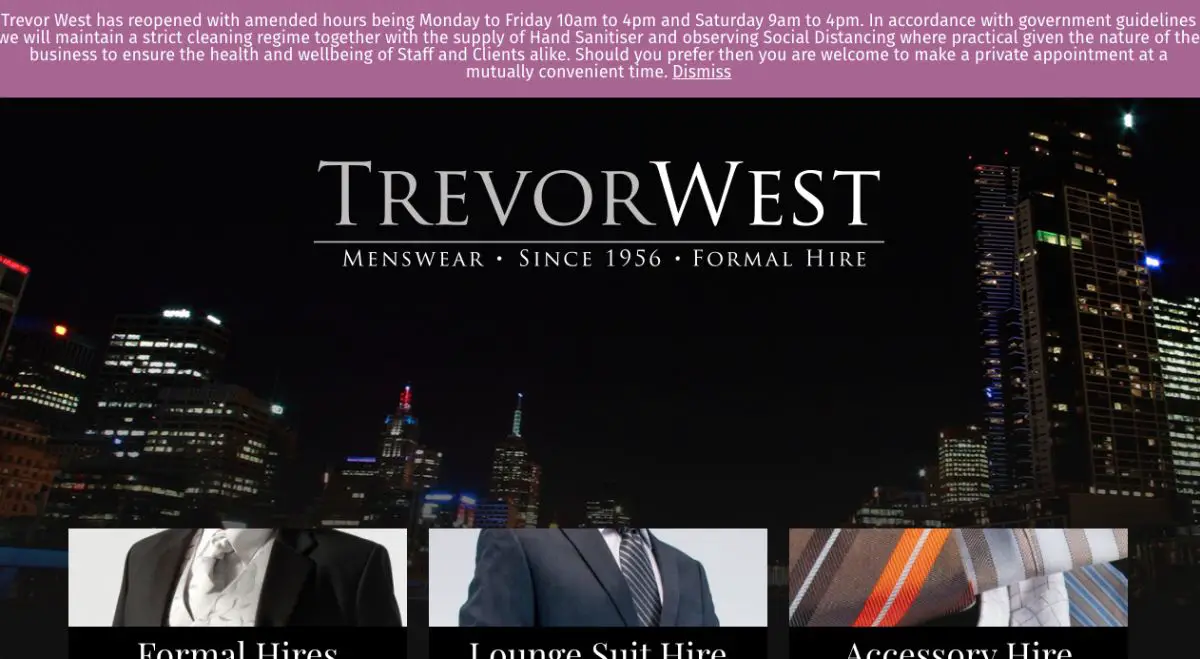 trevorwest.com.au
1398665658
Trevor West is the prefered formal wear supplier for most of Melbourne's premium hotels' guests, and the VRC refers its members and international guests to Trevor West for the supply of Morning Suits for the committee room during the spring racing carnival. Trevor West is a major distributor of iconic brands such as Hugo Boss, Bugatti, Abelard, and Ben Sherman, with each range hand-picked and purchased specifically for our customer base.
Trevor West distinguishes itself as the premier menswear store south of the Yarra through a simple philosophy of providing personal and friendly service to our customers, giving honest feedback rather than pushing sales, and ensuring our team has an excellent understanding and knowledge of our labels.
Trevor West, one of Melbourne's last menswear retail specialists, is a major distributor of well-known iconic brands that are carefully and selectively purchased for our customers. Trevor West is the prefered Formal Wear supplier to most Melbourne premium hotels for their guests, and the VRC refers its members and international guests to Trevor West for the supply of Morning Suits for the committee room during the spring racing carnival. Trevor West was also appointed by IMG to represent any of their guests attending the 'Presidents Cup' when it was last played in Australia.
As the most exclusive and best quality range available, a small but discerning number of retailers in Melbourne now act as agents for the Formal Hire range.
Over the years, Trevor West has adhered to a simple philosophy: to serve our customers personally, to provide honest feedback, and to ensure that our team has a thorough understanding and knowledge of our quality label.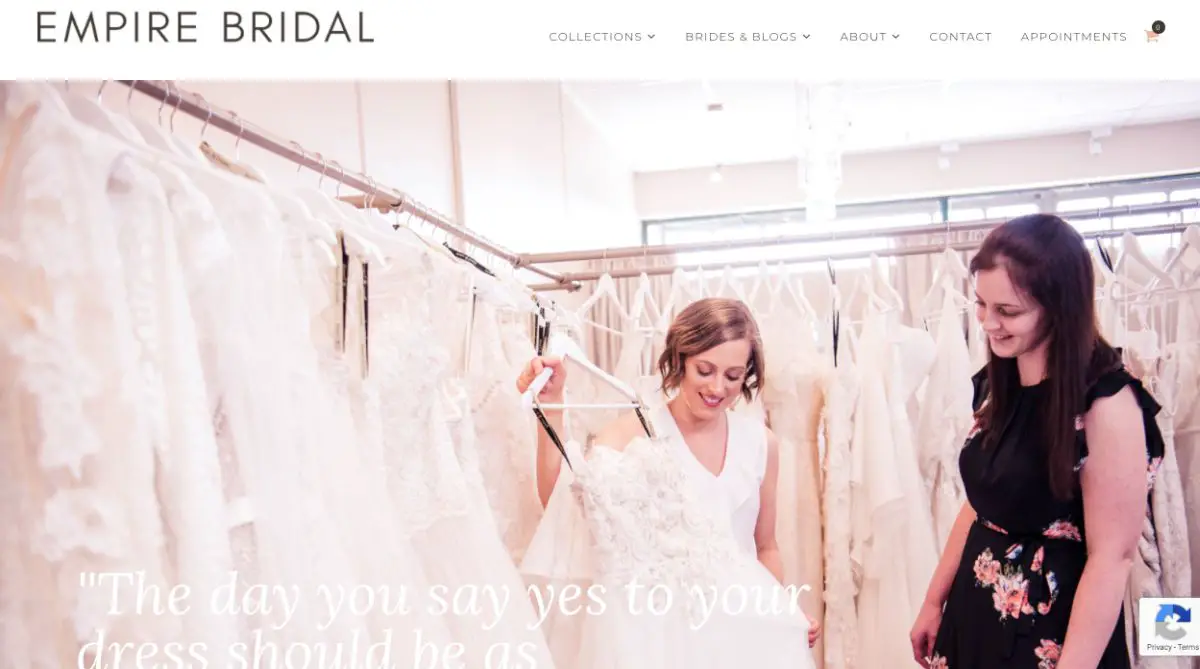 empirebridal.com.au
434020670
Hello! Assume you're trying to plan your wedding on a budget. Who wouldn't? Weddings can be costly. We have in-store events all the time; the only catch is that you must be on our mailing list to be informed about them! So, what are you holding out for? Click 'Subscribe' now to join our tribe and receive exclusive member-only offers.
Where fairy-tale weddings come true with gowns as one-of-a-kind as you. You've got the ring; now comes the dress.
Maybe you're newly engaged and about to start your dress-hunting journey, or maybe you've already looked around town and been disappointed by a lack of options or ridiculously high prices.
Fortunately, your search has led you here. Where you can find the perfect dress without having to stress about it!
There will be no frustrating guesswork or squeezing into insufficient sample sizes with us. We love providing sample dresses in all shapes and sizes so you can easily find THE ONE that is perfect for you.
Opal Formal Wear - Formal Wear Hire Melbourne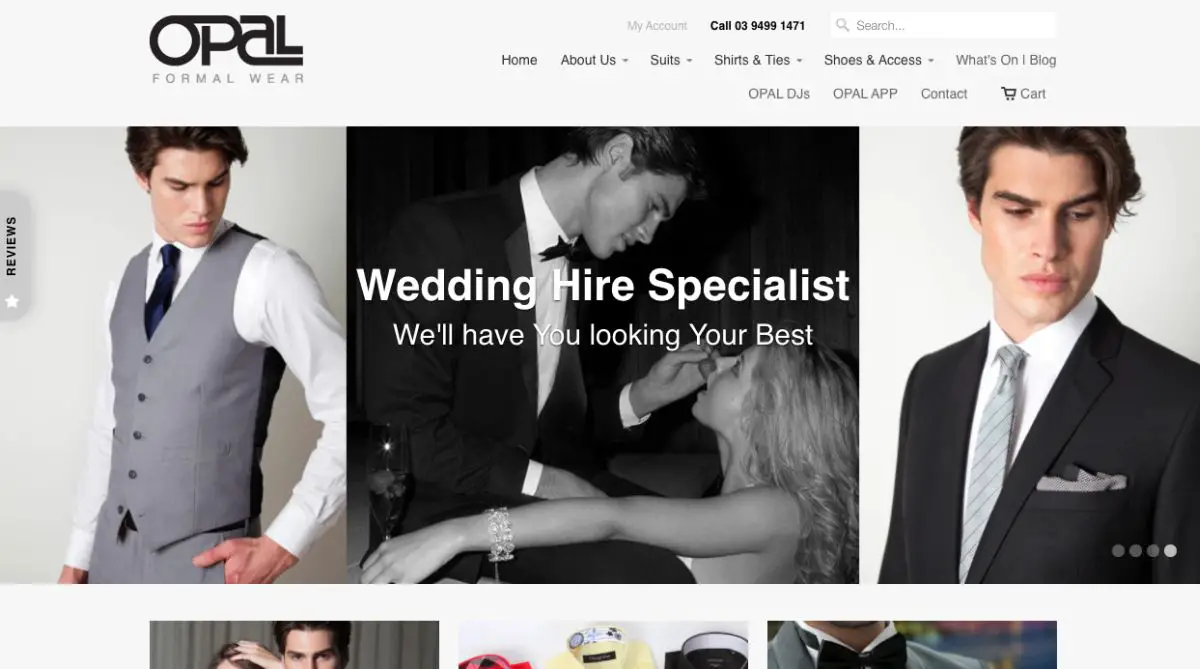 opalivanhoe.com.au
1394991471
Opal Formal Wear was founded in 1957 by an inspired Greek Cypriot tailor. He fell in love with Australia's opal stone while travelling around the country in the 1970s, and used the gem as a spark to start a suit factory that went on to become a chain of successful Opal menswear stores.
We now offer gentlemen formal suits for hire or sale, as well as made to measure, through our showroom in Ivanhoe, Melbourne. We also offer a complete line of fashion shirts, ties, shoes, and accessories.
We don't just sell suits. We take pride in being consultation and fitting experts. Opal will always ensure that your suit is appropriate for both you and the occasion. Do you still not believe us? Opal is prepared to make your event memorable. We consider things like the wedding colour scheme and the bride and bridesmaids' outfits when planning your wedding. We want our grooms to feel confident and handsome as they walk down the aisle on their wedding day.
Opal Formal Wear always has the most up-to-date men's fashion in Melbourne. Our suits for sale and hire are made with high-quality wools and Bemberg linings, so you can be confident that your suit is not only stylish, but also durable and lightweight.
We like to dress you for the occasion. Slim-fitting cuts in smooth greys and mid-tone royal blues, 1 or 2 button jackets, and flat front, straight cut trousers are the future of men's suit style. Jackets and Chinos is a big part of our collection, for the modern winery type weddings. Both classic and modern trends change all the time, but you can count on Opal to always be on trend.
Black Tie Classic - Formal Wear Hire Melbourne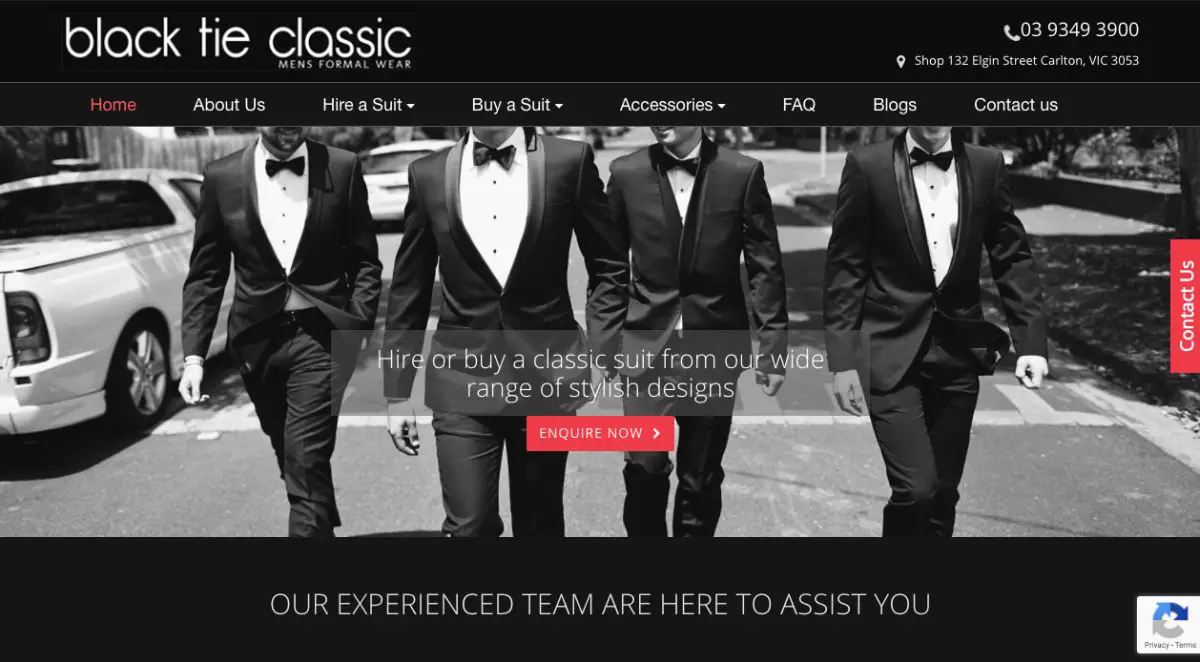 blacktieclassic.com.au
1393493900
Black Tie Classic was established in 1994 by husband and wife team. With a wealth of experience in men's fashion, Black Tie Classic was an instant success, quickly becoming Melbourne's number one destination for Suit Hire & Men's Formal Wear needs.
The goal of Black Tie Classic is to provide a product of the highest quality and the most recent in style and design, as well as excellent service advice and the best price for Men's Formal Wear in Melbourne. As owner operators, we strive to provide complete satisfaction to every Groom and his Groomsmen.
Visit our store today and discover why Black Tie Classic is the prefered Men's Formal Hire Boutique for high profile stars such as Hugh Jackman, Tina Arena, Kirsty Marshall and AFL football players have come to our humble store in Carlton for their Black tie needs. Black Tie Classic, Melbourne's Suit Hire & Formal Hire specialist for all occasions.
Our Made to Measure tailoring service allows you to personalise your suit and style by providing a fantastic selection of fabrics to choose from. Our master tailors place every stitch at Black Tie Classic to ensure high quality craftsmanship and a perfect fit. This service also extends to our range of vests, shirts and neck wear.
Tie Store - Formal Wear Hire Melbourne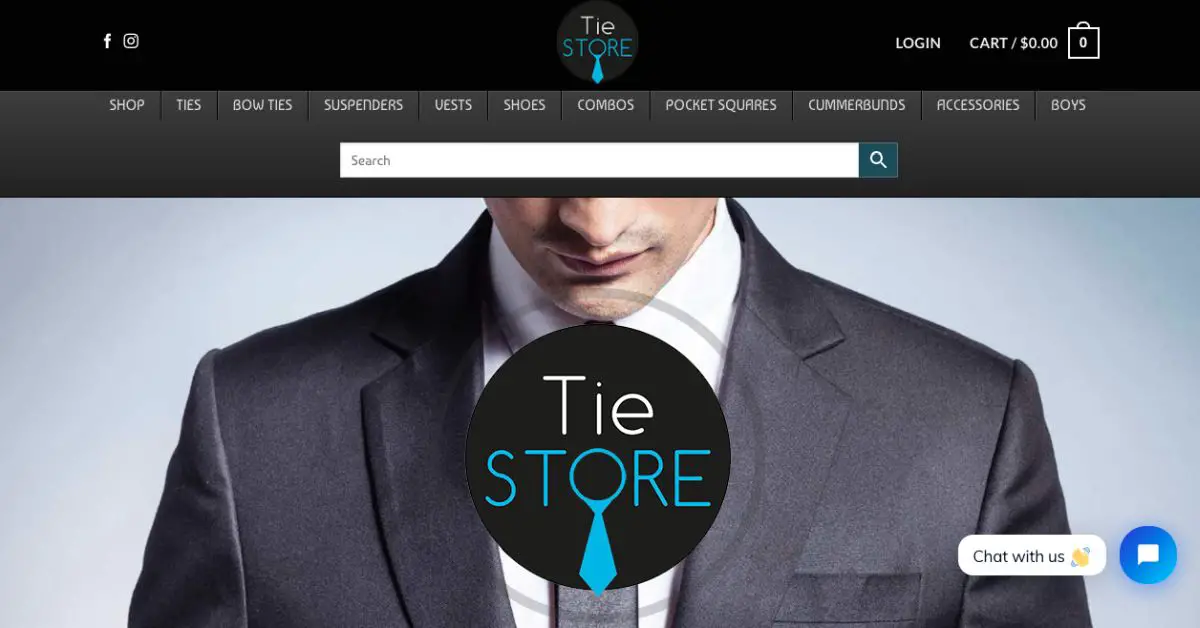 tiestoreaustralia.com.au
1394590702
Tie Store Australia is an online tie and accessory store based in Australia that offers customers high-quality goods and services. Our products are always at the forefront of both classic and contemporary fashion and style because they are founded and run by a young group of creative and energetic tie fanatics.
At Tie Store Australia, we have worked hard to develop a collection of ties and accessories that will see you through any occasion, whether formal, business, or casual. Whether you want to add to your existing collection or start from scratch, we have the perfect accessories for you - browse our online selection of:
Looking for the perfect outfit for a wedding or formal occasion? Even though our prices are competitive, we want to assure you that we have not compromised on quality. Our emphasis on new stylistic trends and superior fabrics ensures that our range is unrivalled at the prices we offer.
To complement our excellent products, we want to ensure that our customers receive the best customer service possible, backed by a team with extensive experience in the online sales industry. At Tie Store Australia, we offer great shipping options both within Australia and internationally. All orders within Australia are shipped for free!
Tie-Store is a retailer of ties and other formal accessories. Our local Australian operation is led by a young and energetic team that is always full of new ideas. We take pride in utilising global style and fabric trends to ensure that the product you purchase is appropriate for any occasion for which you must be prepared.
Threads N Trends Formal Wear Hire Melbourne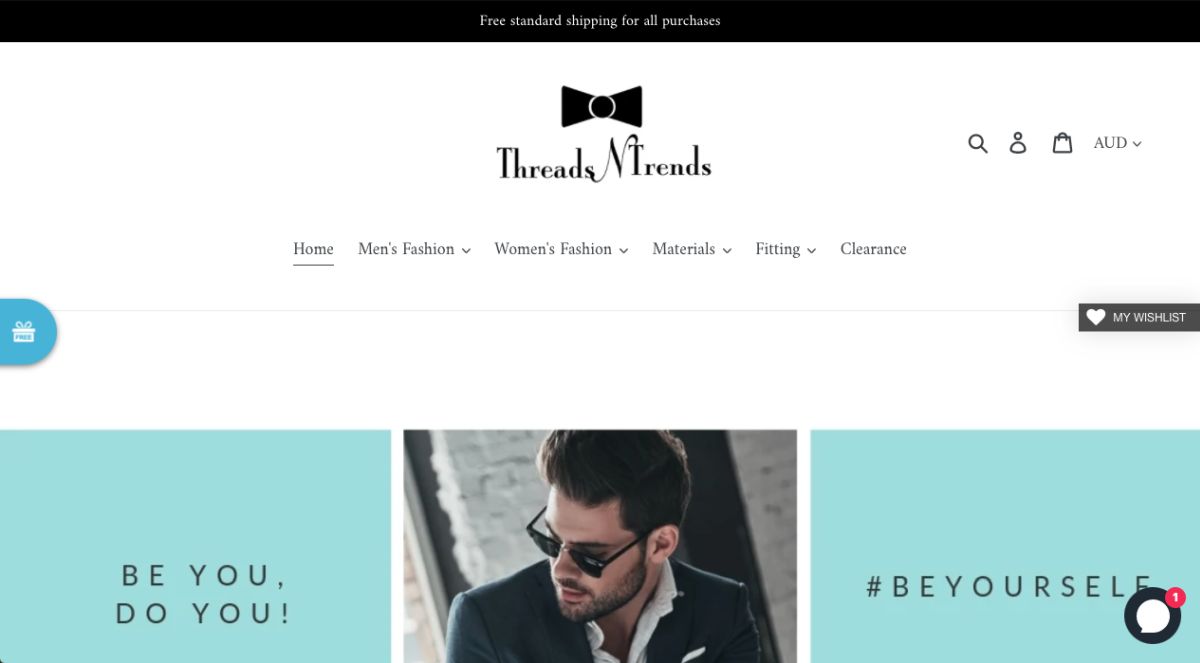 threadsntrends.com.au
430709018
Threads N Trends fashion boutique offers a diverse selection of men's and women's fashion-wear for every occasion. We have all sizes, as well as a variety of colours and styles, so you can mix and match. Our collections and styles have always been designed to serve our customers based on three criteria: quality (durability), fashion (trendiness), and self-identity (characteristic).
We strive to provide our customers with high-quality, trendy, and affordable fashion clothing. Our top priority is your satisfaction. We are more than just a store; we are your stylist, fashion scout, and next big idea.
With over 15 years of experience, we know how to make you look your very best. Our Melbourne and Sydney alteration services are quick and friendly, and our workmanship is backed by a quality guarantee. Have complete faith! Your special day is tailored to you, and so should your gown. We specialise in the planning and execution of alterations required to customise your dress for that perfect 'designed for you' fit, allowing you to feel completely confident on your wedding day.
We have altered thousands of wedding gowns and evening gowns, bridesmaid dresses, and debutante dresses at Christina Rossi Australia. Even if you did not buy them from us! Our experienced dressmakers are able to transform any wedding dress into your dream wedding gown! You may wish for us to alter or restyle aspects of the gown, such as changing the neckline or train, adding cap sleeves, removing sleeves, or adorning the gown with Swarovski crystals. We use embellishments such as beading, lace, and applique work. No request is too great. Our priority is to alter that gown and make it fit as if it were custom-made for you.