Take up online project management courses in order to advance your career. Master the art of effective communication, inspiration, strategic planning, and minute-by-minute detail management.
The following Australia Universities are hubs for researching and enrolling in online project management programs. Upgrade your existing education with advanced study in your field of interest. Upgrade your skills by enrolling in a course in something like agile project management. Taking this course of study online allows you to continue working while preparing for your future.
Quick Links To Online Project Management Courses
RMIT Online
Project Management for Professionals
6 weeks, 8 hours per week
$1,200 incl. GST
No Prerequisites
Southern Cross University
Graduate Diploma in Project Management Online
16 months part-time
$2,990 per unit, FEE-HELP available
Intakes: Jan, Mar, May, July, Aug, Oct
Edith Cowan University
Master of Project Management Online
24 months / 18 months (Fast-Track) minimum, Part-Time
12 units / 9 units (Fast-Track)
$52,080 / $39,060 (Fast-Track); FEE-HELP available
RMIT Online
Project Management for Professionals
Learn to successfully motivate, communicate, and deliver business goals by honing fundamental project management and human skills necessary to manage complex projects and evolving systems of work.
Most workers, not only traditional project managers, now need project management abilities to succeed in today's and tomorrow's increasingly complicated work and delivery systems.
Learn how to effectively motivate teams, communicate effectively, and produce business results in any difficult situation with the help of their Project Management for Professionals course. This course will provide you with a set of abilities that may be combined in a wide variety of ways.
You will acquire the knowledge and abilities necessary to begin and mobilise a project team. You'll learn the principles of scope, risk, budget, quality, and time management and develop skills in negotiation and stakeholder communication to achieve desired results.

Southern Cross University
Graduate Diploma In Project Management Online
Is someone ready to improve their project management skills and knowledge? By taking SCU Online's Graduate Diploma in Project Management, people can learn useful skills. The programme covers the basics of project management, such as how to start a project and plan for it, how to control quality and deal with risks, how to buy supplies for a project and handle contracts, as well as how to run a portfolio and a programme. It's important to know that the Australian Institute of Project Management (AIPM) has approved SCU Online's Graduate Diploma in Project Management.
When you get a Graduate Diploma in Project Management, you learn skills and information that can be used in many different jobs and fields. Even if you decide to change careers completely, the skills you learn in the diploma courses will still be important and useful.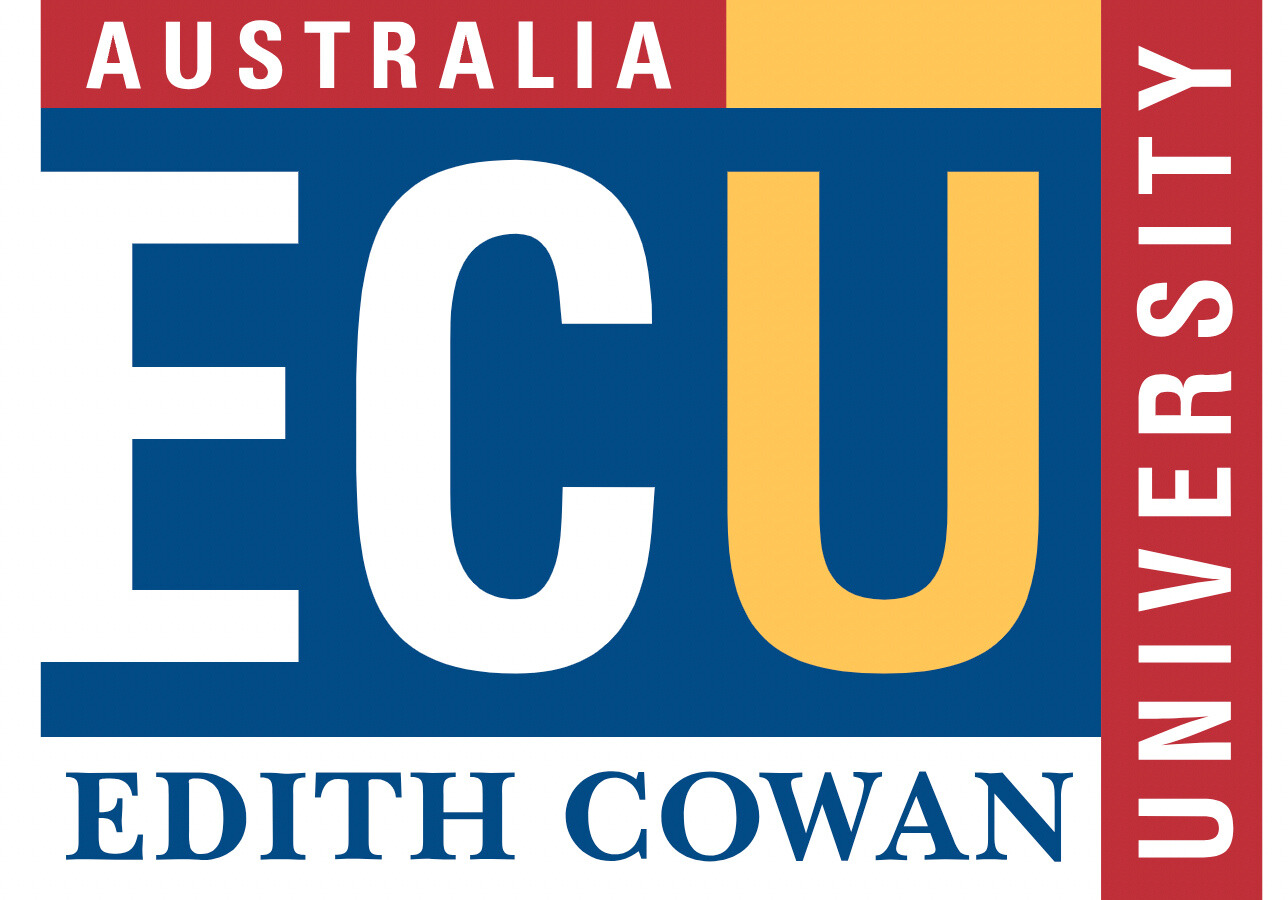 Edith Cowan University
Master of Project Management Online
Society needs innovative projects to deal with big problems like healthcare, infrastructure, technology, and the environment.
To get these tasks done, you need skilled project managers. Through ECU's Accelerated Online Master of Project Management, people can learn more about the theories and practises of project management in the private, public, and not-for-profit sectors.
If you take this course in ECU, you will also learn to improve their leadership skills, encourage stakeholders to act in an honest way, solve complicated problems, and add value to organisations.
Professionals who want to learn more about project management can take ECU's Online Accelerated Master of Project Management. You'll be able to lead with confidence and bring high-level critical thinking and up-to-date knowledge to senior project jobs.

MCI Institute
Diploma of Project Management
The Diploma of Project Management gives people the skills they need to be smart and successful project managers. This online course goes into detail about each part of a project and the key processes that are needed for them to work together.
Project managers are in charge of overseeing the whole life cycle of a project, making sure that plans are carried out correctly and giving advice to team members along the way. Effective project management depends on strategic planning and putting tasks in order of importance. This lets projects be finished on time and on budget.
As people go through the online course, they learn how to apply critical thinking to their work practises and come up with plans to get stakeholders more involved. This improves their speaking skills. They also learn how to manage costs, risks, and purchases, which gives them the tools to make their organisation as successful and productive as possible.
What really sets the program apart is that it gives students hands-on training. They are put in a simulated work setting that lets them use what they have learned and gives them more confidence in what they can do. Participants also have access to important business support documents and templates, as well as directions for role-playing simulations. This gives them everything they need to succeed.

Deakin University
Project management (Bachelor of Business)
Project management is an area that is growing and changing quickly. It includes planning, coordinating, costing, and evaluating projects of different sizes. It also means taking care of the people and risks that come with these projects. In a globalised economy, project management is a key part of creating and delivering new goods, services, and infrastructure, as well as using new techniques and processes to make change easier. The project management studies at Deakin are based on basic project management methods and provide a broad view. The goal is to teach project management skills that can be used in many different fields and industries.
In Australia, you can get professional certification from the Australian Institute of Project Management (AIPM) as a student or as a junior member. It is up to the student to keep getting knowledge so that he or she can become a full member. After getting a degree and working for five years, you need a certain amount of experience, ongoing learning, certifications, and professional growth to become an associate or full member. At the moment, it is known that many organisations and places of work are likely to support ongoing learning, which allows graduates to become full members while getting work experience. The Project Management Institute (PMI), which is known all over the world and has a group in Melbourne and memberships for students, is another option. Even though students can get memberships, they are still expected to keep getting training and get more certifications after they graduate. Depending on the review of their master's programs, the school may also offer more training and classes for master's level accreditation.
The goal of the Project Management major is to help students improve their business and project management skills, give them chances to grow professionally as project managers, and improve their chances of continuing to grow in their chosen industry or field.

Torrens University Australia
Master of Global Project Management
With Torrens University's Master of Global Project Management program, you can learn how to run complicated projects on a global scale. Master everything, including planning, spending, and putting things into action. Get in touch with large network of business partners. Real people and real briefs will help you learn.
During this course, you will learn about industry standards as you work on different case studies. This will help you learn and understand project management processes even better. Each topic has a special focus on projects with a global element, such as learning how to manage projects with people from other countries. This project management master's degree can be done in person or online. The skills you will learn are in demand in many fields, such as IT, building, manufacturing, healthcare, natural resources, education, commerce, and research and development. With a Graduate Certificate or Graduate Diploma in Global Project Management, you can join or leave the field.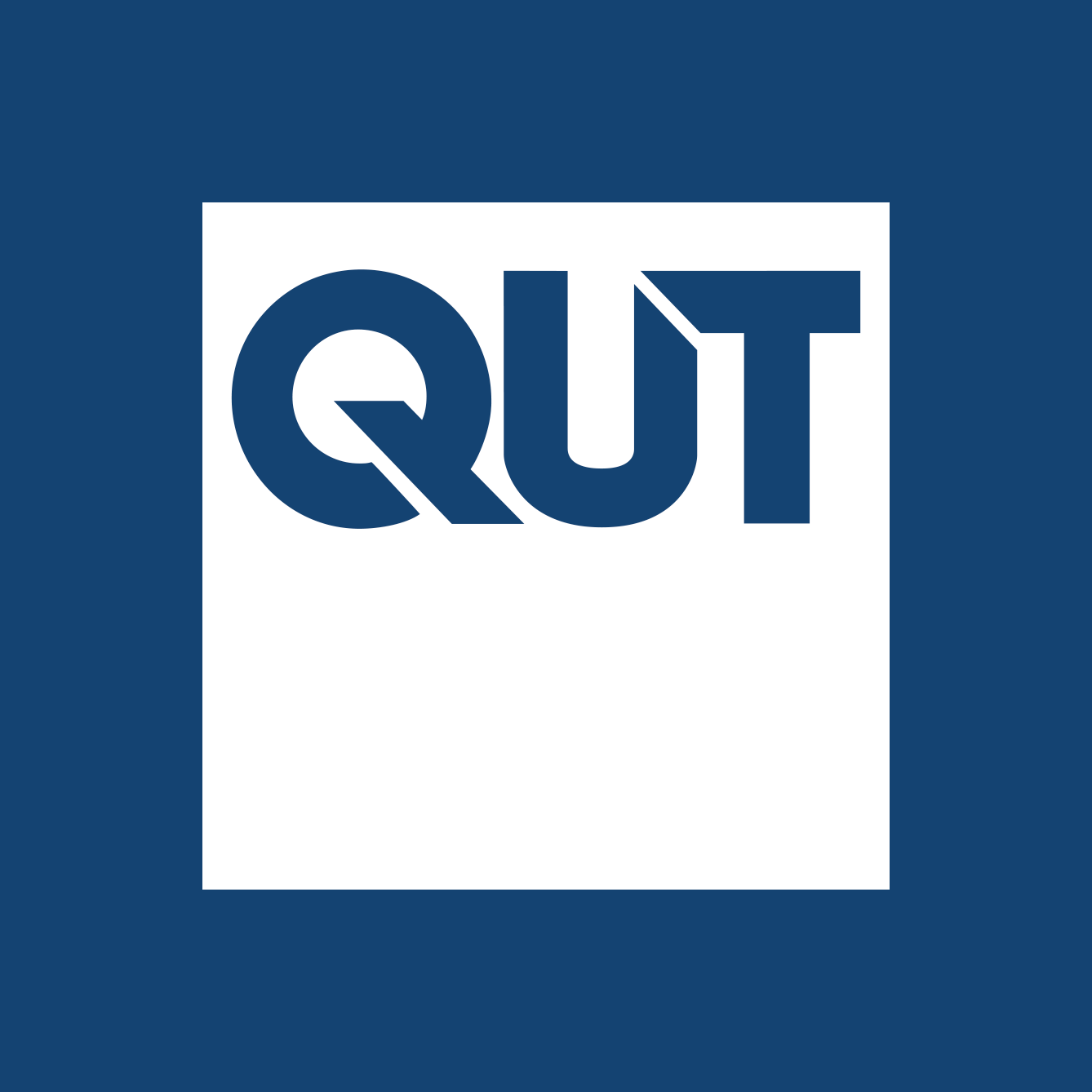 QUT Online
Graduate Certificate in Project Management
With a qualification in project management, you'll be able to work in a variety of fields. It's also a great way to start a project management job in the field you want to work in. What makes QUT stand out is that they want to give their graduates a strong base in project management theory as well as skills that can be used in many different fields.
No day is ever the same for a project manager. It's a dynamic career path that could lead to jobs in many different fields. It also opens up a wide range of work options and chances to move up.
As a QUT graduate, you will be able to use your theoretical and practical knowledge, as well as your own initiative and skills, to see projects through to their successful end. You will have a strong theoretical and practical knowledge base to draw from and be ready to handle a wide range of project management tasks.
You can also keep studying to get a full Master of Project Management degree.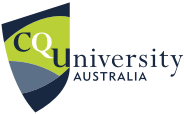 CQUniversity Australia
Graduate Certificate In Project Management
The Graduate Certificate in Project Management will teach you how to start projects and make plans that will help them reach their goals. This course is part of a set of postgraduate project management courses designed to help you build a strong foundation for your future and reach your job goals.
The Graduate Certificate in Project Management is a specialist course, designed for both practicing project managers and those who aspire to enter the field. This qualification equips project managers and project directors with the technical skills needed to successfully execute projects, focusing on the application of project management concepts across various industries.
This course helps students build the necessary skills to initiate projects and formulate efficient project plans that meet their goals. Case studies and practical material are integrated within the course to demonstrate the real-world application of project management concepts and their relevance to industry demands. Moreover, the course employs a methodological approach to project processes, emphasizing the integration of diverse frameworks within a project.
Upon successful completion of the Graduate Certificate in Project Management, students will gain a comprehensive understanding of project management principles, enabling them to confidently manage projects and achieve targets in even the most challenging environments. The Graduate Certificate in Project Management can serve as either a pathway or an exit qualification for the Graduate Diploma of Project Management and is an interim award within the Master of Information Technology program.
An online project management course is a type of distance learning program that teaches individuals the skills and knowledge required to manage projects effectively. These courses are typically designed for working professionals who want to enhance their project management skills without disrupting their work schedules.
The topics covered in an online project management course can vary depending on the program, but they usually cover project planning, risk management, resource allocation, stakeholder management, and project execution. Some courses may also cover specific project management methodologies like Agile or Scrum.
Online project management courses offer several benefits, including flexibility, affordability, and convenience. These courses can be taken from anywhere with an internet connection, and they are often more affordable than traditional in-person courses. Additionally, online courses allow students to learn at their own pace and on their own schedule.
The requirements for taking an online project management course can vary depending on the program, but most courses require a high school diploma or equivalent. Some courses may also require previous experience in project management or a related field.
The duration of an online project management course can vary depending on the program and the student's pace of learning. Some courses can be completed in as little as a few weeks, while others may take several months to complete. Additionally, some courses may offer self-paced learning, while others may have set deadlines for assignments and exams.