We get asked all the time: Do we really need to have a second photographer at our wedding? We understand—finding, booking and paying for one shooter is enough work. But before you brush off the idea of multiple photographers as unnecessary, know there are some very valid reasons for having more than one to capture your day.
Many couples admit that not spending more on photography is one of their biggest wedding day regrets—and we tend to agree. In most cases, you'll want a second shooter for a number of practical reasons. For one, there's the challenge of how to photograph your ceremony. There's something so special about being able to capture multiple emotional moments throughout. You'll want your walk down the aisle and your partner's reaction to it, your vows and your parents' reactions. You get the point—so much happens simultaneously at weddings and they're all worth remembering, from getting ready to the ceremony, cocktail hour and reception.
If your wedding is on the larger side, you can hardly expect one shutterbug, no matter how swift and talented, to snap every memorable moment happening in every corner of the room. We think a second shooter is always worth it, even if you're only inviting a small number of guests. For example, with two shooters, one can take your post-ceremony portraits while the other snaps photos of your guests at cocktail hour. Also, if you and your partner both love the idea of taking getting-ready photos, but you're getting ready in two separate spaces, having two photographers snap your wedding prep at the same time will be a godsend.
It's hard to be in two places at one time, even as a photographer who's done their due diligence and asked their couple to give them painstakingly detailed timings, and things always come up to thwart a photographer's efforts to capture it all. Traffic is one of those major problems where the solo photographer ends up sat behind a tractor on a single track country road when they could be shooting amazing moments of your day that are just going un-captured. You might, as is sometimes the case, be getting ready two towns apart from your husband or wife to be and there's a physical impossibility in your photographer capturing both of your morning preparations and all the fun photos that come with it. A solo photographer may simply choose to capture the bride, as 'she's more important'. But what about when there are two brides, or two grooms, who takes precedence? And why should a groom just be left as second billing? It's as much about him as it is about the bride!
These problems can just disappear with two photographers. Two professionals who can split up and overcome those traffic problems, overcome who gets the bulk of preparation photos and take control of all the other times when one photographer may end up having to make difficult choices about what moments to capture from your special day.
We're of course not saying a solo photographer isn't enough, that's ludicrous and there are hundreds of excellent solo photographers out there doing a fantastic job every day. But there are times when having two makes things so much better for you and the photos you get back after your wedding.
Of course, there are a few tweaks you can make to your day-of timeline, so a second shooter is a little less necessary. For instance, coordinate your getting-ready times so one of you and your wedding party can primp first, followed by the other and their crew. That way, one photographer can capture both scenes. Just remember, stacking you are getting ready sessions will add waiting time to your busy day, whether it's on the front or back end.
If your budget is the sole reason you want to ditch a second photographer, we totally understand. One trick is to consider cutting down the amount of time you need a photographer. Many photographers understand this factor and can work with you to make sure they take all the necessary photos first thing at the reception so that you can get on with the party.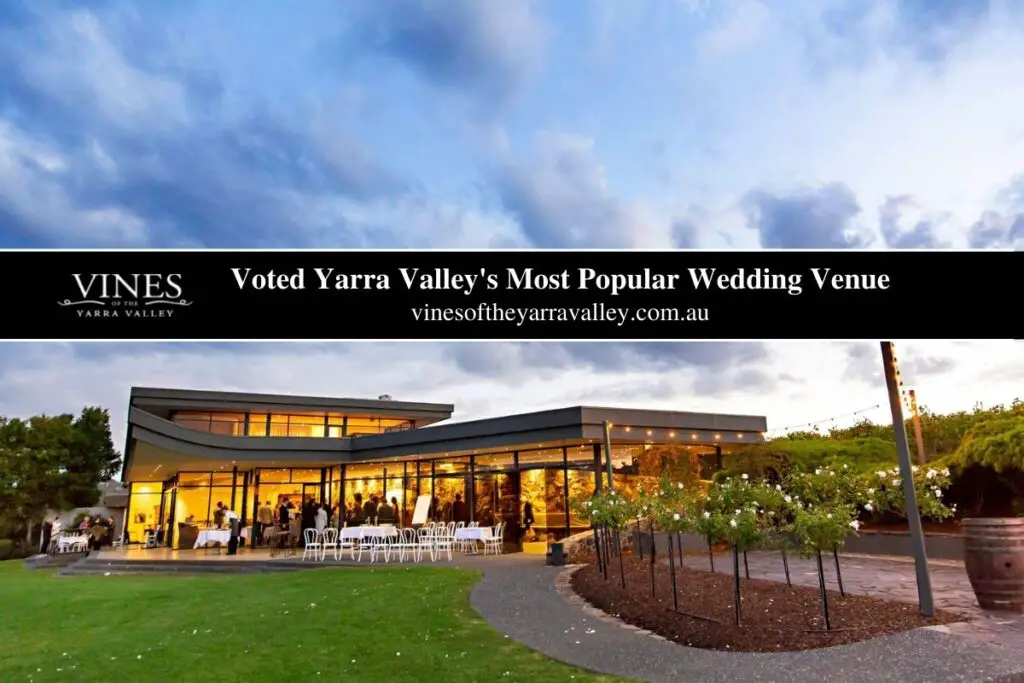 What does a second shooter actually do?
As a wedding photographer, I've had other photographers second shoot for me, and I've been a second shooter for other wedding photographers. The role that the second photographer fulfils at each wedding can vary, and depends on the way that the primary photographer likes to work. I can only talk about what I ask my second shooters to do; however, on the whole, there are two fundamental things that every second photographer does at a wedding:
1. Be anywhere the primary photographer cannot be
2. Assist the primary photographer This seems deceptively simple, but there are many benefits. For example, if I'm taking photographs while you're getting ready, my second can be with your other half wherever they are getting ready.
Photos of the groom getting ready are, traditionally, the moments of the wedding day that a bride never gets to see - but this all changes with a second photographer!
Similarly, while I'm taking photographs of the groom or bride waiting patiently at the altar - nerves, smiles, tears, laughter and all - my second photographer can be with the bride or groom arriving at the church. Again, while group photos and portraits are going on, a second photographer can be elsewhere capturing those fantastic candid and spontaneous moments of wedding guests that may otherwise go unseen. All of this is to say, it's an unavoidable fact: no photographer can be in two places at once.
I'm sure I'm not the only person who has ever wanted to split themselves in two and be in several places at once, but this is what a second photographer is: an extension of the coverage that a wedding photographer provides. I should mention that, at the end of a wedding day, the second photographer will hand over their memory cards to the primary photographer. They'll then go off and do all of the editing, making sure that the final product is consistent across the board.
How to make sure you get a good second photographer at your wedding?
The second photographer that comes along mustn't be just any old somebody with a camera. You've put effort into finding the right photographer for you, but it's up to that photographer to then find the second that they'll be working with. So if you've agreed with your wedding photographer that you would like a second there on your day, you'll want to make sure you know the answers to these questions before moving ahead: - Do they have a website? (A solid indicator that they have some experience and portfolio) - How long have they been a wedding photographer for? - How does the primary photographer know them? - What hours will they be providing coverage for? (This is often, but not always, slightly less than the primary photographer) - Do they have a similar style of photography to the primary photographer? And that's it! Questions such as 'how many weddings have they shot' tend to be red herrings as this does not always correlate to the quality of their photography. (For example, they may be a successful commercial or events photographer moving into the wedding industry.) For many of these questions, the primary photographer should be asking them anyway. A good wedding photographer should know how to find and recruit a second that fits the bill in terms of style and experience and should be answering the above questions before you even have the chance to ask them. I maintain a list of screened and vetted seconds that I know well, like to work with and that have a similar style to me. Usually, all I need to do is email this select group to see who's available and presto! We have a second photographer 🙂
Dependability
You want some photos of everyone on the vintage bus you hired to take everyone from the ceremony to the reception, but your photographer drove to the ceremony so needs to drive to the reception. We don't need to tell you why two photographers make sense anymore, do we!?
The benefits of having two photographers come down to having the reassurance and faith in your photographers that everything you want capturing is going to be captured. Many solo photographers often advertise that they provide a 'second shooter' which will help cover all the moments and eventualities that may come up. Still, it's always worth asking just who their second shooter is, how much experience they have and whether they're just a glorified bag carrier. Often with husband and wife/couple photography duos, they are each a 'main photographer' in themselves. Neither takes a backseat, each can take the lead of capturing your wedding and each brings their own wealth of experience with them. You may find these types of photography duos to be the best bang for your buck as well if two photographers are what you need as it's not an additional extra, it just comes as standard. They also come with that added reassurance that they'll shoot in the same style as each other (as opposed to a 'hired in' the second shooter who may just have a similar style). This is a real bonus when considering what would happen if your solo photographer became ill/couldn't make it to your wedding; with a duo, there's always someone who will produce the same style of photos you originally fell in love with when you booked them no matter what happens!
Of course, if your wedding is small or short, you only need one photographer. And if you have your heart set on a solo photographer, you should absolutely go with your gut and book them! There are just some occasions when the extra assurance is worth more than what you paid for it!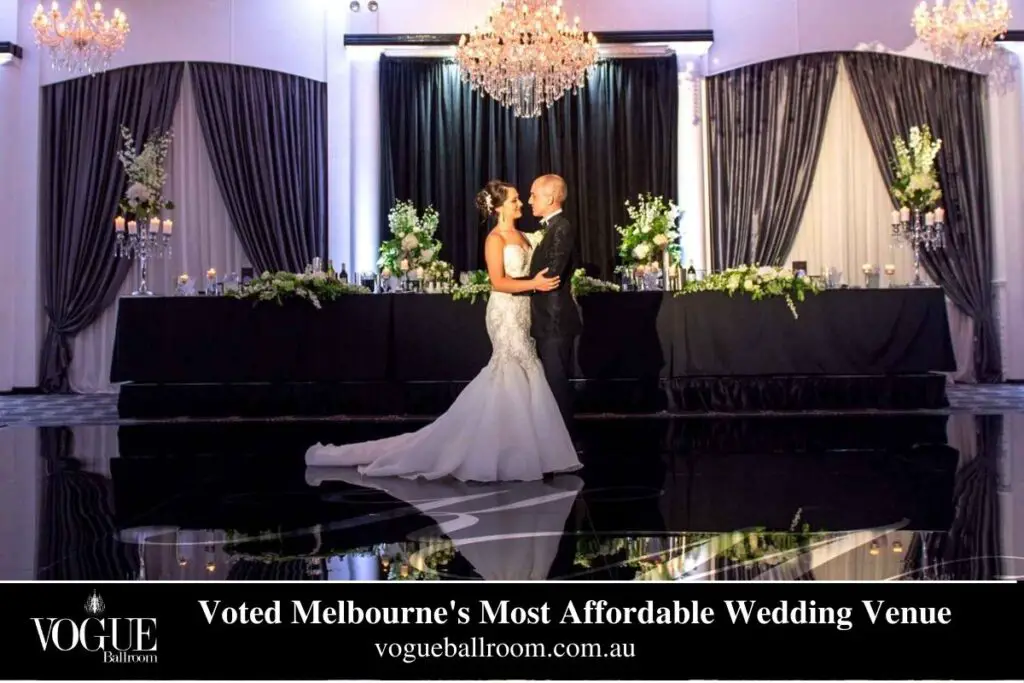 What are Your Wedding Photography Dreams?
If I asked you what was most important to you about your wedding day, you probably wouldn't say you wanted a hundred photographs of various guests. You'd point out specific moments! So, knowing that, would you be as scared about having only one wedding photographer if you knew your This is a Feeling photographer was going to talk to you about your wedding and keep a list of the most important moments to focus on?
Of course not!
When it comes to your wedding, it is our goal to come fully prepared! We know that no two weddings and no two couples are alike. Talk to us about your wedding needs, and you might be surprised by how well a single photographer can cover you. For example, if you told me it was essential for you to get pictures of you both at the moment you walk down the aisle and see each other for the first time, I'd assure you it's no problem! You're not planning to run down the aisle, right? I have plenty of time to take pictures of you both in the .05 seconds it takes me to turn and snap both of your reactions.
Of course, a picture is worth a thousand words, so I'm going to close this post with a bunch of photographs from a recent wedding. One photographer or two? I won't make you guess; they're all created by just one photographer.
Like everything in life, context is incredibly important. We don't like to give generic advice that doesn't always fit your style or needs!
There are advantages to having a second shooter, but context matters to those advantages. Yes, second photographers are important to capturing moments—but only where one photographer isn't enough. Are you getting ready in separate locations? Are you planning to have an insanely quick ceremony that would be too fast for just one person to feasibly photograph? If that's the case, you might benefit from another photographer for logistical purposes.
But if that isn't the case, I'd ask you this: would you rather have 1,000 okay photographs or 200 incredible, emotional photographs that capture the true feeling of your wedding day? I know the industry standard right now is "more, more, more," but more isn't always better. When I first got started in the wedding photography business, I'll admit I struggled with how to do an entire wedding on my own. Still, I saw too many colleagues relying on second shooters for coverage rather than narrowing their focus to what was truly important.
Good photography has never been about quantity, and that's what sets our documentary-style photography a cut above the rest. The most important thing to us is that we focus on your specific needs and find out what you want us to focus on.
Lastly, you can (and should) invite your guests to download The Guest app, the private photo-sharing app that automatically aggregates everyone's iPhone and Android snaps in real-time—it's kind of like a hashtag, only ten times better (think: no uploading, tagging and no separate camera apps). That means you can see all those hilarious, candid dance-floor photos your photographers didn't capture.
Frequently Asked Questions
In general, wedding photographer prices in the U.S. tend to range between $1,150 and $3,000, with the average wedding photographer cost hovering around $2,000.
Having a wedding isn't as simple as saying "I do" — and it's a lot more expensive. The average cost of a wedding in 2020 was $19,000 (including the ceremony and reception), according to The Knot's 2020 Real Weddings Study.
If your budget is $15,000, you can still have an amazing wedding. With a $15,000 budget, the key is to keep the guest list to 50 people or fewer. Other ways to keep costs within your budget include sending invitations through email or choosing a venue's buffet package rather than a plated dinner.