Did your sister just call with big news about her upcoming wedding? This calls for a celebration! You and your sister have a unique relationship, one that might have once included hair-pulling, name-calling, and jealousy galore. But that's all in the past, right?
Sisters of the brides can create an extra-special moment for the bride and the groom to remember. With an extra bout of sentiment and sass, this speech can make tears fall, and giggles erupt. And don't worry about nerves, we've got you covered.
Family dynamics are fluid, but the one thing that doesn't change is the fact that she's your sister. Whether the two of you either grew up together or joined forces later in life, you know that things wouldn't be the same without your sister nearby or at least a phone call away.
Writing a wedding speech for your sister requires a great deal of thought, and perhaps a dive back into those memories of yesteryear. Settle into a comfy chair, roll up those sleeves, and get ready to craft the perfect sister of the bride speech.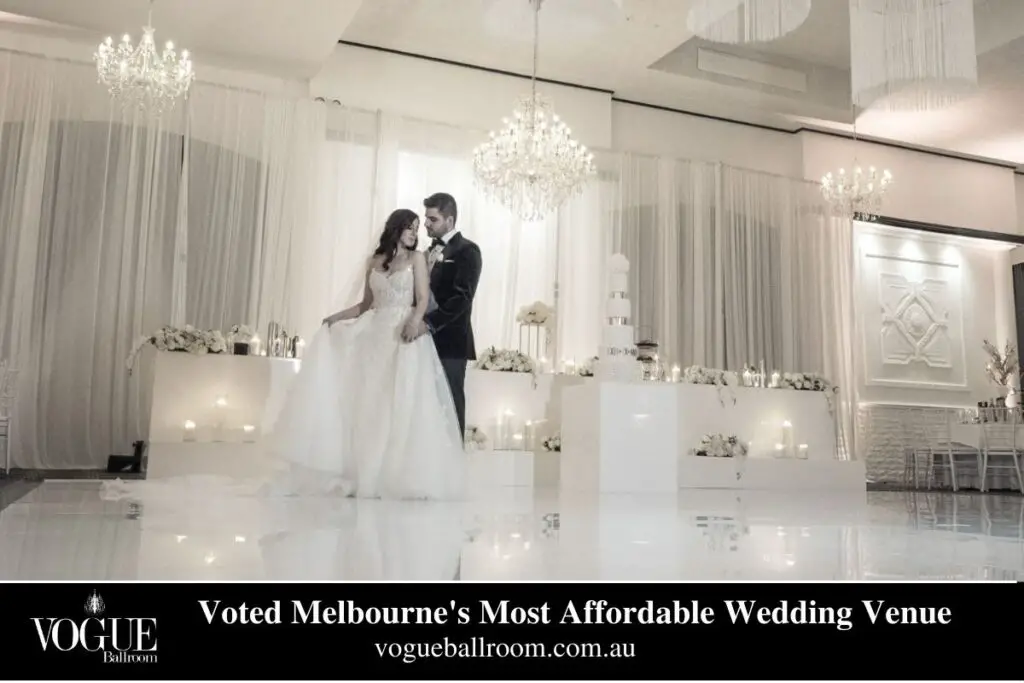 Why Should You Write a Wedding Speech for Your Sister?
This one is easy to answer: you're her sister. Do you really need another reason? You care for your sister, despite all the ups and downs you've had over the years, and you want to make her day memorable and stress-free. After all, brides get anxious, too. They take it upon themselves to plan most parts of the wedding and reception and can become stressed about things not going according to plan.
When you write a wedding speech for your sister, you're helping reassure her, as you read it at her wedding, that her big day has been a complete success. Your words of encouragement will help her see that the best is yet to come.
Five Tips for the Perfect Speech
Here are five quick tips to help you write an excellent speech for your sister's wedding day.
Don't Try to Wing It.
You might think you can just get up in front of an audience and spout off a speech good enough to win an award, but the truth is, you can't. Skip the embarrassment and write down your words.
 Don't Forget to Practice.
Have we managed to convince you to record your words? Excellent. Now, go practice them repeatedly. Don't think of it as homework, think of it as a memento for your sister that will fill her face with radiance instead of barely veiled bewilderment.
Don't Try to Booze-and-Talk.
You might love to indulge in your favourite Gran Moraine rosé, but don't start sipping until after you've finished your speech. Relax naturally with lavender essential oil on your temple, or nibble a truffle you stashed in your clutch. Just stay away from anything harder than chocolate.
Do Speak From the Heart
At the end of the day, your sister just wants to know that you are there for her, just like she's there for you. Nothing brings a tear to the eye and warmth to the heart like sincere appreciation. Speak the way you'd want to be spoken to, and give your sister some love.
Do Take a Few Deep Breaths
Nerves will likely rear their ugly head, so remember to pause every so often and just breathe. If you're losing control, breathe deeply and find your focus. Before you know it, the audience will be clapping and your sister will be hugging you fiercely.
The Basic Outline Of Your Speech
When it's time to get up in front of all of the guests and deliver a heartfelt speech about your sister and her new husband, things may get a bit emotional. But, if you plan appropriately, you'll be prepped and prepared for when the tears start to roll.
Start out with this basic outline and start jotting down some major points you don't want to miss out on once the emotions start to flow.
Welcome & Thank You: Start off by welcoming all of the friends and family who came out to celebrate as well as a thank you to everyone who helped make the big day special.

A Walk Down Memory Lane: Include fond memories about your relationship with both your sister and her new husband. Include stories from your childhood and "how they met" jokes.

Bragging Rights: Gush about your sister and make her glow!

A Toast: Cheers to the happy couple. End your speech with some heartfelt wishes for a long and happy marriage.
Writing Your Introduction
When you are planning to deliver a sister's wedding speech, make sure you keep the moments as lively and simple as possible. Don't be afraid to be funny, and people always love the hearty side.
Start by stating the relationship you share if you are older or younger to the bride. Having done this, extend some few words of congratulations to the couple on behalf of your family and remember to thank your guests and relatives for coming.
Midway Through: Time To Make A Personal Connection
To the meat of the speech, share some of the intimate and personal stories that centre on the bride, stating her position in the family and the years between your siblings. It will be great throwing in some fond memories from your trip together on holidays or Christmas experiences. Never forget your most memorable outings or time together; they can be really touching and funny!
Be creative with words and while keeping it simple, use your narratives to take your audience with you down memory lane and project a positive feeling that you'll retain your closeness in spite of getting married.
If there is an adventure that you share with your sister that doesn't leave a bad taste in the mouth, here is the good ground to play around it. Take the words deliberately and try your utmost to paint the scenery once again, keep it flowing and allow your guests to travel down the past with you. Just be sure to keep it warm, hearty and worth listening to.
Being Funny Is Okay, But Don't Overdo It
When I was five years old, I was over-the-moon to be getting a little sister. I was so excited to always have someone to play with. I was so excited to have someone to grow up with. And I was even more excited to always have someone to blame things on.
Unfortunately, I didn't realize that I would have to end up sharing a room with her one day. I also didn't anticipate the constant mess that would follow me around for all the years that she was my roommate.
How To Make Your Sister Glow!
The attributes of your sister need to be projected, and you don't have to give her an oversize-garment she has never worn. Everyone has one strong point or the other, so, take some diligence and make sure that you pick out a few that fits your sister enough to make her glow on her special day. Point out how her attributes will be a plus to her spouse and say this with exhilaration.
Five Steps for Speech Success
Wedding speeches are as original as the people who give them, and that's why you might feel more than a bit overwhelmed at the prospect of crafting something brilliant and inspirational. What if your sister is the one with the gift of words and you're more of a science brain who's more comfortable handling a high-tech lab than standing before a sea of faces?
That's okay. This speech isn't something that needs to win a Pulitzer Prize; it just needs to be loving, fun, and heartfelt. And that's why we're ready to help out with handy steps for a speech sure to bring out smiles in everybody, and maybe even a tear or two.
Dig Up Those Memories
Before you put fingers to keyboard – or pen to paper if you're more of an old-school gal – you need to find something to write about. This is where the brainstorming comes in.
Start by writing down the various memories of your sister that come to mind. If you're the older sister, think about how old you were when she was born, and how her birth made you feel. If you're younger, think about how you interacted with your sister while growing up, whether you played together or if she fluctuated between being an aloof and caring older sis.
As you think back, try to see if you can recall any lessons she taught you or particular traits that revealed her personality. For example, maybe signing up for soccer practice and kicking butt on the field showed a fiery, competitive streak and a can-do attitude. Perhaps showing concern for the neighbourhood kittens and baking cookies for the seniors' centre revealed her sensitive, caring side. Now wipe away those tears, pretend you weren't just crying (who, me?), and get ready to write a killer speech.
Start Writing the Introduction
Your first task is to craft the opening lines. You'll want to greet the audience, say who you are, and if you can, dish out a joke or two to put everyone at ease. The trick, however, is to incorporate your sister's personality into the joke.
If she is easygoing and quick with the comebacks, it might be okay to open with some light teasing. If your sister is more serious or reserved, that's likely to mortify her, and you should open with something gentler but still amusing.
Once you've made your introductions and helped set the tone for the speech, your next task is to address the new couple.
Focus on the Bride and Her Spouse
Obviously, you're closer in age to your sister and her spouse than you are to your parents, so it's okay to have your words be a little more casual. Of course, not all sisters have a tight relationship, and you shouldn't be expected to address them with total ease if that's not how things are in real life.
You want to show support, but you want to be sincere. Gushing about your new sibling-in-law when you normally prefer to keep to the polite conversation wouldn't come across as genuine.
With that said, this is neither the place nor time to unload any frustrations you have about your sister's spouse. Keep things positive and try to include some humour if you can. Regardless of whether you include a joke, though, make sure you focus on their new life and all of the ways they'll experience that journey together.
Talk About Sisterly Lessons and Fond Remembrances
Let's start with the obvious: when you start to brainstorm ideas, those embarrass-your-sister stories will spring to mind. There's no way around that. Remember when you pushed her down the hill (or wait, she fell down on her own, right?)
You'd likely get a few chuckles from the audience – hopefully mixed with some guilt for laughing but you would do well to exclude these types of stories. Keep those thoughts to yourself and only share the ones that revel in happiness, not humiliation.
If you need a refresher, flip back to your notes from the brainstorming session in step one. Here you'll find some of those fond remembrances and lessons she might have taught you. And remember, whether you're the older sister or, the younger sister, you can always learn a thing or two from your sibling.
Circle Back to the Happy Couple
By first addressing the couple, then your relationship with your sister, and then the couple once more, you're showing the extent of your connective ties. The perfect sister wedding speech ends with best wishes for the future as a way to encourage those ties to continue.
Yes, her husband may snore, or he might have an annoying chortle for a laugh, but who cares! They complement one another, and you love how much she lights up in his presence. The snoring and laughter issue is her price for a great catch. You can tease her about it later.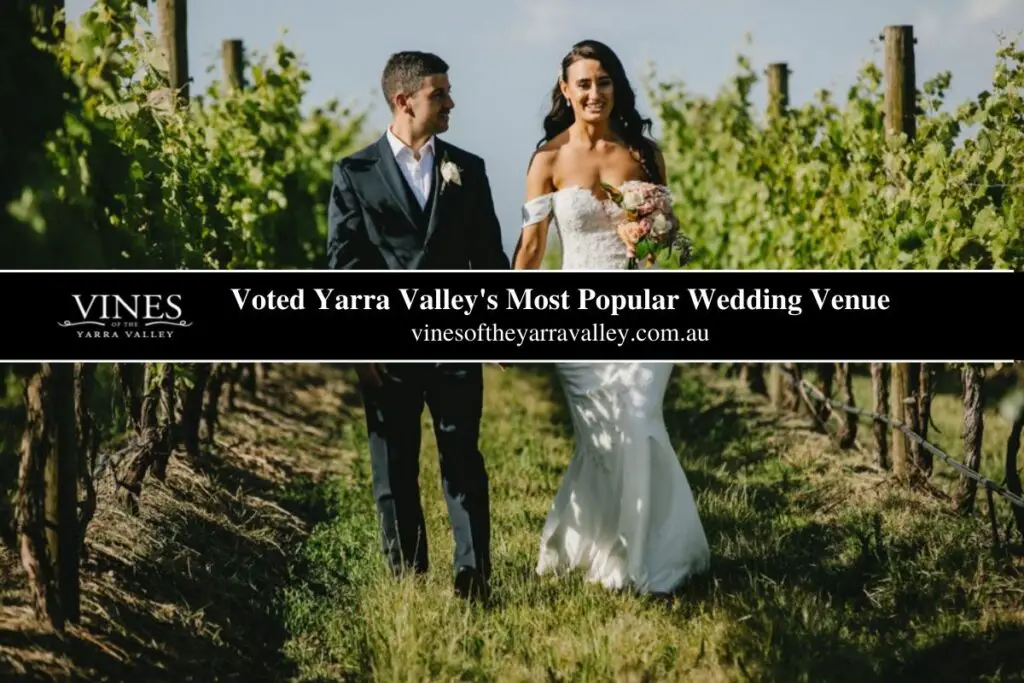 Wrapping Up Your Speech: How To End Like A Pro
In making your conclusion, be sure to bring to the fore, how your parents or other members of your family have helped to nurture some evident traits in your sister. When you do this, you strike a chord that makes it the atmosphere more reassuring and energized. Be sure to give an added fillip to the groom by praising the qualities in your sister that is most evident, just as the latest ones.
Admonish the groom to take care of your sister while portraying your conviction that the new couple will build a lovely home in the light of the qualities that your sister brings to the union.
Having said all that, you can call on the guests to raise their glasses and toast to a union of health, laughter, wellness and all the good things for your sister and the groom.
It is also true that not everyone can string words together so easily, but there is a way out, get professional help. A wedding speech writer can synthesize your ideas and have them laid out for you. You can also get helpful tips on presentation to enable you to deliver a great sister wedding speech.
Frequently Asked Questions
Best wishes dear sister, may your happiness never end. Thank you for always being you. Take some time to step back, and enjoy your big day. Love you forever.
Include a short story about how you met when you knew you were in love or a funny tidbit from wedding planning. The idea here is that you want to share a cute story, nothing embarrassing. And you'll want to keep it short, especially if you and your spouse are both sharing little stories.
The end of a wedding speech should summarize the feeling of the speech and the occasion," Chertoff says. "The speaker may want to ask everyone to raise a glass to toast the couple — or they may want to end by saying how much they love the newlyweds." It's really that simple.