Are you a happy bride looking for a safe and affordable option for shipping a wedding dress to your ceremony location? Or a boutique searching for a time- and cost-effective logistics solution for your national and international bridal gown deliveries?
Learning how to ship is one of the most important aspects. Because wedding dresses are easily damaged in the process of shipping, preparing your gown to be transferred to your venue or to another soon-to-be bride is essential.
How to Package your Dress:
Using a sturdy, durable dress shipping box is probably the most important step of the entire shipping process. Make sure to choose a box that fits your dress just right, if you choose a box too big you risk raising the shipping costs, and if you choose a box too small you risk damaging your dress. Boxes in the 24 x 18 x 5 to 18 x 16 x 9 range should fit most dresses perfectly.
Fold your wedding dress in a way that makes sense for your dress style. Folding it too tightly may end up damaging your dress; folding it in an organized fashion that also fits within your box is your best bet.
Use plastic to cover your dress once you've folded it. This will help reduce the risk of dirt ending up on your gown during the shipping process.
Seal all flaps of the box with strong mailing tape.
Place the shipping label on top of the box, but not over the tape so that it won't fall off during the mailing process.
Other Important Tips:
Shipping costs always vary on the size and weight of the package you're shipping along with how far you're shipping your dress. To get a ballpark idea of the cost, most shipping websites carry their own shipping estimate calculators for their customers to use.
Ensure your dress for its true value, not for the price that you bought it for. This way, in case anything happens during the course of the shipment, you won't be liable to pay for any damages that may incur or have to reimburse the buyer if the dress ends up lost.
If choosing to ship your dress internationally, DHL has been the most trusted company for this job.
Ask the mailing company to require a signature when delivering the dress, that way, and you can alleviate the stress and worry of leaving a dress on the front porch of someone's home.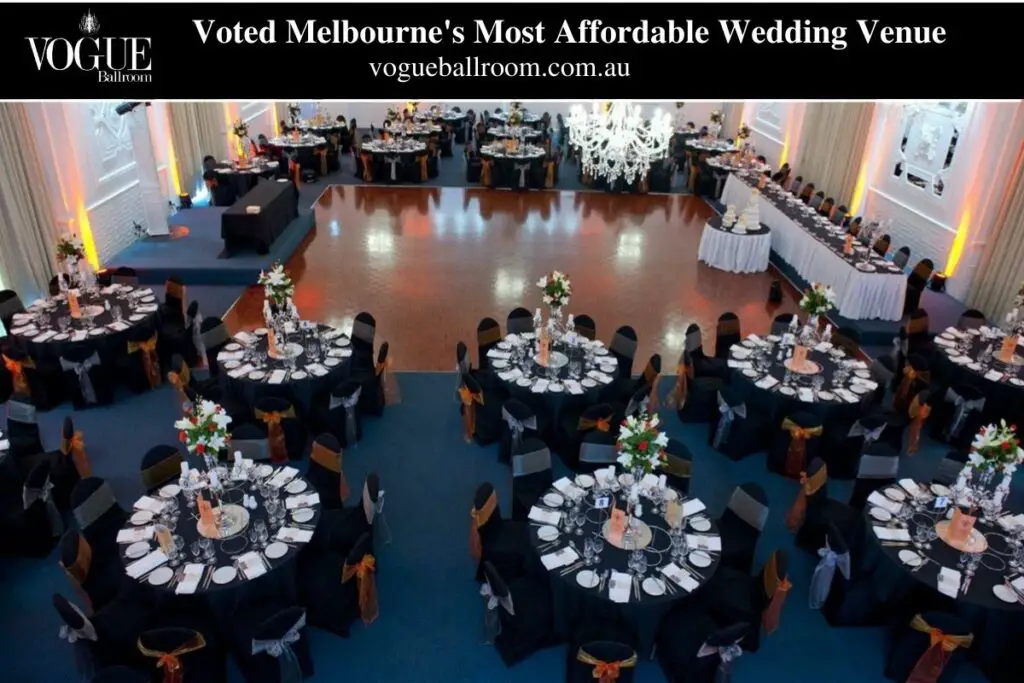 What Shipping Box Should You Use?
Ordering a shipping box that includes either plastic or tissue paper is always a plus.
Using a box like this is one of the better options, because not only is the size just right, they also include acid-free tissue paper to wrap your dress with to help alleviate any damage that may happen in the shipping process.
Use a small sturdy box
I have found most of my dresses fit well in a 14 x 12 x 10 inch box. The key here is to find a box that you don't have to cram the dress into, but also doesn't have any extra room. The goal is a full box, the smallest you can see so the contents inside don't move around and you can eliminate the need for fillers like packing peanuts.
Cardboard boxes of various sizes can be purchased from your nearest office supply store or post office for a few dollars. Make sure the box is just big enough to fit the dress but not too small to damage any fine detail or crush it beyond recognition. The box you picked it up from the dry cleaner may be far too large to post economically. A typical wedding dress would fit in a 43 x 30 x 14 cm / 18 x 16 x 9 in box.
More often than not, you are going to be spending more on size than weight. For example, my dresses are usually around 5 pounds, but because they require a larger box, they could weigh around 8 pounds, and it wouldn't change the price.
I would recommend making the smallest box you can work in. Boxes with any length over 12 inches will typically get hit with a surcharge.
Parcel fees
Parcels are charged by weight, or cubic weight, whichever is greater. Cubic weight is measured using the size of the box, so even if the dress is light as a feather, it will be charged at the weight of a bowling ball placed in a large box with lots of padding—which is bad news for everyone.
Wrap with acid-free tissue paper
Lay a sheet of tissue paper down on a table and place the dress on top. White acid-free tissue paper or unbleached muslin are ideal packaging materials. Ordinary tissue paper contains acid, which can damage the dress.
Don't send the hanger. Don't keep it in the bridal bag.
Hotels have hangers, and I have hangers, your friends do too. Basically anywhere the dress will be shipped they will most likely have a hanger for you. Why add a big and hard object to the box if you don't have to? Then those bridal bags, they just make it even harder to package so take your dress out, set it aside, fold up the bag and place it at the very bottom of your box.
Fold the dress carefully
Fold the dress carefully, placing tissue paper between each layer. This is especially important if the dress contains embellishments such as jewels. The tissue paper will also help stop the dress from catching on any tulle.
If your dress is boning (plastic in the top like a corset) fold after that, so you don't distort the shape. Then proceed to roll up the skirt by wrapping it around the head. Keep in mind the size box you have, and I like to tuck the dress in as I roll, so it doesn't get too wide.
I will also do this several times until I get a good fit in the box with no hard creases.
Place in a clear plastic bag
Place the entire folded gown with tissue paper inside a clear plastic bag and fold down the opening. This will help in the unlikely event the box gets wet or rain damaged. Although plastic is not recommended for long-term preservation, it is safe during shipment.
You want it in plastic so the elements can't get to it, Vacuum bags work great and help you reduce the size if you have a lot of tulle/crinoline. No need to do a full vacuum just reducing some of the air is extremely helpful!
If you have a lot of beading or delicate fabric, consider turning the dress inside out to help protect the outer fabric during shipping. If that looks difficult, you can also use tissue paper or cloth to wrap around any beading.
Seal with adhesive tape
Use thick adhesive tape to seal the box shut. You may need to go over the opening several times. If you have a printed shipping label, tape it to the box, avoiding any seams and cover the whole label with tape. Be sure to remove any existing labels that may be on the box - you don't want the dress going to the wrong destination!
Finally, mark the box with the words "WEDDING GOWN" so that delivery people know to treat it with respect.
Ribbon
For a touch of class, consider tying a white or blue ribbon around the dress. Imaging the buyers delight unwrapping something so beautiful.
Shipping Your Gown
How do you think wedding gowns get from the manufacturer to the bridal shop? It's perfectly safe to ship your wedding gown to your destination IF YOU HAVE SOMEBODY TO RECEIVE IT ON THE OTHER END. I don't mean the banquet manager at some random hotel -- I mean a wedding planner or a specific vendor you trust or who is handling all of your other shipments. To send it blind to a hotel or rental agency is foolish as you have nobody to hold accountable when you arrive, and nobody can find the box. Don't risk it.
But if you do have a landing point you trust at your destination, shipping your wedding gown works just fine. Just following these tips:
Make sure you know which shippers service your destination on which days -- not everybody comes to our island every day, for example. Oftentimes, the U.S. Postal Service remains your best bet. Coordinate this with the person you're shipping to and if they tell you to use one particular company, listen to them! They have no motive to lie. Just because you can get away with sending it out free from your company's corporate account doesn't make it a good idea if you've been told that shipper is not particularly reliable at your destination.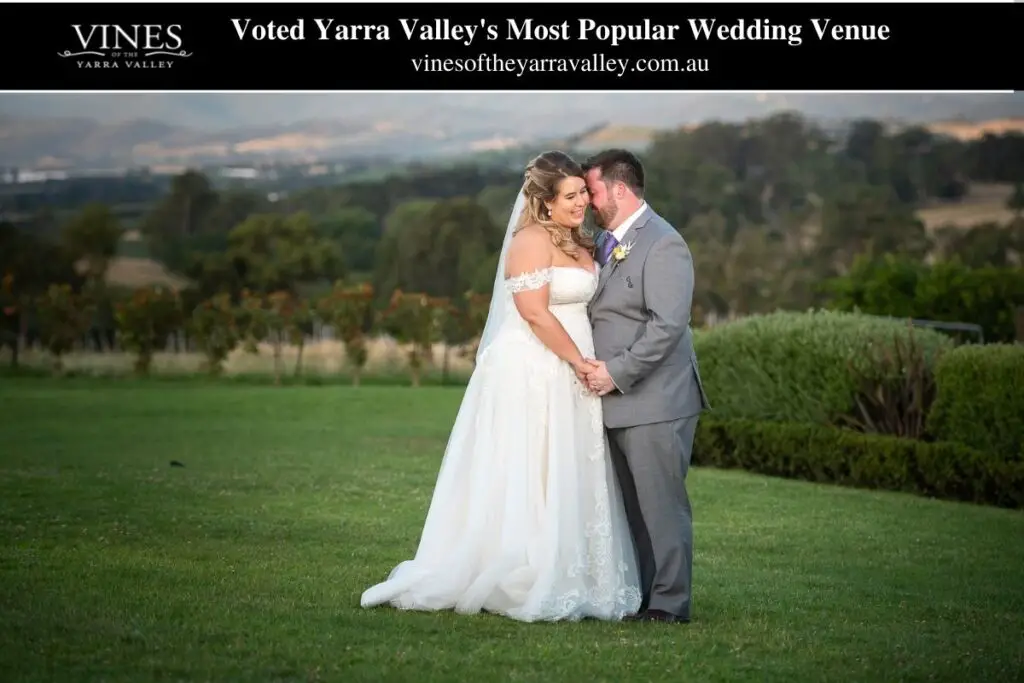 Let your bridal shop pack your wedding gown into the box for you after your final fitting, and then do not take it out. Resist the urge to model it again because you will never get all that tissue paper back exactly where it needs to go for your dress to arrive in good condition. Do not attempt to pack your gown yourself if you're buying it someplace -- they have the boxes and the know-how to stuff it properly. Your bridal shop may argue with you and tell you that it's not safe to mail it, but you are the customer. It's their job to give you the dress however you request it. Some boutiques will kindly mail it for you (and bill you through the wazoo for it). You're better off mailing it yourself so you can make sure it's done properly.
Label the box "WEDDING GOWN" in huge letters all over, and write the receiver's phone number on it in several locations. Delivery people are human beings with feelings, and most of them will take extra special care if they know they're carrying your wedding gown.
Ensure the box for as much money as possible. U.S. Mail maxes out at $5,000. Other shippers have different restrictions. If your dress cost more than $5,000, consider using those. Otherwise, ensure that dress to the hilt. I firmly believe that they treat well-insured packages better than they do regular old parcel posts with no insurance. And insurance isn't that expensive.
Send your wedding gown via the fastest shipping method available. High priority mail is treated better, moves faster and is less likely to end up on the bottom of a pile for days with heavy packages on top of it. Make sure the person receiving your dress on the other end is well aware that it's on its way, and how it's coming. Then stay in touch until it arrives.
If you're sending your gown to your wedding planner, you can ask her to take it out of the bag and hang it up when it arrives. A tropical climate's humidity might just steam out any wrinkles before you've even arrived. If you're sending it to a stranger, have them leave it in the sealed box because you have no idea where they're going to be storing it or if there's a big hairy black dog hanging around nearby to shed on it.
Don't forget to pack a portable steamer or iron -- check with the bridal shop to see what the best method is for touching up your gown and veil if necessary. They know their products best and can give you the best advice. Be prepared ahead of time. If your destination is remote, you could be out of luck trying to borrow steam at the last minute.
A wedding dress no matter how wonderful and delicate looking is just fabric. FABRIC, not glass.
Some fabrics do handle shipping better than others. Chiffon wrinkles easy, but also steams/irons easy, so simple fix! Lace actually hides wrinkles wonderfully, so it ships like a dream, and tulle sometimes just needs some time to hang free after being shipped and wrinkles literally fall out. I have some more steaming tips here as well.
Frequently Asked Questions
A average wedding dress weighs about 3kg or 7lbs, but of course there is a wide range. The easy way to find out what your dress weighs: Jump on your bathroom scales (without the dress) and note your weight.
USPS First Class Mail is cheapest overall at around the $5 mark, or even less depending on weight. Using an envelope or small box with USPS is roughly equivalent in price. In this case, either the envelope or the small Flat Rate box would get you postage at around $8.
While it traditionally takes between five and eight months for a dress to come in from the date of your purchase, things have changed due to the COVID-19 pandemic.