Once you've found your wedding dress, you'll want to make sure it looks picture-perfect from the start of the ceremony through to the end of the reception. That's why we asked some of our favourite wedding experts to share their best tips for keeping your dress (and the rest of the bridal party's outfits) pristine and wrinkle-free all day long.
Julie Sabatino, the owner of the wedding-day styling company, The Stylish Bride, is something of an expert on this topic. "It's a big issue, something that I've found every single bride is worried about. It doesn't matter what type of fabric their dress is-they're concerned," she explains. Her first recommendation is to ensure the bridal salon where you're purchasing your dress packages the garment appropriately after your final fitting. "They steam the gown and stuff it with cardboard and tissue paper to make a bodice form inside the dress to keep the shape," she says. Even though the garment bag can get tough to travel with, you'll want to make sure to keep everything in place so that the bodice doesn't shift.
You have finally found it, the wedding gown you have dreamt about since you were a little girl. And it is everything you envisioned – layers of delicate fabric in an elegant style that flatters your distinctive silhouette.
On your big day, you will walk down the aisle looking drop-dead gorgeous in this lovely dress – or so you would have thought. What if your gown looks like a wrinkly ensemble hanging off you? It may sound dreadful, but it happens more often than you would suspect. No matter how cared for or well-pressed, all your bridal gown needs is a couple of hours of walking around before the creases settle in.
While this "wrinkly" situation might be inescapable, we have come up with some clever tricks you can employ to keep your wedding dress wrinkle-free throughout your big day.
"The next important piece is putting plastic over the dress before it goes into the garment bag. That does a lot to prevent wrinkling because the gown won't rub against the veil and garment bag," Sabatino suggests. If you can't hire a professional, Sabatino recommends buying a good quality hand-held steamer (her favourite is the Jiffy). "I'm weary of hotel steamers because they can spit or not be cleaned well," she says. "I like tying a piece of white cloth around the head with a ribbon so that when it spits out water, which all steamers do, it doesn't get on the dress."
Sabatino also recommends asking your bridal consultant and tailor how to treat the dress in case of wrinkles. "Keep in mind there are some fabrics that shouldn't be steamed at all. You should always test the steam on your dress on a small spot on the back and always steam from the inside rather than applying it right on the outside of the dress." She also reminds us that embroidery tends to shrink under heat, so avoid steaming the finer details on your gown.
What is more important for a bride than the first moment that anyone sees their dress in the church? The wedding gown must be pristine and wrinkle-free. That is where wedding gown steaming comes into play.
Unlike dry cleaning, wedding gown steaming is a process that is performed before the wedding. This is especially necessary if your dress was purchased from a dress warehouse where hundreds of dresses hang on racks. It is easy for the fabric to get wrinkled in several spots and you haven't even tried it on yet.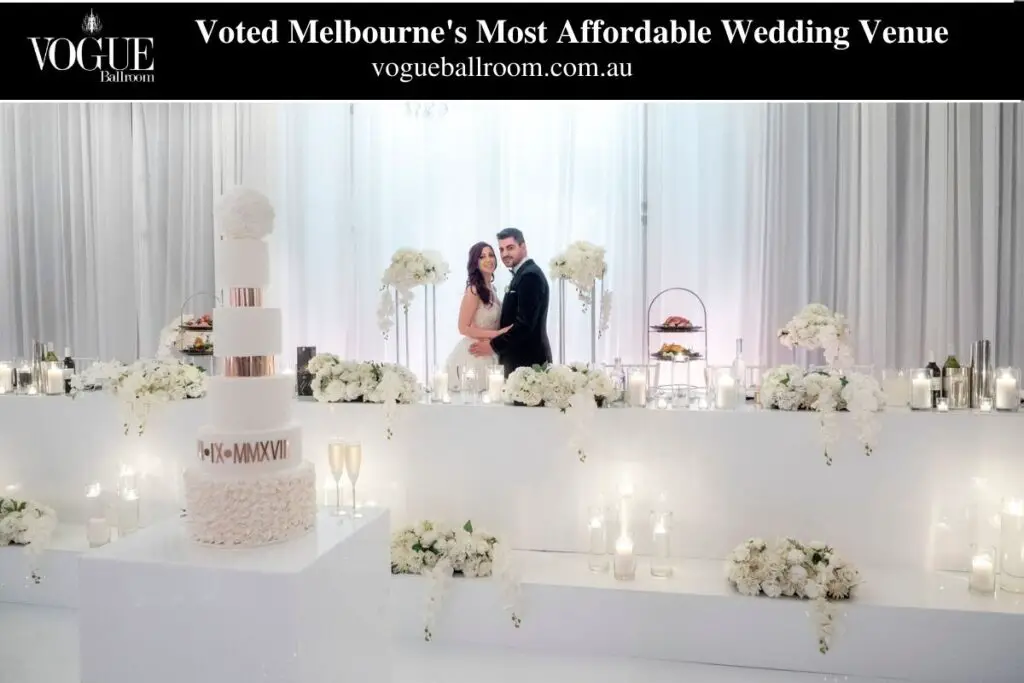 In order for you to look your best once you have chosen your dress, steaming will be a necessity. You might be thinking of steaming your dress in your home, but before you do that, here are a few reasons why a professional would be better.
Using a regular iron to steam a wedding dress can leave iron marks and other stains.
Ironing it wrong can result in other creases that you will have to try and remove.
Steam irons or hanging your dress in the bathroom with a hot shower running can result in water stains on your dress before the wedding.
Wedding planner Lyndsey Hamilton says that a day-of dressing service is worth the splurge, especially when you consider the fact that this team will handle everything from a dress that needs steaming to a hem that needs sewing. "A professional dresser is on-hand to tackle any last-minute attire hiccups. Also, they are there to help dress and bustle the bride, as well as make sure her train and dress is in perfect order when she walks down the aisle," Hamilton says. With all that time, effort, and money spent finding the right dress, think of this as an insurance policy to guarantee your dress looks flawless on the wedding day.
Professional Wedding Gown Steaming
A wedding gown dry cleaning specialist will also know how to steam a gown. Presentation is even more important than preservation when it comes to your important day. Regular steaming won't do.
Check the instructions on your dress. Different fabrics may or may not respond to pressure steaming. For instance, a silk dress can be pressure steamed, but it may take a couple of hours to ensure that there are no wrinkles. A synthetic fibre wedding dress responds better.
Steaming of the dress is done as close to the wedding date as possible. Each layer of the dress is steamed to prevent a lack of symmetry in the design when you wear the dress. Be sure that your dry cleaner does this.
There is a difference between steaming at home and steaming done by a professional. First of all, no water touches the wedding dress. Your wedding gown will be steamed under pressure. This avoids the possibility of adding stains to the dress while you are trying to unwrinkle it.
The dress will more than likely be placed on a bodice form so that it holds its shape until you slip your body into it. There may be acid-free paper in the box as well. Transport is easier now whether your wedding is across town or five hours away by car.
After the Wedding
Steaming is also a valuable process after the wedding is over. Take the dress back to your dry cleaning specialist so that they can now preserve it for posterity. First, they will inspect it for stains and remove them by hand. The dress will be dry cleaned and steamed. If you want, the dress can be placed on the same bodice form as before, wrapped in acid-free paper or muslin and then stored in a preservation box.
Quick fix steaming for your wedding gown can leave you with an even bigger problem than a few wrinkles. For a job well done, consult a professional dry cleaner or seamstress to perform your wedding gown steaming before and after the wedding.
Prep the Room
Chances are you'll be hopping in the shower before slipping on your dress, and this is the time to steam away from the wrinkles. Place your dress on a padded hanger and hang it up in the bathroom. Lay towels over the floor of the bathroom and block the bottom opening of the door with a towel. This will help to keep the bathroom warm and steamy to loosen the wrinkles.
Shower Your Dress With Steam
Run a hot shower, hop in and wash your hair and body while the room fills up with steam. One it's nice and steamy in the bathroom, turn off the water. Wrap a white towel around your arm and smooth it over the dress, focusing on the wrinkled spots, until all of the creases are smoothed out. The dress will be wrinkle-free, and you'll be well on your way to hair and makeup.
An Alternative Option
If you have a little more time and happen to have a hand-held steamer, hang up the dress and hold the head of the steamer 10 inches or so from the fabric of the dress. Run the steamer slowly down the length of the dress to smooth out wrinkles. Be careful when using a steamer; the steam is very hot and not only can it burn your skin, but also may melt some fabrics if held too close to your dress.
Forgot to pack your steamer when you got to your venue? Having a destination wedding with no steamer or dry cleaner insight? It's time to harness the power of a shower to nip the wrinkles in the bud. Here's our favourite dress hack to get rid of wedding dress wrinkles without a steamer.
Find a bathroom with a shower at your hotel (or in someone's house, if necessary).
Close all windows and turn off any fans and hang your dress high up off the floor.
Run a very hot shower and close the door to the bathroom.
After about 10 minutes, take the dress out of the bag and hang it securely in the bathroom off the floor and away from walls. Make sure it won't fall on the floor.
Cover the floor with clean towels, just in case.
Leave the dress in the closed bathroom for about 20 minutes to let the steam de-wrinkle the dress for you.
Wrap your arm in a clean, white towel and run it down the length of the dress to smooth out the wrinkles.
Carefully hang the dress up in your room out of its bag to release the wrinkles further.
Wrinkles, be gone!
Whether you picked up your dress at Kleinfeld or had it shipped to you after alterations were complete, your dress will come packed in plastic and covered in a white cloth garment bag, hanging on a cardboard bust form and stuffed with tissue paper in order to maintain its shape. While your dress was pressed perfectly at local cleaners, it's possible that a few wrinkles may have formed in transit. Hang your dress up high off of the ground in a safe, clean place, unzip the garment bag and lift the plastic up and off of your dress to air it out. If your dress has a train, release it from the hanger and let it flow freely on the ground. Doing this will allow any wrinkles that formed to release before the big day.
Take out and steam your veil.
Inside the garment bag, behind your dress, will be your veil. Remove your veil and its hanger from the bag as well—this will also help to prevent any wrinkles that may have formed. If you have a steamer on hand, give your veil gentle, quick steam and leave it to hang in a safe place until you plan to wear it.
Review your bustle.
After you've released your train from its designated hanger inside the garment bag, now is a great time to examine your bustle once more and recall how to do it. Depending on the style of bustle you chose, you'll either have buttons and loops, ties, or a mixture of both on the outside and inside of your train. If possible, grab the person who you plan to do your bustle on your wedding day (they're likely the person you brought along to your fittings) so that you can review this with them! Learn more about the bustle types and how to do them here.
Give your train final steam.
After you've gone over your bustle, grab your handy steamer and delicately steam your veil before letting it rest on a clean and safe surface. Doing so will keep it wrinkle and stain free until you walk down the aisle.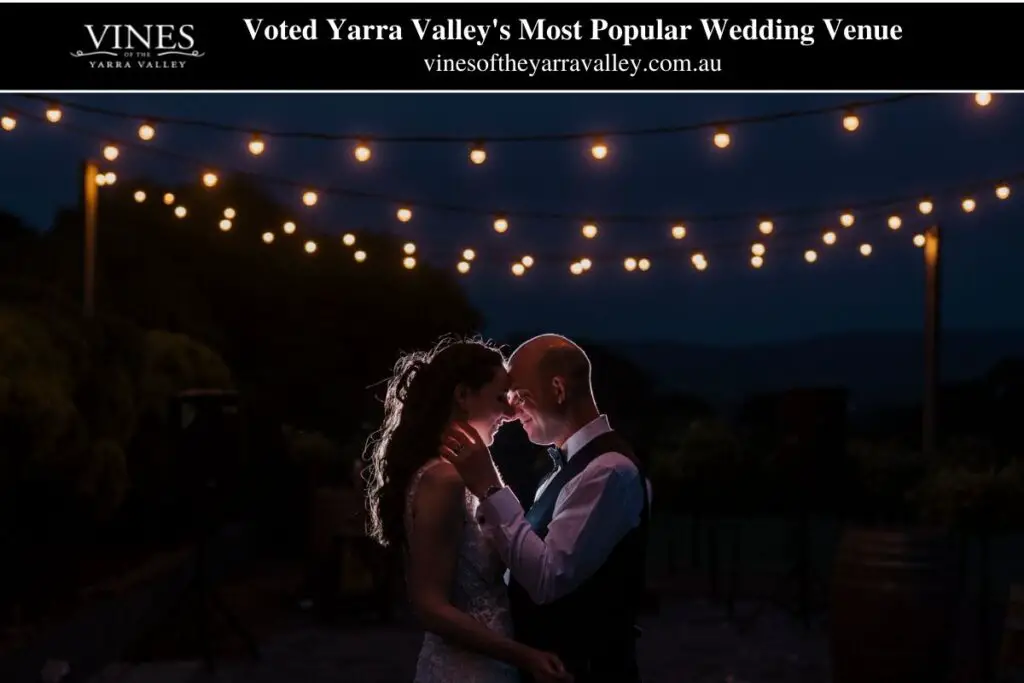 Switch your hanger if you'd like.
When our alterations team examined your dress in quality control, pressed and packed it, they also made sure to hang it on a strong and sturdy steel hanger that could bear the weight of your gown. While we recommend that you keep your dress hung on this hanger until your wedding day, you're more than welcome to change out the hanger when you wake up the morning of! Swap out the hanger for a fun decorative one for memorable photos—and get ready to say "I do".
Try your best to care for your wedding dress and keep it wrinkle-free for the big day. However, if you are still a little rumpled in areas, don't sweat it. Most people will not notice the wrinkles anyway. So, get married, dance and have fun.
All that said, the best tip is this: most people won't notice the wrinkles anyway, so if you're still a little rumpled in areas, don't sweat it. Get married, dance, HAVE FUN anyway.
Frequently Asked Questions
How to Get Wrinkles Out of a Satin Dress
Put your iron on a low setting with steam. ...
Turn the dress inside-out to iron out the wrinkles. ...
Try a small, discreet area of the dress before you steam-iron the entire satin dress. ...
As another method, run a hot shower, hang your dress in the bathroom and close the door.
We schedule steaming of dresses by the day you want to pick it up, which should be as close to your wedding day as possible. Then you will drop your dress off a week to ten days before that date, which you do not need an appointment to do.
To remove the wrinkles, introduce moisture in the form of steam to relax the tulle. You can put the tulle in the bathroom and run a hot shower, wave a steam machine nozzle over the wrinkles, put the tulle in a cool dryer, or use steam from an iron to get the wrinkles out.