If you speak to any of your married friends who hired a wedding videographer to film their special day, we pretty much guarantee that all of them will tell you that it was well worth the money! For one reason or another, wedding videographers don't seem to be high up on the priority list when it comes to choosing wedding suppliers. Still, there's absolutely no reason as to why every engaged couple shouldn't consider adding a wedding videographer to their wedding budget from the very beginning.
Having seen a selection of wonderful wedding videographers work across all of our wedding venues, and the work that they've produced post-wedding, we can safely say that we're truly sold on the fact that having a wedding videographer present at your wedding is a must.
If you're considering hiring a wedding videographer to document the biggest day of your life, you no doubt have a big decision ahead of you. Just like choosing a photographer can be quite a process; deciding who to have to film your entire day is important too! As another big-ticket item on the wedding budget and one whose presence will matter long after the day is done, choosing a wedding videographer is not a decision to take lightly – but we're here to help! Read on for a few must-know tips to keep in mind before you hire someone.
Need a Wedding Video Company for your special day? Look no further, Cosmopolitan events have you covered. 
Tips on hiring the right wedding videographer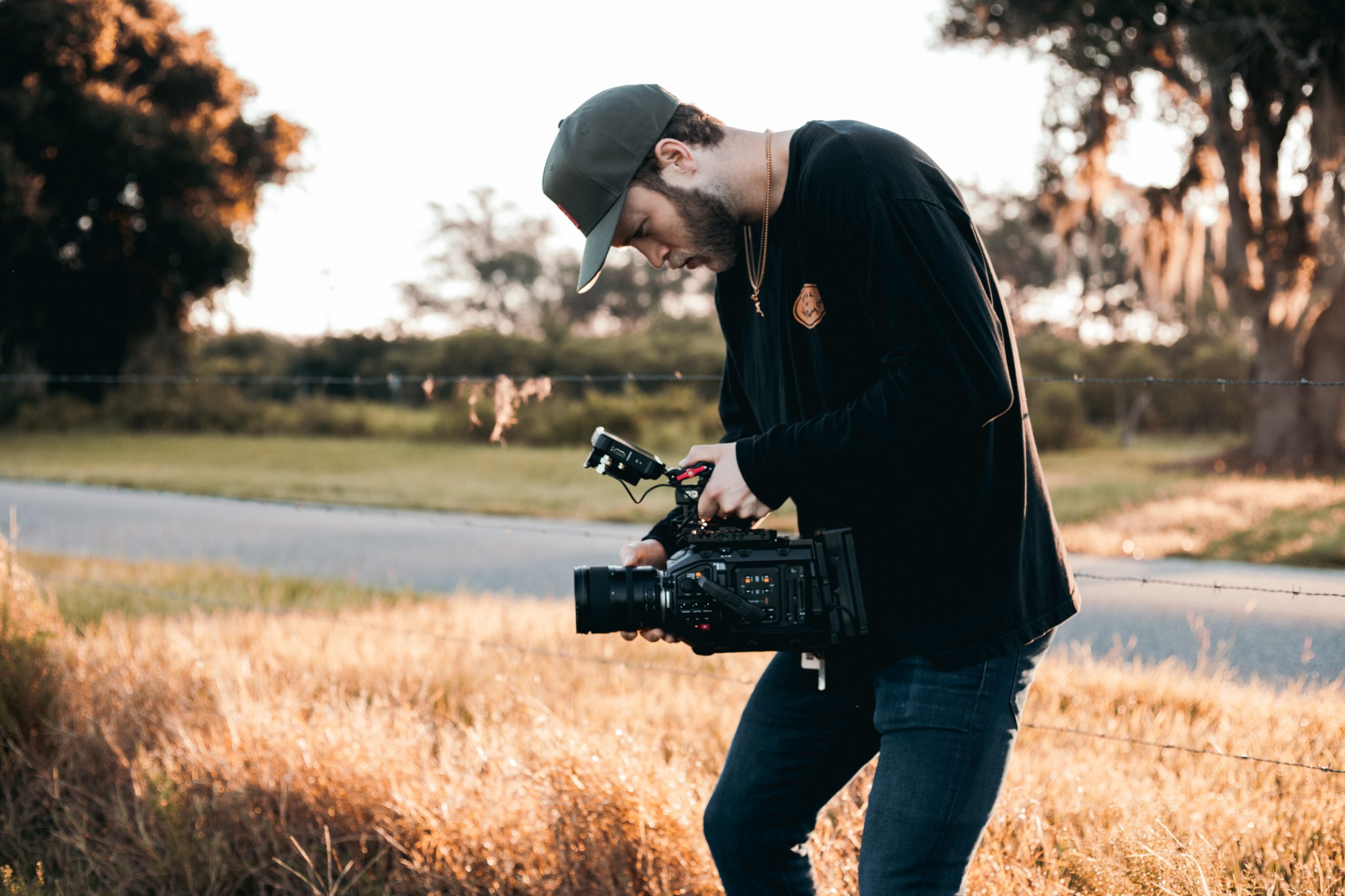 Hire a professional.
Bride's number one regret is not having a video. I know I wish my parents did, and so do they.
There is no other time than your wedding when so many happy friends and family surrounds you, and to hear what was said.
And see people interacting is priceless. Considering all the time, money and energy that goes into your day capturing professionally, it is a fairly small investment that will pay off for generations.
Hire a local videographer.  
To hire someone who has shot at the location and worked with the local vendors already will make for a better film.
A professional, who is familiar with where the sun will set, what shot angles are best when conditions and light are optimum are all big factors in having the best Film possible.
Don't just look at just their portfolio; look at their reviews on multiple sites.  
The top professionals have consistent delivery. This means that even on the days when things don't go perfectly.
Know the style you like.  
There are so many ways to shoot a wedding, but here are the three main ones:
Music video: It focuses on cinematic shots, and is a visually driven film with lots of time-shifting through parts of the day with effects and music with lyrics. This style has little to no audio such as vows, speeches or any other voice-over dialogue.
Candid/minimalist: The opposite of the music video: This style is like a professionally shot home movie– it focuses on candid moments with a more handheld style, and is more about moments of guests laughing, speeches, natural audio and interactions between people over visual flair. These films have a more organic natural feel with instrumental music driven by dialogue.
Cinematic Story Telling: I feel this style is the best of both worlds, and this is how I shoot my films. It has the visual production quality of the music video but with the feel and emotion of the Candid style. In this style, there are the stunning cinematic shots but also the emotional feel of the day with dialogue from the day.
You should pick a videographer because you love their films and style. After you hire them, please don't send them films shot by other videographers.
Make sure your videographer is a licensed drone pilot. 
Nothing captures the beautiful landscape of Maui, like the drone. Legally you must be licensed to fly. Also, some venues don't allow drones.
Have personal elements.  
Personal vows are best, but if you don't want to make personal vows during your ceremony, you could exchange vows during your first look, if doing one, or you could exchange cards to be read out loud.
To have personal dialogue helps us tell your personal story more.
Be aware of your videographer's turnaround time for your Film.  
Some brides wait a year for their Film, but the industry standard is about six months. We have it in our contracts to deliver within 120 days. Also, before hiring, be aware of how responsive your videographer is. You don't want to have the nightmare of having to track down your videographer months or years after the wedding for your Film.
Legally we have to use licensed music. 
Not every song is available to the public for licensing. There are licensing sites and tons of options, and I think that using music most people haven't heard makes your Film more personalized.
Final edit options.  
There are so many options for final delivery; here are the main delivery options.
Trailer/Teaser, a video that is one to two minutes in some cases sixty seconds so that it will fit on Instagram (their current time limit is sixty seconds)
Highlight film, ranging from three to six minutes of the best moments of your day, this is great for weddings without much of reception or with minimal speeches.
Short Film, eight to ten minutes, I think this is the best balance: it still has the visual engagement of the shorter films, but you still have time to include speeches and content to tell the story.
Feature Film twelve minutes and longer, this is great to get completely into your day and story. The feature paired with a trailer is a great option, so you have both versions for those who want the full Film and those who want to see the best moments.
Documentary Video or Long Form Edit: this is the full ceremony and reception edited between the cameras. This like a "live edit" there is no cinematic quality to it. It just shows the entire day in chronological order in a watchable format.
These edits are usually around forty-five minutes long, but the length can vary greatly depending on the ceremony denomination and length of speeches.
Raw footage: completely unedited footage. I recommend having this for archival purposes; it isn't as watchable as the Documentary edit but is also usually a less expensive option.
Regarding the format for your Film: 4K resolution is four times the resolution of HD and will become the new video standard probably in the next four years so if you want to time proof your Film this is a great option. Usually, an add on.
4K is only viewable on 4K TVs and computers. USB flash drive or online is the standard delivery for your Film now. I haven't delivered a Blu-Ray or DVD in years. We do offer it as an option still, but the USB drive is the universal delivery format or even online via download link.
After receiving your films, it is crucial you back them up. Hard drives fail over time, so having your films backed up in a second-place or the cloud is highly recommended. Most videographers only hold on to the project for so long after deliver so do not rely on one copy.
Leave it to the professionals.  
Many guests are aspiring photographers, iPad users or are a bit over-eager to capture your ceremony, so have your minister request the guests before the ceremony to leave the photos and videos to the hired professionals. You don't want a pink iPad in view when you are coming down the aisle!
Timing. 
Videography has a lot more moving pieces than photography does, from our tripods to lights, to drone and other gear we rely heavily on the timeline to make sure we can cover what is happening but also be ready to cover what is going to happen next. And at times multiple things are happening at once, such as the bride getting into her dress, the groom getting dressed and the completed ceremony site is ready for filming. For coverage of all of these crucial moments, we rely on the detailed timeline that your coordinator put together.
Find the perfect wedding video company to help capture those special moments here. 
Reasons to Hire a Wedding Videographer
They'll capture the moments you didn't see.
From behind-the-scenes of your first look to the reactions of your guests when they see you walk down the aisle, the little moments make up some of the best wedding experiences. Depending on your videography budget, talk to your videographer about using that extra footage of the funny times as a blooper reel. You'll be laughing long after the celebrations are over.
You can experience your wedding in the eyes of your guests.
With all the excitement and planning leading up to it, your wedding day will seem like a blur. From 'with this ring' to your first dance, there are moments you'll want to rewind and rewatch again and again. Seeing the wedding unwind from the perspective of your guests allows you to soak up all the moments that happened that day.
Your guests can use this opportunity to leave their good wishes.
Besides your guest book, wedding videos are a great opportunity for your guests to say a few funny or sentimental words to the newlyweds during the reception. It's optional, but it's just another keepsake to build your wedding album.
It's a great way to capture meaningful family memories.
As time passes, your wedding video preserves not only the relationship between you and your spouse but also the relationships within your family. From the moment your mother tears up when she sees you in your wedding dress to your grandparents dancing at the reception, there are plenty of memories captured for a lifetime.
You can incorporate it into your anniversaries.
As a souvenir to your relationship, a wedding video can also be a sentimental anniversary gift. Make it a celebratory tradition to watch it on your first anniversary and the years to follow.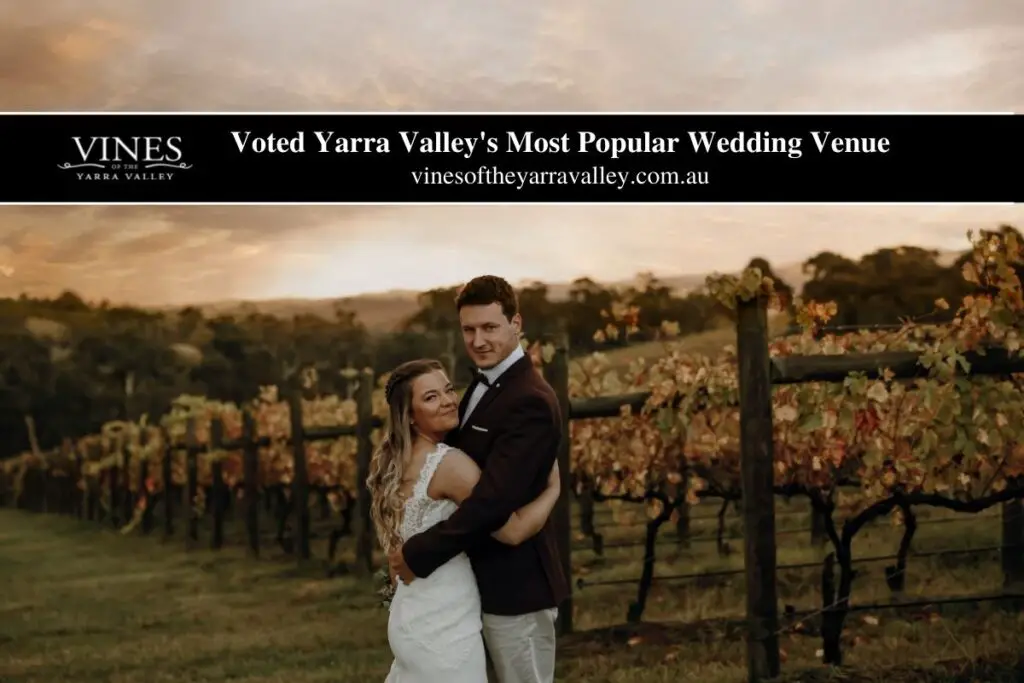 What to Know Before You Hire a
Wedding Videographer
Hiring professional matters.
With so much technology available at our fingertips these days, it's easy to think, "I'll just have ___ (a friend or family member) take some video." But wedding videography is so much more than that. A professional videographer has the equipment and the know-how to capture your day in a way that evokes the best emotions, looks beautiful and lasts a lifetime. As photographers, they're the experts in angles, lighting and locations and can truly tell a story through Film. A simple camcorder video or phone video won't compare. That said, you can expect to spend just as much, if not more, on a quality videographer as you would a top-notch photographer, so be sure that's factored into your budget before you begin your search. Some photographers also specialize in videography, and vice-versa, so it is possible to get a package deal!
Standard wedding film lengths
Trailer or Teaser: 1-2 minutes highlighting the most exciting, memorable portions of your day, with very little dialogue. The perfect length for sharing on social media!
Highlight film: 3-6 minutes are covering the biggest parts of the day and often just snippets of audio like vows, letter readings and speeches. The video below falls into this category! The video below falls into this category!
Short Film: 8-10 minutes long and allows for complete coverage of the audio elements listed above.
Feature film: 12-15 minutes and longer – a feature film allows for the most storytelling – often including voiceovers to tell backstories, audio from parts of the day not covered in other formats and a more complete, inclusive option to re-live your day.
Long-form: this length will include less cinematic-style editing, but should cover the most important parts of the day, your ceremony and reception, just about in their entirety.
Of course, the lengthier the wedding video, the larger the budget required, generally speaking. With this in mind, you can look at various videographers' work and have an idea of what your Film will feel like, or if you're not able to tell, ask them what type they specialize in. Many videographers will offer a pairing of a trailer-length film along with a longer format so you can have multiple options to share.
Cover your bases.
Once you've found a videographer you feel a connection with, it's time to ask a few specific questions if you can't readily find the answers. Look thoroughly through the contract and make sure expectations are clear about turnaround time (the industry standard for wedding videos is about six months, although some wedding films can take up to a year to finish). In what format(s) will they deliver your video, and is it a format that will allow as much longevity as possible? A DVD probably isn't ideal for the long haul, but you may want another tangible option rather than only having your Film available online.
Think about the important what-if questions like what will happen in the event of bad weather, of a reschedule, or if the videographer can't make it for some reason? If your wedding requires the videographer to travel, which costs are you responsible for? Does your videographer have insurance and a license to legally fly drones, if they'll be using that type of equipment? Do they only use legally licensed music and songs in post-processing? Make sure all your bases are covered!
Just as you would give the same heads-up to your photographer, you'll want to let your videographer know if there's anyone or anything they should make sure to capture, while at the same time, trusting them to film your day beautifully without much direction from you (remember, it's their job! They do this all the time.)
Get ready to be mic'd up.
If you've chosen a wedding videographer who will include voices and audio dialogue as part of your final Film, they'll likely need to use various audio equipment to record things. You may have a small microphone and wire attached to you for part of the day, or be asked to hold a microphone at some points. The videographer may need a block of time on your wedding day to get certain shots that will add to the quality of your Film – so just be prepared and trusting of their needs. It will all be worth it in the end!
Check out our post on WEDDING VIDEOGRAPHERS
Bonus Tip:
Follow your draft pick of filmmakers on social media. From Instagram to YouTube, to Facebook, to Twitter. Follow them as much as you can because you want to get to know who they are as a person. Because who they are as a person will spill into what they create as a filmmaker. 
Do they give off the energy and aura you're looking for in a film?

Are they the type of person you're willing to spend a whole day with?

Can you relate to them?

Do they know what it's like to get married? To be in a long term relationship?

Will your close wedding guests (family and friends) like them?

Do they frequently show themselves keeping busy doing something different from being the best wedding filmmaker you can get?
Not hiring a videographer is a regret we hear ALL the time from brides. They wish they would have allocated more of their budget to having someone record their day in a way that photography alone cannot capture. If you're on the fence, we highly suggest springing for a professional videographer to join your wedding vendor dream team!
Frequently Asked Questions
The cost of a wedding videographer does vary widely depending on your pro's experience and level of expertise, in addition to your wedding's location. The average cost of a wedding videographer in the U.S. is around $1,799 with most couples spending between $1,000 to $2,500.
It's so important to hire a professional wedding videographer who will not only capture the raw footage of your big day, but also edit it down to create an emotional movie, frequently set to music, that will truly tell the story of your wedding from start to finish.
The average price range we would expect a first time wedding photographer to charge for their services is between $0 – $1,000. Some photographers looking for their absolute first wedding experience may be willing to shoot for free in exchange for "exposure" and the ability to build their wedding photography portfolio.