When planning the music for your wedding, it is important not to underestimate the effect of entertainment on a ceremony and reception. The right music is essential to create an appropriate backdrop and desired tone for your event.
Today, couples increasingly turn to the services of a disc jockey for wedding reception entertainment. While live music offers the excitement of actual performance, a DJ can offer convenience, a diverse selection, authentic versions of songs, better volume control and, usually, lower prices. Besides, a DJ is likely to have the most recent hits and any special or unusual songs that a band may not have learned yet as part of its repertoire. Some couples are even hiring a DJ to alternate with a live band throughout the reception. This arrangement creates a mixed, vibrant playlist that keeps the environment on the dance floor young and fresh.
As with all the other components of your wedding ceremony and reception, you will need to select a DJ very carefully. The DJ will be providing at least four hours of music and will be responsible for much of the reception's success. Therefore, the DJ you select should be organized and experienced, offering creative suggestions (instead of just relying on you). The person you select should also be open to your ideas and input; after all, it is your wedding.
A wedding DJ is an expert entertainer who can manage and run the music playlist during the wedding. When it comes to your big day, you may still be on the fence regarding whether to hire a DJ or not. Even though with technology, you can easily run the music on your laptop or iPod, having a DJ loading your songs is a better idea. Read on to know the benefits of hiring a DJ for your wedding.
Before I go any further, I will say that some people can get away with cheap DJs and making the music themselves. Everyone is different and has different expectations, but 9 out of 10 times this will end in a disaster, and it's the ONLY thing people will remember about your wedding.
We have compiled a list of Melbourne Wedding DJs to help you celebrate your special night.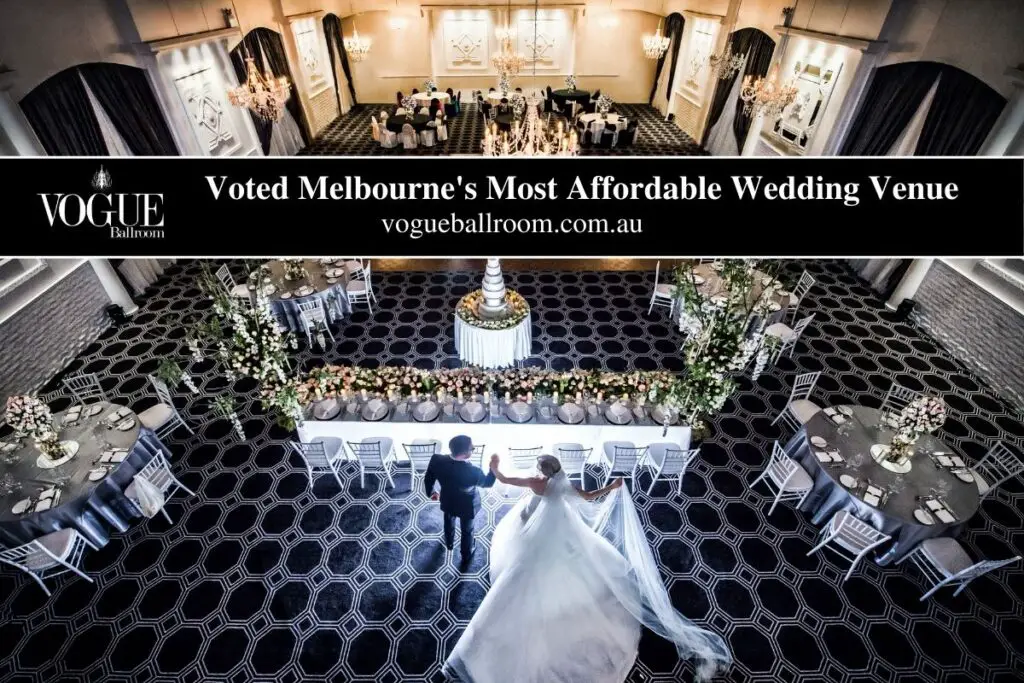 Reasons Why Hiring a DJ for Your Wedding Is Important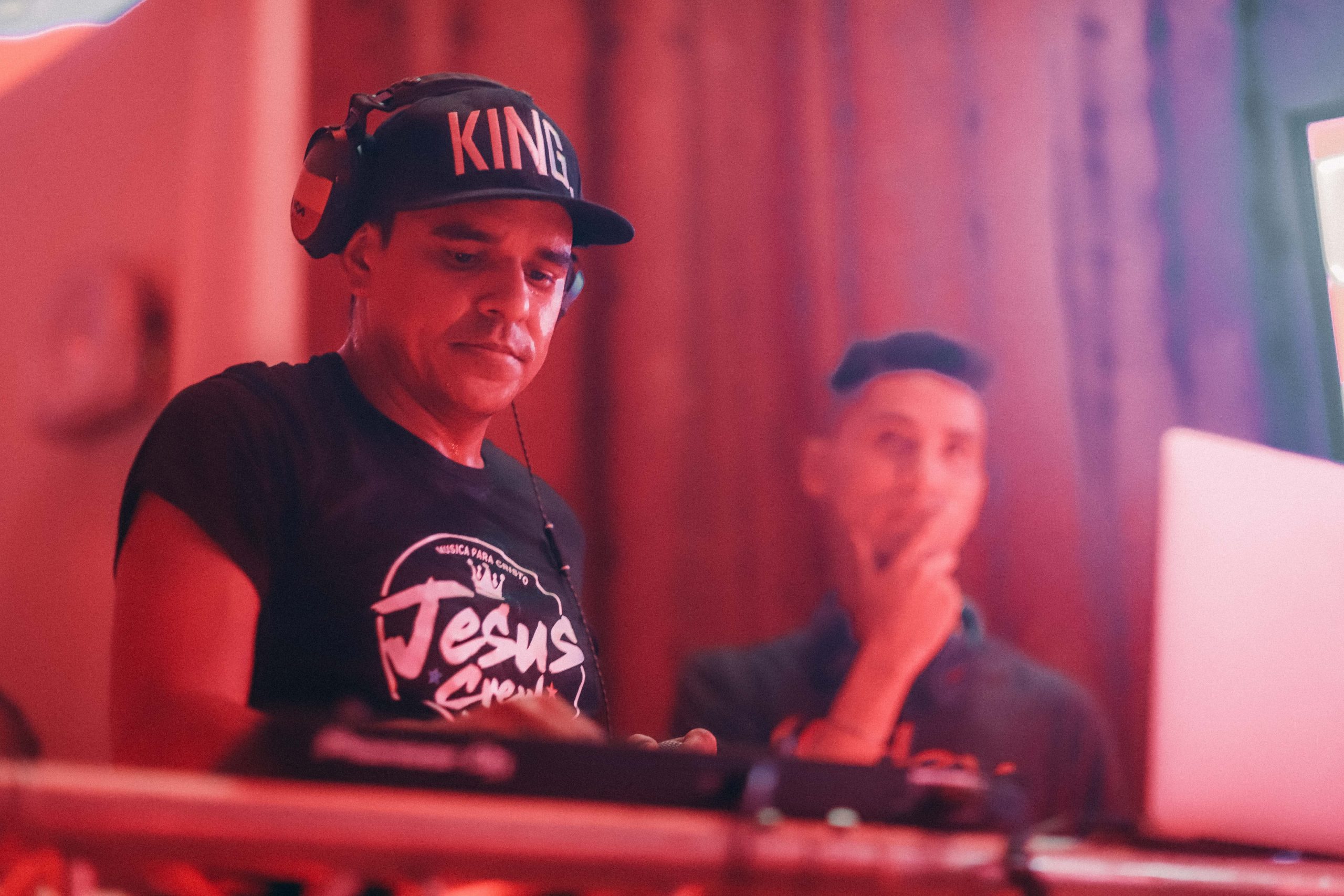 Experienced and skilled
Seasoned DJs will invigorate the dance floor and keep your guests entertained all through the evening. They have a perfect blend of experience and skills that allow them to quickly grasp the flow of the room and adjust their music accordingly. They will flow with the needs of the guests and encourage them to take part at the same time.
Huge music selection
Professional DJs have a large music library that they can use to create different playlists. This makes them an asset, especially when you want to play songs from different eras, countries, or a mix of genres. Furthermore, the expert DJ will also provide his/her assessment and opinions when discussing your wedding playlist. They will help suggest songs that suit your desired track and may even get you the specific version of a song that you desire.
Equipment
Professional Charlotte Wedding Dj's will always come with the best equipment. They will have speakers that can produce clear sound devoid of distortion, soundboards, microphones, and other essential tools. Furthermore, they have an in-depth understanding of the different high-end equipment and will use the minimal time to set up and will ensure their devices are running smoothly all through the event. In case of any technical problem, they will always have a backup plan to ensure minimal disruption or quick repairs.
Memorable experience
An experienced Disc Jockey will keep the momentum going all through the wedding event. They will smoothly switch from one song to another without leaving any gaps of silence or any uncomfortable rhythm transitions. They will also understand their crowd and know when they need a faster pace or a slower one. Furthermore, they will take song requests from the guests and play the ones that are appropriate with the mood and desired theme of your wedding.
Professionalism
Having a family member or friend managing the music at your wedding may seem financially good for couples that want to save money. However, it is always best to hire a professional wedding DJ. These individuals have handled several events and have top-notch equipment to help make your wedding magical. They can easily read the crowd and adapt the music to the desired wedding theme.
Expert planning
The right amount of expert planning before the wedding event is what sets professional DJs apart from amateurs. Good DJs will consult with their clients before the exact wedding date to ensure that all details are taken care of. They will ensure that all songs you request are played at the right time. Besides, they will ensure that the music sticks to your ethnicity and style.
The most important aspects of the wedding event for guests include food, reception, and ceremony. Although hiring a DJ is more expensive than an amateur or friend, you can be assured that your reception will be fun all the way. With the right DJ, you will get value for your money and will never regret the decision you made. Be sure to research well and choose the best DJ that you can easily connect with.
One subject worth raising is style. It's important to ask each professional how he or she approaches his or her role at a wedding. Some couples prefer a DJ who interacts with the group and sees himself as a showman, possibly as big a part of the action as the guests. Other couples prefer a DJ who sticks to the sidelines, fulfilling the role of emcee without commanding the spotlight. The bride and groom should always be the stars of the event, and this is best achieved when the DJ acts in a supportive capacity, creating the right mood with the music and using his or her polished skills to usher the festivities along at the expected pace. How visible and vocal you want your DJ to be is up to you, but be sure to ask to eliminate any last-minute surprises. Requesting a video of his or her work at an actual event is an easy way to determine whether you and the DJ are both on the same page.
A truly professional DJ will schedule a personal consultation well in advance of the wedding date. Here, all of the details of the reception will be determined, including an itinerary of events and music selections. Personal tastes vary, and brides and grooms each have specific songs and announcements that are important to them. Special ethnic or religious songs should also be discussed, so the DJ has ample opportunity to secure the recordings, if necessary. There may also be songs that the couple does not want to be played during the reception, and these songs should be duly noted on the itinerary sheet.
The DJ should also present you with a written contract that itemizes everything he or she will provide at your wedding. If you have requested a particular DJ, make sure that his or her name is listed in the contract. Also, make certain the DJ has professional backup equipment readily available should something go wrong. When you sign the contract, a typical deposit amount of one-third to one-half of the total contract amount is customary to secure the DJ's services.
On the day of your wedding, expect the DJ to arrive at least one hour before the start of the reception. During this time, he or she will set up, do a soundcheck, confer with the catering/banquet manager and photographer/ videographer and review the celebration's itinerary. By working and coordinating with these other professionals, the DJ can ensure your reception will run very smoothly.
A DJ's real talent is not only an extensive knowledge of music but the personality, emcee ability, coordinating skills and sense of mood and pacing he or she possesses. A good DJ will vary the format of music to please the entire audience and be willing to take requests from the guests. During lunch or dinner, background music is played while the guests are socializing. Light jazz, standards and classical music work very well at this time. As time progresses and dancing begins, the volume level should be loud enough for dancing, but low enough to talk over. An experienced DJ should "read the crowd" and determine the proper pace of the event, alternating different music styles and tempos with pleasing as many different age groups as possible.
The DJ is also responsible for coordinating the various special announcements and events–special dances, cake cutting, toasts–that will occur throughout the wedding and making sure that the photographer and videographer are available to document each special moment.
Costs will normally be determined based upon the specific requirements for your event. A small backyard wedding reception is completely different than one at a large venue with 400 guests. Generally speaking, professional disc jockeys charge an average of $1,200 to $1,800 for four hours of entertainment, which can be a third of the cost of hiring a live band or orchestra.
The personality, convenience, savings, song selection and flexible sound system of a DJ add immeasurably to the energy and style of your wedding reception. Whether you're planning an elegant party with a traditional ambience or a hip fete with a nightclub feel, the chameleon-like ability of a DJ to adapt to any style makes for a strong choice.
Check out our ultimate list of Melbourne Wedding DJs.
Tips For Hiring A DJ
Verify that:
Your DJ has a lot of experience hosting your particular type of event.

Your DJ's system has enough power for the venue that your event is scheduled in.

That your DJ will bring a backup for every crucial component of the system.

That your DJ will bring all of the music that you have requested in advance. (and will have a 2nd copy of important wedding songs)

That your DJ has a strong voice and is willing to MC your event.

That your DJ has a backup plan in case of sickness or any other emergency.

That your DJ will arrive in time to be set up BEFORE your guests arrive.

That your DJ does not charge you for setting up and tear downtime.

For events with over 150 guests, your DJ will have an assistant or MC. It is not possible to keep the music going non-stop and be able to handle crowd requests and manage timed events (especially wedding receptions) properly with only 1 DJ.

That your DJ will provide a contract that includes their cancellation/reschedule policy.

That your DJ is easily available by phone to help you coordinate your event planning.

That your DJ loves doing this… if they don't have fun… neither will you and your guests!

That your DJ does not have an attitude that indicates that they may be difficult to work with.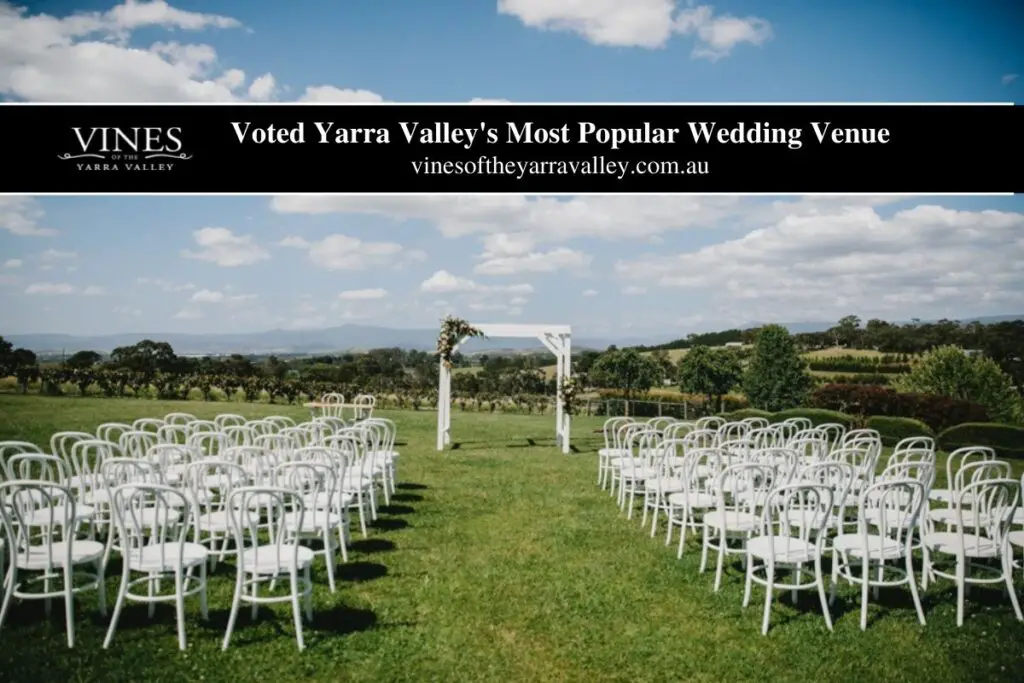 The DJ Is The Most Important Vendor You Will Book
Most brides don't realize this until it's too late and their wedding is over. When people leave your wedding, there is only one thing they are going to talk about: How much fun it was and how great it was to see people. They won't care about your thousands in decorating. They won't care about fancy seats and chair covers. They aren't going to remember how great dresses and tuxes looked. They won't even remember half the time how fancy the venue was. They are only going to remember how good the food was and if they had a damn good time at your wedding. That is it.
A professional DJ does so much more than playing music. They make proper announcements, coordinate, and organize your wedding with you. They keep track of the timelines created and make sure that all the other vendors are ready for each specific formality such as the first dance and so on.
The best DJs begin their preparations far in advance. Over the course of several conversations with the couple, the DJ should have a good feel for what they are looking for. The final details will be carefully choreographed at the planning meeting with the bride a week or so before the reception. Here is where the bride discusses her vision of the perfect reception (order of events, music, announcements, etc...) It is the DJs responsibility to work with the bride in developing a timeline for all the special moments. Together the bride and the DJ should have a clear understanding of exactly when these moments will take place. If the DJ did his job correctly, the bride should leave this meeting 100% confident that the DJ will make her vision a reality.
Carrying out your vision, the day of your reception takes a team effort.
The best DJs contact the bride's wedding vendors before the reception to go over the schedule. This is where any conflict with food service or photography issues should be discussed. By doing this, the DJ can avoid any obstacles that could cause the reception to get off schedule. You can bet a wedding team that understands and agrees on the bride's vision will work more smoothly behind the scenes to make it happen.
What does this mean to you? You should be looking for a DJ who can reassure you they represent your needs behind the scenes; that they are working for you. I can tell you this; there will always be wrinkles at the reception that the vendors must work out. But a wedding team (led by the DJ) that is on the same page will handle it without you ever finding out.
Check out our post on How much is a DJ usually?
The Entertainment Is Your Thank You Gift To Your Guests
Your DJ will have coordinated a song list with you of your special songs, and will mix in songs they know will fit just right for your guests. Your DJ will MC special dances, and also keep an eye on the schedule to include and MC your traditional special events; garter toss, bouquet toss, catchers' garter ceremony, and cake cutting. Your DJ is the host of your reception!
At the end of the night, your Dj will play your last dance, thank you and your guests for a great evening, and shut down the system. Then They are back to packing, loading, unloading, and unpacking again!
You will probably spend more on flowers than you do on your DJ. You don't need to do a lot of shopping around to find the right DJ. Once you find one that you are confident in, hire them! Don't lose them because you are holding off and trying to get a cheaper one… get the good one!
To sum it all up, a month after your wedding your guests won't remember the cake, the food, the flowers, or your table decorations. Still, they WILL remember what a great time they had celebrating your wedding and being entertained by the fabulous DJ you chose!
Frequently Asked Questions
With all those events on the timeline, you will definitely need a DJ that can maneuver the crowd. ... Having a wedding DJ may seem like overkill but trusting the music for your wedding ceremony and reception to a special wedding attendee like your brother-in-law could also work.
The average cost of a wedding DJ is around $1,200, but this doesn't reflect the wide range of prices you're likely to see while planning your event. In reality, you'll see DJ companies charging anywhere from $600 up to $3,500.
If you're looking to have a more low-key style event with some light background music 4 hours should be plenty of time for you to accomplish all of the formalities that are needed. Sometimes brides will hire a live musician for the ceremony music in which case you could have a 5-hour wedding DJ.