Fireworks at your wedding provide a wow factor for your guests and are a beautiful and memorable way for you to celebrate your new life. Done well, wedding fireworks can set the seal on a perfect day, but some thought and planning are required to get the most from your pyrotechnics.
Suppose you're looking for a brilliant way to dazzle your guests on the big day, turn to two of your childhood favourites: fireworks and sparklers. The celebratory items are bound to excite and impress all those in attendance. We've provided all the proof you need in the form of inspiration photos. These fireworks and sparkler ideas amazed at real weddings, meaning they're sure to wow at yours, too.
Fireworks and sparklers are great for weddings with special dates, like Fourth of July or New Year's (Eve) celebrations. Pyrotechnics aren't just for patriotic and holiday-themed events, however. You can incorporate them into any kind of outdoor party, as long as your venue authorises their use.
If you're hoping to include fireworks, sparklers, or both at your wedding, you've got plenty of choices. A popular option is to feature them in the reception send-off—just picture how incredible your exit would look with the right illumination! That's far from the only possibility, though. We've seen fireworks and sparklers involved in first dances, cake cuttings, and a whole lot more. Of course, your display doesn't have to coordinate with a wedding tradition, like the moments mentioned above. You can simply provide fireworks or sparklers as entertainment all on their own. Take this couple, who ended their reception with a show to a remix of Katy Perry' s—you guessed it—"Firework."
Ahead, see how fireworks and sparklers shined at real celebrations. With this inspiration, you'll be on your way to beautifully (and creatively) lighting up your wedding day.
From twinkling sparklers to show-stopping displays, fireworks at your wedding can be as big or small as you wish. But, there are certain things to consider when planning to ensure your wedding fireworks display goes without a hitch.
Cosmopolitan events is your perfect wedding venue in Melbourne delivering fairytale weddings for the bride and groom.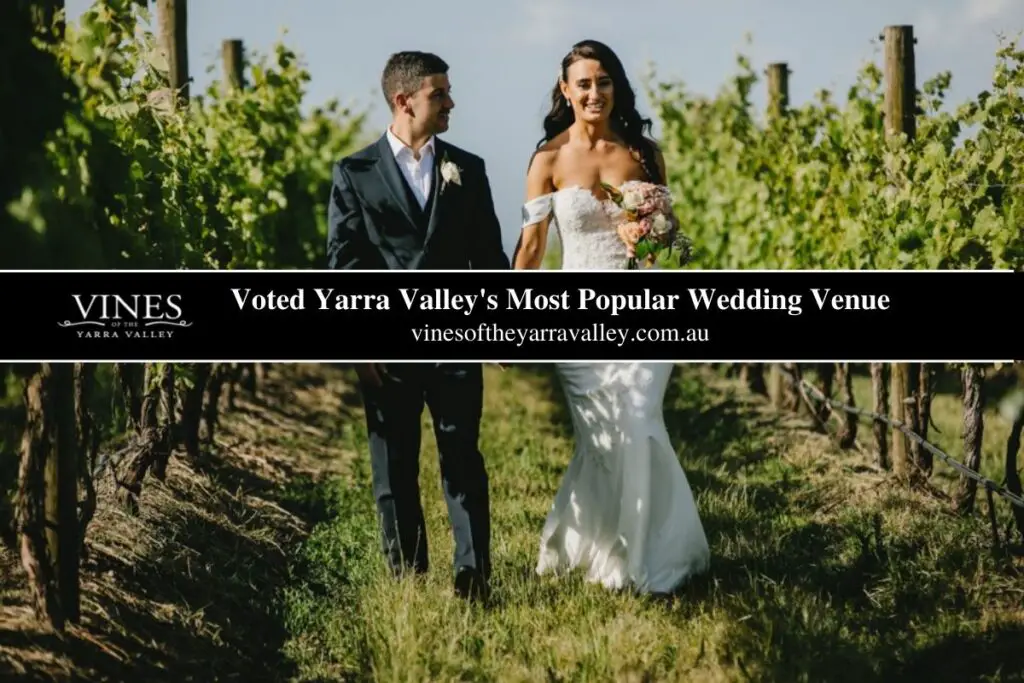 Consider the season
Remember that in the winter months, night falls far earlier in the evening than in the height of summer. This means that you could hold your wedding fireworks display at an earlier hour with a winter wedding – ideal if you've got children attending who will enjoy the display.
Tie the knot in the summer, and you'll have to wait until around 10 pm for darkness. By this point the dancing and Champagne will have been flowing for hours – will you be able to get your guests organised outside to enjoy the show? A master of ceremonies will come in handy here – leave the ushering and organising to them!
On the other hand, in the autumn and winter months, you're more likely to encounter rain. Many fireworks displays are weather dependent, so don't pin all your hopes on it going to plan.
Check with your venue
Outside space will be essential for any wedding fireworks display to be possible. Beyond that, you'll need to speak to your venue about what they do and do not allow. Some are happy for you to hold a pyrotechnic extravaganza, while others prefer you to stick to sparklers.
There's no point planning an enormous display, and investing money in it, only to discover that your venue does not permit it. Plus, your venue can probably recommend companies they've worked with before to make organising your wedding fireworks display a breeze. And if a sparkling show is a deal-breaker for you, best to have that conversation before you book – either the fireworks or the venue!
Looking for someone to help decorate on your special day? Check out our list of Wedding Decorators in Melbourne
Brief your photographer
Once you've got the go-ahead from your venue and found the company to make it happen, it's time to share the exciting news! Undoubtedly you'll be desperate to tell your guests, but don't forget to discuss it with your photographer, too.
Not all photographers stay beyond the first dance, so check what is included in your package. If you want the fireworks to be captured, why not negotiate to extend their coverage until after the display?
A full-scale wedding fireworks display offers the perfect opportunity to capture incredible group photos against the illuminated backdrop. You can also snap dreamy couple portraits as you watch. If sparklers are the order of the day, grab your bridesmaids and groomsmen for enchanting pictures together. Have them surround you, draw letters for long-exposure photography or simply act naturally for reportage shots.
Add the wedding fireworks display to your order of the day
Whether on an upcycled wooden pallet or printed out cards, your guests will want to know what to expect. You'll have already included timings for your ceremony, wedding breakfast, cake cutting and first dance, so why not add your wedding fireworks display to the list too? That way, guests won't turn in early only to discover that they missed out on a magical moment.
Focus on Quality, Not Quantity
''More is better' does not always apply to fireworks. Your display doesn't have to last forever in order to be great. You can have a fantastic fireworks display in 5 to 15 minutes as long as you focus on quality over quantity.
The elements of a good fireworks display are:
Increasing the tempo as the display moves on.
Strategic use of big rockets to add depth and character to the display.
Filling empty spaces with fireworks like Roman candles.
Quality also doesn't mean you have to break the bank in terms of budget. A good wedding fireworks display doesn't have to cost a fortune, although a professional fireworks company will naturally cost more than creating a DIY show. However, having a professional fireworks group to do the show will save you a lot of time and hassle!
Add a Special Touch
Wedding fireworks displays should have that extra something to give your wedding guests a display to remember. One beautiful and popular option is to have your fireworks synchronised with music. Choose a special song, and you'll end up with a touching display.
There are other tricks available when it comes to wedding fireworks displays. You could include numbers, letters or symbols to your display. What could be lovelier than to have your initials explode in the night sky right at the end?
Time it Well
Of course, a good wedding fireworks display is not just about what it looks like, but also when it happens. Timing is important when it comes to wedding fireworks. A popular option is to have the fireworks towards the end of the reception, almost as a grand finale. Some even use the fireworks as a perfect moment to escape the reception without a drawn-out goodbye!
If your wedding reception is an evening event, you could also start the show with fireworks. This is a lovely way to get the party started with a bang, but wedding fireworks also work in the middle – it's a good way to add excitement midway through the reception or as a little "break" before the final hour or so of the party.
Fireworks are a great way to add an extra wow-factor to your wedding. They are versatile and fun – the planning takes a bit of effort, but you'll be rewarded with a fantastic show at the end of it!
Your fireworks display can take place at different times. If you are getting married late in the evening, you might want to have the fireworks display right after you step outside of the wedding ceremony.
You could also place the fireworks display in the middle part of your reception. It could be either after or before the cake cutting or the first dance. This would ensure even those looking to leave early will get to enjoy the display.
On the other hand, there aren't many more spectacular ways of ending your wedding day than with a big fireworks display. You could have the display right towards the end of the evening, or even when you and your guests are about to leave.
Check out our post on How long is a typical wedding reception?
Be courteous
It's essential to follow the rules and be mindful of other people who might not be as excited about the fireworks as you are. If your wedding venue is in a residential area, you don't want to leave the display until late, and you should even consider using low-noise fireworks. Remember our tip earlier – ask the venue beforehand, and you should have no issues!
Furthermore, don't start the display as a big surprise if young kids and older people are around. The sudden loud noises can scare people, so it's a good idea to always give people the heads up at what's about to happen. This way, everyone will enjoy the show.
Fireworks are a worthy entertainment option for weddings. As our series has hopefully shown you, fireworks can even work as the overall theme of your wedding.
Fireworks are magnificent entertainment that most people enjoy. However, you can't necessarily expect the neighbours to love your unannounced wedding display, especially if you're getting married at a less "traditional" venue and the neighbours aren't accustomed to a fireworks display every Saturday night during the summer. Always ask the wedding venue for advice on if and how to let any neighbouring properties know about your planned display in advance.
It's also a good idea to inform the wedding guests to ensure people aren't too surprised by the sudden bangs, children, in particular, do love fireworks. Still, often the noise can get too much, although you can avoid this by opting for low noise fireworks.
DIY Display or Professional Fireworks?
While many wedding venues might require you to use a professional fireworks display group, it can sometimes be possible to take the DIY route. If you buy consumer fireworks, you don't need a licence to set them off. You might, however, need to sort out insurance – something a fireworks company would already have taken care of. If you decide to use a professional fireworks company, you can usually just tell them when and where you're getting married, and they'll take care of everything, including liaising directly with the venue!
If you are opting for a DIY display, take some time to learn the safety rules regarding setting off fireworks and ensuring the audience stays at a safe distance. A good place to ask advice is your fireworks retailer – they are always happy to help and offer tips on what makes a good show! Most will be able to provide you with a layout for your fireworks and a remote ignition kit to ensure you get exactly the display you want, too.
You could potentially put on a DIY display for a fraction of that, so it's tempting to think about simply roping in the best man to sort it all out.
However, most wedding venues will only allow professional fireworks displays for safety and insurance reasons. If a smaller venue such as a pub does allow you to do your own fireworks, you will need to arrange your own insurance.
If you do choose to do your own fireworks, perhaps for a garden reception, it's a major responsibility – not least for safety reasons – and not one to take lightly. Retail grade fireworks (those available to the general public) are not as powerful as professional-grade ones. Also, the art of timing and choreographing a good display is not something you can learn quickly. However, many retail fireworks outlets will offer advice on safety and planning, so if you do opt for the DIY route, make full use of the assistance available to you.
If you use a professional wedding fireworks company, they will take care of the procedure from start to finish. They'll liaise with and survey the venue, set up, handle crowd control and safety, and the cleanup post-display. The event will be fully insured, giving you valuable peace of mind on your special day.
Choosing the Right Kind of Fireworks Display
Surprisingly, shorter fireworks displays are often better for weddings than longer ones. Opt for a display of between 4-8 minutes for maximum entertainment value.
If you have a lot of children or elderly guests at the wedding, consider quiet fireworks, where the focus is more on the colour and effects than the noise. Some venues are increasingly stipulating low noise fireworks only, to minimise disruption to their neighbours.
Your fireworks company should be able to explain the different display options to you. A typical wedding fireworks display will include a mixture of fountains, Roman candles, wheels, aerial shells and cakes (groups) of fireworks. Still, your display company should happily work within your preferences and will accommodate your colour scheme too if you wish. Ask about lance work (fire writing) as a special finale – your intertwined initials would make a romantic and meaningful end to your show.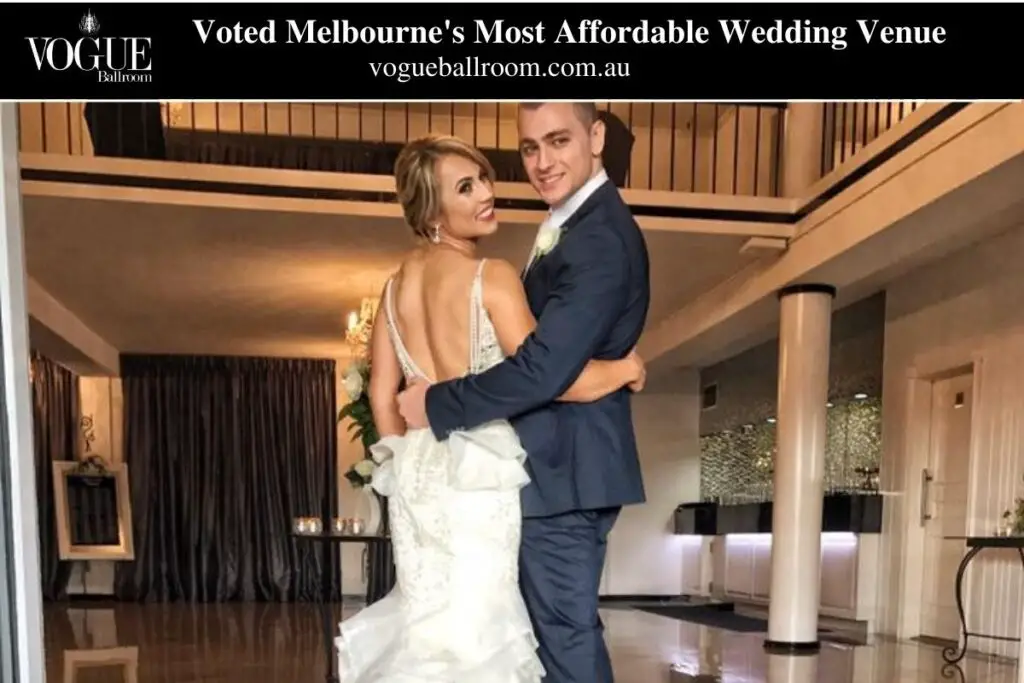 Choosing the Right Wedding Fireworks Company
Personal recommendation is always a good way to find a wedding fireworks company, but failing that good questions to ask a potential provider include:
How much experience do they have?
Can they show you videos and testimonials from happy couples?
What level of insurance do they have?
What if it rains – will they go ahead anyway or cancel the display?
Can they do special effects for you, such as hearts in the sky or lance work?
Can they choreograph your fireworks to the music of your choice?
Do they provide a ceremonial start button for you to press if you wish?
Follow your instincts when choosing a wedding fireworks supplier, and don't necessarily allow price to be the deciding factor.
Safety First
If you have chosen a professional wedding fireworks company, they will take care of the safety aspects for you. However, you can help by taking a responsible approach with your guests. If you have sparklers, for instance, don't let guests who are worse for wear use them (designate a groomsman or bridesmaid to check). Keep children close by and under control.
In a smaller venue, it's polite to inform neighbours in advance so they can take steps to keep pets and livestock safe.
Don't rule out other options
Wedding sparklers are a nice alternative to a big fireworks display, but there are a couple of other options to consider. If you're marrying on Independence Day, take advantage of a local fireworks display and include it in your reception timeline. If you're not marrying on holiday, consider beautiful lighting lanterns that will drift up into the sky (but be sure to tether them — loose lanterns are terrible for Mother Earth!) or fill your reception space with candles.
Enjoy the show!
Now that you've done the hard work liaising with your venue, photographer and fireworks company, it's time to sit back and enjoy it! Even if you've been apart speaking to other guests beforehand, your wedding fireworks display is the time to regroup. Cuddle up together and enjoy the moment and the feeling that only getting married brings.
Frequently Asked Questions
As a guide most wedding fireworks display packages cost $2,500-$10,000 or more, but averages about $3,000-$5,000 depending on the duration of the show, the number of large shells or special fireworks, if the display is set to music and the number of firing stations (to set off multiple fireworks simultaneously).
You should have one to two rows of fireworks perpendicular to the crowd. In each row put the smaller multi-shot items in the front. For the larger shows with two rows, put the same items in each row, in the same order. The rows should be 50 feet apart.
According to Premier Pyrotechnics, a Missouri-based fireworks company, a typical small-town or community fireworks show lasting 10 to 20 minutes costs between $2,000 and $7,000.