Being asked to be in someone's wedding party is such an honour. It can cement a relationship, or sometimes break one apart.
We're here for the first scenario! We hear so many stories about bridesmaids or groomsmen falling out with a couple before the big day, and we don't want that to happen to you. Check out Cosmopolitan events Wedding Venue for your ultimate wedding reception.
Best men have a particular reputation for being a little naughtier than excellent. While 9/10 best men are fine upstanding examples of what a best man should be, that last one usually lives up to the reputation that strikes fear into every bride's heart.
You've helped your best mate through the pre-wedding nerves, remembered the rings, and channelled your most epic Blue Steel for the wedding photographer. Now, it's time to deliver the best man speech. Cue sweaty palms and shaky hands, but even if these involuntary public speaking reactions kick in, you will be safe in knowing the address you are set to deliver will be a hit.
Being asked to give a speech at a wedding is a great honour, although it is one that can incite nerves and a little sweat. There are plenty of guides out there that show you how to write a wedding speech, but we want to highlight the things you should never say.
There is a lot of pressure on the best man speech these days. You are expected to laugh out loud funny, yet also charming and tasteful and all to a room of sometimes hundreds of strangers. It's a delicate balance, and the truth is, it's a tough gig. And with all that pressure, it's no wonder we sometimes hear the guys getting it wrong.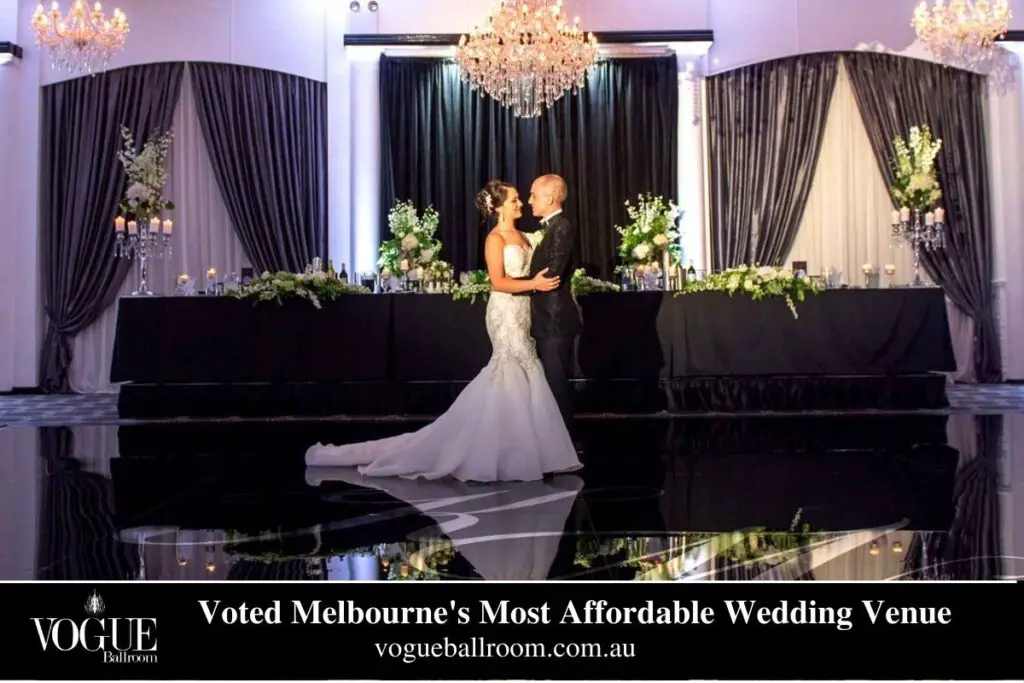 If you want to strike the right balance and win the crowd with your best man speech, start here with a top five list of things to avoid.
Be selective in the stories you share
Chances are, you and the groom have been thick as thieves for years, and you have many a tale to tell about your (mis)adventures together. Make sure you reel in the inappropriate ones, even though they may be the most hilarious. Remember there will be people of all ages in your audience, and you don't want to offend anyone.
Why?
Because no matter how close you are to the newlyweds and their family, or how casual the affair is, there are silent etiquette rules at play that you need to be aware of.
The golden rule and one you should keep firmly in mind when writing your speech are also dubbed the Grandma Rule. If you wouldn't say it in front of yours (or someone else's) grandma, leave it out!
Don't mention the ex
No matter how well-meaning your intentions, this is just a no-no. If you want to avoid awkwardness and bad memories, just stay away from the ex. Weddings are about celebrating the future; there is no need to dwell on the past. Stay upbeat and focus on the moment. You are there to celebrate the love and commitment of the newlyweds, so don't put a dampener on their special day by bringing up any of the exes that they have gone through to get to this point. It would just be awkward for everyone, and it's merely in poor taste.
Steer clear of swears
You might drop the f-bomb in every other sentence when hanging out with your friends, but there could be children in your audience and those who are easily offended by profanity. If it needs a censor bleep, scrap it from the speech. If one happens to slip out (which is a real possibility if you are a serial swearer with wedding speech nerves and a couple of alcoholic beverages under your belt) quickly apologise and try to move on with a more G-rated version. Remember guys; Granny is in the room. Would she approve? Cursing in a speech is not tasteful or necessary. An accidental slip can be forgiven, but swearing doesn't add value to any story. Bleep it out and move on.
A little embarrassment is okay
Tradition dictates, you can have a little bit of fun with your speech – at the expense of the groom. Just make sure the stories are G-rated.
The bucks party
We all have heard the saying 'what happens in Vegas stays in Vegas'. But time and time again, the bucks party keeps sliding into best man speeches, and it's just not cool. Not only are you breaking bro-code, but the audience and the bride especially do not want to hear what happened and what mischief was managed. Leave the imagery of what might have occurred alone and kept it on the level.
Leave hanky-panky behind closed doors
Sexual anecdotes make for great stories at hens and bucks parties, where you can be more liberal with what you say. But do not whip out the story of how the newlyweds got caught doing it in the bushes while on a camping holiday at the wedding – it's just not appropriate.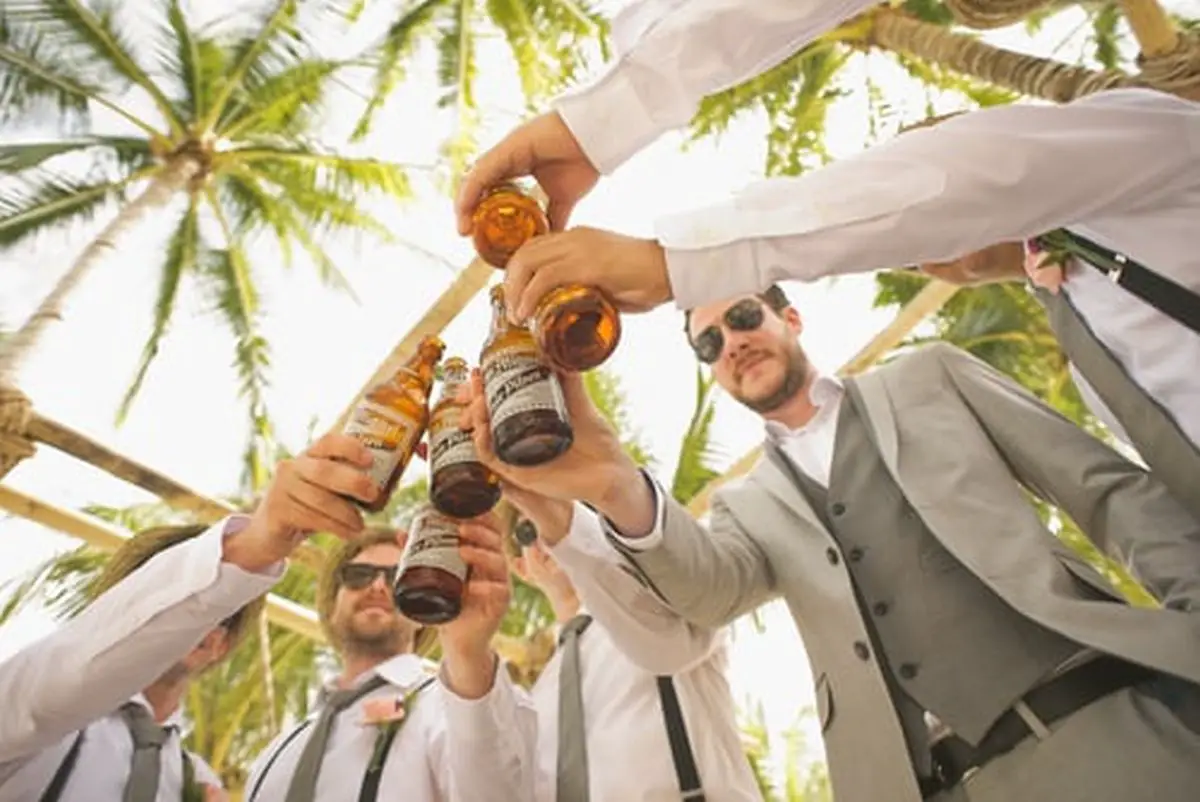 In-jokes
You and the groom might go way back. Way way back. And while that is lovely, we don't know who you're talking about when you call your friends Boof, Meat and Sweats. We only know them as James, Tom and Shaun. No matter how small the wedding, assume the room knows nothing. We want to hear your stories and history with the groom – by all means, tell us something we don't know! But in choosing stories, make sure they're relevant to the event and have a pertinent link to the focus of the evening. Perfect examples are marriage, love and the future. Struggling for Bucks Ideas? Look no further, Cosmopolitan events have you covered.
Thank the organisers
If the newlyweds haven't paid for their wedding, thank the parents (or even grandparents) who helped them to make their dream wedding come to life. It might also be an excellent time to appreciate the venue staff for their superb service.
Compliment the ladies
Tradition dictates the best man should pay tribute to how gorgeous the bride and her attendants look. Some would even go as far as to compliment the mothers of the newlyweds as well – a little flattery will always be a winner.
Avoid derogatory nicknames
While parents of the couple have free reign to share their terms of endearment with wedding guests during their speech, you will need to refrain from referring to either of the newlyweds by nicknames they acquired at school or as a result of doing something questionable.
Impart words of wisdom
You can offer some marriage advice and possibly even share its source. It could be something you have learned, or if you are not yet married, ask your parents or grandparents to share some tips with you to pass on. These can be either serious or funny – especially if the grandparents come out with something completely unexpected.
Remember that time when.
Sharing things that went down at a blokes weekend away or a girls night on the town is not okay. Sharing memories of boozy nights out would be a no-no in general unless it were on a night like that when the newlyweds first met! If this is the case, play down the alcohol intake and focus on how you had an inkling, they were perfect for each other.
Winging it under the influence
I've said it before, and I'll repeat it, unprepared speeches and alcohol are a recipe for wedding speech disaster. The juice will only give you false confidence, and if you choose to wing your address, you need to be prepared for some or all of the above 'no-nos'. If you want free drinks even after the tab has closed and plenty of pats on the back then prepare, practice and go slow before you speak.
Let Cosmopolitan events Wedding Venue help you create the most magical day of your life.
Consider how the costs are adding up when it comes to the outfits for your day.
The same goes for accessories. Consider what you'd like your wedding party to wear and whether they're affordable.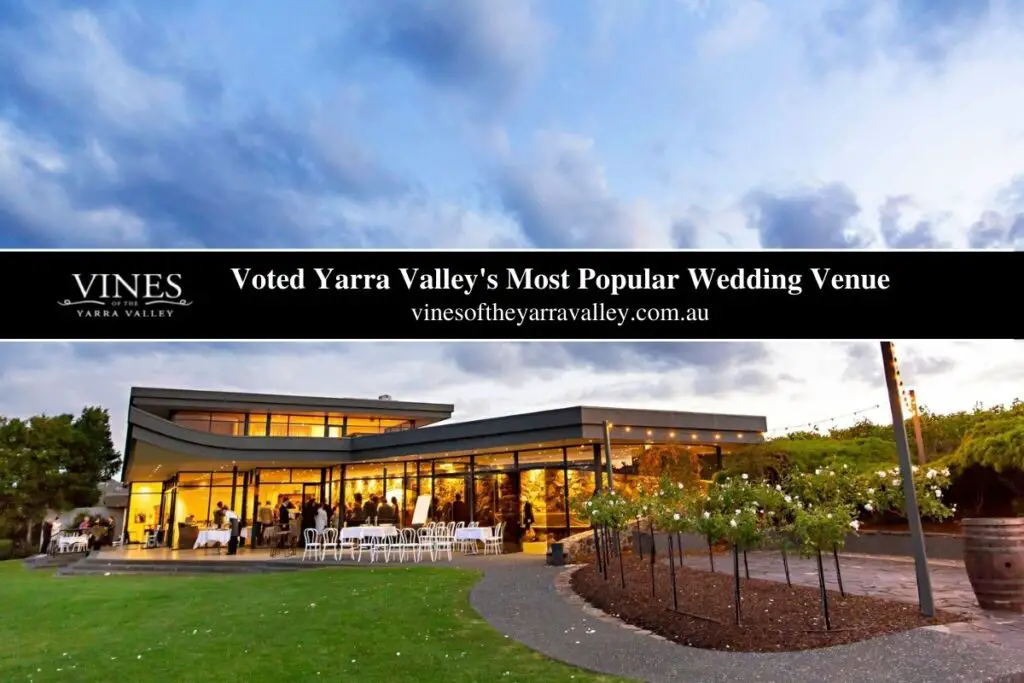 Don't forget the groom's new spouse
You may not have as secure a connection with the groom's new spouse, but you should make an effort to include them in your speech in some way. It can be something as simple as acknowledging how great of a team they make, or how happy they have made each other since they met.
Never speak ill of family
There may be bad relations with yourself and one of the families, or the parents of one of your friends may disapprove of the other. Relationships between families can be complicated and at times heated, but your wedding speech is not the time to address it, make snide comments or otherwise put down one or more of the guests in the room.
Racism is off limits
This really shouldn't require an explanation, but let's just say, even the most talented and renowned comedians in the world can stuff up jokes about race and come off looking like complete jerks. Don't be that jerk at your friend's wedding.
Forget the fights
There can be arguments in any relationship, and even newlyweds aren't immune to them on the path to wedded bliss. But no matter how trivial or entirely epic, their arguments have been, do not bring them up in your speech.
Inside jokes
You may have known the newlyweds for decades, and this inevitably means you will have many unique memories and even inside jokes that you both find hilarious. While it may reduce you to tears from fits of laughter when you bring it up with one another, remember 99% of the people in the room will have no idea what you are talking about.
Frequently Asked Questions
Start with an icebreaker or joke. Introduce yourself and explain how you know the groom. Read out telegrams and messages from friends and family who can't be there – the messages are real but the telegrams are usually joke.
The best man is often the groom's closest friend or relative. Sometimes it's a brother, childhood buddy, cousin, or even the groom's father or uncle. There are no rules around who the groom can and cannot choose.
The best person may be tasked with duties, such as organizing the bachelor party, collecting money and purchasing a gift for the groom, and helping the groom and groomsmen to pick out what they'll be wearing to the wedding.