Planning your dream Wedding can be a mixture of emotions and can sometimes feel a bit overwhelming. This is where your Wedding planner comes in to relieve your stress and help create your dream Wedding.
Making days. Knocking off socks. Artistry, enchantment, elegance and love - someone who sprinkle these things, confetti-like, over every occasion they oversee. Whether it's a grand scale wedding or intimate dinner party, they should task themselves with curating something inexplicably special, from concept to closing time.
From seating arrangements to difficult diets, when it comes to planning a wedding, the to-do list can seem infinite—which is why it makes sense to enlist an expert.
However, like most wedding-related choices, finding the right one can be far from easy—so here are a few of our favourites to consider.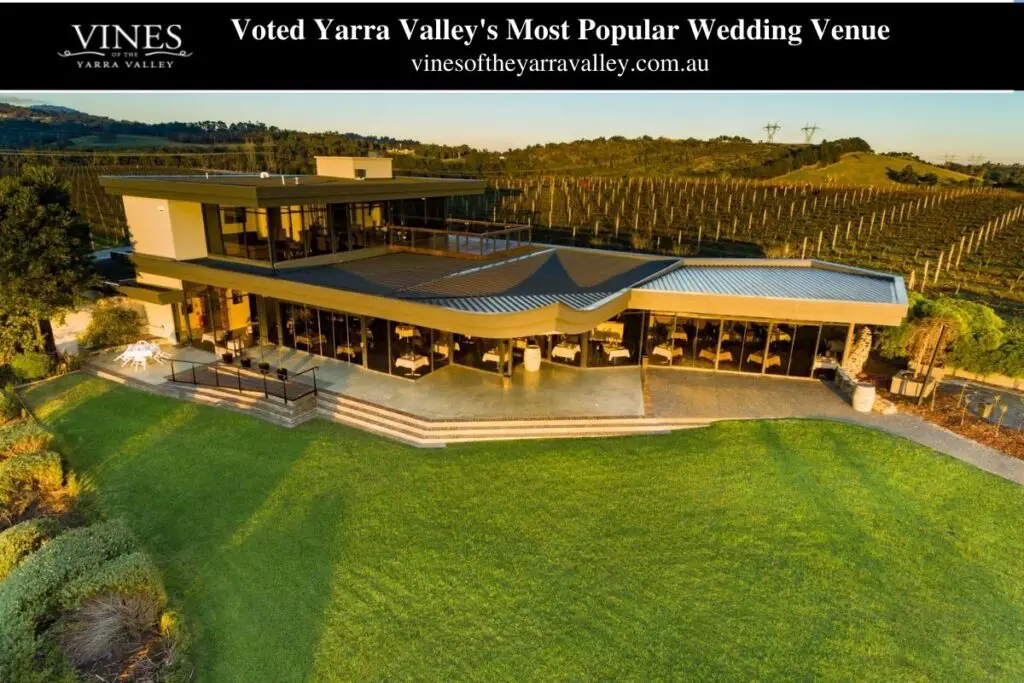 ​
Add a header to begin generating the table of contents
WedZtyle Wedding Planner Melbourne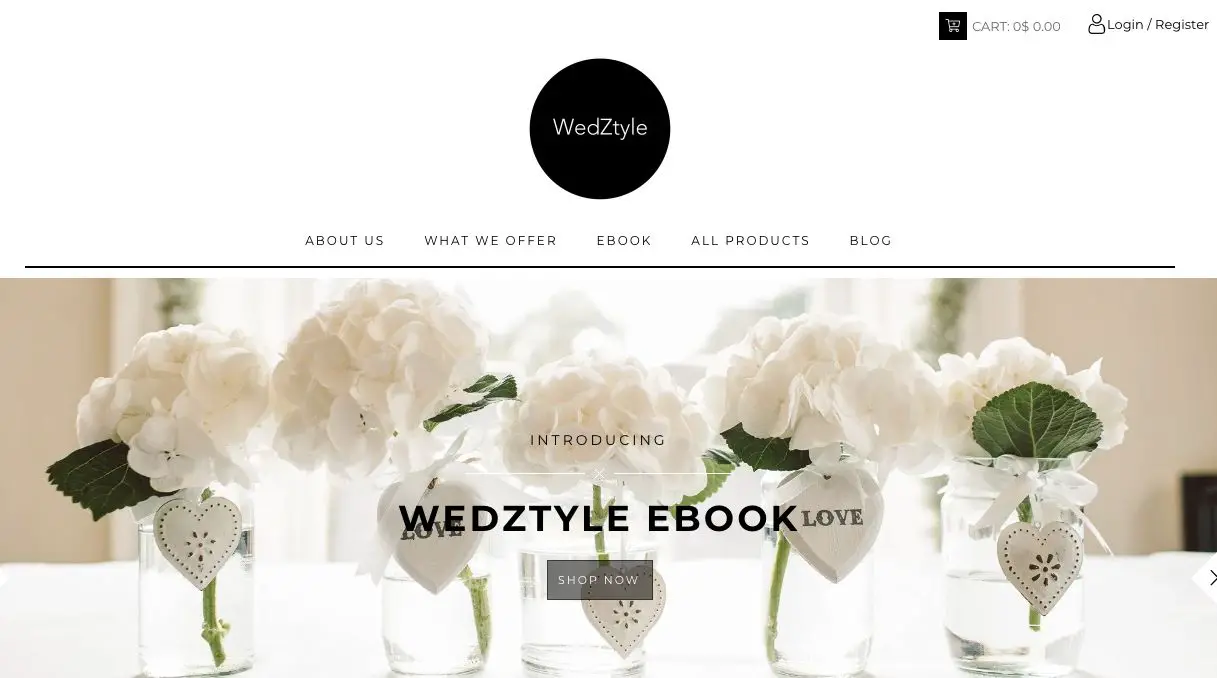 wedztyle.com
402074887
A family of sisters who are passionate about assisting couples with wedding planning founded WedZtyle. We got our first taste of weddings in 1997, when we started designing and decorating wedding cakes. Over time, we gained intimate knowledge of the wedding industry. When it comes to wedding planning, we discovered that many couples feel overwhelmed and stressed. As a result, WedZtyle was developed to provide couples with a useful tool to assist them in planning their special day. We understand that every couple has unique requirements. We offer a tailored approach that enables couples to prioritise what is most important to them.
Wedztyle is all about how 'WE' can help couples plan their special day without the stress that can accompany wedding planning.
Wedztyler has its own section on Pinterest. Couples can share their special day with other WEDZTYLERS by creating a wedding dream board. All couples who 'pin' their wedding will be featured in a blog about their big day. It's time for you to shine as a Wedztyler!!! Sharing is caring, and as a Wedztyler, you can help inspire other couples.
Lettuce & Co Wedding Event Planner Melbourne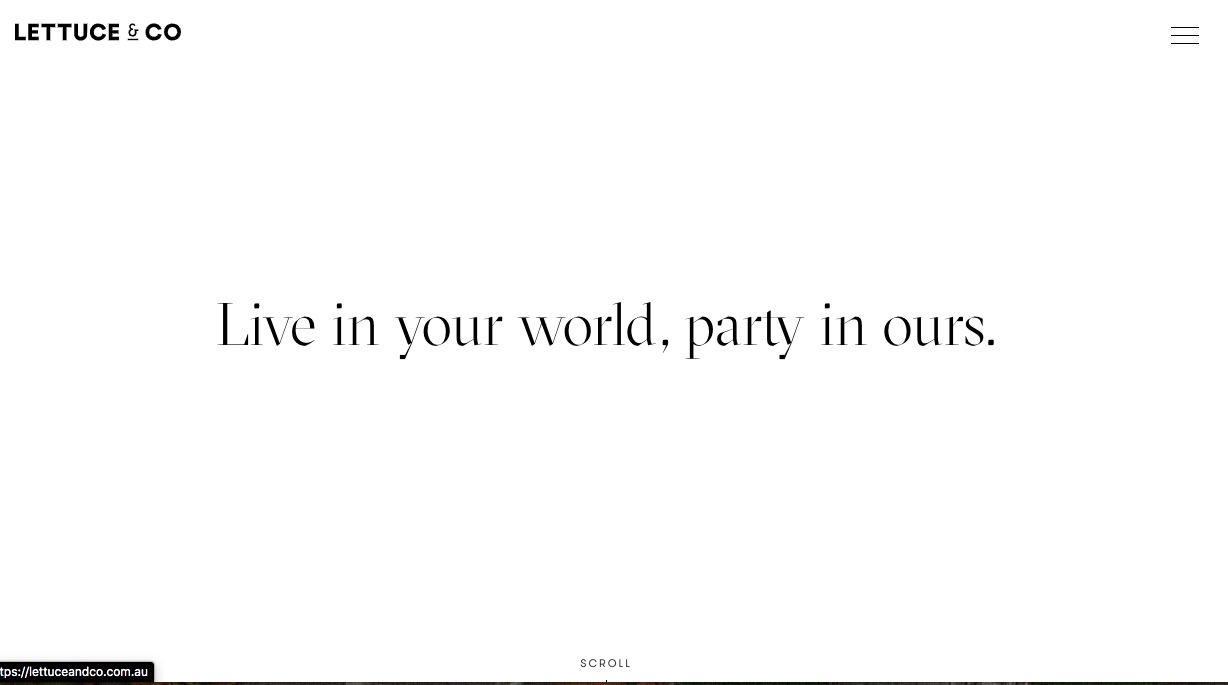 lettuceandco.com.au
403191129
Lettuce & Co was founded in 2013 as a result of a creative collaboration, and we've been on an epic journey ever since, designing and delivering shit-hot stuff for all types of events of all shapes and sizes.
It's not easy to name your child, and this was no exception, but to put it simply...we chose a name that essentially sums up why we chose to exist. To have you LET US TAKE THE LOAD AND PRESSURE OFF ALL THAT COMES WITH PLANNING AND STYLING THAT EVENT YOU WISH TO MEMORIZE. The one you get to enjoy from start to finish.
We are committed, truthful, passionate, and professional. We are lovers and laughers at heart, but when the occasion calls for it, we may utter a naughty word or two or three. We value having fun so much that we are banging out tunes at our 1am bump outs. That's just how we do things.
Hailey Paige Flowers - Wedding Event Planner Melbourne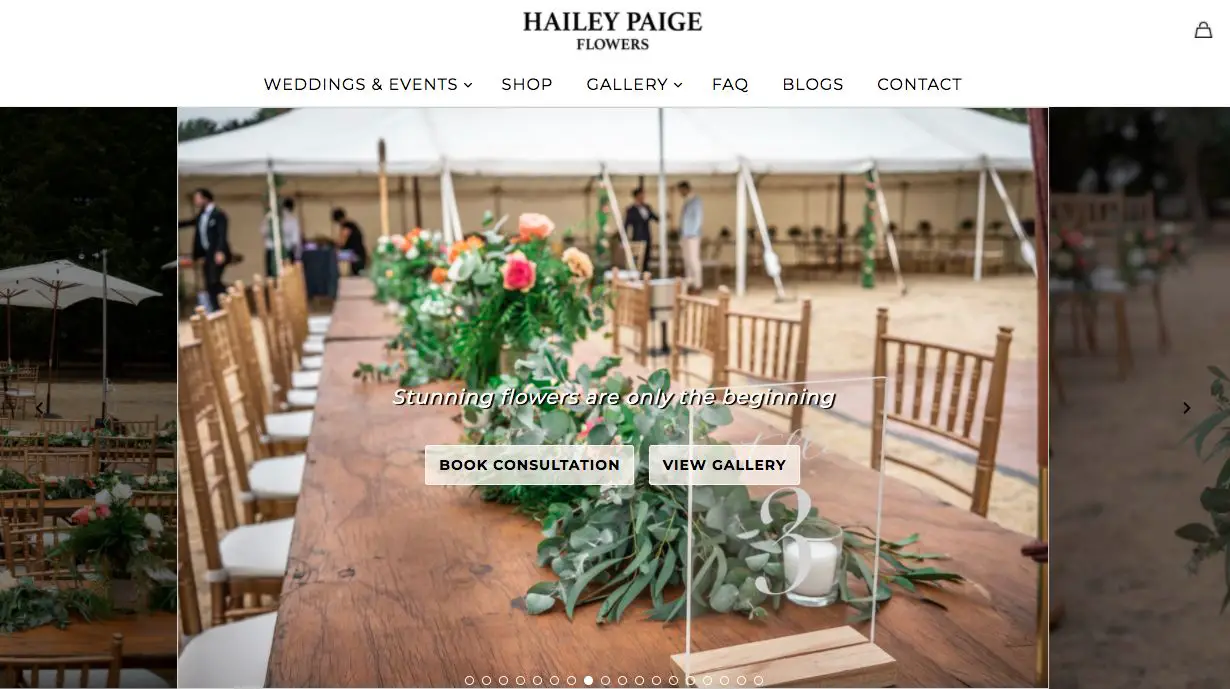 haileypaigeflowers.com.au
Your unique wedding theme will be styled and incorporated into our wedding flower packages. We provide stunning bridal bouquets in addition to bridal and wedding flowers like buttonholes, corsages, pew decorations for churches, reception table centrepieces, bridal table centrepieces, hanging arrangements, floral arches, and much more. Whether using real flowers or artificial ones, we will work closely with you every step of the way to make sure your fresh wedding flowers are as special as your special occasion.
Selecting Hailey Paige Flowers means going with a group that is committed to offering top-notch customer service. If you're not pleased with your floral arrangements, neither are we. Your satisfaction is and will always be our top priority.
If you have an idea or want something different than what is currently available, please contact us. Our entire team is committed to your complete satisfaction and ensures that your flowers arrive on time and in perfect condition.
The Super Styler- Wedding Event Planner Melbourne
thesuperstyler.com.au
421567572
Are you planning a wedding, a party, or a very special occasion? You've come to the right place! We can assist you whether you need your event planned from start to finish, styled, or just some creative direction. We are completely adaptable and can be as involved in your event as you want - after all, it is YOUR event.
In addition to day-of services, hourly styling consulting, unique invitation and stationery design, and much more, we offer full or partial event planning and styling.
Are you organising a wedding, a party, or a very special event? You've arrived at the right place! We are here to help and have various packages available to suit your needs, whether you need your event planned from start to finish, styled, or just a little creative direction. We enjoy getting to know our clients so that their day truly reflects them, their relationship, or their workplace. In fact, our clients frequently tell us after the event that they will miss our regular chats - and we agree! We believe that everyone has a manageable budget and do not impose a minimum spending requirement. We are completely adaptable and can be involved in your event as much or as little as you want - after all, it is YOUR event.
Wild Heart Events - Wedding Event Planner Melbourne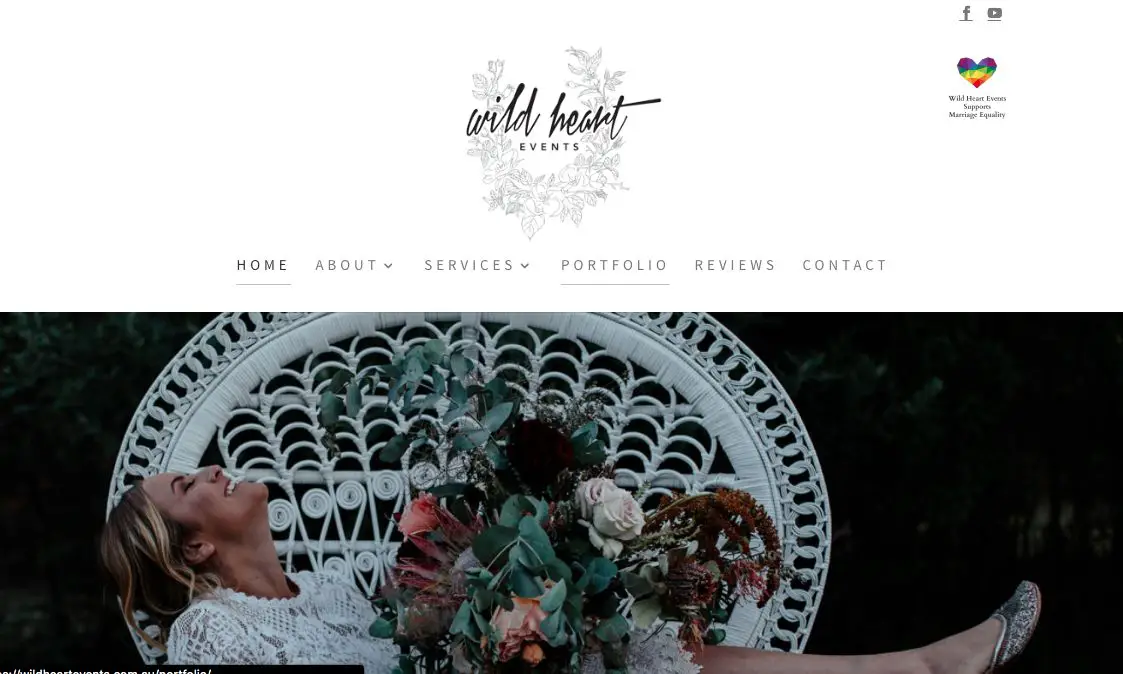 wildheartevents.com.au
407608718
Wild Heart Events is a boutique event design and styling firm that specialises in weddings and other special occasions. We are based in Melbourne's Dandenong Ranges and are owned and operated by Creative Director Danielle Steele.
A lifelong fascination with flowers and all things botanical was combined with a love of art, design, colour, and creating beautiful things to create Wild Heart Events.
With qualifications and ten years of experience in two distinct but equally creative industries (advertising and interior design), Danielle took a break to devote her time to a role she had long desired: motherhood.
Danielle spent her time away from the corporate world planning and designing her own wedding, which took place in 2014. She thoroughly enjoyed every aspect of the creative design and planning process, as well as handling all of the venue set-up and styling in the two days prior, with the invaluable assistance of family and friends. The day after Danielle's wedding, the venue owner approached her and asked if she would be interested in working as the in-house Stylist. Wild Heart Events was founded after realising how difficult it is to plan and design a large event, then set it up and style it, and realising that not everyone is willing or able to take on this task.
Jenny Chiu Chinese/ English Multilingual Wedding Event Planner Melbourne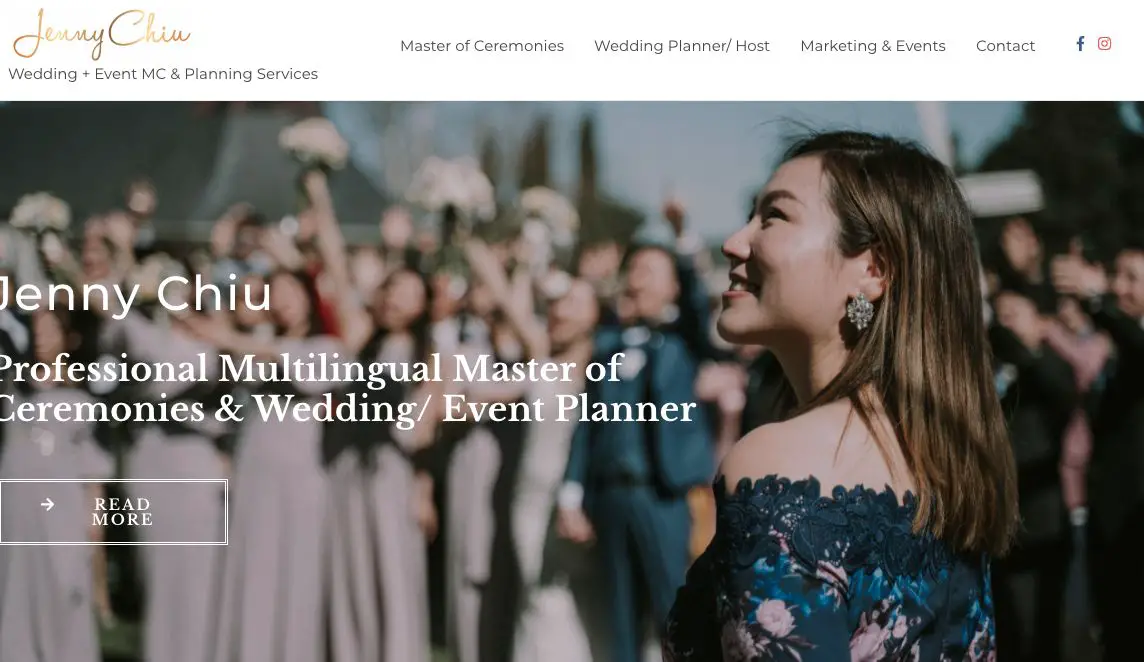 jennychiu.com.au
431258254
If you do not have a wedding planner or do not want to go with a standard wedding package, my highly customised service is for you.
I'll be your go-to to calm your nerves and guide you through the entire process so you can relax and enjoy this once-in-a-lifetime moment, from wedding consultation to ensuring you're on the right track to the smooth operation of rehearsals, wedding ceremony, and reception.
I don't use a standard template. Wedding ceremonies and receptions should be tailored to your vision of marriage, and I'm here to assist you with everything from budget planning to managing suppliers and reviewing contracts to ensure you understand all legal obligations and allocating your time and money wisely.
Jenny lived in Hong Kong for 18 years before moving to Australia to further her education. Jenny has a diverse professional background in Accounting, Finance, Marketing, and Sales, and she has been a popular host for a variety of business occasions and events. Jenny travelled and lived in the United Kingdom, France, and Germany in 2012. She later landed a role as a singer/actress in a three-month tour of 17 cities in the United Kingdom. Jenny returned to Australia in 2013 and began accepting assignments as an MC and performer, and she still pursues her passion in the performing arts alongside her professional career.
CMS Australasia - Wedding Event Planner Melbourne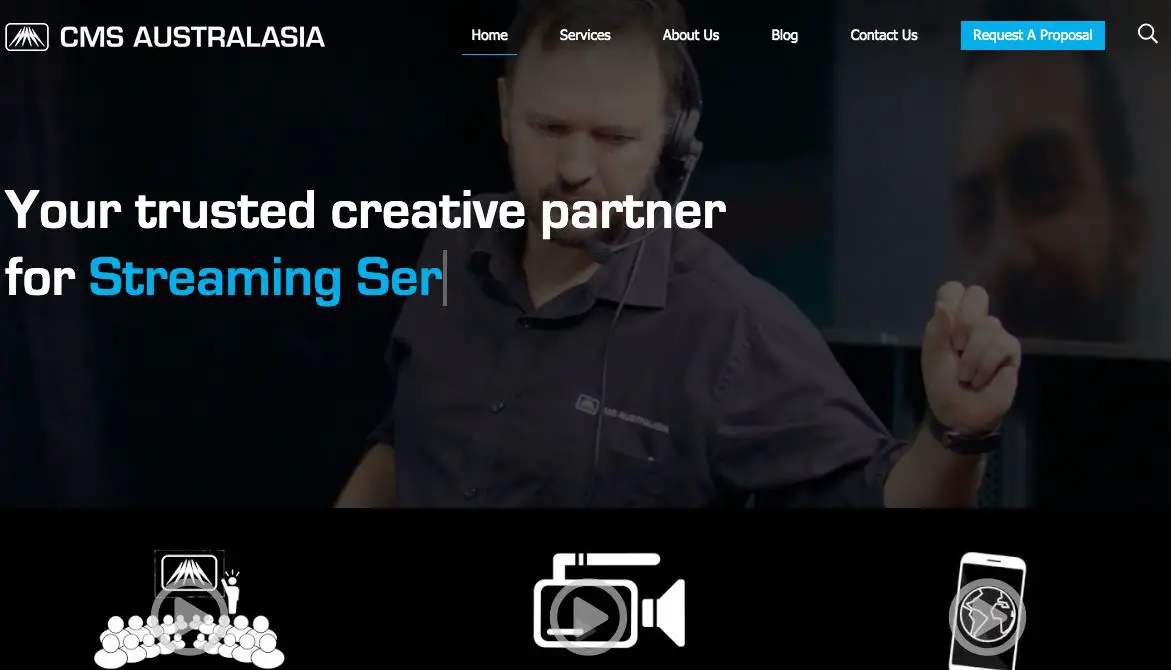 cmsaustralasia.com
1300559379
We stay current on the evolution of usable event technologies and are enthusiastic about incorporating them into events for our clients.
Steve is able to get right down into our customers' requirements and develop creative concepts to meet the brief thanks to his combination of creativity and practical know-how.
His commitment to fostering a customer-service culture is evidenced by CMS's long-term relationships with numerous customers, suppliers, and team members.
Our Media Team is made up of veterans from the television industry, video and editing experts, and skilled graphic designers. We lightly season the team with trainee talent who bring fresh skills and approaches to both video and graphics while being mentored by some of the industry's best.
Our Technical Operations Team is in charge of the AV, staging, set theming, warehouse, and logistics. Our highly skilled and experienced team has worked on every type of event production you can think of, with backgrounds in theatre, corporate, festivals, concerts, conferences, and sports. They are enthusiastic about putting on great events. They are aided by eager technicians who are learning the trade from true industry veterans.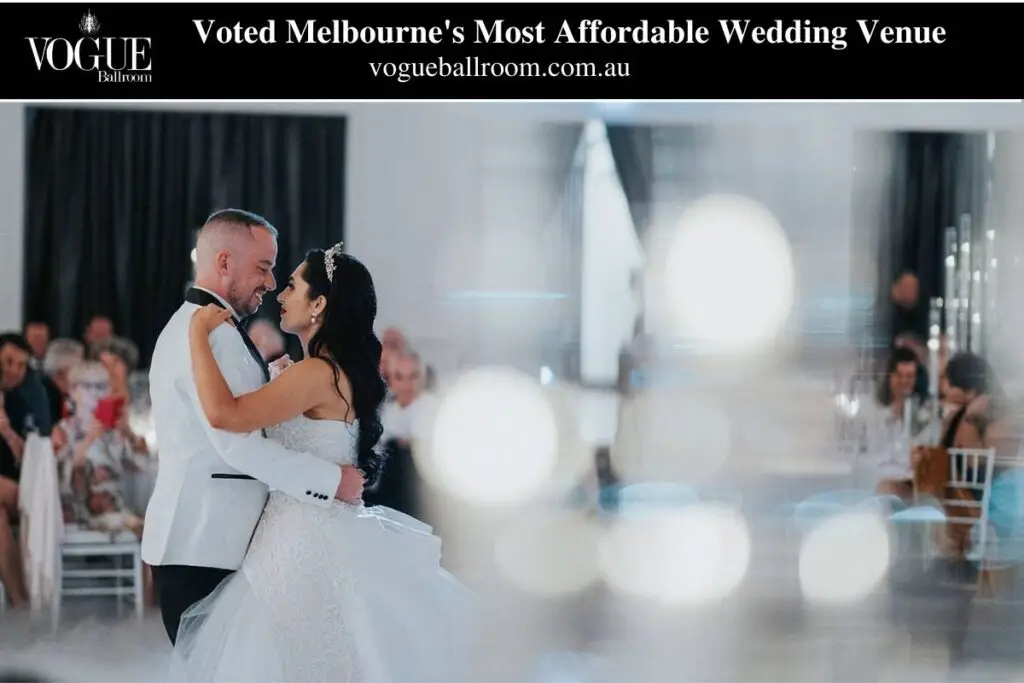 Flower of Lily Events - Wedding Event Planner Melbourne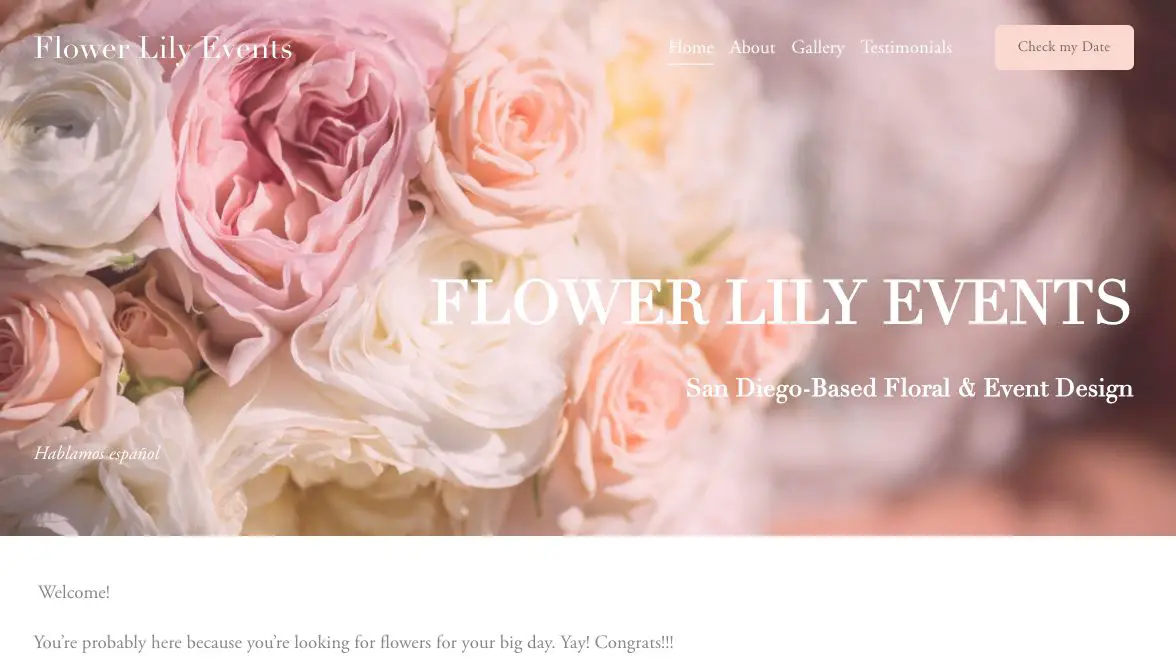 flowerlilyevents.com
410332631
I wanted to be a psychologist before I ever considered becoming a floral designer because I wanted to help people live happier lives. Life surprised me on my path to becoming a therapist, and I discovered my passion for flower design. Now I run Flower Lily Events as the owner and creative director. I get to do everything I want: florals, design, and working with people. I'm excited to collaborate with you!
We understand that organising an event is a difficult task. As a result, we'd like to assist you by making this process friendly and straightforward. You may have a clear vision of what you want, you may have no idea, or you may be somewhere in the middle. We'll meet you wherever you are and guide you through this process with care, no matter where you are.
This session is all about you and your wishes, everything you've pictured and imagined for your dream wedding. If you're unsure about what you want, don't worry, we'll figure it out together.
We'll create a one-of-a-kind wedding design proposal based on what we discussed during our initial consultation. You get to pick which designs you want to see come to life for your special day!
We'll meet one last time to go over the details, logistics, and any last-minute changes. We'll take care of every detail so that your wedding day is even better than you imagined.
Queen For A Day - Wedding Event Planner Melbourne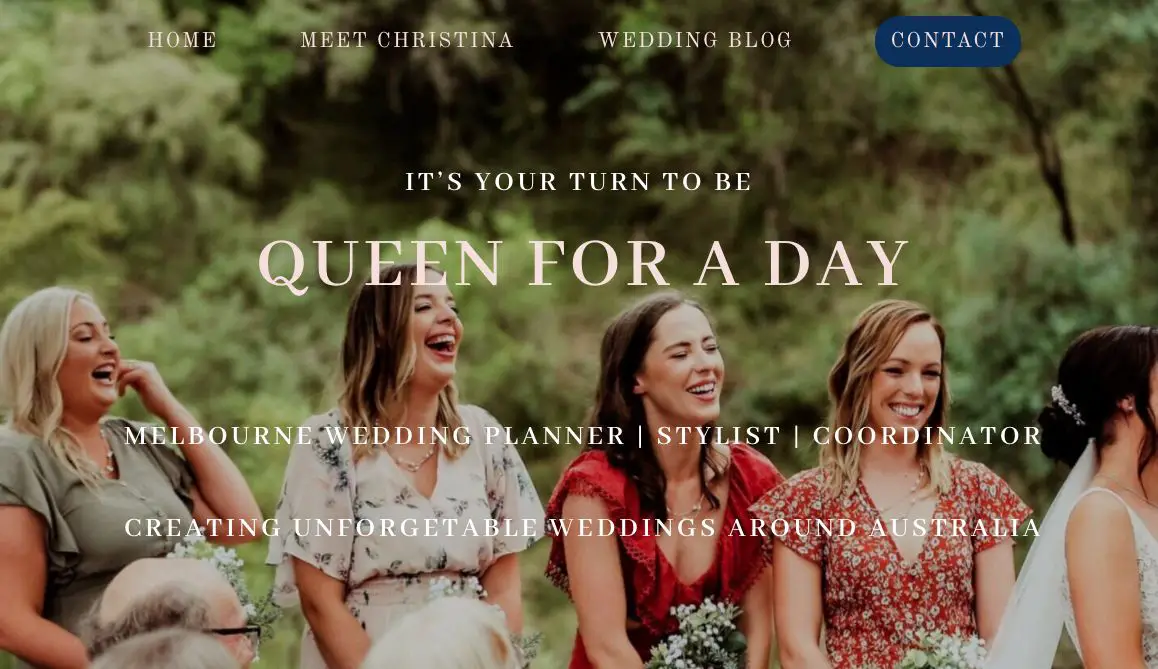 qfadweddings.com
490704777
I AM YOUR ULTIMATE WEDDING PLANNER, COORDINATOR, STYLIST, PERSONAL ASSISTANT, FAMILY LIAISON, AND NEW BRUNCH BUDDY, ALL ROLLED UP INTO ONE ROCKSTAR PACKAGE! I AM AN INDUSTRY QUALIFIED PROFESSIONAL WHO ENJOYS TAKING ON NEW OPPORTUNITIES THAT FEED MY PASSION FOR BRINGING YOU THE BEST IN ALL THINGS WEDDING. I TAKE PRIDE IN PUTTING REAL WORDS TO YOUR VISION AND KNOWING WHAT YOU NEED BEFORE YOU DO!
Evenio Wedding Event Planner Melbourne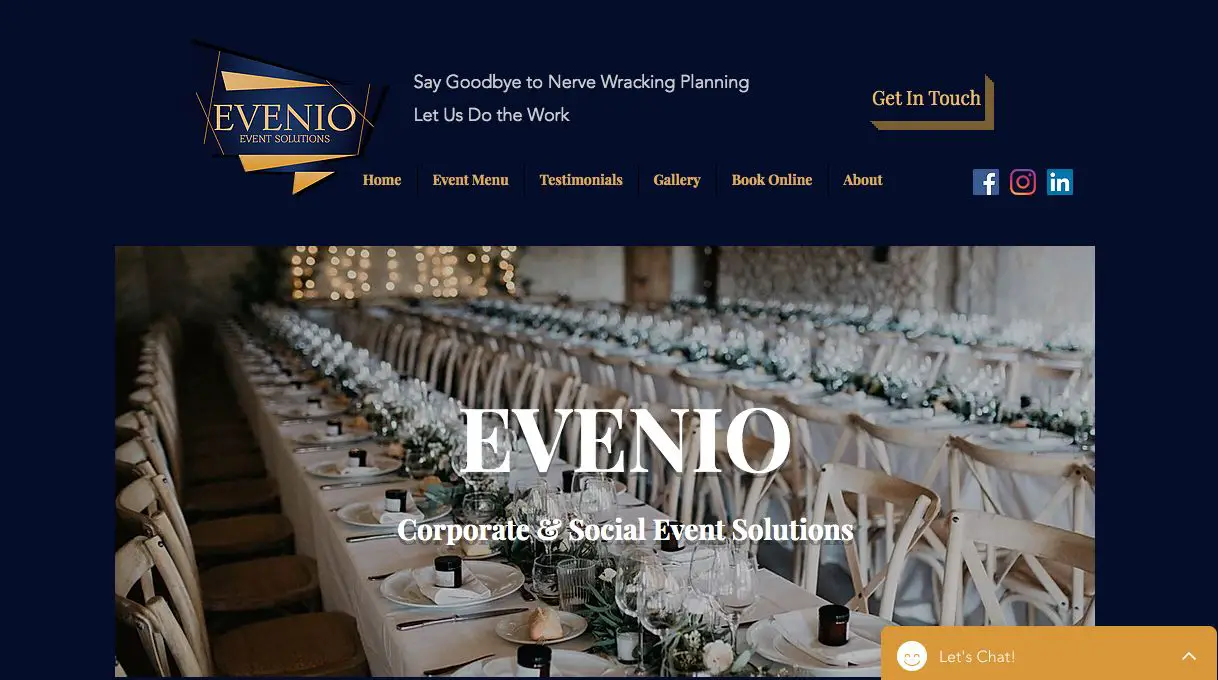 evenio.com.au
478658061
We create successful, memorable moments for people to remember... and it all begins with you. Whatever you have in mind for your celebration, function, or launch, our job is to make it a reality. We begin by understanding what a great event looks and feels like to you before collaborating to develop a comprehensive, tailored plan that meets your needs and budget. Our team can be as involved as you want them to be; from sharing design inspiration to sourcing vendors to setting up on the day, you can cherry pick the services you require or hand us the reins for a full Evenio experience. So, whether you're planning a party for twenty or a product launch for two hundred, our goal is to make sure your event is memorable and that each guest leaves feeling inspired and impressed.
When you're at a great event, you can feel it. Your guests are chatty, relaxed, and social, the drinks are flowing, and the music is on point. There is a welcoming, vibrant energy in the room, and everyone is feeling it. Evenio understands what it takes to create a welcoming environment and the magic that goes into crafting seamless experiences. It takes careful planning, thoughtful execution, and a keen eye for detail.
Our team intuitively manages each event so that we can be in the right place at the right time. We've developed an innate sense for creating a warm and welcoming atmosphere over time because nothing is more important than how you want your guests to feel. Let us handle everything while you relax and enjoy the party.