Linens are an important part of your wedding, both in terms of function and aesthetics. Tablecloths, napkins, chair covers, and table runners protect guests and furniture from stains and spills. But even more than that, the linens act as decorative elements, contributing to the overall look of your big day. Many event venues provide the tablecloths and napkins, but if you're looking for something a little more special (or your venue doesn't happen to have their own supply of linens), your only options are to rent or buy them. Since buying linens is expensive (and because storing and cleaning dozens of fabric products can be a hassle!), many brides prefer to rent whether you're getting married in a beautiful ballroom or secluded rustic lodge.
Lots of folks think that renting is so much easier and worth the money, but some just don't have the extra dollars in their budget, so buying just might be the way to go!
A few simple questions can help you decide along with pros and cons to both renting and buying, and some ideas for what to do with wedding table linens after the big day if you decide to buy! We want to help you make the right choice!
Why should I buy all of those, what in the world would I do with that many tablecloths?
In reality, most weddings use somewhere between 10-20 tables. That is not a huge amount of table linens. Yes, it's more than a few but if you see the above ideas on what to do with the linens that savings can be a win/win when you purchase instead of rent!
I think that would be too much work?
Most of us wash and dry clothes on a regular basis! Doing a few loads of your purchased table cloths doesn't take too long. And if you take the linens out of the dryer right away and hang them, there might not be any need to iron! A little sweat equity will allow you huge savings in the end!
How much will I really be saving?
When you take into consideration the cost of renting your linens which can be all across the board, if you need delivery of the items, or if you will pick them up and drop them off you have invested money that will never be seen again! You have nothing to show for those dollars! By purchasing, you have a flat rate, and you get to keep those linens, re-sale, or donate! One of the most popular sizes in table cloths is the 120" round! For the sake of comparison this size tablecloth rents for $18.00. You can purchase this size tablecloth for $13.99. That savings can vary, but even with a savings of $4 per table cloth, that certainly adds up!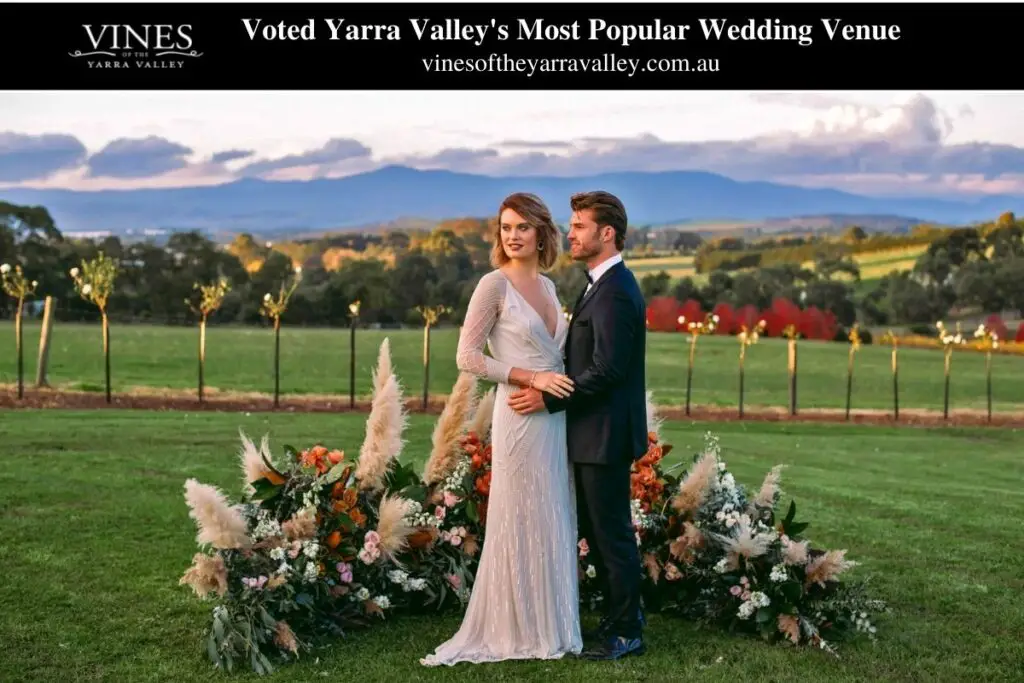 Buying Table Linens Is A Cheaper Option
There is no comparison: buying your table linens is a much cheaper option than party rentals. Renting your tablecloths, chair covers, and table runners cost an average of 50%-100% more than buying your table linens from LinenTablecloth. It doesn't really make a whole lot of sense, does it? Why should you pay more for something that you return at the end of the day than something that's yours to keep? It's simple: linen rental companies have to not only transport the linens to your event but also launder your used linens for the next customer. Another reason is that companies like LinenTablecloth just weren't around in the past to compete with rental companies.
Buying Pros:
The cost of buying table linens is far cheaper than party rentals. Some rental companies charge as much as 3x more for a tablecloth than LinenTablecloth.
The quality of LinenTablecloth table linens is often higher than rental linens. Don't just take my word for it, check for the GSM before you rent.
Your linens will be brand new. Have you thought about how many people have eaten on your linen rental before you? It's worrisome.
The table linens are 100% yours! Planning another event in the future? Machine wash your linens, and you're good to go!
Get a return on your investment by selling your used table linens on Craigslist or eBay. Feeling generous? Donate them to your church, school, or local charity organization for fundraisers!
If your table linens are delivered to you the day of your event in a less than favourable condition, you won't have time to find an alternative option. If you buy them in advanced, you can always return your table linens with LinenTablecloth's forgiving return policy.
Buying table linens means you have complete control over the size and colours of your linens. With 28+ colours and tons of different sizes to choose from, LinenTablecloth offers more linen options than most rental companies. Don't like the linens you bought? You can return or exchange them!
Buying Con's
You'll have to launder your table linens if you want to use them again.
Table linens take up storage space in your home.
Renting Pro's:
The wedding linens are laundered and on hangers.
You do not have to launder them before turning them back in.
You can go and pick up and return the wedding linens yourself to avoid a charge for delivery.
Renting Cons:
The number one con of renting your weddings linens is cost.
Another drawback would be you did pay for something that you don't own after, you have to return.
There can be a pretty hefty fee for delivery to your venue.
The Basics of Linen Rentals
A bride and groom may choose to rent a variety of fabric goods, including tablecloths, runners, overlays, drapes, chair sashes, chair cushions, and napkins. When choosing which linens you want to rent, think about what you'd like your ceremony and reception to look like. Each table at the ceremony, cocktail hour, and reception will require a tablecloth and, if desired, a table runner or overlay to add a pop of colour. This includes tables for your dinner buffet or those that will be used to hold the cake, gifts, guest book, wedding favours, or escort cards.
In addition to linens for the table, many couples rent cloth napkins for dinner and dessert. Make sure to order five- or ten-percent more napkins than you'll need, to account for any spills and accidents that may happen throughout the night. Other popular linen rentals include chair decorations like sashes, cushions, covers, and ribbons.
Determining the Details
Linens come in a variety of colours, designs, and fabrics-polyester, satin, cotton, taffeta, damask, and organza, to name a few. Table linens can also include decorative elements like lace, sequins, and tulle. Research all available style options, and choose the products that best match your wedding theme and personal preferences. Perhaps more important than style is the logistics of the linens. Naturally, you'll want to determine the size and shape of your ceremony and reception tables before reserving the rentals. Use the exact measurement of your tables to find the perfect tablecloth size. Or, if you prefer, order a slightly larger tablecloth size to create a pooling effect of fabric on the ground.
Finding a Rental Service
As you're searching for a wedding location, ask each venue about included rental services. If your venue doesn't offer linen rentals-or if you want something other than the linens your event space offers-then start looking for a reliable rental company. Most wedding rental companies are full-service and will also be able to supply other necessities like tables, chairs, flatware, glassware, and tents. Search for reputable businesses near your wedding location, or ask for recommendations from your friends, wedding planner, caterer, or florist.
Like other wedding vendors, rental companies tend to get booked in advance. Therefore, brides and grooms should aim to reserve their linen rentals four to six months before the big day. When reserving your linens, make sure to ask about a company's policies on delivery and return. Most customers place an order online, over the phone, or at a company's showroom, and then the company will deliver or ship the linens to your desired address. After the wedding, they will likely send employees to pick up the linens, which usually don't need to be washed beforehand.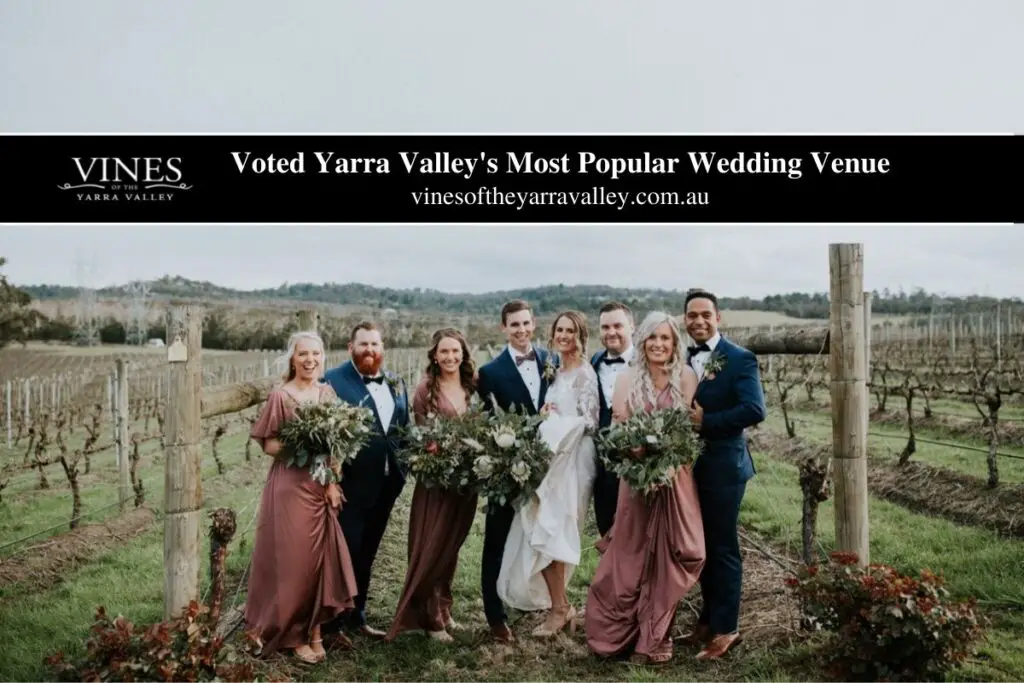 Figuring Out Pricing
The price of linen rentals varies between services. Call your specific company for a quote, or check the website for exact pricing information. Tablecloths can cost anywhere from $5 for a small circular or square linen to $20 for a floor-length banquet table linen; specialty fabrics and details can substantially raise that price. Expect to pay $3-$8 for a table runner and $3-$5 for a chair cover. Remember to factor in additional costs. Some rental companies charge fees for delivery and set-up, while others require a minimum order cost for delivery. You'll likely pay a deposit when placing the linen order as well. Deposits differ between companies, but most tend to hover around 50% of the total order cost. Damaged linens, whether they're ripped or stained, may also set you back some money. Always read the company policies for more information about payments and the rental process before placing an order.
Why Not Rentals?
It's quite logical to assume that renting any party supply is much cheaper than buying a new one. After all, it's just for a single day, isn't it? Indeed, this makes sense when it comes to a popcorn machine, for example. However, if you consider renting tablecloths and chair covers, you'll need to think twice. Shopping for inexpensive wedding linens from tableclothsfactory.com instead of going to a rental company will allow you to save a fortune.
What can I do with my purchased table linens after the big day?
When most people learn about the service LinenTablecloth offers, the first question we generally hear is "What the heck do I do with my table linens after the big day?" There are many ways to use your table linens after the event has passed constructively. As mentioned earlier, you can either sell your used tablecloths, chair covers, and table runners or donate them to a family member, religious organization, or charity. If you love DIY crafts, you can use tablecloth fabric to make tree skirts, curtains, or any other kind of creative project. Regardless of what you choose to do with your table linens after the event, the money saved by buying your table linens is often a compelling enough reason to buy because, as it turns out, people like saving money!
Keep them and throw parties every year in honour of your wedding
Donate them to your church! A tax writes off, and I'm sure your church would be so thankful.
Gift the table linens once laundered to bridesmaids, family, or friends.
Donate to another worthy cause, a soup kitchen or non-profit!
Re-sale to other brides who will be thrilled with hand-me-down linens!
Other linens you can rent or buy are table runners, table overlays, chair covers, chair sashes, and napkins!
Money-Saving Tips
Rent the table linens. While this will not likely be your least costly approach, it is a way to get more upscale coverings for less and save time in the process—an attractive option for an intimate wedding. You will no doubt be able to find local rentals in addition to the online companies that send and accept returns via mail.
Use linens available through your venue. Sometimes your rental will include table coverings. If so, ask to see them, so you know what to expect, and verify whether there is an additional cost. If you are pleased with both, you need not source them separately.
Buy new or used tablecloths and napkins online and resell them after the wedding. It is possible to find nice tablecloths online for around the same price as the fabric to make them, saving you both time and money. If you make the extra effort to sell them, the net cost could be very attractive.
Make overlays or runners and resell them after the wedding. Because of the straightforward design, even those relatively new to using a sewing machine can make table linens. You may use polyester or a cotton-blend material or choose special occasion fabric for a different effect.
If your wedding venue doesn't include table linens in their package, you might find yourself looking to rent them. But linen rentals can throw your budget off track if you're not careful. The cost of linens depends on whether you're looking for a tablecloth that just reaches past the edge of the table or one that hits the floor, and what fabric you're going for. Linens typically include tablecloths, table skirts, table runners, napkins, and chair covers. If you're considering a more ornate fabric like silk, sequins, or velvet, you should expect for the cost to be significantly higher per piece than it would be for cotton, satin, or polyester.
Keep in mind that the costs associated with your linen rentals should include an insurance policy of some sort to protect you from linens that get spilled on, as well as delivery, set-up, and pick-up unless you plan to do that yourself. Some couples opt to purchase linens instead and resell them later, which, depending on the style you choose, can offer some cost savings as well.
Frequently Asked Questions
Tablecloths are manufactured in a variety of different fabrics and materials, including linen, cotton, polyester, silk, organza, vinyl, PVC, oilcloth and many more, so there's certainly a look and a price to suit every occasion.
Table linens made from linen are highly absorbent and long-lasting, making them sustainable as well as potential family heirlooms. Unlike synthetic fibres, linen doesn't become shiny when exposed to an iron's heat, and actually gets better with every wash.
What colors should my table linens be? White is the most popular color for table linens and it is always appropriate for formal dining. Ivory and off-white colors are a popular second, especially in rooms with warmer tones.