Between booking a destination venue, choosing the perfect centrepieces and choreographing an epic father-daughter dance, transportation logistics for your dress may have slipped your mind—but don't panic, you're far from the first bride to go through this. In general, when deciding between checking or carrying on your wedding dress, choose the latter. You'll feel much more at ease knowing exactly where it is while in the air, and it's not worth the stress and aggravation of losing your beautiful dress.
If you have some extra cash and want to play it really safe, you can always purchase another seat on the plane for your gown. It sounds overly luxurious, but lots of brides do it for peace of mind and wrinkle protection.
Otherwise, you'll often be able to tote your wedding dress as a carry-on item. To be safe (and to get through security without a hitch), make sure it's packed to fit safely inside an overhead compartment, as not all airlines provide hanging or closet space. Double-check your airline's specific carry-on baggage size, weight and packaging requirements, so you don't get surprised with oversize fees, or worse, a possible gate check. Also, remember that gate agents and airline staff are there to help you (they're in the hospitality business after all)—get to your gate early and chat with helpful crew members about how best to stow your precious cargo, like laying it flat above other passengers' overhead carry-ons to avoid squishing and wrinkling the fabric (you may want to okay this with other passengers as well).
Do Not Check the Dress
First things first, never check the dress. No, No, No… I have seen too many horror stories of dresses getting lost, dresses getting ruined and stolen.
So there shouldn't be any doubt, the answer to this is always to carry your dress on the plane with you. No need to risk putting it in the hands of someone else. Let's face it, s*** happens. Bags get lost, damaged and sometimes stolen. Plus, your dress will be harder to steam and clean if you have it folded up and stored away in your suitcase. Just don't. I promise you will feel much better if you take it with you.
Carry Your Dress Properly
One way to help with the problem of how to store your dress is a GARMENT BAG. Never fold your dress up in a suitcase or check it in your luggage. One of our brides' favourites is the wall bag. This bag is perfect for a carry-on and is very durable, lightweight and water repellent. Tip: Before you hang the dress in a garment bag, line it with acid-free, colourless tissue paper or plastic.
You should get a nice garment bag—your dress probably came with one when you purchased it. But, spend the extra money if you can because you will be able to reuse it for other special clothing you carry in the future. Some shops have special bags designed specifically for travel, so pop into your local bridal shop or check out a few other options on Amazon. When purchasing, remember to always opt for the larger bag. A 72-inch bag is big enough for the puffiest dress and train.
So, now that you will NOT be checking your dress AND you have a nice bag to carry it on board with you, where do you put it once you get on the plane?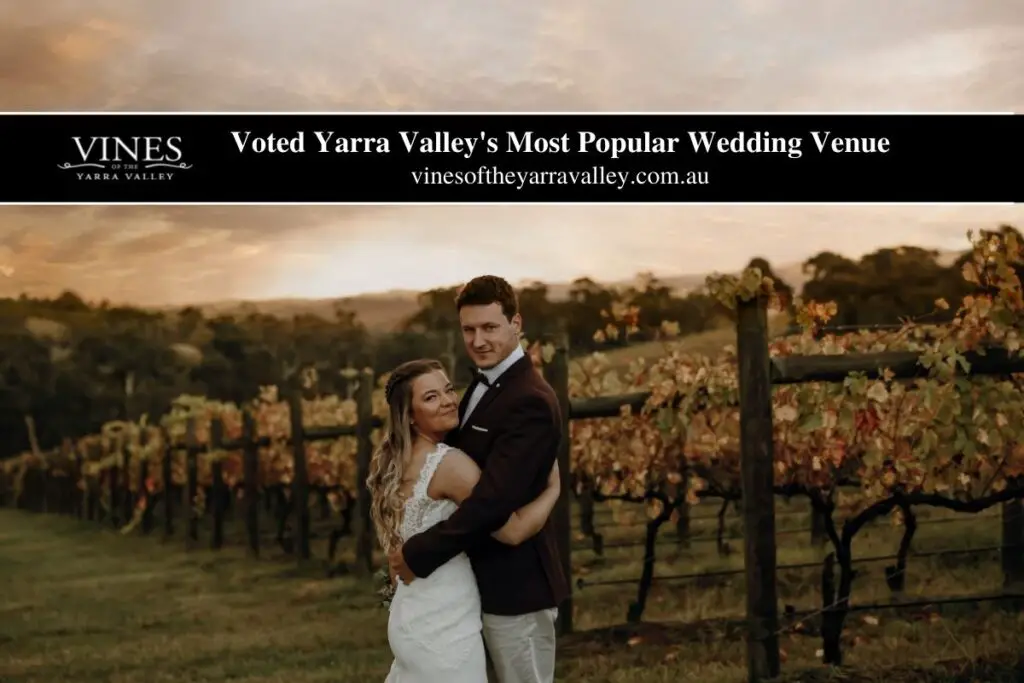 Ask the Airline to Help You Out
Airline attendants come in handy for these types of requests. Milk everything you can out of being a bride and let them take care of you. Most times, they will hang it up for you in a special place—as they did for me when I got married (shout out to Delta). Note: Airlines count the dress as a carry-on item so avoid being caught at the gate with other items like a purse and another bag in hand.
But, maybe you're not flying Delta, and your airline isn't all that anxious to pull out the red carpet. No problem! Just wait until everyone has boarded and laid your dress on top of all the other items in the overhead compartment—but make sure it's flat.
More often than not, likely option A will work—flight attendants will help and ensure it is safe. But in case it doesn't, you know what to do.
Talk to Your Airline
Every airline (and aeroplane, for that matter) is different, so it's best to call the airline you'll be flying on to find out how they handle passengers with large-but-delicate items like a wedding dress. While they probably won't be able to make any guarantees, you'll at least get off the phone with more information about what to expect upon boarding.
Pack Up Your Wedding Dress in a Garment Bag With Care
Most wedding dresses have trained, and many have lots of fabric, so gathering up your wedding dress neatly into a garment bag isn't necessarily an intuitive task. Here's how to pack up your wedding dress properly and avoid getting wrinkles in your dress during the flight. First, stick the hanger of the dress through the top of the garment bag and hang it up high so you can work with the wedding dress. Then, take the left side of the gown and the right side of the gown and fold them into each other toward the centre.
From there, take the bottom of the train and roll it up until the fabric is contained within the garment bag. Once inside, it's time to zip it up—carefully. Whenever you zip up a garment bag with delicate fabric inside, make sure to place a finger on the other side of the zipper as you guide it up so that the dress doesn't get caught in its tongs.
Fly First Class or Purchase Priority Boarding
The early bird gets the worm. Or in this case, a better shot at scoring a coveted spot in the front closet of the aeroplane. Bridal designer Lela Rose urges brides to splurge on priority boarding for this reason alone. "Then, tell your seatmates not to let you forget your dress." While there are no guarantees, most flight attendants will do their best to help you out if they know you're bringing your wedding gown on board.
Or, Place Your Garment in an Overhead Bin
Alternately, you may have to place your garment bag in an overhead compartment. If that's the case, you'll need to fold up the garment bag or roll it up, depending on how much space is available. If you need to roll it, roll it beginning with the hanger. Another option for overhead compartments is to lay the dress out flat on top of other passengers' luggage, which is, again, completely dependent on space and the size of their luggage.
Make Sure Your Wedding Gown Fits Your Airline's Carry-On Requirements
No one wants to end up with their wedding dress being whisked away to checked luggage, where who knows what might happen to it. It's essential to verify that you'll even be allowed to bring your wedding dress as a carry-on—double-check the weight and size rules for your airline to avoid a potential disaster at the gate.
Purchase a Plane Ticket for Your Dress
Yep, you read that right. One way to put your wedding dress on a plane is with its very own ticket. According to Sally Conant, executive director of the Association of Wedding Gown Specialists, there are brides who buy a seat for their wedding dress to ensure it stays in tip-top shape throughout the flight. If you've got money to spare and want to play it super safe, book your dress a one-way ticket to your wedding destination—that way it'll never leave your sight. As a bonus, if your dress has its own ticket, it will also have its own carry-on—which might come in handy if you're also bringing a petticoat or a cathedral-length veil.
See If There Are Any Available Seats for Your Wedding Dress
You may not be willing to buy your dress its own seat, but if your flight isn't full, why not ask if there are any open seats you can put it in (for free, of course)? Chances are, someone will either be willing to swap with you so you can sit next to the dress or a nice flight attendant can help move you around to make it work.
Don't Forget to Pack a Portable Steamer
Trust us, you'll want a steamer (and an adapter, too if you're getting married overseas). To guard against water spots, Conant advises putting a towel or even a cotton sock over the head of your steamer. Now you know everything you need to know about how to fly with a wedding dress.
Verify Airline Rules
Contact the airline ahead of time and verify that you can pack your dress as a carry-on item. Most planes have closets available to hang wedding gowns. If the airline does not allow you to bring the dress on the plane, it may be better to change your flight plans to an airline that will allow it to avoid the chance of it becoming lost during transit. If a closet isn't available and you can't change flights, pack the garment bag inside a hard-sided suitcase in the largest size allowed as carry-on luggage. The dress may arrive requiring professional wrinkle removal, but it won't be checked luggage that is at the mercy of baggage handlers.
Package Correctly
Hang the dress inside a sturdy travel garment bag. Fold the train once at the bottom, so it fits inside the bag, if necessary. Stuffing the dress with acid-free tissue paper or plastic dry cleaner bags helps the dress retain its shape. The bodice and sleeves are the areas most likely to suffer from crushing, so they should be stuffed until almost full. Once stuffed, enclose the dress in one or more plastic dry cleaner bags inside the larger garment bag. The dry cleaner bags provide extra protection from moisture and damage during transit and inspections.
Security Procedures
Arrive at the airport early to allow for extra time during security screening. Security personnel may need to open and unpack the dress for screening. You will need the extra time to repack the dress correctly. Adding 30 minutes onto the recommended check-in arrival time for your flight is usually sufficient, although you may need an extra hour at busy airports and those in larger cities.
Arrival Care
Unpack the dress and hang it up promptly upon arrival at your destination. Most wrinkles fall out within 24 to 48 hours. Some wrinkling will occur during travel even if the dress is packed perfectly. Make an appointment with a local dry cleaner prior to arriving for steaming or pressing just in case more severe wrinkling occurs. Select a cleaner that has experience in bridal gown care to ensure it handles the dress correctly.
Getting To The Resort With Your Dress
When you arrive at your destination, make sure to always keep the bag upright through the airport—even if you have to get your other luggage. Have the bag attendant assist you, or get a cart to push it through the airport.
Once you get with your transfer team, make sure they lay your bag on top of the other bags or just hold it with you in the car (sometimes it is better to hold on to it and lay it across your lap inside the car to keep it from wrinkling). When you get in your transportation, just make sure the bag is flat. Seriously, I just held mine but if you aren't OCD like me, just make sure it's on top of your other bags but not in the trunk or anything. By keeping it in the front, you can control what happens, and you can actually see it. All you need is one slam of the break and that bag just fell over in the trunk on your NEW dress.
Below are specific tips and policies for carrying your wedding dress onto flights on these five major US airlines.
American Airlines
Can you bring your wedding dress as a carry-on?
Yes. Customers are allowed a soft-sided garment bag in lieu of a carry-on bag (get specific dimension and details here). But keep in mind, only some American Airlines aircraft feature closets for hanging garments and those with space give priority to passengers with other carry-ons that can't be stowed overhead (think: wheelchair, walker, bicycle, surfboard).
Delta Air Lines
Can you bring your wedding dress as a carry-on?
Absolutely. Delta even designates a section on its website to destination wedding travel tips, where it specifies that brides often carry on their gowns, and, even if they're flying coach, the crew can usually accommodate them by hanging their dress in a first-class coat closet. Again, you need to follow baggage size guidelines in case there's no room for your dress in the inflight wardrobe. But, hey, if the airline actually lets people bring Christmas trees on board, you're probably set to jet with your (properly packed) strapless A-line.
Another great option? Take advantage of Delta's recently launched Early Valet program. About 45 minutes prior to boarding, a gate agent will preload your dress to the overhead bin directly above your seat, so no more fretting about cramming it in some opening 12 rows back—or not finding any space at all. Oh, and it's free! But it's only available on select routes and vessels, so do your research.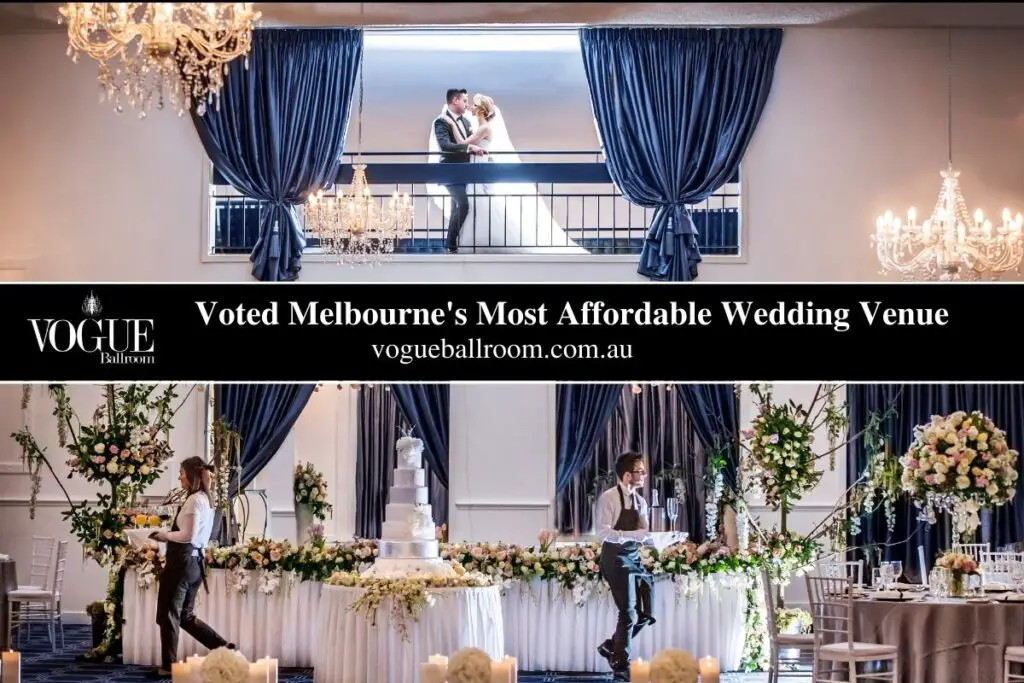 United Airlines
Can you bring your wedding dress as a carry-on?
You bet. United Airlines highly recommends you carry on versus check any high-value, fragile or perishable belongings, including "garment bags not designed for travel," and will accept these specialty items (AKA your packed-up wedding dress) as carry-ons. Gate agents and crew members will be as accommodating as possible with your wedding ensemble, space permitting. See United's carry-on size restrictions here.
Overall, airlines and their friendly crew members are pretty cool when it comes to wedding dresses—they're excited for you (it's your wedding!) and want you to have the smoothest, most stress-free experience possible. When in doubt, call or tweet at your airline (yes, you read that correctly) to get the exact answers you need based on your circumstances. One last thing: You won't regret bringing a fabric steamer with you or contacting your destination site about steaming options since you can't always guarantee a wrinkle-free dress upon arrival.
Frequently Asked Questions
Hang dresses in a plastic dry-cleaning bag, then place the wrapped dress inside a hanging travel garment bag. Some airlines offer closets for hanging garment bags, which allows you to bring the dress with you as a carry-on item. Garment bags also result in fewer wrinkles even if you must check the bag.
Never store your dress in a vacuum sealed bag or plastic container! While this may seem like a great way to preserve your gown, plastic containers or bags emit fumes that can yellow or discolor the fabric. Additionally, moisture trapped within the container can cause a buildup of mildew or mold.
Pinning pillowcases, fitted sheets, or large garbage bags around your gown will do the trick in a pinch. Once your dress is in a bag, hang it on the hooks inside the roof of the car. Drape the skirt over the back seat, keeping it as flat as possible to avoid wrinkling.