If you've ever wondered exactly what (and how much work!) goes into making a wedding dress, you definitely won't want to miss this super fun feature about that process, shared with us by our partners at Pronovias Atelier. Today, we'll tag along for the making of two of their gorgeous, intricate wedding dresses and hear details from the design team about their exciting dress-making techniques. And don't miss the reveal of the final, finished wedding dresses, which you'll find at the very end of the post!
There is a different story behind every Pronovias wedding dress. Still, it takes only one team of designers, pattern-makers, and seamstresses all led by Creative Director, Herve Moreau, working together to make the brides' dreams of looking amazing on their wedding day come true.
Everything starts with the first drafts of the dresses that come from the Pronovias design team. They are responsible for sketching the designs and explaining to the model makers what the dress will be like and the materials with which it will be made.
How Pronovias Became the Brand Brides Want to Wear?
What started as a family business in 1922 has amassed into dominating the global bridal market. With a physical presence on five continents, 155 stores in more than 105 countries, and over 600 dresses designed each year, if you haven't already heard of Pronovias you're bound to very soon.
Pronovias has simultaneously become the haute couture brand in the bridal market and has the ambition and grandeur of Victoria's Secret Fashion show. All of the dresses are made by hand, and take up to 120 hours to finish — the detailing and embroidery are intricate enough for each bride to feel that she has a unique dress. Yet the shows are an impressive production of 50 looks in a massive venue with over 2,000 people from all over the world, Irina Shayk sitting front row, and models like Romee Strijd, Devon Windsor, Cindy Bruna and Tian Yi walking in the show.
Barcelona is the second biggest bridal market next to China, and the Spanish brand has recently upped the ante in the European and U.S. markets. According to Reuters, last year founder Alberto Palatchi Ribera sold most of his stake in the company to private equity firm BC Partners for an estimated $627 Million. And with a new CEO, Amandine Ohayon, who was formerly Managing Director for L'Oréal, they're serious about this new chapter for the brand and reviving a market that can be incredibly competitive and repetitive each season.
Creative Director Hervé Moreau previously worked on ready-to-wear collections under Stéphane Rolland among other designers, but admits, "I've been drawing bridal gowns since I was very young, I was fascinated by them." Moreau has been with Pronovias since 2013 and has expanded the brand to evening wear and bridal collections, totalling seven separate brands under the house of Pronovias.
For the atelier spring 2019 collection titled "In Boom," Moreau wanted to go in a contemporary direction, with fluid movement, natural elements, and colour. Using the gardens of France and impressionist paintings from Monet as his starting point, Moreau says, "I approached it in a new way because I wanted something different. I wanted to use colour, new laces, new crepes, and new textures."
Moreau also took a practical approach of adding modern updates, like lighter fabrics, hybrid dresses with detachable capes, sleeves, and trains so brides can get multiple looks out of one, and thinking about all-day comfort, no-fuss silhouettes.
From custom feather creations to high slits and innovative transparency panels on mermaid gowns, it was refreshing to see Moreau's expanding definition of what bridal is today. All the little details like the hair, the club music, and energy of the models hinted toward a glamorous note instead of the overdone bridal violins and sweetness.
So what is Pronovias getting right that others can't seem to in such an oversaturated but in-demand market? Listening. Pronovias' signature aesthetic has always leaned toward a sexy, flattering fit. But Moreau isn't trying to reinvent the wheel, and he's just giving brides precisely what they want: a wedding that hasn't been done a million times before.
What sets Pronovias apart from other wedding gown designers?
All our dresses are made with the most quality materials. We invest from 40 to 60 hours in every piece, paying attention to all the small details, following the essence of haute couture.
We always create many options and try to offer as many styles as we can, so brides-to-be can find their favourite style and gown…the one that lets them be faithful to themselves. For us, it's very important that the bride's dress shows her personality and makes her feel special and unique, without forgetting who she is.
We always have in mind all the feelings and emotions that will surround the bride on her big day. We want to help her to handle them without being worried about her dress, keeping her looking fabulous, confident and, of course, comfortable at all times. As we usually say, our mission is to dress dreams.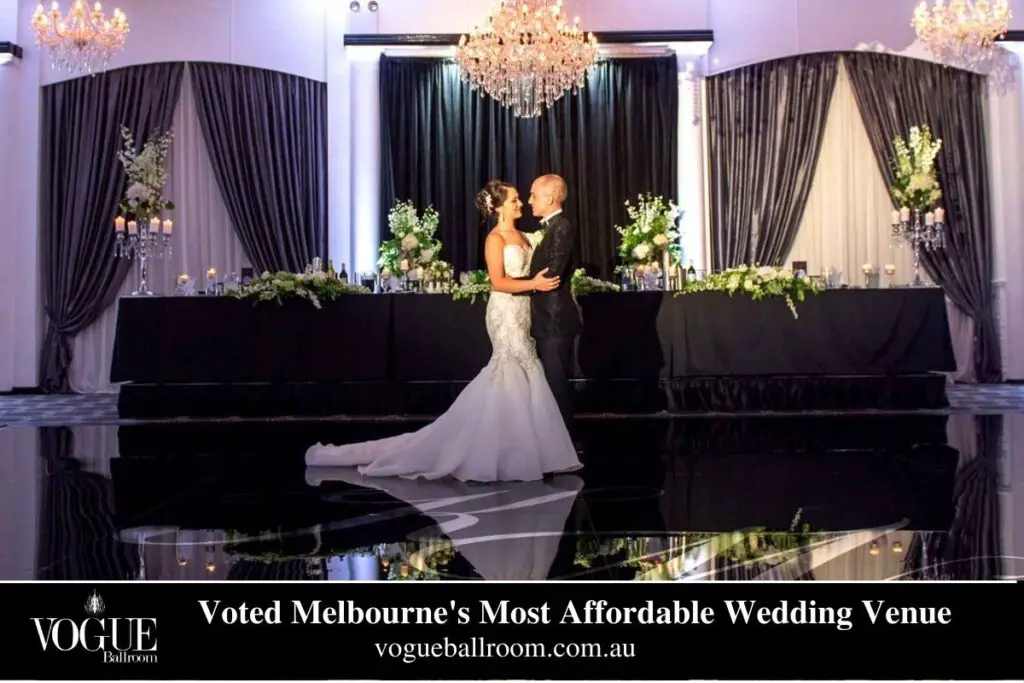 How does a Spanish designer fill a unique niche in the American bridal market?
We are the first European wedding gown brand that has the privilege to celebrate 50 years in business, giving us a great amount of knowledge and experience. It's all about fabrics and style possibilities we offer and in particular, the traditional Spanish designs we have.
European style has an important reputation with handmade work and strong history and tradition of fabrics. We only use high-quality materials of bridal tradition, and we pay special attention to detail in every collection, highlighting the luxurious essence of couture, as that is one of our main goals.
We're using these strengths as a Spanish bridal brand to grow our presence and reputation in the U.S. market.
What is Pronovias known for…or, is there a signature look that is incorporated into most dresses?
Since the founding of the company 50 years ago, we have worked with lace…that has been our trademark and is one of the stars of this year's collection as well.
We have been the first company to launch a collection of prêt-a-porter wedding gowns in Europe and also the first brand to collaborate with international designers such as Emanuel Ungaro, Badgley Mischka, Lorenzo Caprile, Valentino and Elie Saab.
Even so, we invest a lot of time studying and investigating fabrics and making new combination proposals for every new collection. That's why we have to mention the crêpe too, the trendiest material this season, which has had a great reception from our customers.
It is now when all the experience of Pronovias pattern-makers comes into play to create all the pieces of the dress, which are then assembled like a puzzle and tried on the mannequin for the first time. The technical name for this testing of the garment is a toile. This is not normally done with the real fabrics. Similar materials are used to check the proportions and whether or not the result is a suitable interpretation of the initial design.
Then it is time to create the paper pattern. Each piece of the dress is cut out from special paper, while any appliqués and embroideries are added on accordingly. This is a very thorough task for the Pronovias team, given that some dresses are made of up to 300 different parts.
Around 80 hours are invested in the final dress pattern, a very difficult, hand-crafted process, which is, without a doubt, one of the keys to the success of Pronovias' dresses. Moreover, Pronovias is already known for innovation and the development of new fabrics, patterns, and techniques, a trait that is now part of our DNA as a bridal house. At the end of the process, the dress is cut out, sewn together, and a 'pricing' is made, as well as technical instructions explaining how to manufacture the dress from beginning to end.
With its 2019 Atelier Pronovias collection runway in Barcelona this past Monday, Spanish heritage bridal brand Pronovias introduced a brand new chapter in a more spectacular fashion than usual. But, as has traditionally been the case, the annual bridal fashion show was stacked with more than 40 looks and an impressive model lineup, including Victoria's Secret Angels — both on the runway and sitting front row.
Last July, Pronovias founder Alberto Palatchi Ribera sold a majority stake in the Barcelona-based company to private equity firm BC Partners for an estimated 550 million euros (US$627 million, according to La Vanguardia via Reuters), with the Spanish billionaire holding a minority 10 per cent share. Understandably, Palatchi Ribera seems to be emotionally still attached to the three-generation family biz. He's known to drop into the Pronovias HQ on occasion to say hello and also enthusiastically greet well-wishers at the runway venue decked out like a lush, romantic French garden. Even in attendance: the company's brand new CEO, Amandine Ohayon.
"I'm excited," said the incredibly chic Parisian, a few hours before the show, as we sat in the posh lobby bar of the Hotel Miramar, overlooking Barcelona. Ohayon recently moved to the Catalonian capital from London, where she was Managing Director for L'Oréal Luxe, U.K. and Ireland, overseeing luxury beauty brands, including Lancôme, Kiehl's, Shu Uemura and YSL. Taking the reins less than two months earlier on March 1, Ohayon immediately clicked with Creative Director Hervé Moreau on the vision for the Claude Monet Giverny Gardens-inspired collection for the Atelier Pronovias line, titled "In Bloom."
"What was important is for me to go back to the real true concept of what was d 'origine at Atelier Pronovias," Ohayon said. The 2019 Atelier Pronovias collection celebrates the company's heritage through hand-crafted floral detailing and intricate embroidery, while also appealing to the modern customer through a tradition-breaking jumpsuit or functional convertible gowns and versatile separates. While Pronovias, the company, pioneered ready-to-wear bridal since 1964, the high-end Atelier Pronovias is the customized and made-to-measure luxury line within its seven brand portfolio.
"There is a lot of newness and innovation, but really the savoir-faire, the craftsmanship, the couture has been at the heart of this collection," added Ohayon.
Moreau designed the floral and nature-themed collection to speak to brides with a range of tastes, as the global brand sells gowns and evening-wear via 3,800 retailers and 45 stores worldwide. Although, he admitted to designing with specific aesthetics in mind, as opposed to different cultures or regions. "For the classic woman, for the sexy woman or the boho woman," he said, during a media event at the company headquarters the day before the show.
The 40-plus look collection was definitely comprehensive: intricately embroidered and beaded body-con illusion dresses, a modest, a caped and long-sleeve crepe ball gown delicately detailed with 3D flowers and an adorable feather-covered cape-mini-dress hybrid made for Boomerangs. The model lineup was ethnically diverse and also dotted with Victoria's Secret Fashion Show vets, including Devon Windsor, in the jumpsuit mentioned above in lace illusion and body-con form, Romee Strijd, which opened in a strategically-embellished sheer-panelled gown, and Cindy Bruna, who closed in ombré florals. Moreau's "muse," Irina Shayk sat front row this year, instead of walking the runway.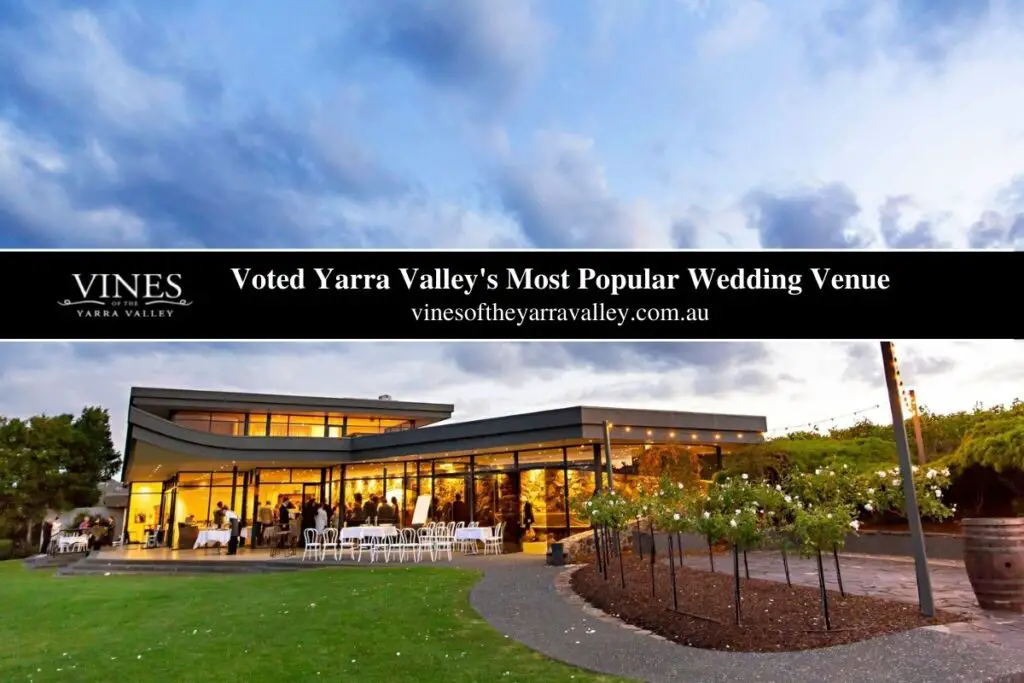 What can brides expect from this year's collection?
This is a really special collection because we've achieved what we were looking for: a perfect balance between tradition and innovation. We wanted to keep the romantic and classic style, mixing it with a modern and innovative touch that could represent a bold and sophisticated woman.
We think the best way to describe the collection is to remember the magic we felt when we were kids and read fairy tales. The title of our last fashion show in Barcelona was "Once Upon a Time," and it perfectly describes the essence of the collection. We want brides to feel like real princesses, but still themselves, true to their own personal style. We want each bride to feel like the most beautiful and happy woman in the world on her big day.
So beautiful, right? Wasn't it so exciting to see all the hard work (and the crazy amount of hours!) that goes into making just one wedding dress?! Big thanks to Pronovias for sharing their process with us today!
Frequently Asked Questions
PRONOVIAS is the leading global luxury bridal brand, dressing the dreams of stylish women around the world for over 50 years. We stand for fashion-forward, innovative design, excellent craftmanship, and outstanding quality.
About 80% of wedding and prom dresses sold in the United States are made in China, according to the American Bridal and Prom Industry Association. And even dresses made elsewhere often rely on fabrics or other materials that come from China.
Pronovias Privee ranging from $2500 – $3500 and 3. Pronovias Atelier that ranges from $4000 to $7000. All gowns are customizable and modifiable. Please call 760-918-1818 to inquire about a price of a specific gown, and book an appointment with a personal Archive bridal stylist.